LONDON – It's been quite a whirlwind few years for the young Scottish actress Marli Siu, who shone in the brilliant zombie flick Anna and the Apocalypse, and more recently can be seen in Run and Our Ladies – the latter of which is still awaiting it's UK release. When we spoke to her, back when life was more normal, she became the latest performer to take part in our My Favourite Movie' feature series, as Marli Siu tells us all about, you guessed it, her favourite movies.

WHAT'S THE FIRST MOVIE YOU FELL IN LOVE WITH? Oh my God it's embarrassing. No actually it's not, I'm going to own this; it's Step Up 2. I watched that and thought, oh my God I wanna be a street dancer. I found that film so much fun. I did watch and enjoy the first Step Up, but in the second one there's this big dance in the rain, and I watched that a lot of times and I wanted to be in it, so I started dancing in the shower.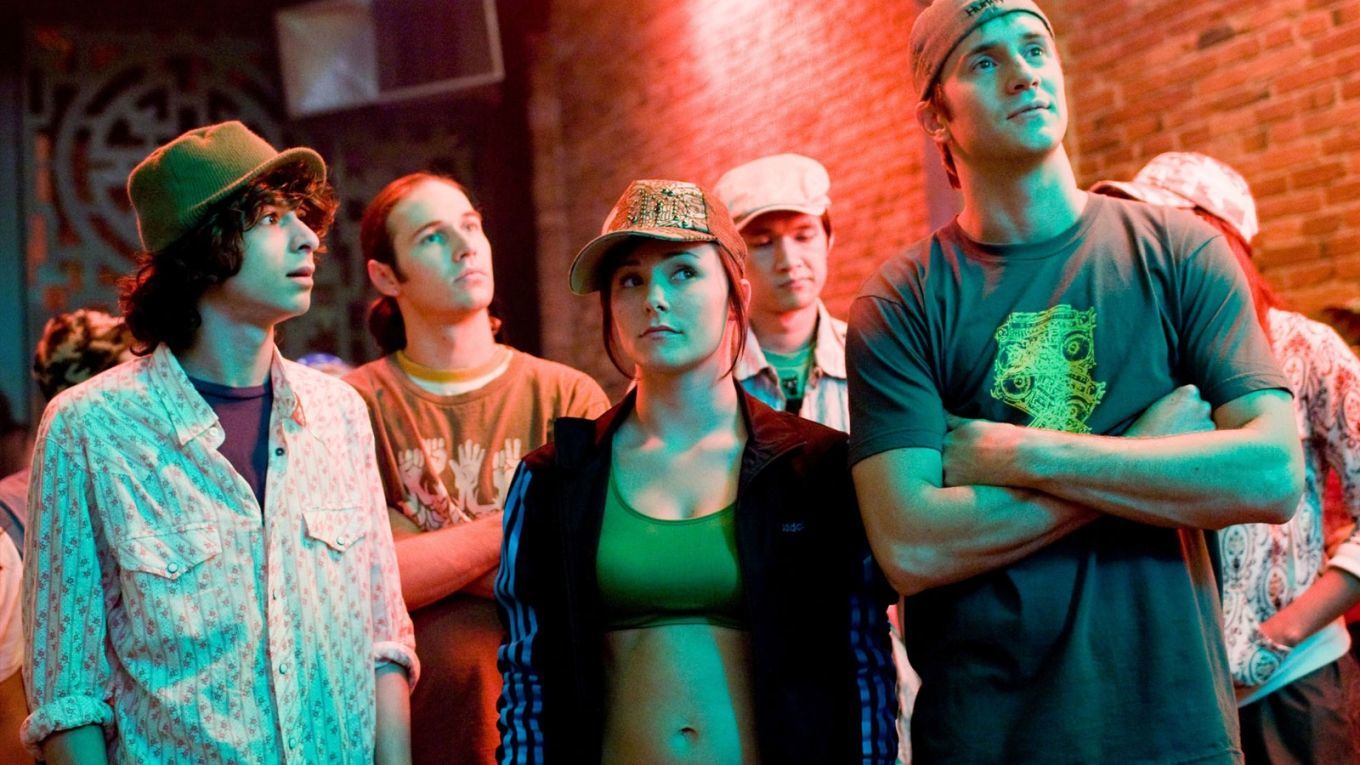 WHAT'S THE ONE MOVIE YOU NEVER GET TIRED OF WATCHING? Blue Valentine. It has incredible acting, and it's such a beautiful film.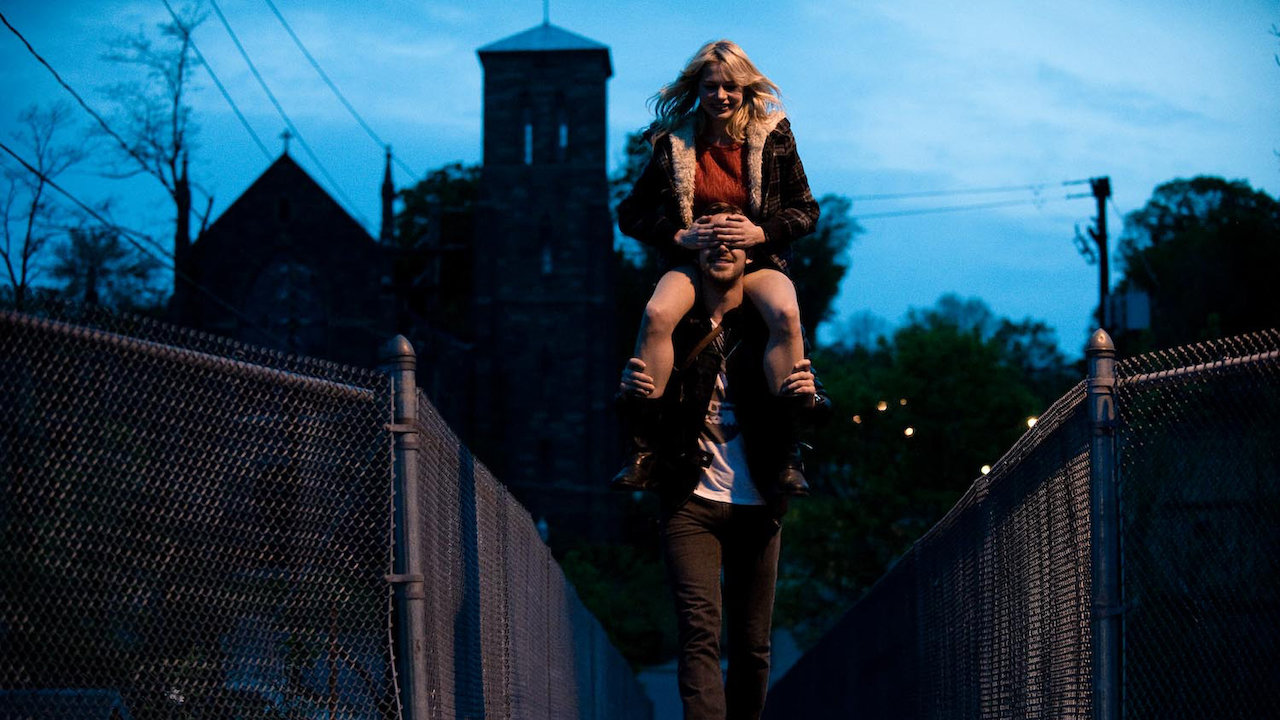 WHAT'S YOUR FAVOURITE MOVIE SOUNDTRACK? The Place Beyond the Pines. I love Derek Cianfrance he's one of my all-time favourite directors. If you wanna cry, I just find that film really beautiful, I could also watch that all the time.

WHAT'S YOUR GUILTY PLEASURE? I'm not guilty about Step Up 2, I totally love that film. Let's say The Pink Panther because I love Steve Martin.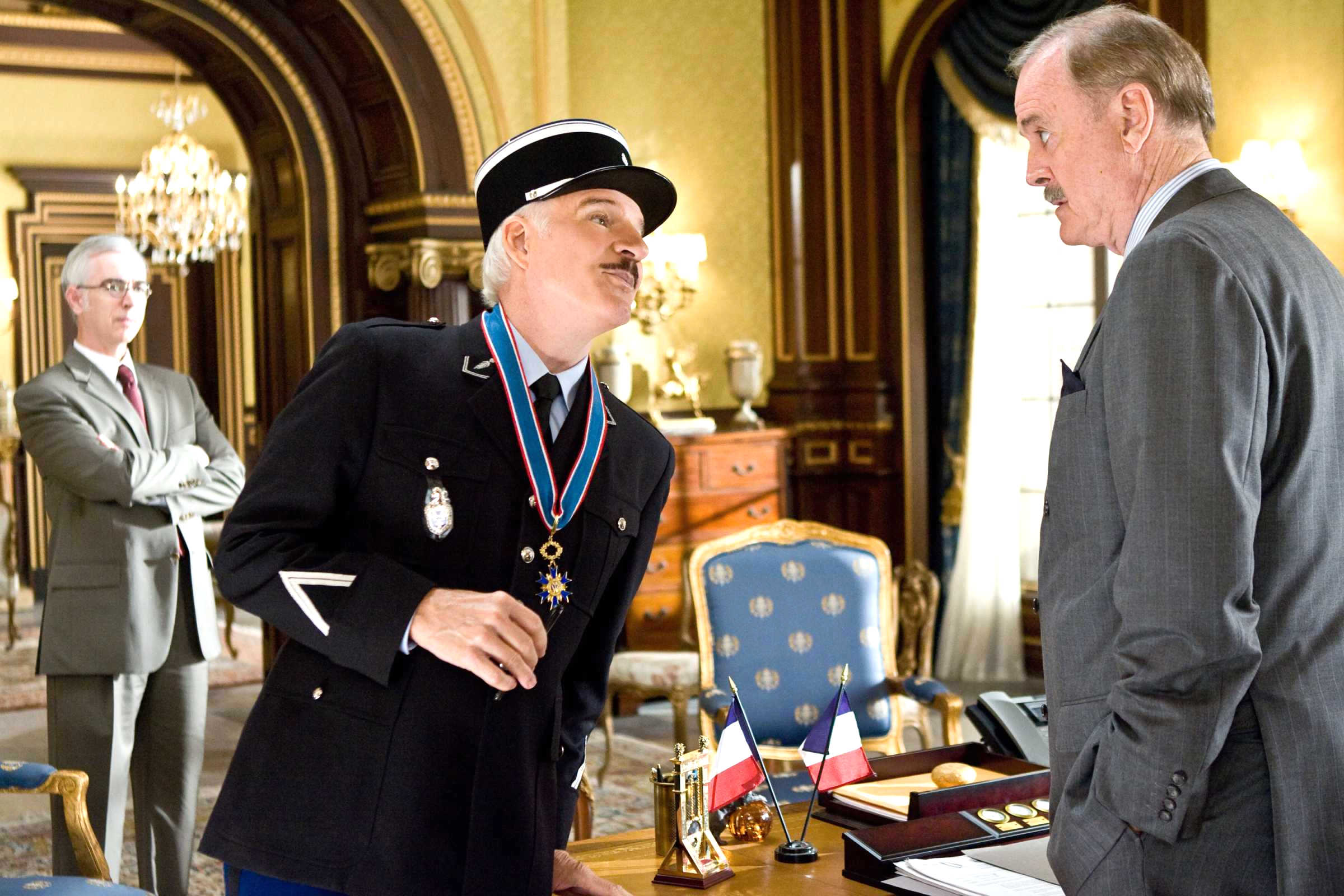 WHAT'S THE ONE SCENE FROM ANY MOVIE THAT ALWAYS MAKES YOU CRY?
Shoplifters, specifically that last scene when the dad runs after the bus. I properly sobbed loudly in the cinema all the way through the credits!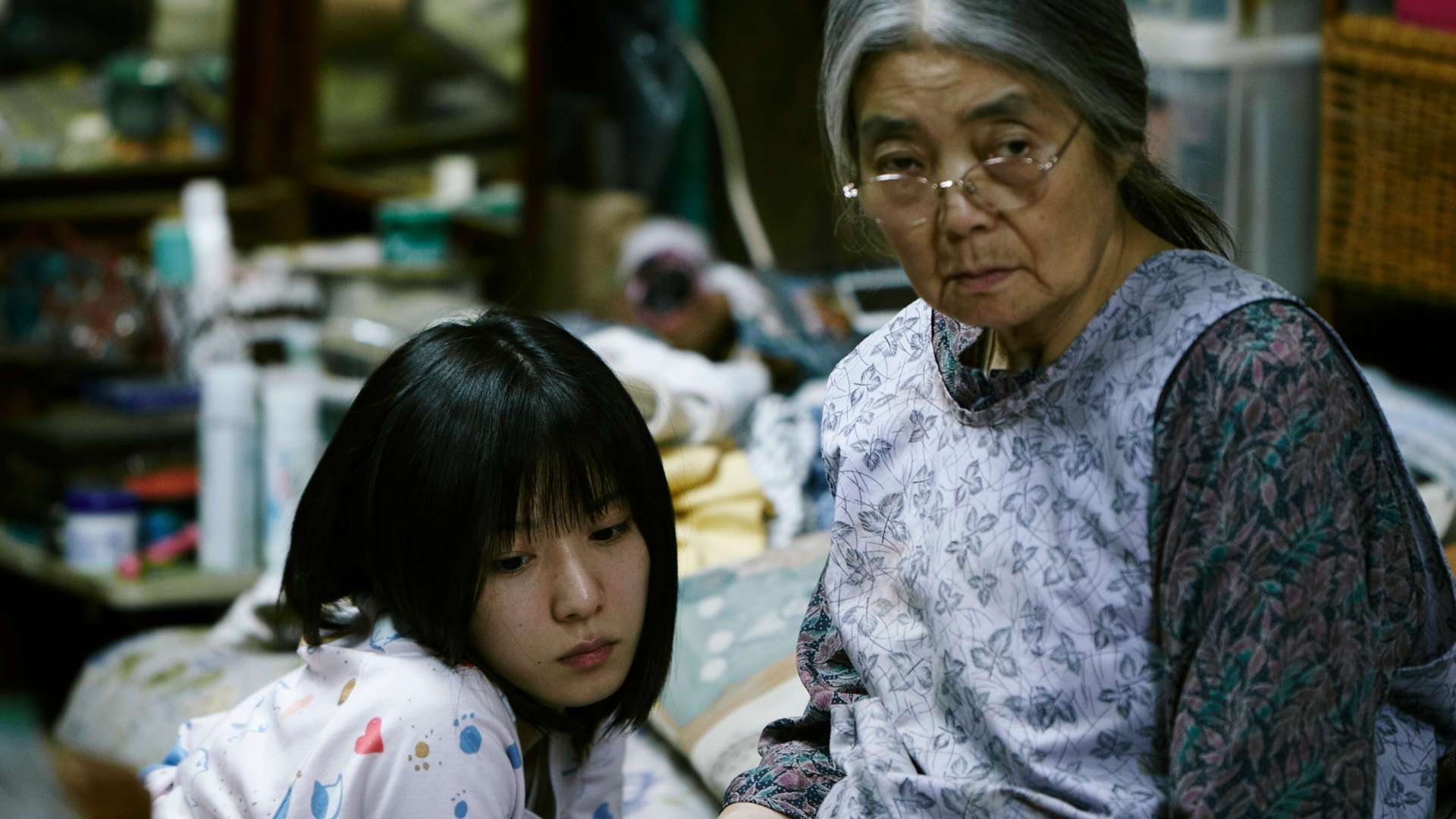 WHAT'S YOUR FAVOURITE EVER ZOMBIE MOVIE?
Well we ended up watching a lot of zombie movies because of Anna and the Apocalypse, and I loved Danny Boyle's 28 Days Later. That's a great zombie film. I love Danny Boyle, his take on zombies is very cool.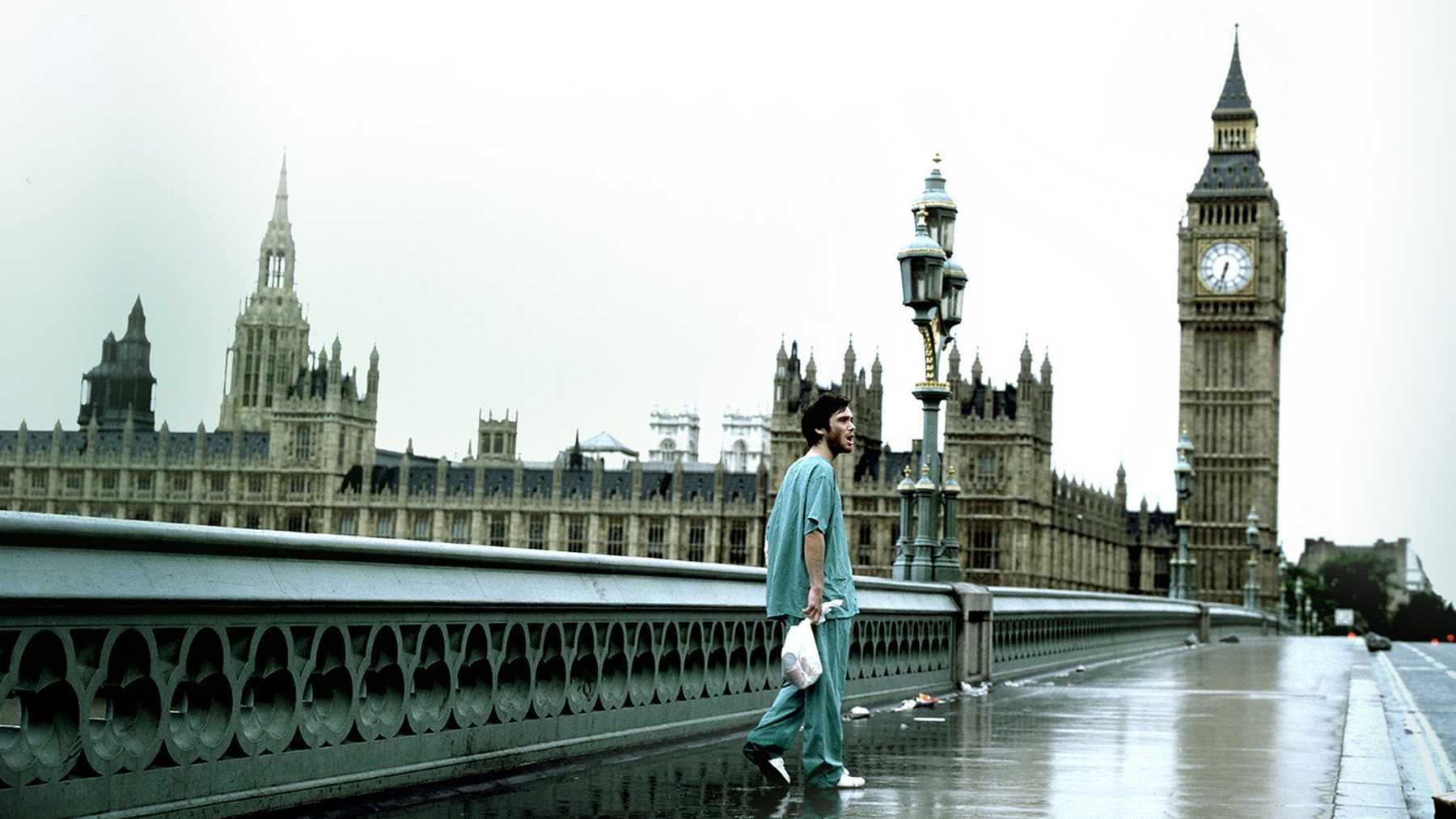 Don't miss our full interview with Marli Siu – right here.