LONDON – The dust has settled somewhat, but the significance of Parasite's global triumph is everlasting, and so naturally we were rather thrilled to have the opportunity to sit down with one of its leading stars, actor Song Kang Ho. Naturally when our interview about the multi-Oscar winning film (we never tire of saying that) was over, we then proceeded to quiz the Korean on his very favourite movies. The eccentric performer tells us about his love of Steve McQueen, and also he seems really rather fond of his most recent endeavour Parasite, though when it comes to that film, he can join the club.

What's the first movie you ever fell in love with?
Papillon. I love Steve McQueen, even now.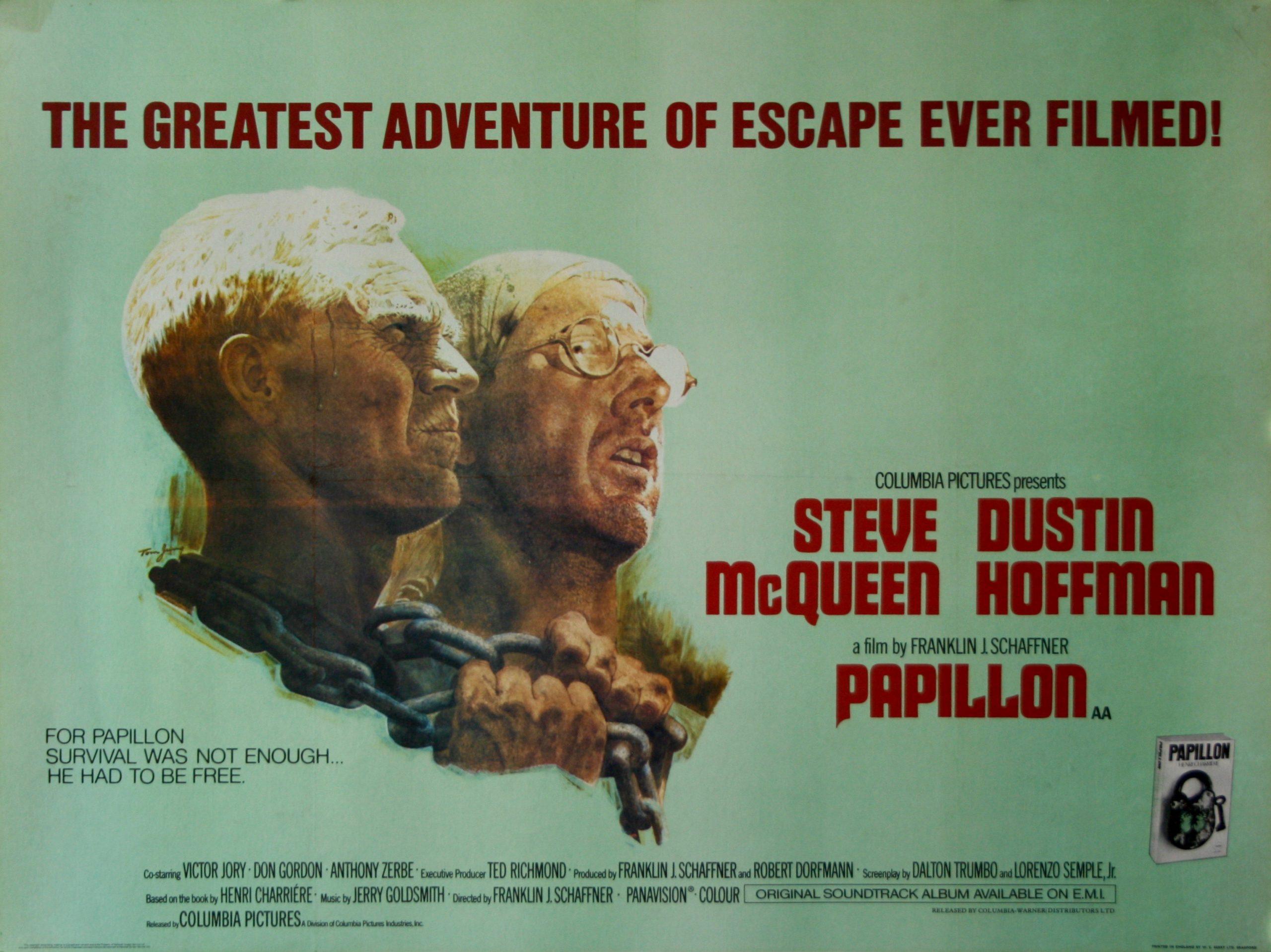 What's the one movie you never get tired of watching?
Parasite!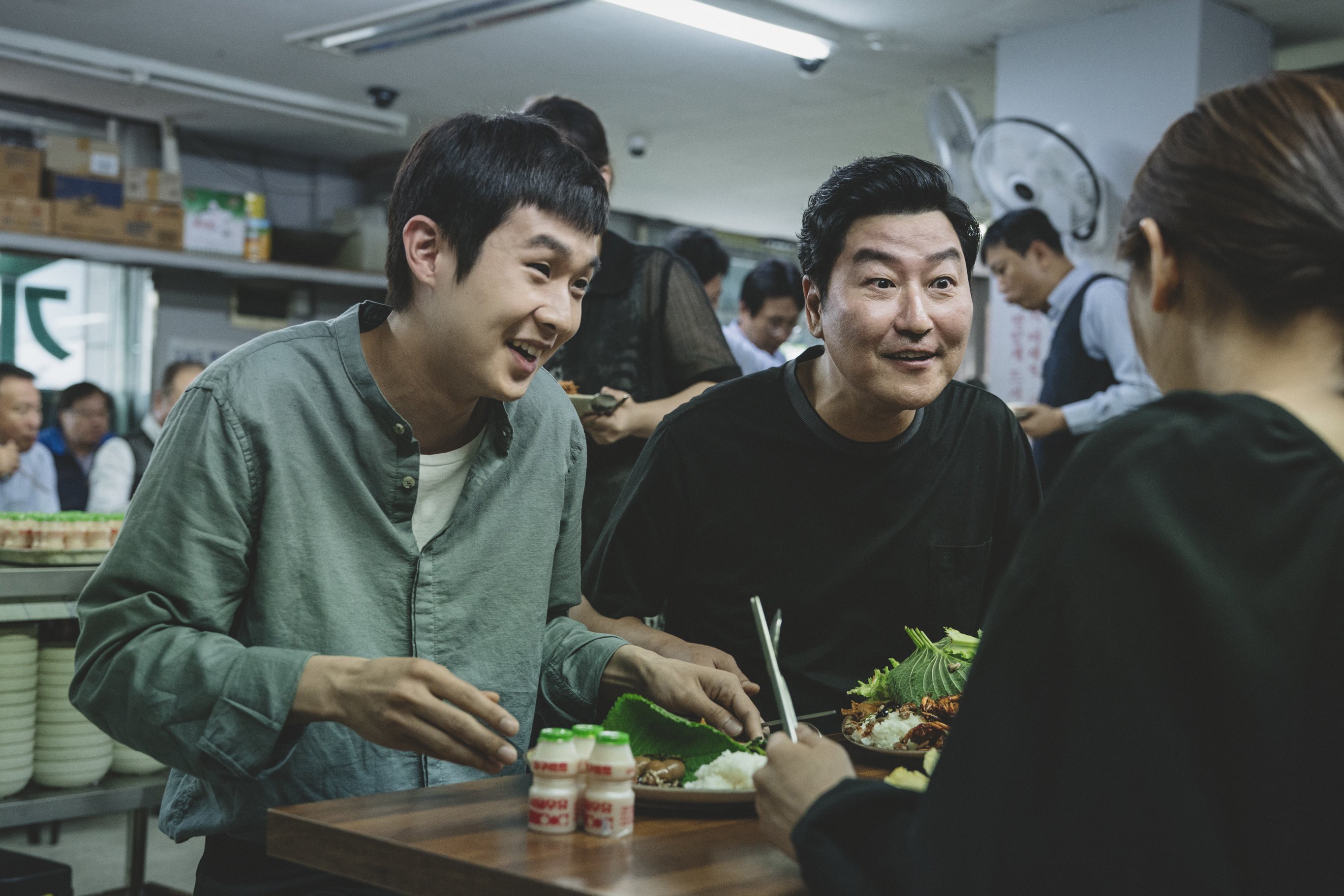 What's your favourite ever movie soundtrack?
Joint Security Area, by Park Chan-wook. It came out twenty years ago now.

What's your guilty pleasure?
I've never really thought about it. Maybe Papillon. I love that film but at the same time I'm sort of embarrassed because it's such an old film.

What's the one scene that always makes you cry?
A couple of years ago I watched Son of Saul and because Korea is so far away sometimes it's not so easy to sympathise with stories, but the tragedy that the Jewish people have faced and the Holocaust is always a theme that makes me cry.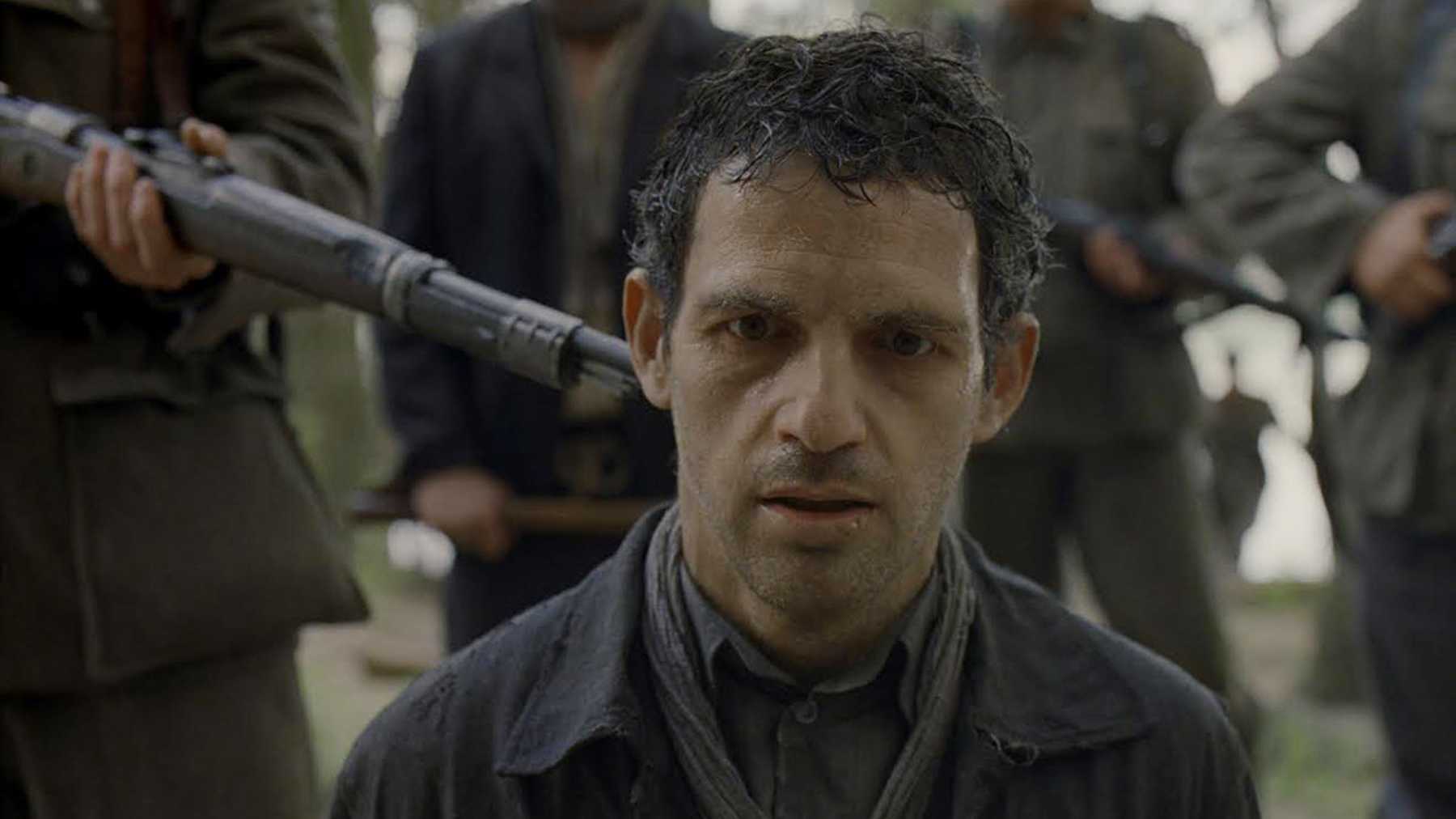 What's your favourite Director Bong movie?
Parasite.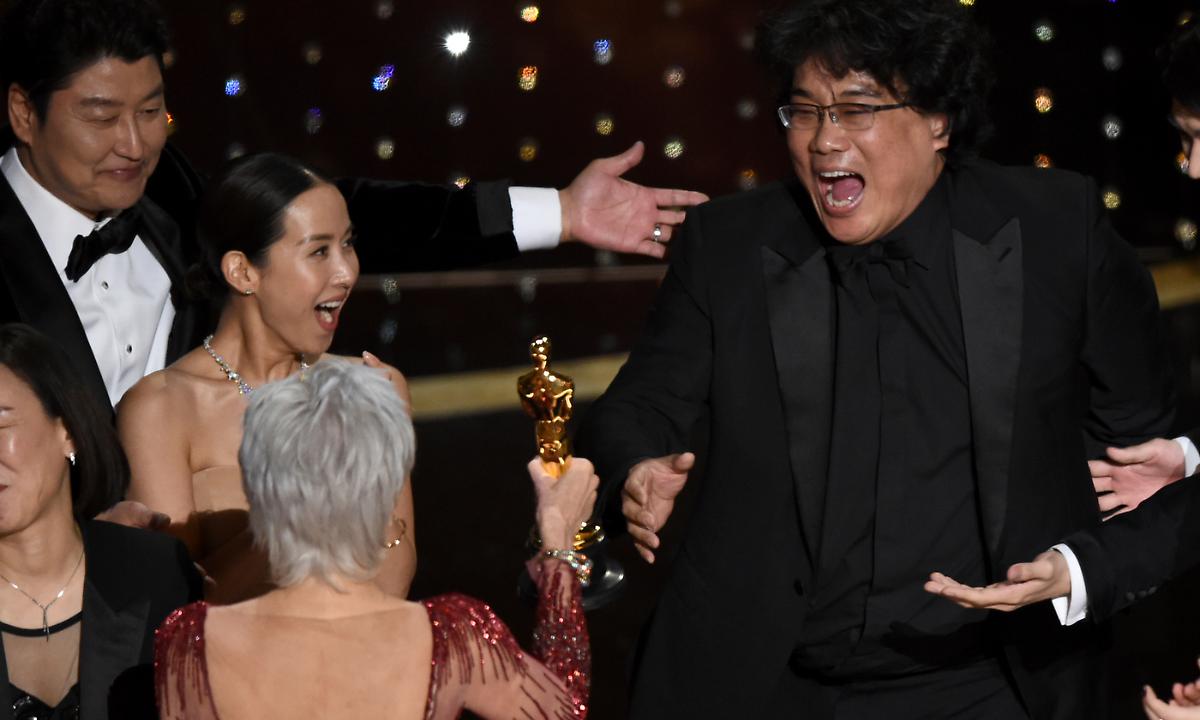 Parasite was the winner of the Best Picture at this year's Academy Awards. Read our full interview with Song Kang Ho here.