There's been a real new wave of sublime Chilean cinema in recent years – and actor Alfredo Castro has been at the very heart of it. But when we had the pleasure of sitting down with the actor it was actually on behalf of an Argentine thriller, the excellent Rojo – but we weren't going to let Castro get away without taking part in our popular feature series, My Favourite Movies, where we ask talented creatives from all over the world to talk us through their very favourite movies.

What's the first movie you ever fell in love with? 
Ooof. Death in Venice, I think. It was a dictatorship and we didn't have many movies coming in to Santiago, in Chile, but this film, I don't know why, went to an Italian cultural centre, so I saw it there, and it's such a wonderful film, and Dirk Bogarde was such a wonderful actor. That's the movie that moves me the most.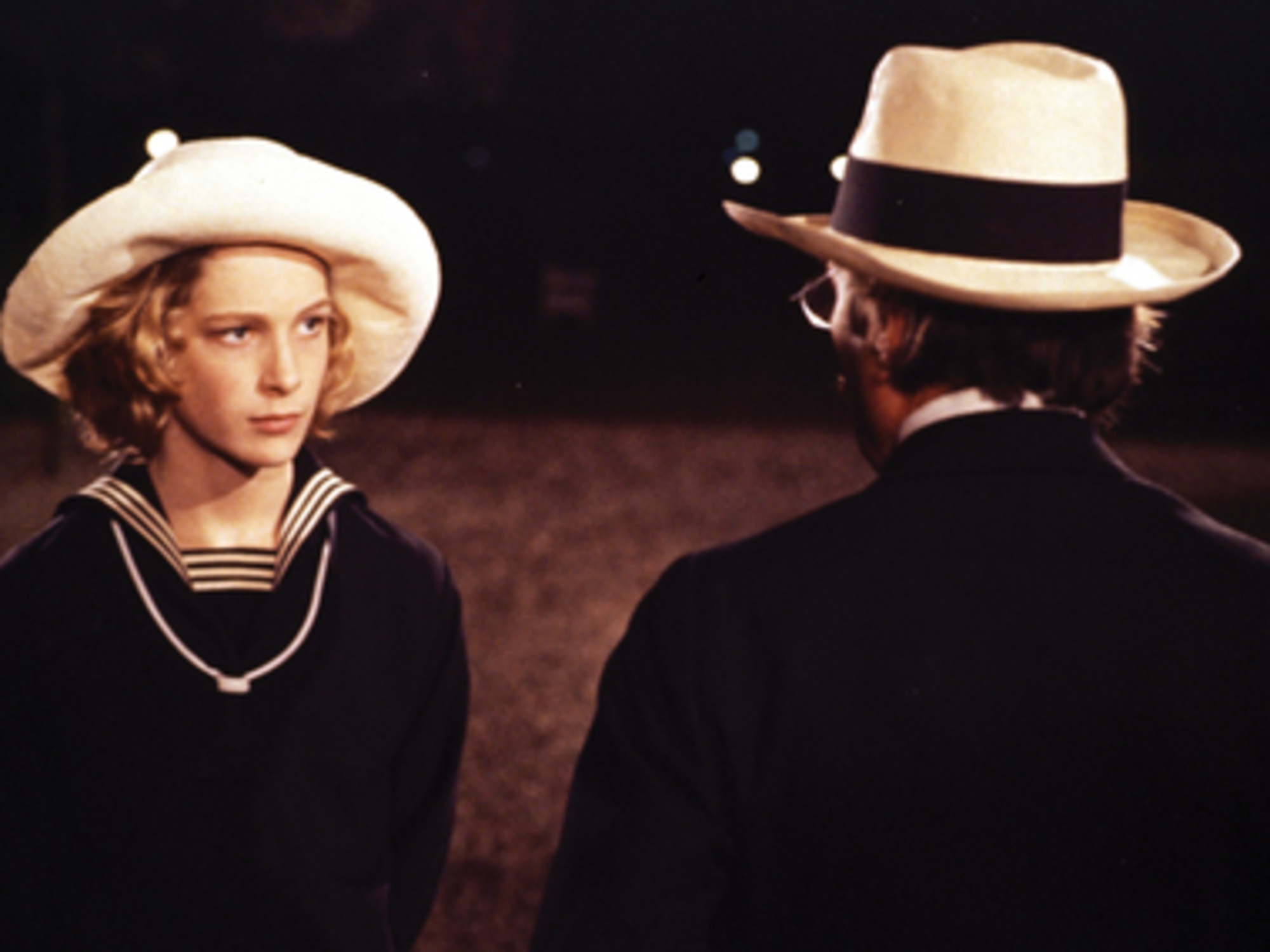 What's the one movie you never get tired of watching? 
I think Death in Venice, but also Leaving Las Vegas. I love that film with Nicolas Cage. The music, the script, the acting. It's just so rounded, and everything goes together. I love that film, yeah.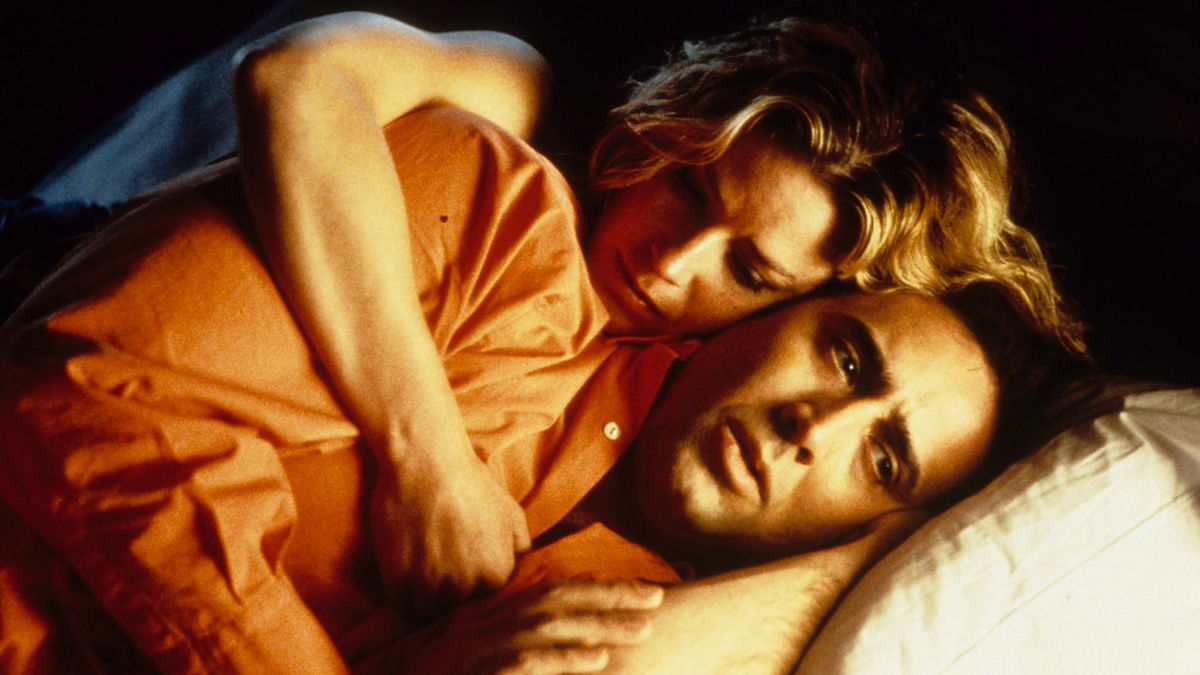 What is your favourite movie soundtrack? 
Probably Barry Lyndon. Beautiful.

What's your guilty pleasure? [Laughs] I think it's hearing Latin American music. Very popular music. I love to hear it, I love it. As for films, no, I don't have any, I just love films. It's not guilty, but I love Tony Manero a lot, and I love The Club. Those two movies move me a lot. This is the best duo of films in my opinion, thanks to Pablo Larrain.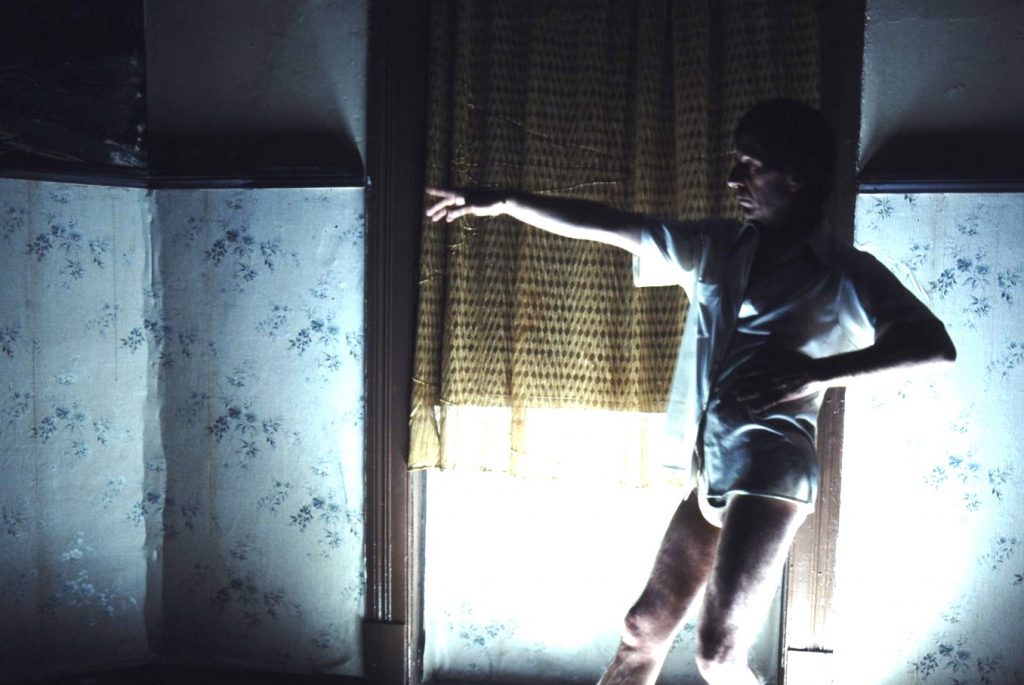 What's the one scene that always makes you cry? 
I think in Leaving Las Vegas, when Elizabeth Shue asks Nicolas Cage to stop drinking and he says, 'it's my nature, I can't stop it, if you love me, you love me with that nature'. I think that is beautiful.

What's your favourite ever movie detective? 
I don't have one, I'm not really into those kind of movies. I like dramas, indie movies with a very small budget. I think that gives us a sort of battle that is very interesting for me, not high productions. I mean I also love them, I just prefer the small productions.