Many who flocked in their masses to watch  Captain Marvel might be surprised to learn where the writer/directing duo of Anna Boden and Ryan Fleck themselves emerged from before their first taste of large-scale Hollywood franchise film-making. Prior to the MCU, Boden and Fleck had spent over a decade in the independent scene, bringing to the screen thoughtful and low-key character studies like Half Nelson and Sugar. Prior to taking that leap into the mainstream they made the wonderful 2015 Ben Mendelsohn and Ryan Reynolds two-hander Mississippi Grind. With it's loose road movie vibe and appealingly downtrodden protagonists, the film echoes the work of those revered titles from seventies Hollywood, and about as far removed from the world of Captain Marvel as you can get.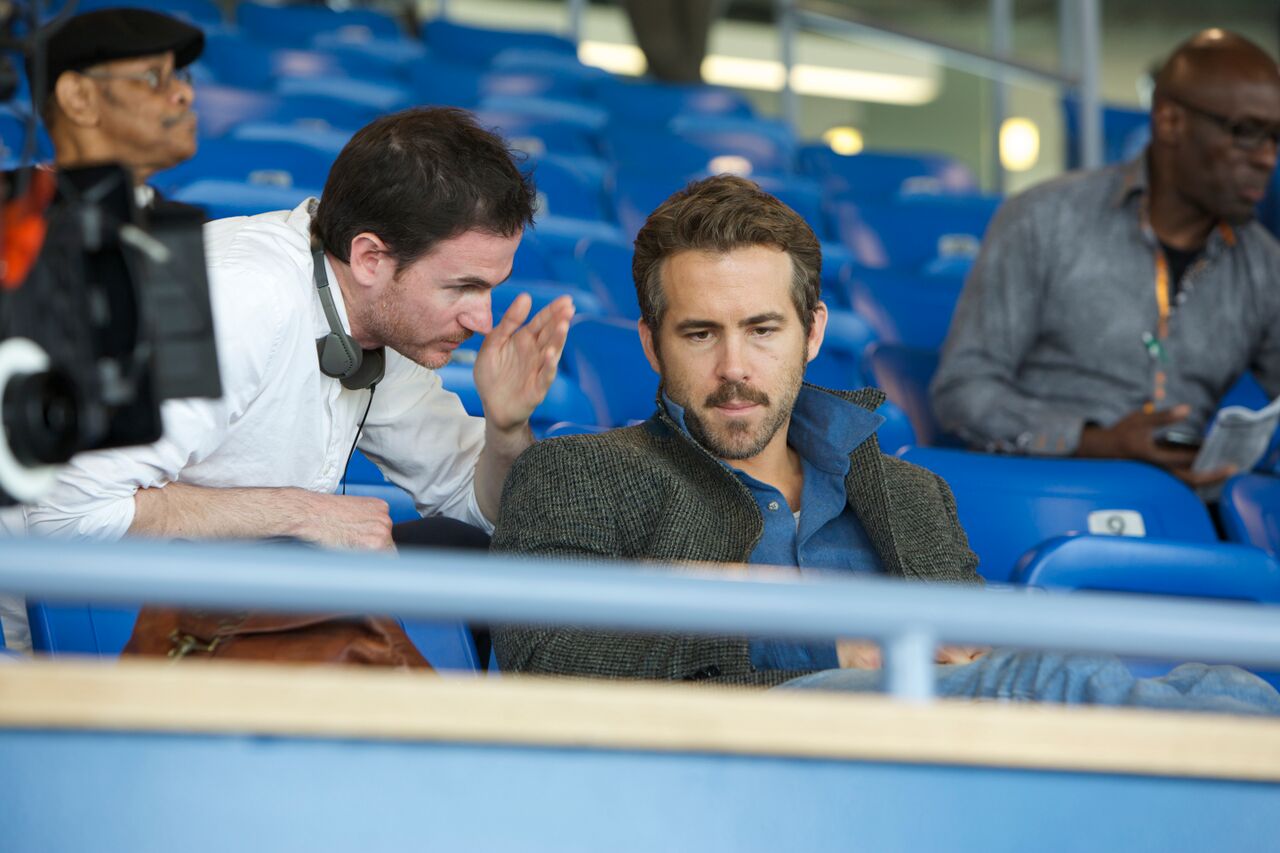 Using gambling as a basis for their film, Boden and Fleck are unconcerned with the mechanics of the game, and instead focus on what motivates the characters and the emotional ramifications of their shared addiction. Ben Mendelsohn is Gerry, a career gambler who is on what looks like a terminal losing streak, owing untold amounts to various creditors, one of whom is about to lose all patience with him. His possible salvation comes in the form of Curtis (Ryan Reynolds) a younger poker wiz with oodles of charisma and a seemingly magical touch, both on the table and at the dog track. A fast friendship developments between the pair, and Gerry soon offers his new bromantic partner a proposition – if he spots him a couple of grad, the two can make their way down South toward a legendary high-stakes poker game in New Orleans, which will offer them the potential opportunity to put right all the wrong turns they have taken.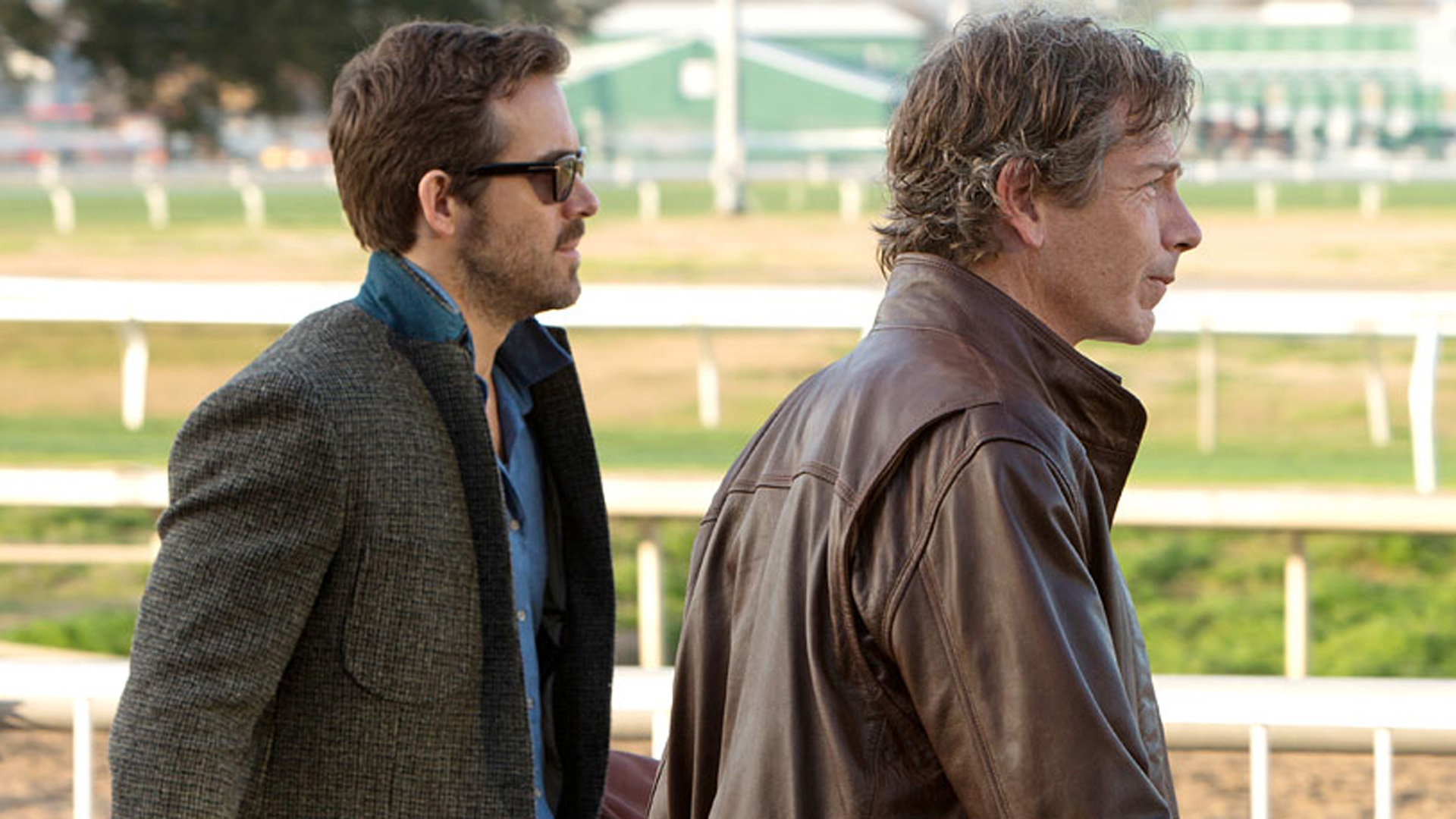 Coming almost a year before Deadpool restored his lustre, the directing duo had taken a punt in casting Reynolds, but the gamble paid off magnificently. Sporting five-day stubble and possessing the kind of darkened circles under the eyes which equate to a life of nocturnal activity, this is still undoubtedly the actor's strongest performance in his career so far. He is equally matched, however, with yet another superlative turn by the peerless Mendelsohn, channelling here the kind of schlubby, doggedly sympathetic lowlife figure which brings to mind Dustin Hoffman in his prime. They have an effortless chemistry on screen together and are immensely watchable, helped by the under-stated direction, which never gets in the way of the actors, both of whom are often shot in intimate and probing close- up. Add a memorable bluesy soundtrack to the mix, and Mississippi Grind offers up the kind of film which you can place all bets on.