In South America, the altiplano (Andean plateau or high plains) is an environment completely different to the more typical images of the continent. Located between Amazonia and the high planes, Bolivia has an aura so singular as unsophisticated. At times, it feels like being in an entirely different planet. When exploring new cinematic panoramas, this uniqueness is valued and appreciated. Their lucious ethnographic or folkloric video tradition certainly deserves a separate article. In any case, Vuelve Sebastiana (Come Back, Sebastiana 1953) by Jorge Ruiz is a solid precedent.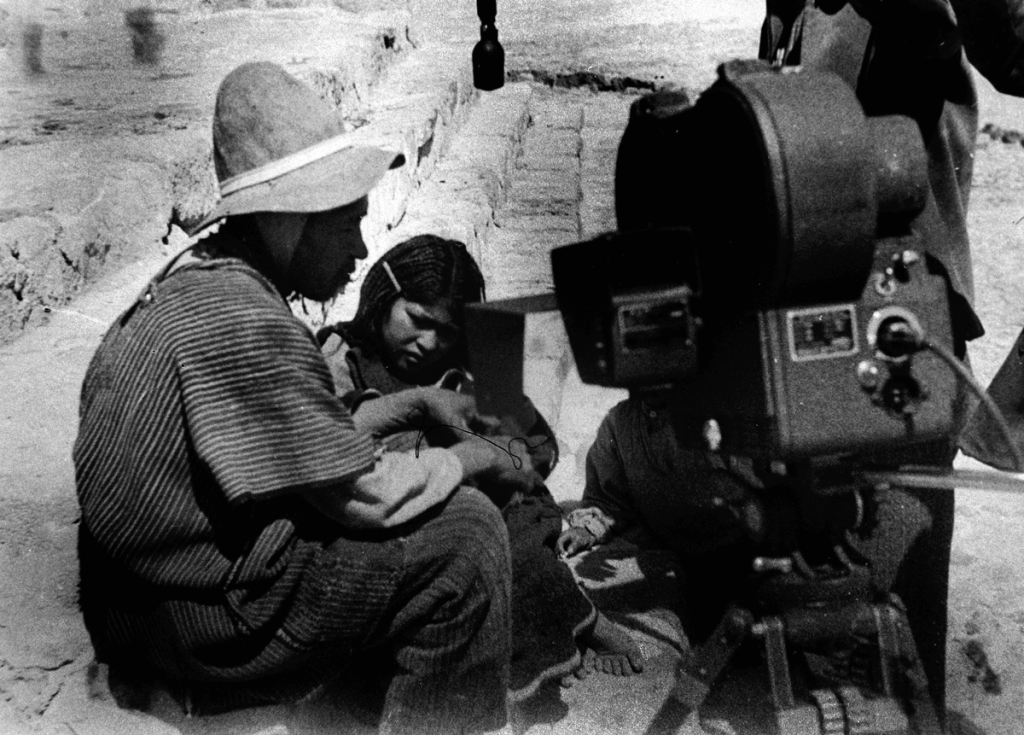 This docudrama narrates the desperate situation of the protagonist Sebastiana, after being "lost" she returns home to her disappearing community. Poetical and a beautifully filmed landscape the film is unlike anything the global man is used to watch. This was the first international award-winning Bolivian movie. Our Brand Is Crisis (2015) starring Sandra Bullock helped Hollywood based Bolivian actor Reynaldo Pacheco become even more popular.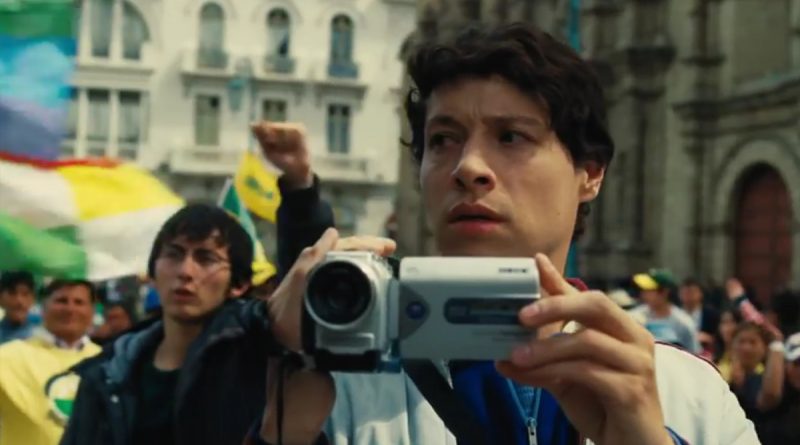 Pacheco played a character that was written following the American stereotype of a Bolivian. However, this was a step forward in the actor's career. This year he has a number of projects currently on production and some others ready to be released. Considered Ethnically ambiguous by Hollywood industry, he surely is a strong candidate to become acclaimed as a new star of what is still considered the world's dream factory.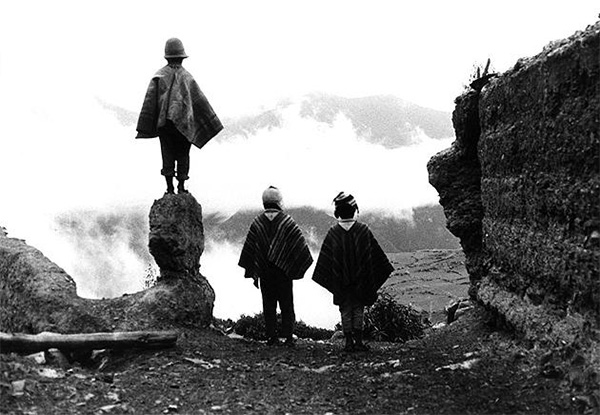 Naturally, the importance of the Bolivian film tradition goes well beyond their ambassadors working in film industries abroad. The Bolivian cinema deserves recognition as it's still finding its own voice from an authentic angle. An angle that doesn't respond to the typical picturesque postcard or to the biased ideas of Hollywood and Europe in their cultural appropriation.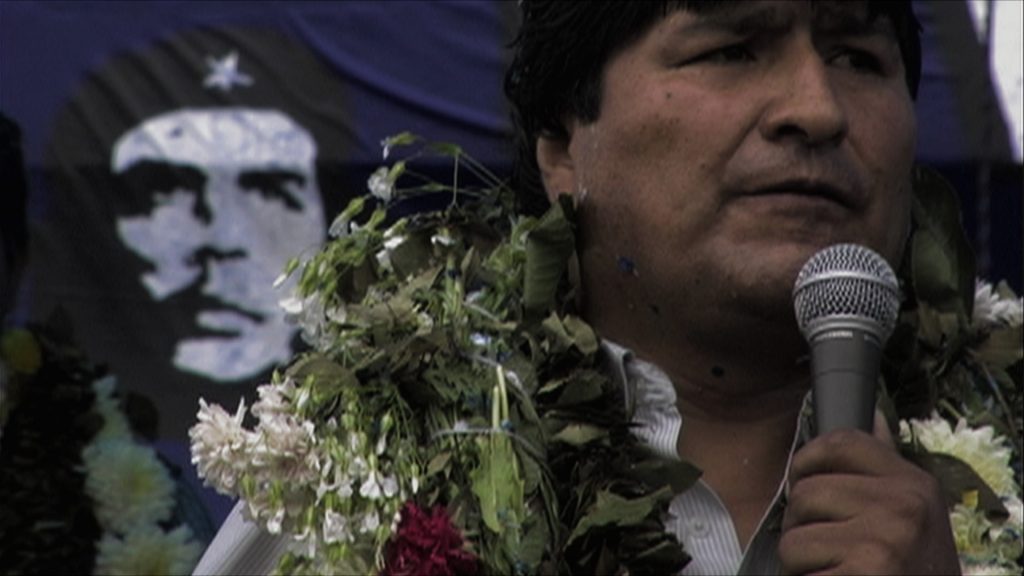 Documentary Cocalero (2007) by Alejandro Landes shows President Evo Morales, his rise to power and Bolivia's struggle to preserve their cultural relation with the Coca leaf while the international demand is for a strict regulation. Young filmmakers follow the same vein. Miguel Hilari with his documentary El corral y el viento (2014) skillfully manages to break away from artificially forced styles and develops a vision that feels authentic.