This summer sees everyone's favourite 90's Hollywood starlets Keanu Reeves and Winona Ryder teaming up once again. This time around it's via a breezy-looking rom-com entitled Destination Wedding, where they play two strangers invited to a mutual friends' wedding in the sun-kissed North Californian countryside. Even though the film marks their fourth time together on screen – the first of which stretches all the way back to 1992 for Francis Ford Coppola's take on Dracula – it somehow feels like the two have appeared together multiple times previously. Perhaps it's because they seemed such an inextricable part of late 80s/90s pop culture.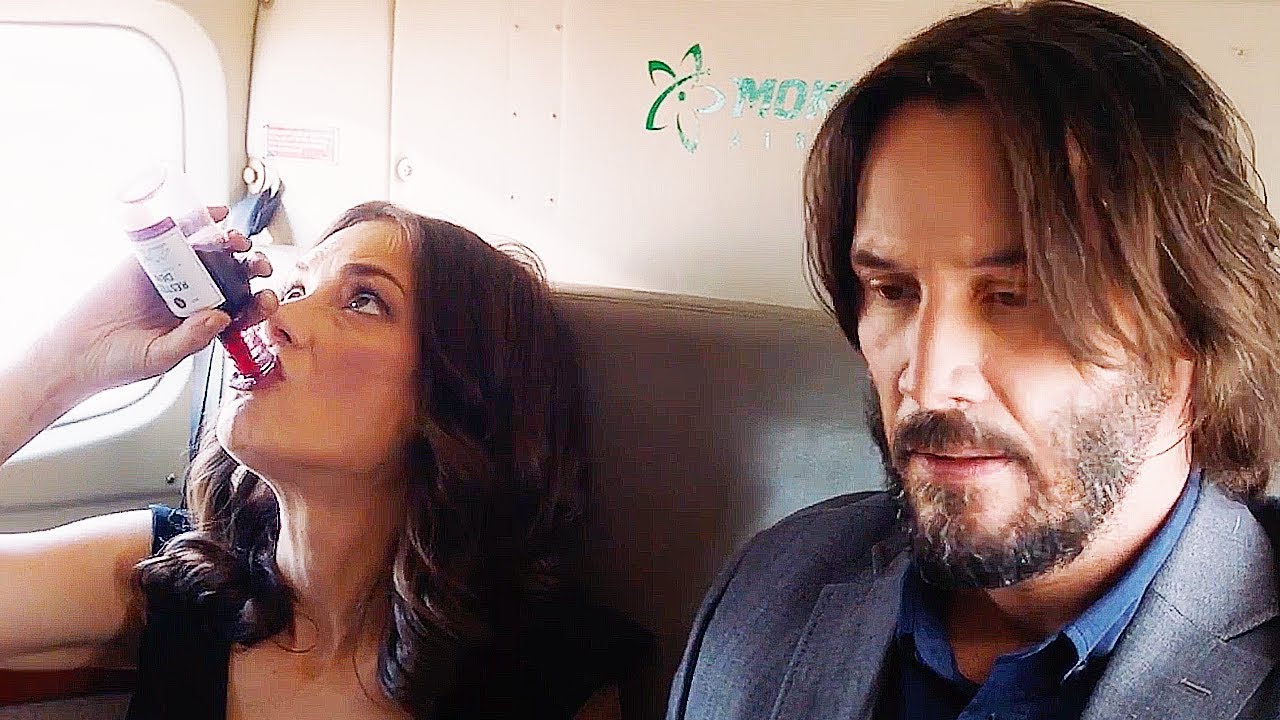 Given their prominence and popularity in that period, neither has manged to quite make it to the top of the Hollywood A-list. Ryder's fall from grace could arguably be linked back to 2001, the year in which she was regrettably arrested for shoplifting designer merchandise from an exclusive department store in Beverly Hills. It was an incident which inspired a huge wave of negative publicity and bad press about the actress (although probably nothing compared to the level of sanctimonious commentary in the modern online age) and Ryder subsequently attributed her moment of madness to the clinical depression she was suffering at the time. Having been pretty much free from tabloid fodder during his career, Reeves has struggled elsewhere.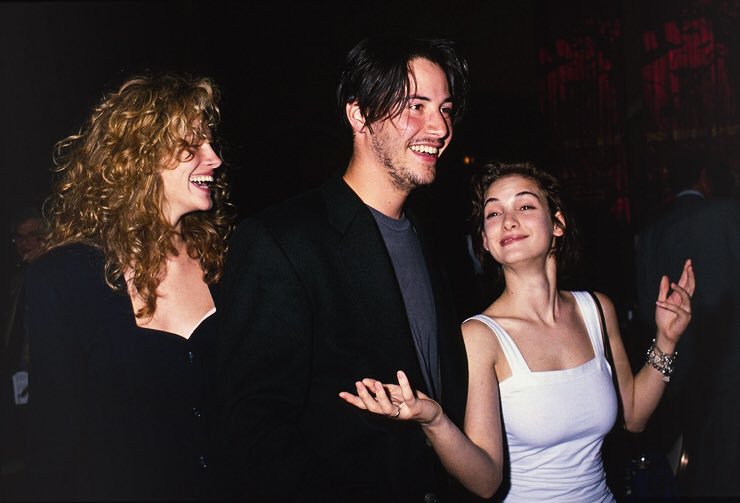 While it's certainly true that he's managed to remain a fully-fledged star over the last three decades, between the three key action films which have really kept him afloat – Speed, The Matrix and John Wick – it's fair to say Reeves' quality control in choosing his projects has been sporadic. There's some good stuff in there, namely the smaller-budgeted independent work like Thumbsucker and A Scanner Darkly, but those films have had to compete with some shoddy tentpole features (47 Ronin was an unequivocal disaster), alongside a whole slew of forgettable, DTV offerings (Generation Um…, Exposed, The Whole Truth, to name but a few). This inconsistency is undoubtedly behind his stop/start career ascension. Reeves' limitations as a performer has certainly been touched upon in the past (unfairly so, at times) but that perceived lack of versatility didn't harm the careers of some megastars of the bygone Hollywood era.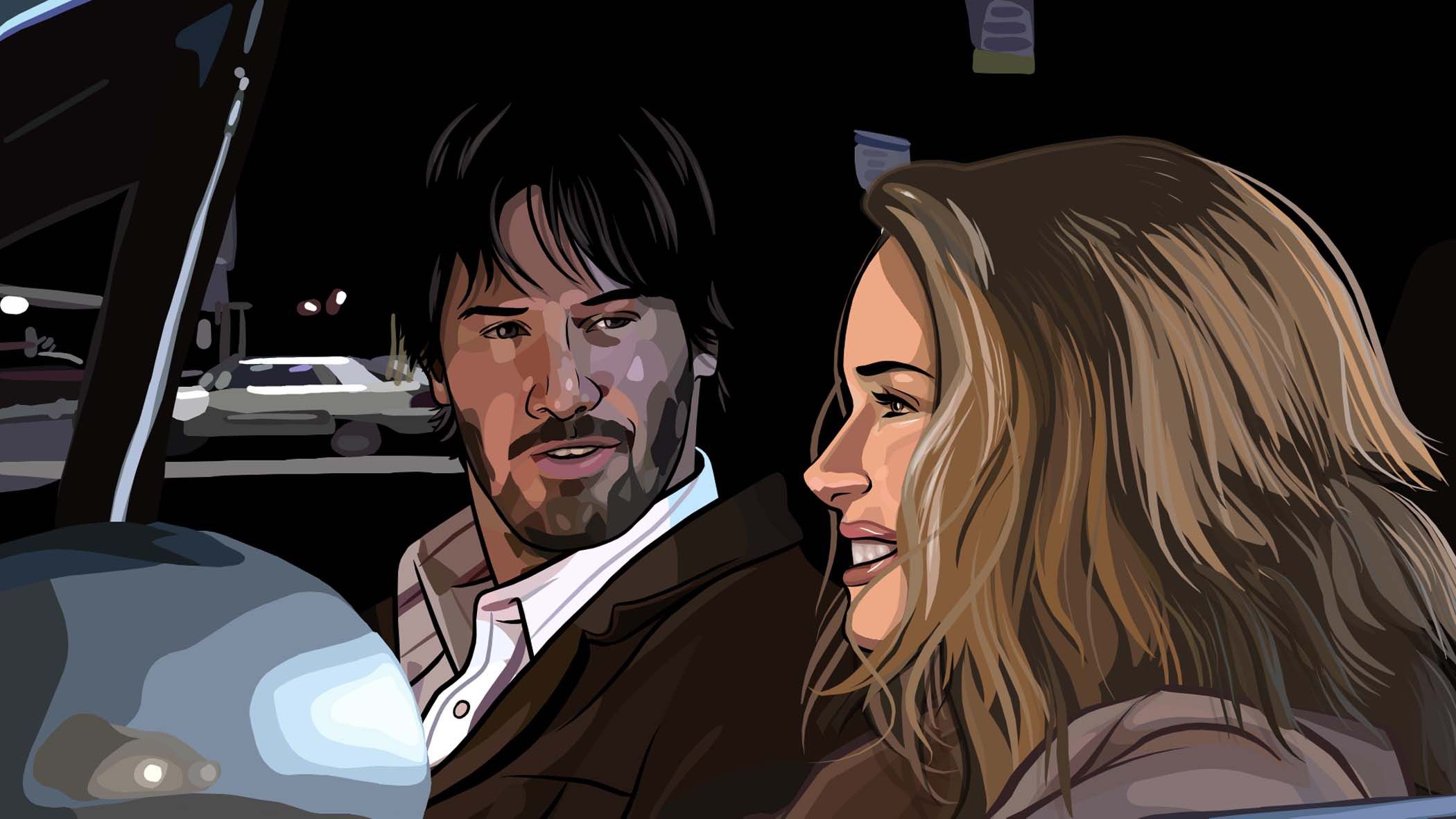 Since her aforementioned troubles with the law, Ryder has managed to maintain a steady flow of work, largely in smaller supporting parts (an was an added delight in seeing her crop up briefly as Spock's doomed mother in the 2009 Star trek reboot). It's been her turn on the small screen in Netflix's hit series Stranger Things which has offered the biggest career boost since her 90's heydays, however. While Reeves' previous romantic interludes with the likes of Charlize Theron and a post-Speed Sandra Bullock (in Sweet November and The Lake House, respectively) have been savaged by critics, here's hoping that sparks genuinely fly in Destination Wedding for these two likeable performers, and a little of that 90's magic remains intact.
Here you can watch Destination Wedding trailer: