Being a teenager is a challenging time. Most of us have harboured the fantasy of upping sticks and fleeing the confines of the family home, especially when things get heated with parents. The idea of creating a bespoke place just for you and your friends to live harmoniously together was a fleeting daydream which may have entered many minds. That is precisely what the young buddies decide to do in The Kings of Summer, literally building a new life for themselves in the middle of the woods via a makeshift house crafted from a whole array of salvaged materials.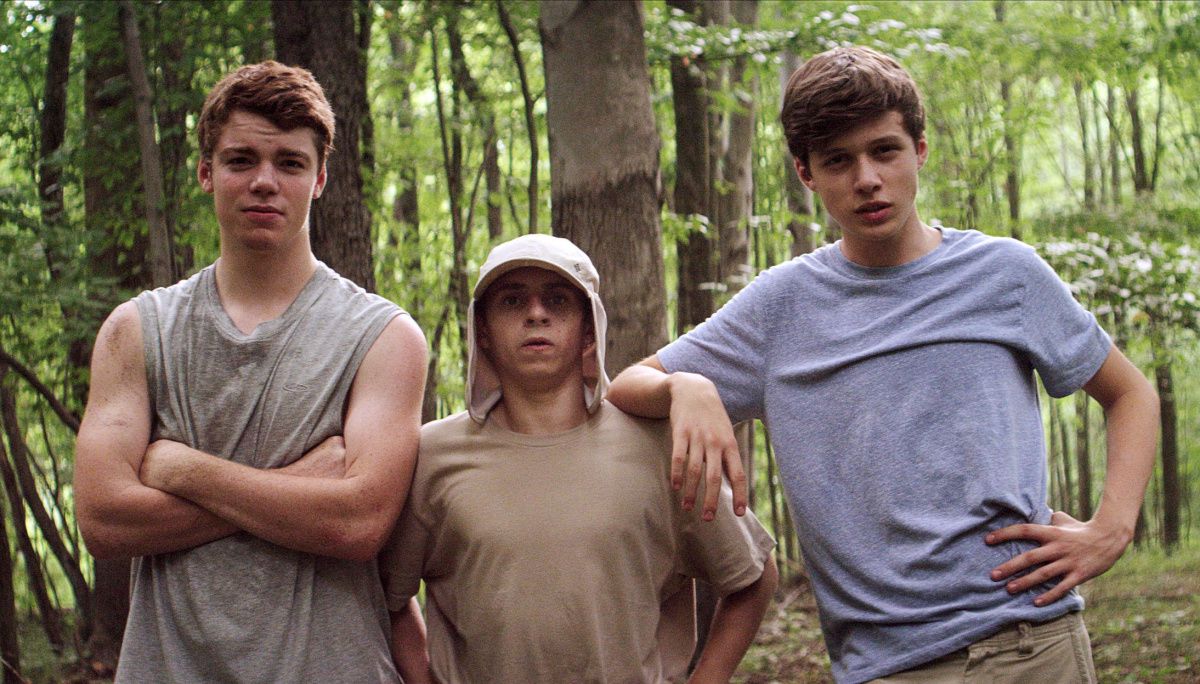 Think Stand by Me meets Lord of the Flies with a sprinkle of that magical realism from the Beasts of the Southern Wild throw in. Then bake with a mixture of early David Gordon Green and Michel Gondry. Joe (Nick Robinson) is forever battling his stern, widowed father Frank (the wonderful Nick Offerman, showcasing his peek Ron Swanson drollness) that he decides to make a break from his family and brave the suburban wilderness with best friend, Patrick (Gabriel Basso) and bizarre tag-along Biaggio (Moisés Arias). The trio take building a den to an altogether fantastical level, and construct a two-storey house in which they plan to make their permanent domicile. So far, so idyllic and carefree, until Joe invites his dream girl to view the property, unbeknownst that Patrick has his eye on her, too.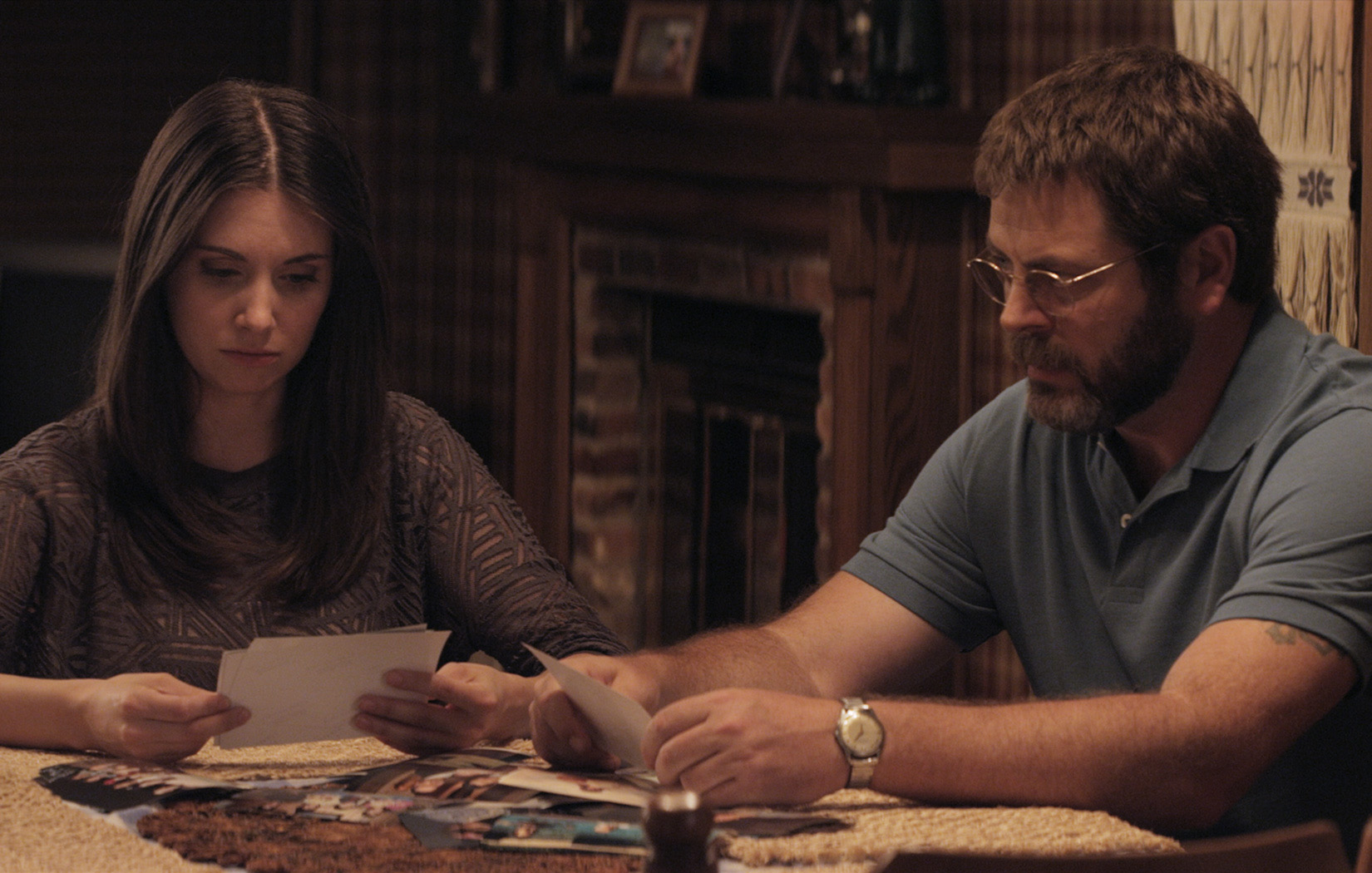 Having made at big splash at the Sundance Festival back in 2013, this assured first-time feature from Jordan Vogt-Roberts – who would go on to venture into the wilderness again, albeit on a much grander and dangerous scale with follow-up Kong: Skull Island – failed to find a substantial audience during its meagre big-screen UK release. It has since gone on to find an appreciative fan base via the streaming outlets, and it's easy to see why it has attained something of a cult status. That winning combination of wry, off-kilter humour and thoughtful, keenly-observed teen angst will always strike a chord with viewers. That idea of seeking complete freedom and living in the wilderness has an almost primal appeal. Witnessing Joe and his fellow escapees bounding around in the undergrowth and creating their own lo-fi forestry games to while away the hours is the ultimate in the pre-internet era of teen wish-fulfillment.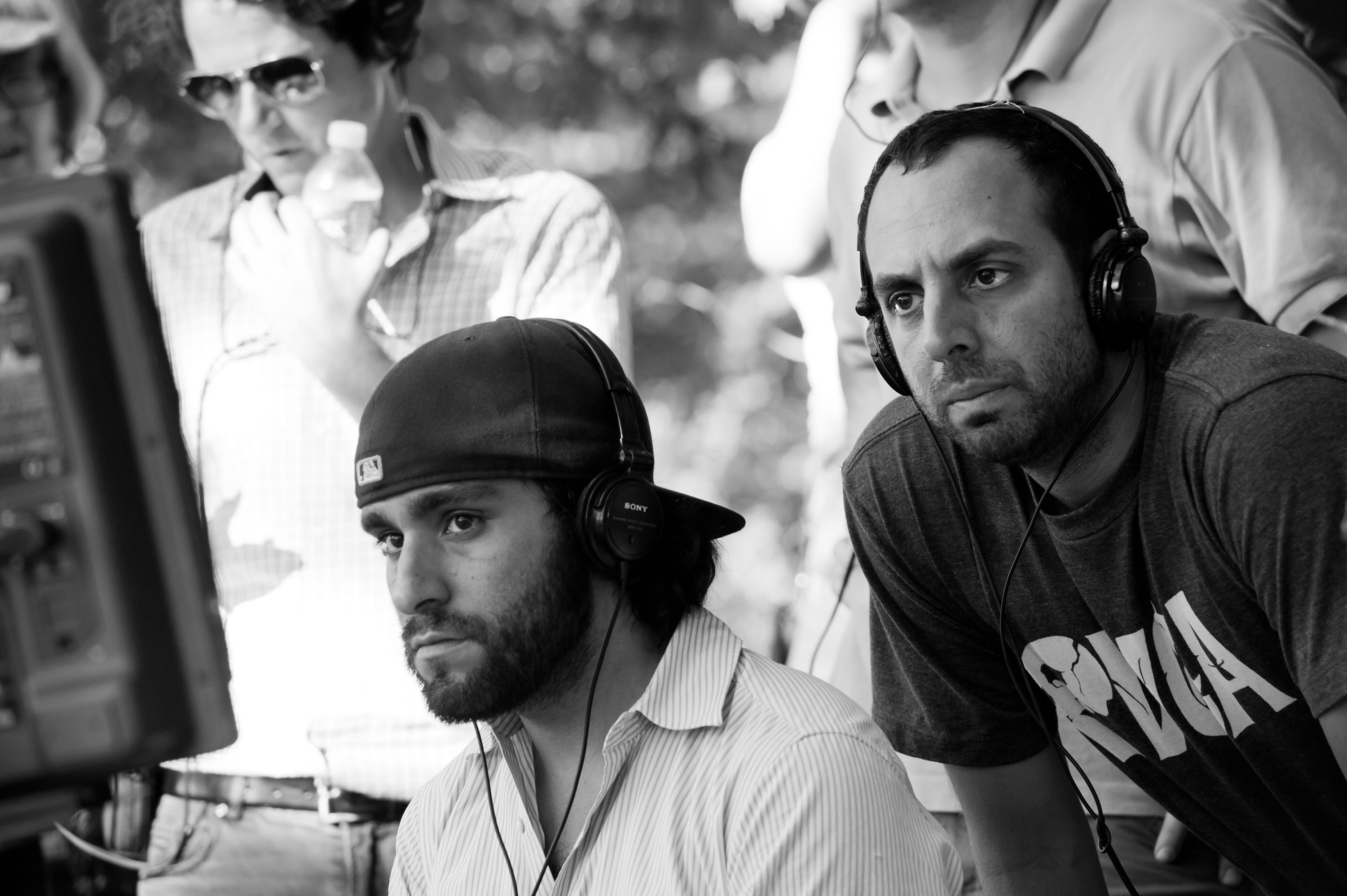 Perhaps it isn't a surprise when reality rears its ugly head and the notion of being truly self-sufficient and independent at that age, however fanciful, just isn't feasible nor safe. If Vogt-Roberts' sometimes wavers when it comes to the film's tone, oscillating between broad farce and quiet insightfulness, this is a largely confident debut, which manages to not only tap into the chaos, but that need for adjustment and order in a teenager's life. The Kings of Summer's mix of child whimsy and adult cynicism is a refreshing respite from some of those overly-earnest latter-day genre offerings, and is one of the those perfect little-seen titles just itching to be discovered by the same age and demographic as it's central protagonists.