To go from the catwalk to the silver screen is a move that many a supermodel has made, and in recent times is one we've seen the likes of Emily Ratajkowski and Cara Delevingne accomplish with ease. Not to mention Wonder Woman herself, Gal Gadot, also comes from such a background. Now there's a new name in the mix, as the Russian model Sasha Luss marks her first major acting role as the eponymous lead role in Luc Besson's Anna.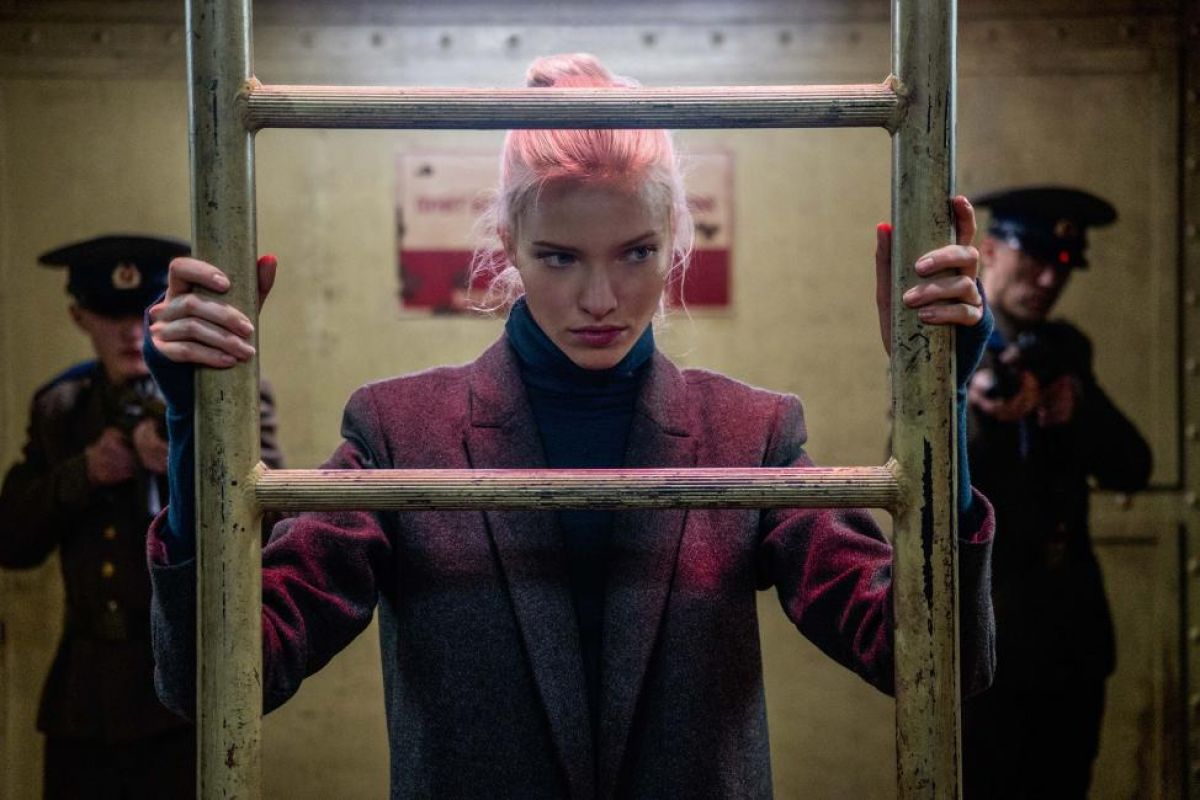 She's been left in reliable hands, for Besson is not only famed for crafting powerful, nuanced roles for women, but also for collaborating with models and ensuring their move into cinema makes for a seamless transition – just take Milla Jovovich, with whom Besson worked with on The Fifth Element, while he can also be credited with the the birth of the career of Natalie Portman, one of the very finest actresses working today, when casting the young girl in Leon: The Professional – so with this guidance Luss has every chance of emulating her counterparts.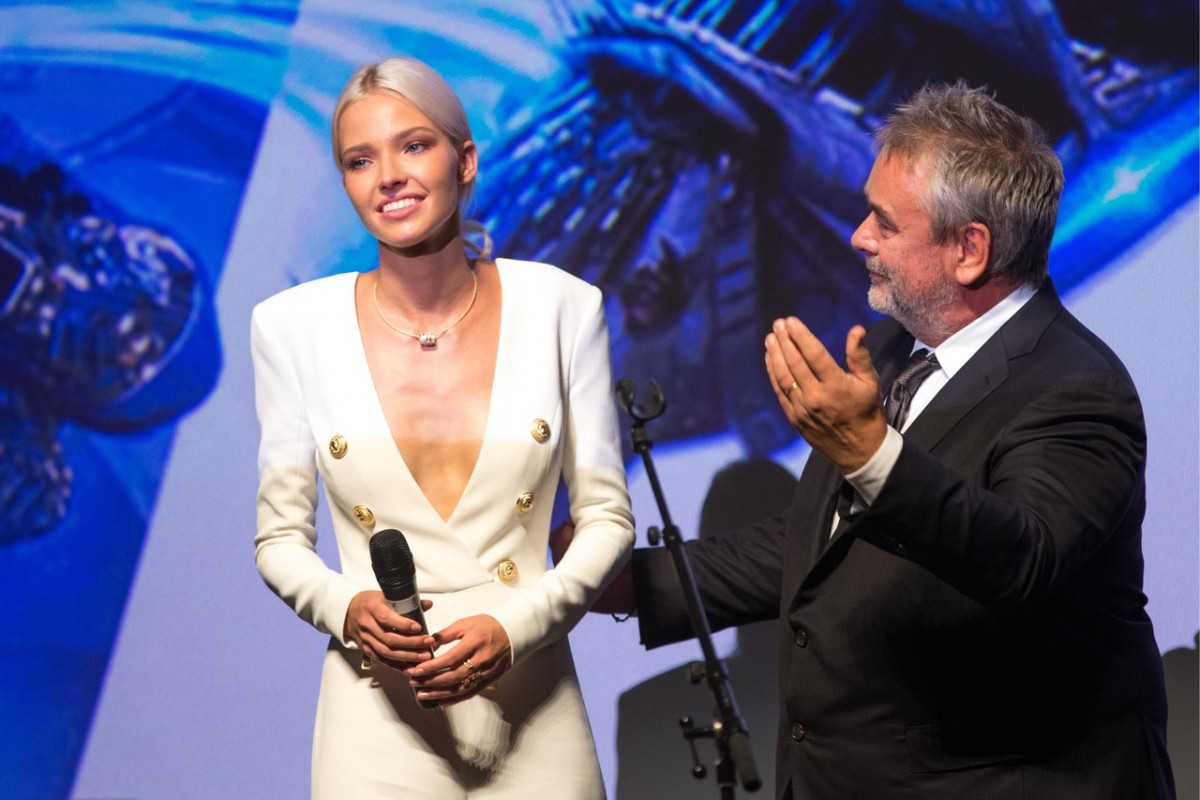 When turning to the world of film from that of fashion, one thing that comes with the territory of being a model is charisma; to look good on camera, and to compel the viewer, to ensure we never take our eyes off you. Luss has a distinctive look and a real beauty that lends itself perfectly to this role; for Anna uses this inner charm and outer appeal to beguile all of the men around her, exploiting one of their greatest flaws; their fragile masculinity. This gives the role, and in turn the actress, a real strength and allows for her to show off her credentials in this new medium.
She's like an enigma, she doesn't speak an awful lot, it's a subtle and understated turn, and much of her talking comes via her fists, as it's a physically demanding display, with real choreographed action sequences, almost akin to a ballet they're so delicate and concise. One of the great assets for any actor though, is to ignore the camera. Given her background, she has spent the large majority of her career trying to look beautiful, to always be aware of the camera. In film, both of those things have to be dropped – if you appear beautiful on screen that's the director's job. The key now is to relax, to blend into the role and to serve the story – image is now irrelevant.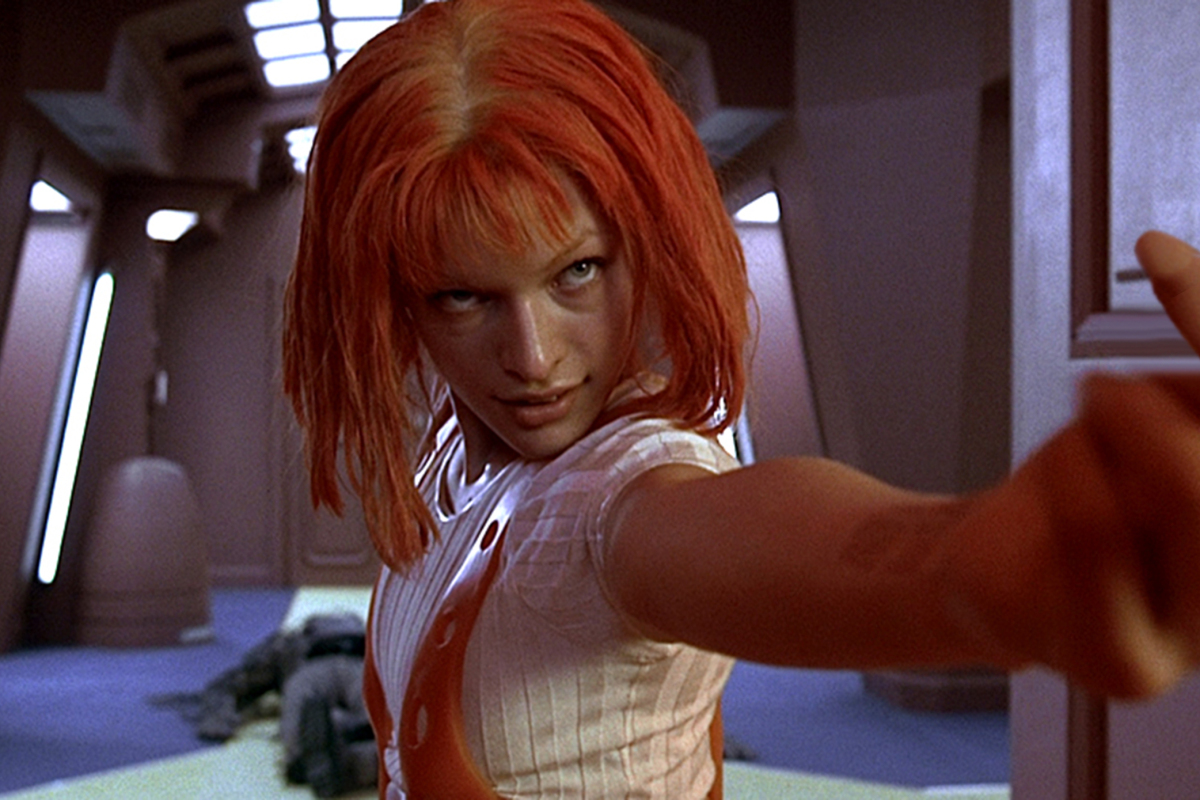 This may sound like an easy and basic thing to do, but it's a challenging skill. By our very nature we're always aware of our image, if you put a camera anywhere near us we adopt our favourite photo-faces, suck in our stomachs and hope for the best. It's hard not to, it's instinctive. But the best actors get ugly. James McAvoy in Filth has to tap into his ugliest side of his demeanour. Matthew McConaughey, who crafted a career for himself being the complete opposite of ugly, is now playing with his weight, he's losing his hair on screen, he's playing ugly characters hellbent on personal gain, portraying emotions like greed and desperation, ugly traits that affect his mindset and appearance – and he's receiving so much acclaim in the process.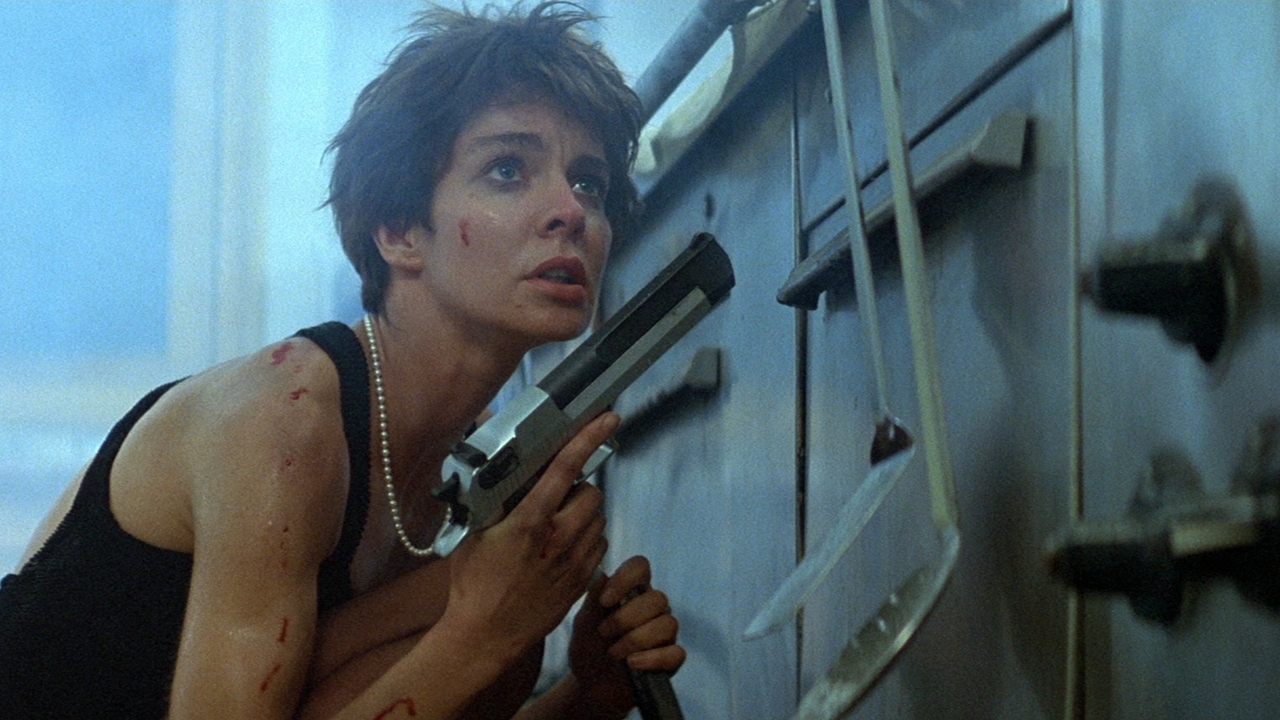 And this is where Luss most impresses. That's not to say she de-beautifies herself – to be honest, that seems somewhat impossible. But she seems to forget she's being filmed, serving her character and the narrative justice, and we can't ask for a lot more than that. She seems very grounded, and very normal – she wants to be a success in this industry and keep challenging herself with new roles, working with inspiring forces within the world of film. When being interviewed recently, she was informed that Jean Reno was in the same hotel as her. She instantly lit up, and contemplated asking for an autograph.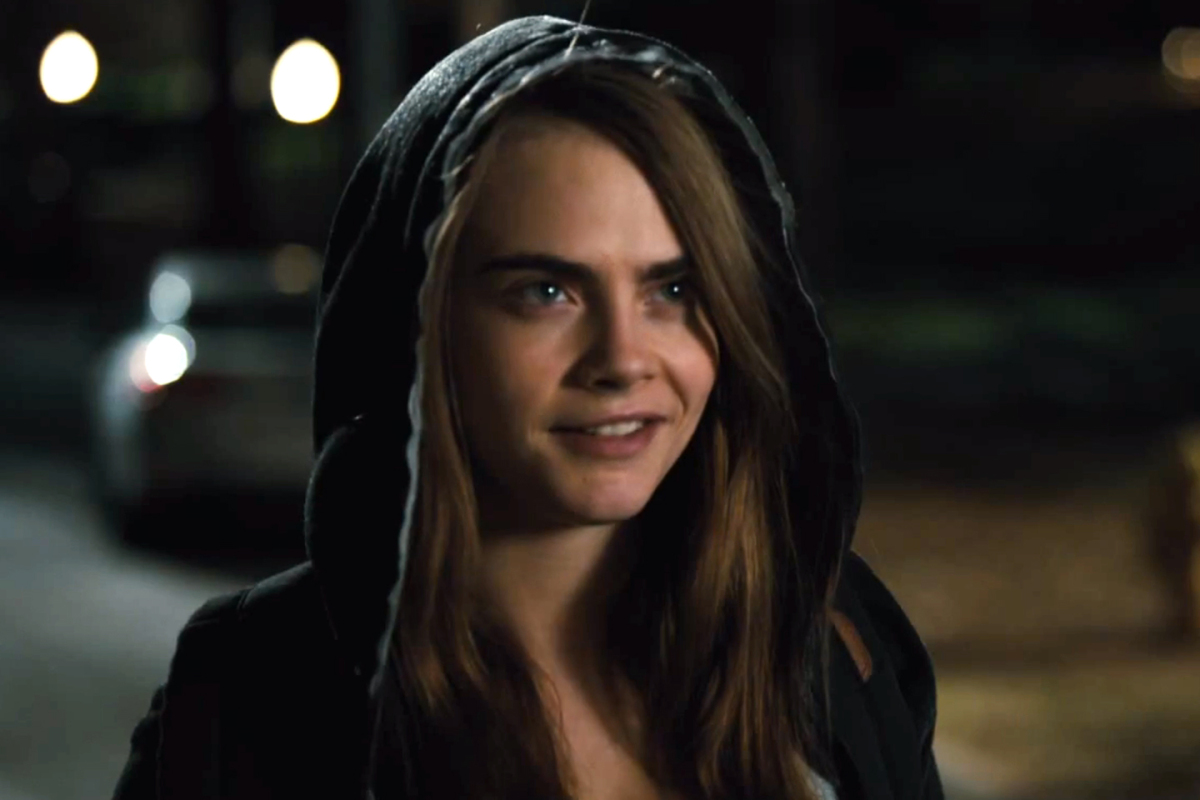 That's the sort of actress we're dealing with here, with supermodels perhaps there's a misconception that they're too good for the industry, yet for this talented young woman, in her mind it almost feels as though the industry is too good for her. But only for now. She's incredibly ambitious and has even been quoted as wanting to win an Oscar within the foreseeable future. Seems a long way off, but she's certainly one to watch – so we wouldn't want to rule anything out.
Anna is out in cinemas now