With black British actor Lashana Lynch taking over the 007 prefix in the new James Bond movie, we look at the best female super spies to grace our screens. From kick-ass action heroes to the subtler wiles of Cold War espionage, the female is frequently deadlier than the male.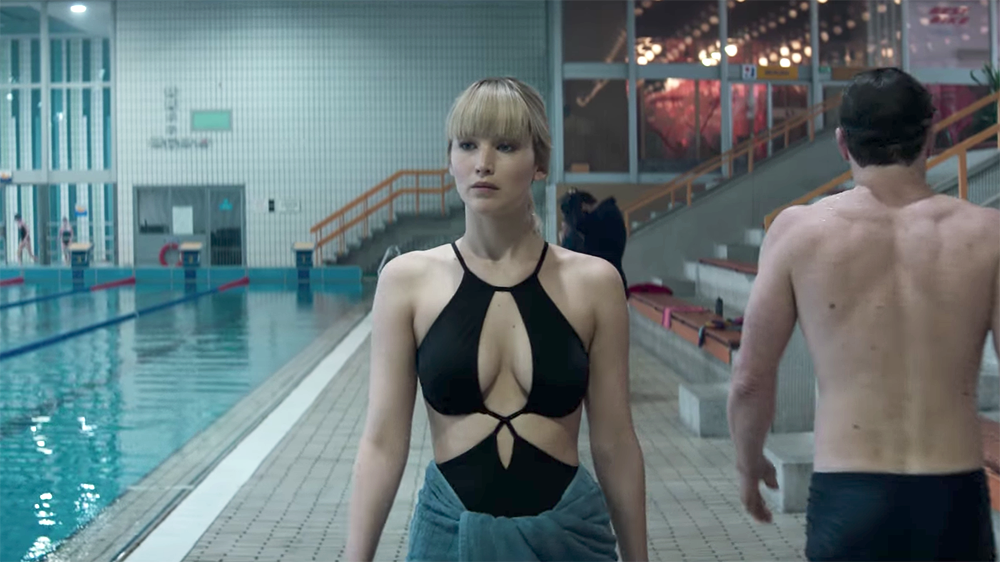 RED SPARROW – Dominika Egorova (Jennifer Lawrence) is a gifted ballerina until a bad accident abruptly ends her career. Taken in by her shady KGB Uncle, she supports her ailing mother by turning to the darker arts of espionage. Although there is a promise of voyeurism with the idea of sexpionage being taught in the Sparrow school by none other than Charlotte Rampling, Francis Lawrence's Red Sparrow is a far grittier and more morally complex drama. Notions of betrayal and sacrifice play well and there's a masochism to Lawrence's performance that goes beyond the sex symbol image.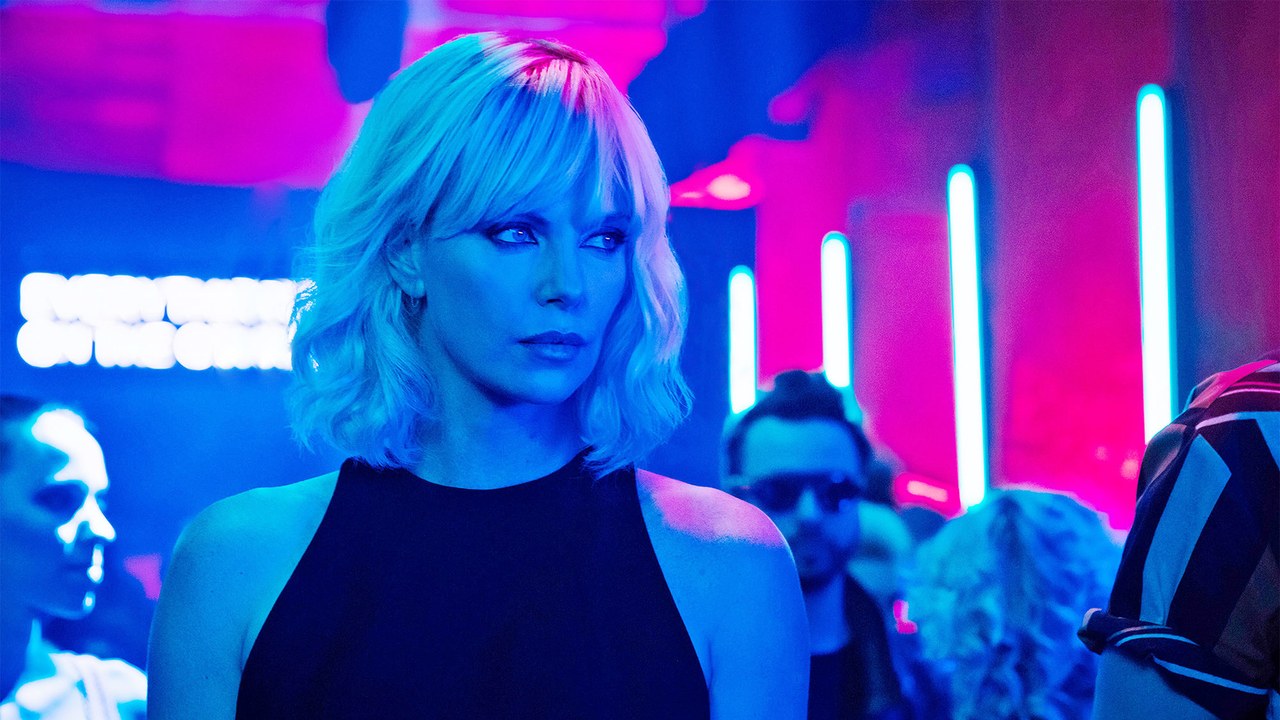 ATOMIC BLONDE – Following her scene stealing turn in Mad Max Fury Road, Charlize Theron had easily proved her action movie credentials and it served her well in Atomic Blonde, an unapologetic kick-ass beat 'em up, shoot 'em up with an obligatory long-take action sequence in the middle.  Lorraine Broughton (Charlize Theron) is a CIA, KGB and MI6 agent and on the eve of the fall of the Berlin Wall, Lorraine is sent into enemy territory to retrieve a list of double agents. Based ont he 2012 graphic novel The Coldest City, the movie provides plenty of double-cross action and the plot never really matters, but fun is to be had and Theron seems to relish putting her body through as much damage and Daniel Craig and then doubling it.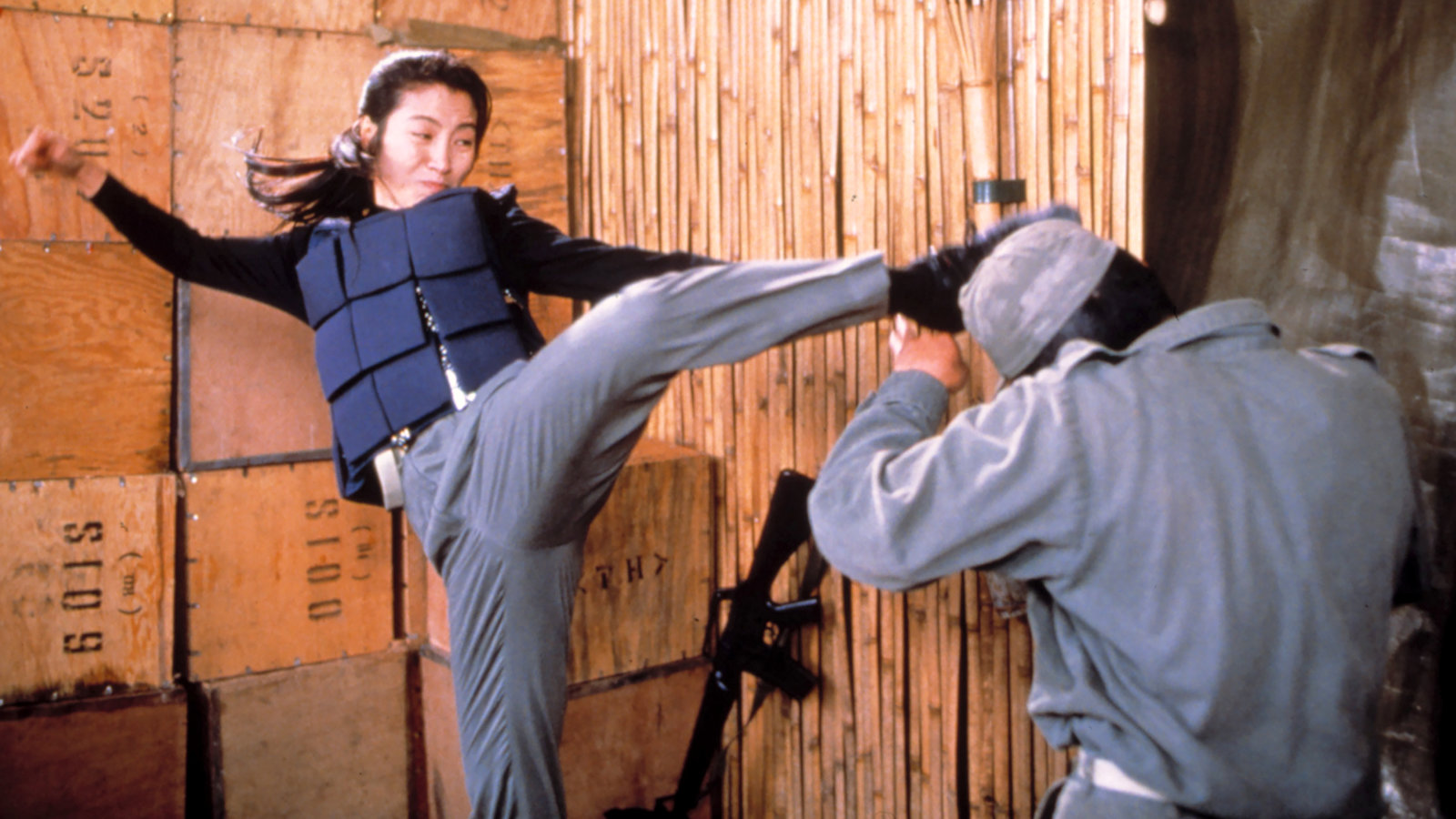 POLICE STORY 3 – Super Cop – Michelle Yeoh starred alongside in Pierce Brosnan's James Bond in Tomorrow Never Dies and was such a hit many rumours began to circulate about her getting her own solo spin off. Alas that didn't come to fruition, but fans of Jackie Chan already knew that this was one action heroine to watch. In this action packed Hong Kong feature, Yeoh plays Yang an inspector who gets very hands on when it comes to action. Perhaps this is more undercover cop than spy but let's not got stuck on details. If you've not seen this film, you're missing a treat.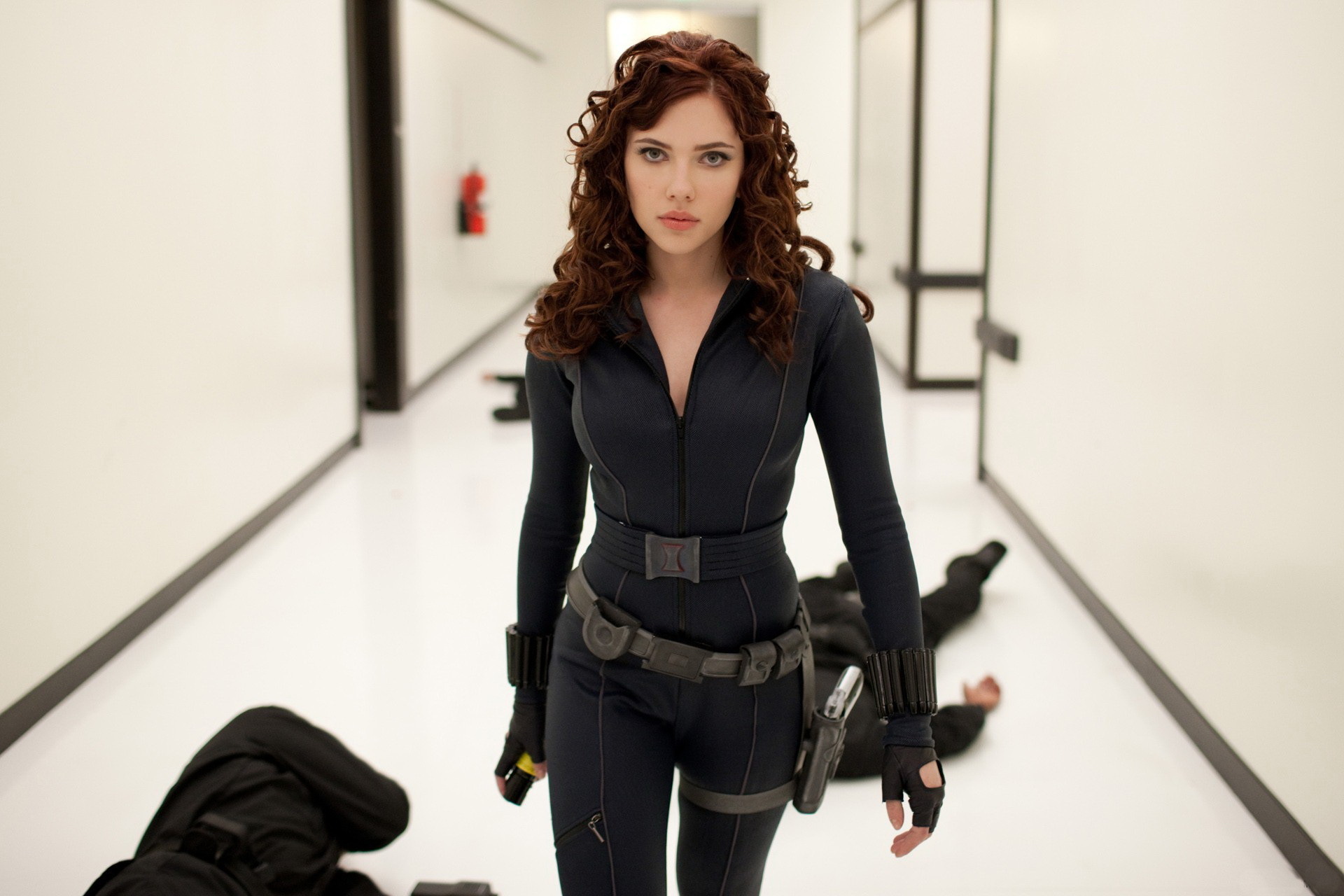 BLACK WIDOW – Scarlett Johansson's Natalia Alianovna "Natasha" Romanova AKA Black Widow first appeared on our screens all the way back in Iron Man 2, but now having starred in a fistful of Marvel movies and as a fully signed up member of the Avengers, she is to get her own stand alone movie, currently filming. It's long overdue. from her very first appearance whupping tough guys in a corridor, Natasha has dispatched bad guys above and beyond the call of duty. And is all the more impressive for being a superhero without an actual superpower. Except being bad ass that is.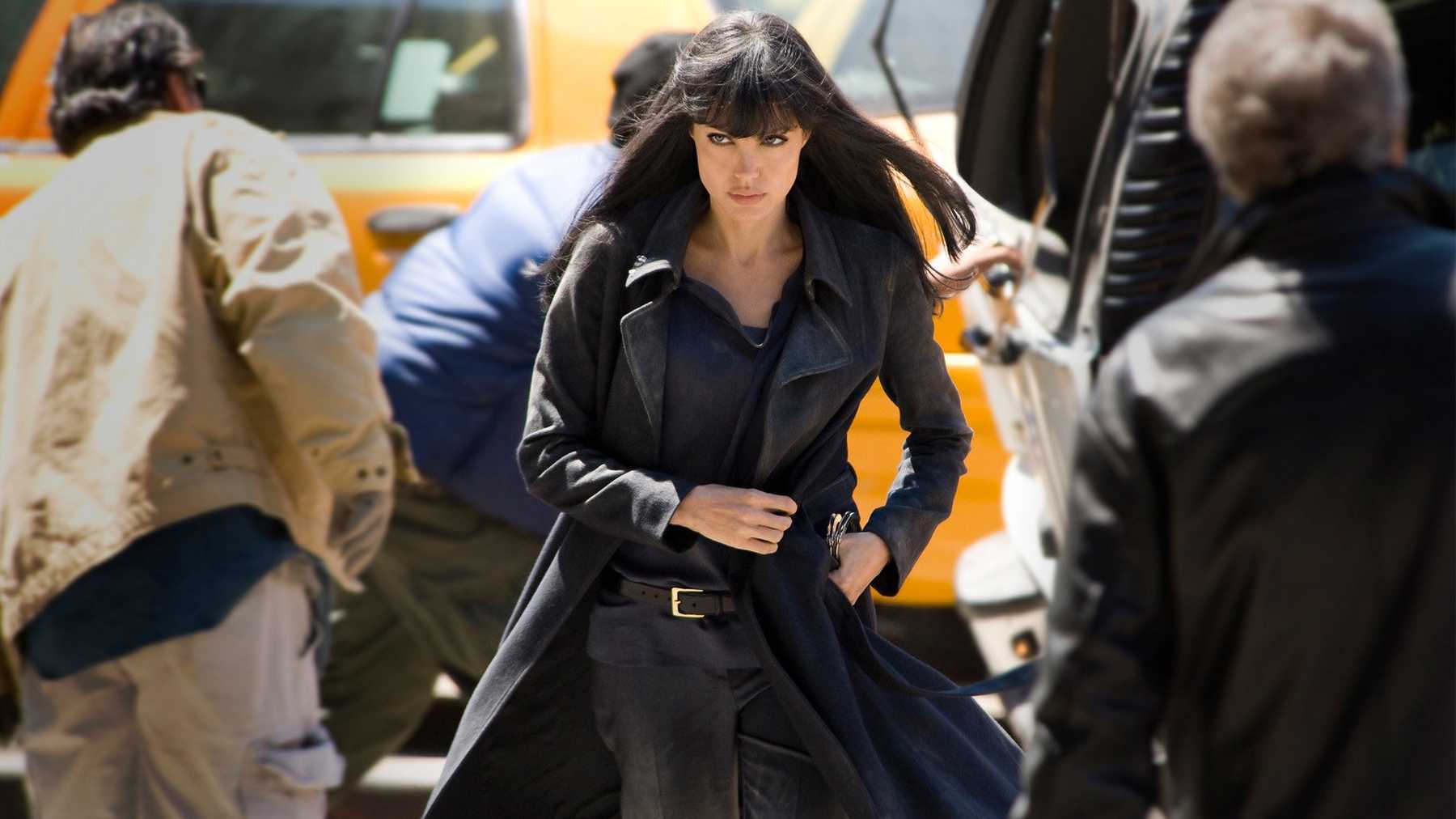 SALT – Posters  in the advertising campaign for this film went up months in advance cryptically asking 'Who is Salt?' Well initially the script was written for a male action hero – Tom Cruise was attached – but when Angelina Jolie got involved, Ed became Evelyn Salt. The 'who is Salt?' question however is one that runs through the film with CIA agent Evelyn being accused of being a KGB double agent. Philip Noyce creates an exciting thriller with a feel of the Bourne franchise, but an edgy feel as well. Angelina Jolie is superb and it has all the hallmarks of the opening chapter of a franchise but alas the film opened opposite Inception and Jolie equivocated on making a sequel.