THE SECOND PART FINALLY DONE RIGHT – While the nineties mini-series still holds a special place in the hearts of many, those fans would all agree the plodding second half isn't anywhere near as good as the first. The array of popular US TV stars from the era as the grown-up Losers' Club were far removed from the battle-scarred group hinted at in the IT Chapter Two trailer. But the mini-series ending in particular is a huge cop-out. You can be sure Chapter Two's denouement will be epic, exhilarating and frightening.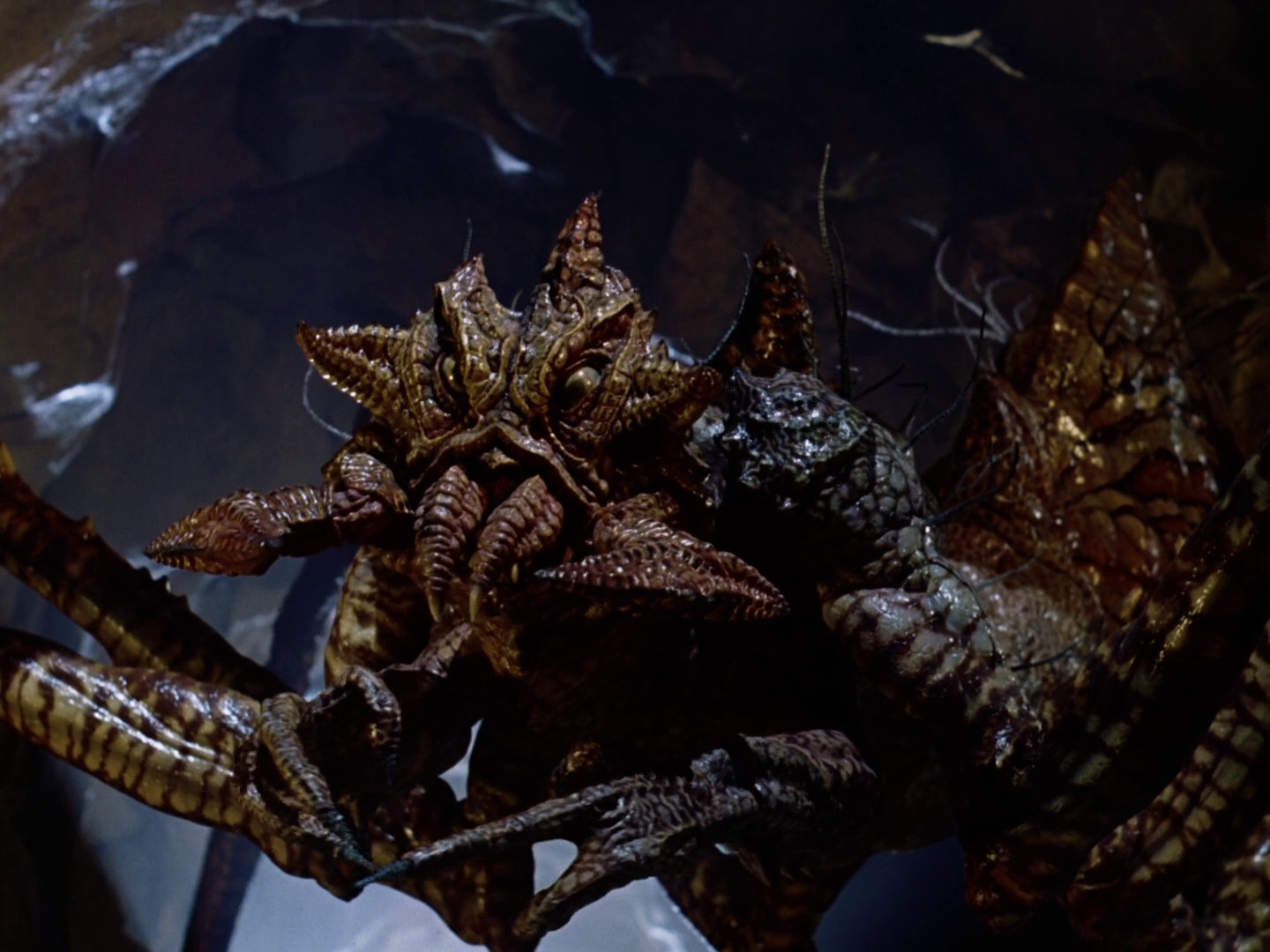 THE LOSERS' CLUB – Getting James McAvoy and Jessica Chastain was a real coup for the makers. Add the great Bill Hader – ex-SNL alumni and creator and star of killer HBO comedy Barry – who stars as motormouth Richie Tozier, and you've got a triumvirate of fine dramatic chops in this ensemble. Tellingly, the rest of the adult Losers' Club are made up of less-known faces from both TV and film, with Chapter Two looking like their most high-profile gig to date. It's always makes for an interesting dynamic to see fresh faces among more notable talents.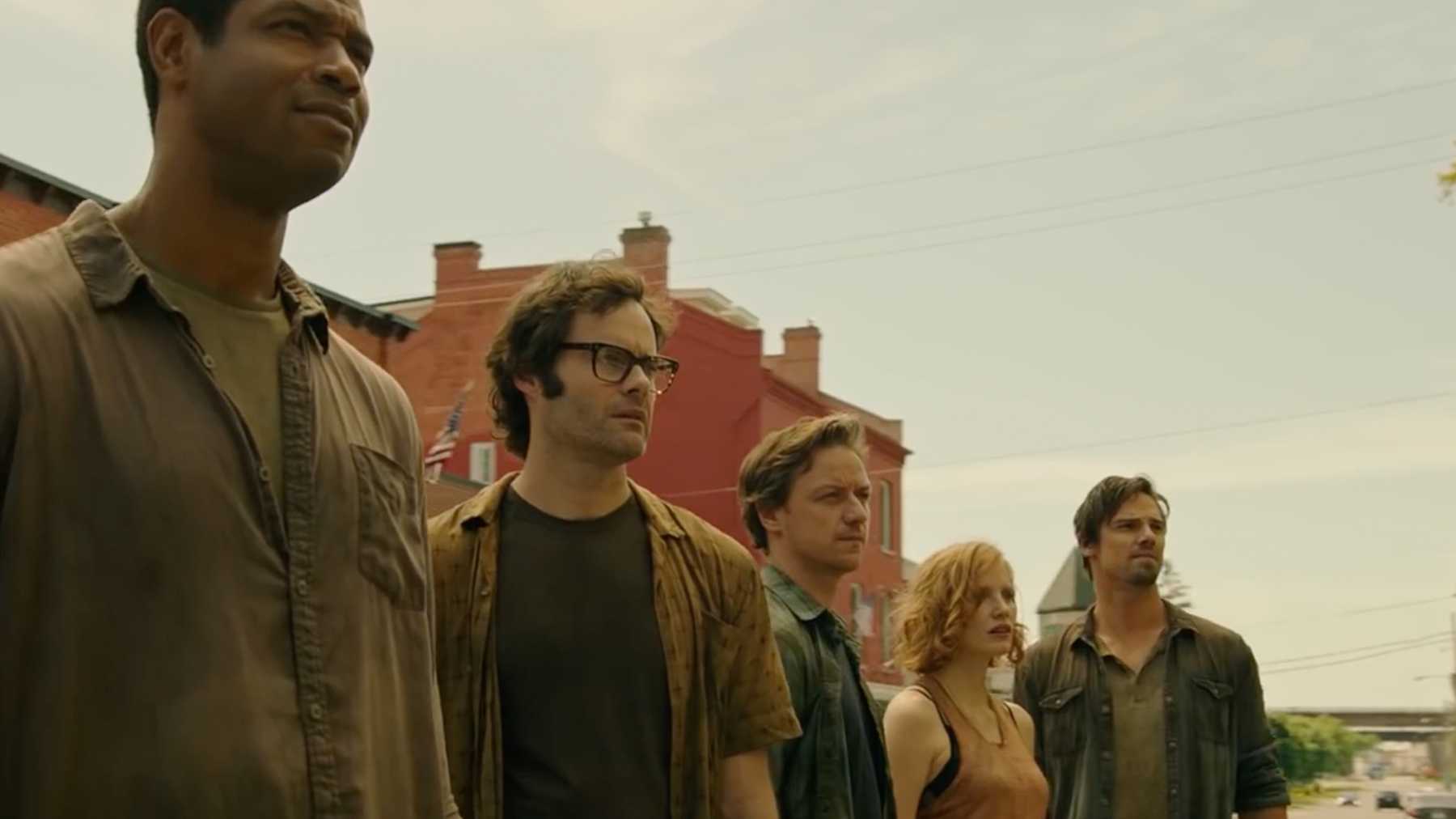 BILL SKARSGÅRD – Whatever your thoughts on the first film – which was generally positive – one thing can be agreed on is that Skarsgård's terrifying portrayal of Pennywise the Dancing Clown was a performance for the ages. He was so good, in fact, he even managed to banish those memories of Tim Curry's hugely iconic turn in the role – an impressive feat, for sure. These two film are not the first foray into Stephen King country for the 28 year-old, the Skarsgård acting dynasty includes his older brother Alexander and father, Stellan. Bill appeared last year in the King anthology TV series Castle Rock as an inmate at Shawshank State Penitentiary. You can rest assured however, his star is on the ascend after his sterling work in the It films.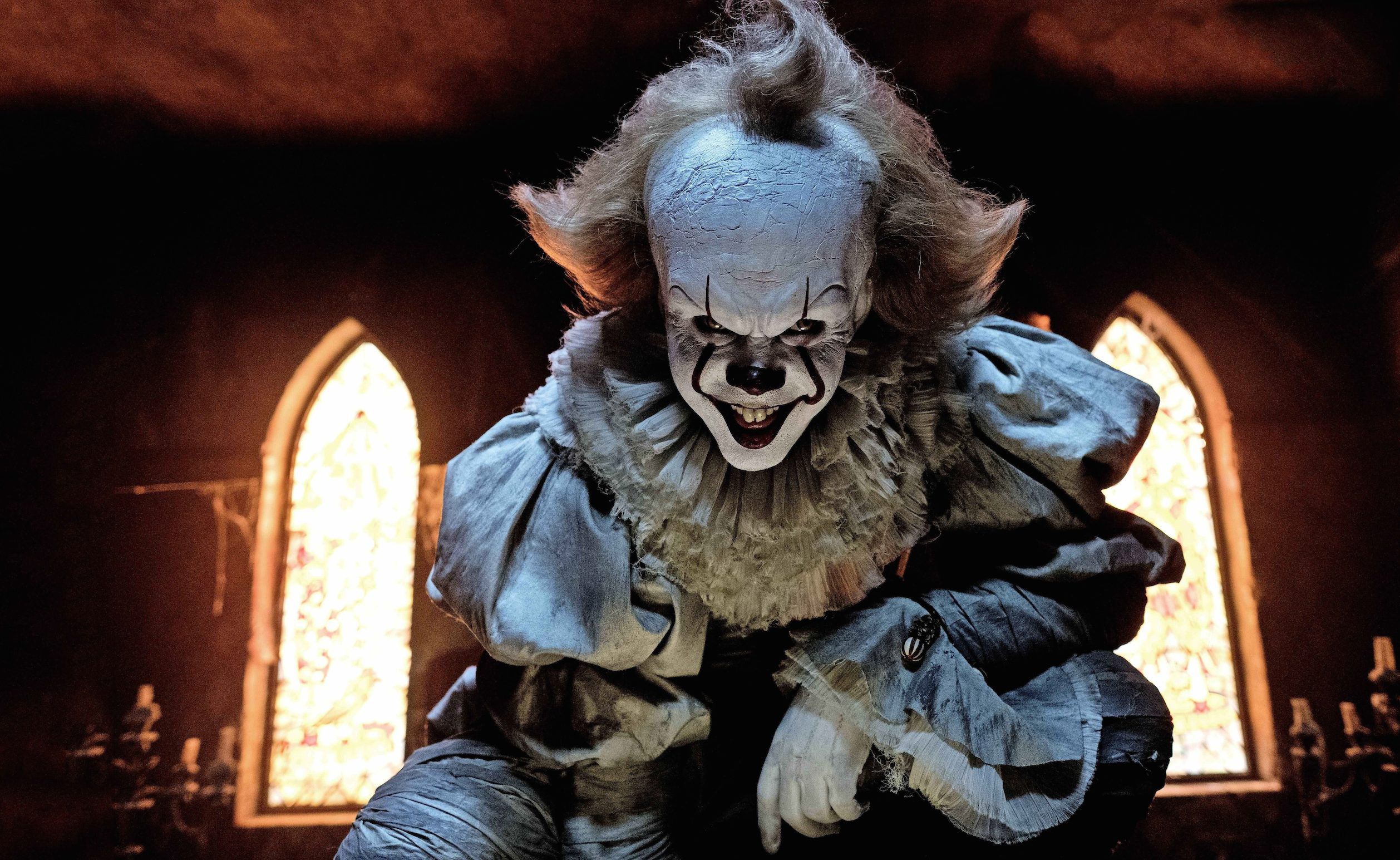 STEPHEN KING ON THE BIG SCREEN – The mammoth success of the first chapter of It – a stunning global box office take of $700m – has meant that the horror master is firmly back in vogue on the big screen. Cinematic versions of his recent novels are being primed for production and release as we speak – Shining sequel Doctor Sleep arrives on these shores for Halloween – while even his older work is being dusted off for another version (yay Salem's Lot!) The 71 year-old writer is hot as hell once more. While we'll undoubtedly see some below-par efforts during this scramble to capitalise on the success of It –we've already witnessed this with the prosaic remake of Pet Sematary a few months back – this proliferation of cinematic King is only a good thing.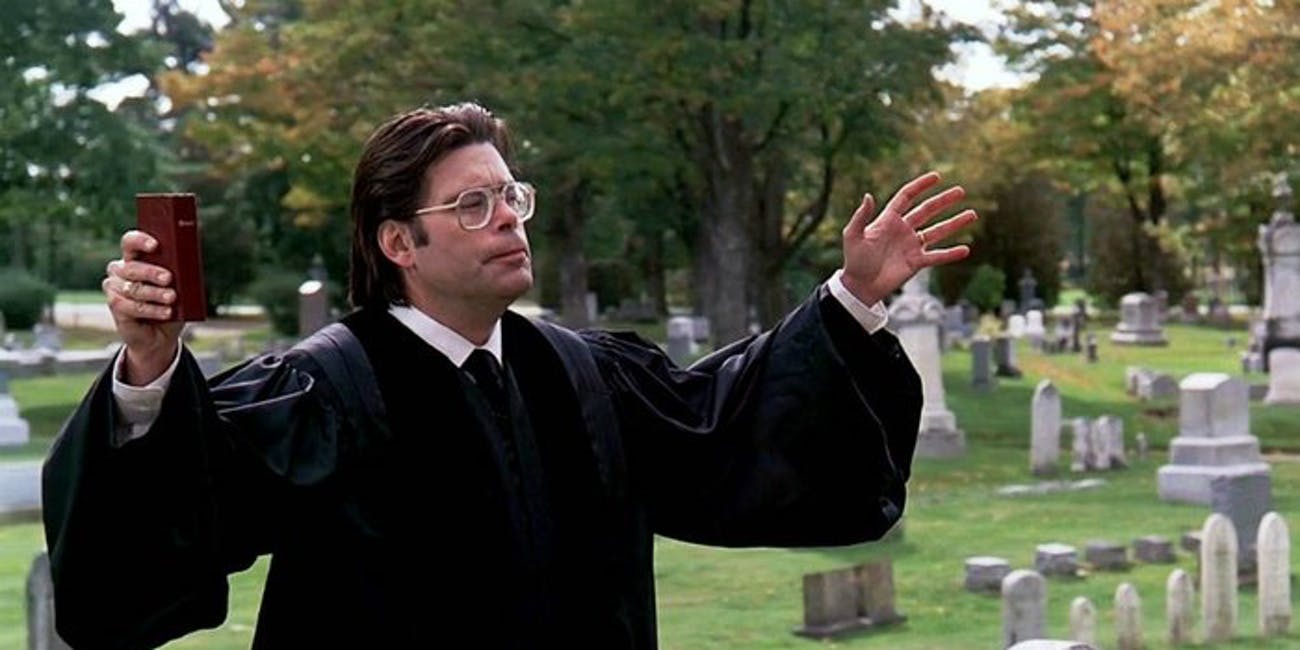 XAVIER DOLAN – The 30-year-old Canadian wunderkind first burst onto the scene back in 2009 when his directorial debut, I Killed My Mother, premiered at the Cannes Film Festival in the Director's Fortnight section. Dolan has been cast in Chapter Two in a small but pivotal role of young Derry citizen whose is the victim of a homophobic attack which ultimately unleashes the long-dormant Pennywise/It. In other words, he's the Georgie Denbrough of Chapter Two. Although no stranger to appearing in front of the camera – as well as appearing in many of his own films, he also cropped up in this year's underrated crime ensemble Bad Times at the El Royale – Dolan's presence in It Chapter Two adds a welcome bit of diversity.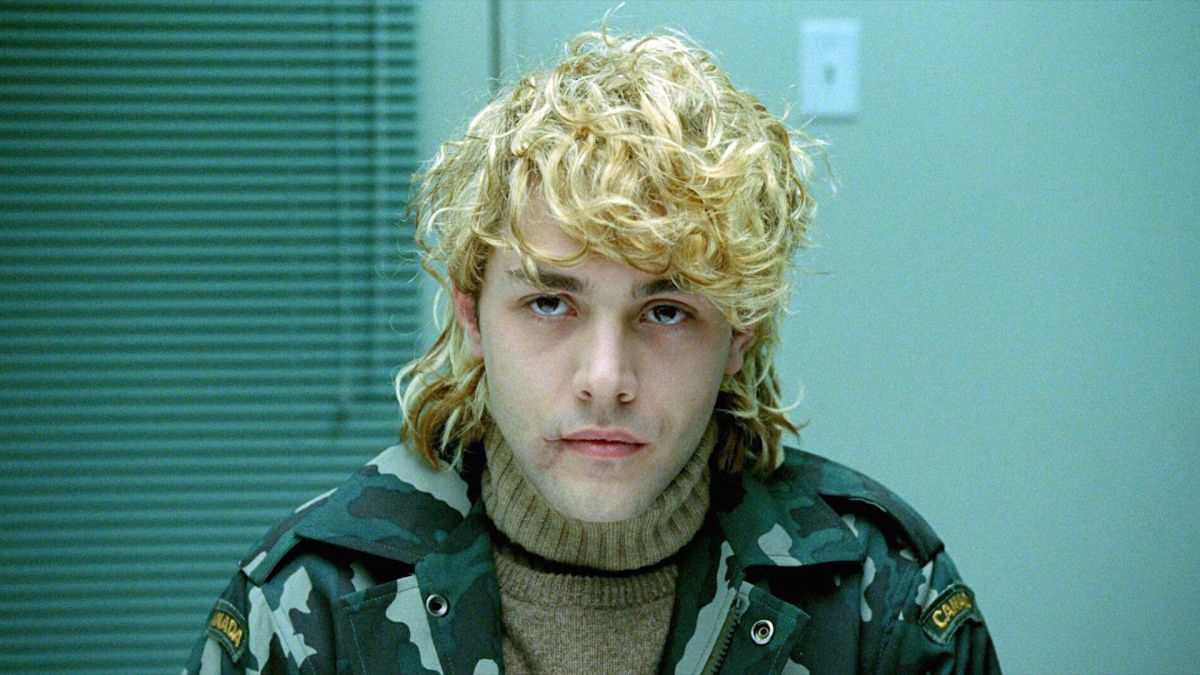 Xavier Dolan in the title role in his film Tom at the Farm
Watch IT on CHILI