Jon Favreau has come a long way since his breakthrough as writer/star of 1997 indie darling, Swingers. Having essentially helped launch the then fledgling Marvel Studios with his big-screen interpretation of Iron Man – and moulding Robert Downey Jr. into a veritable A-lister in the process – Favreau has since further worked his magic with Disney. His live-action/CG remake of The Jungle Book paved the way for the studio's ongoing quest to give all their popular animated fables a flesh and blood reworking, and his version of The Lion King is due next summer. The studio's firm faith in his abilities as a creative force was evident in the announcement earlier this year that he would executive produce and write a live-action Star Wars television series, titled The Mandalorian, for their upcoming steaming service.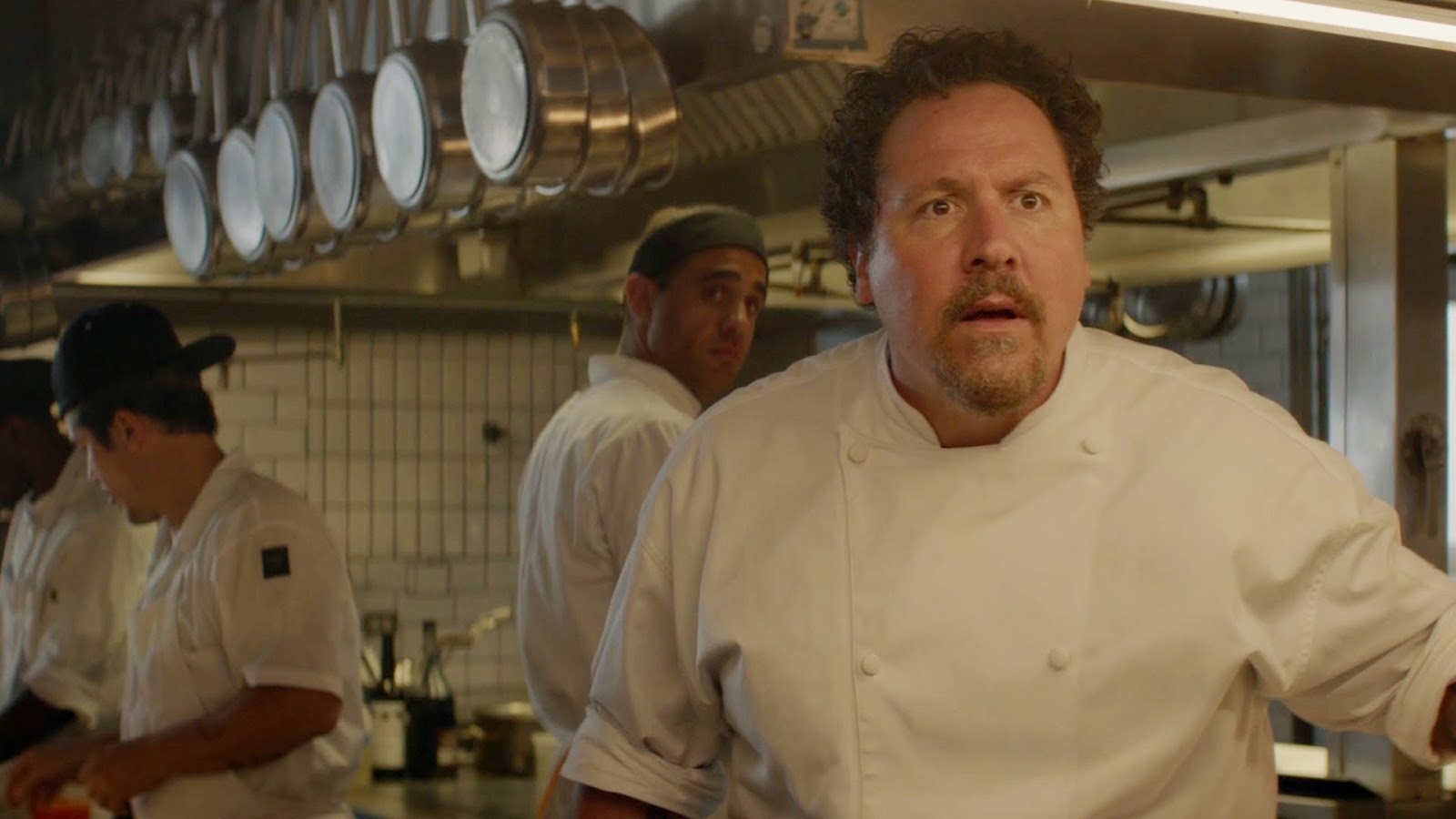 With the exception of 2011's tepid Cowboys & Aliens, Favreau is the kind of director who seems to have brought a little of those indie sensibilities to his work in the big Hollywood arena. He's a filmmaker who never loses sight of finding nuance and subtly amongst the visual fireworks on display, and 2014's Chef represented the perfect palate cleanser for him. The film itself harks back to those small scale offerings with which he first made his name, and is solid proof that while Favreau may work almost exclusively with a larger canvas nowadays, his ability to do smaller, more character-led work, hasn't left him.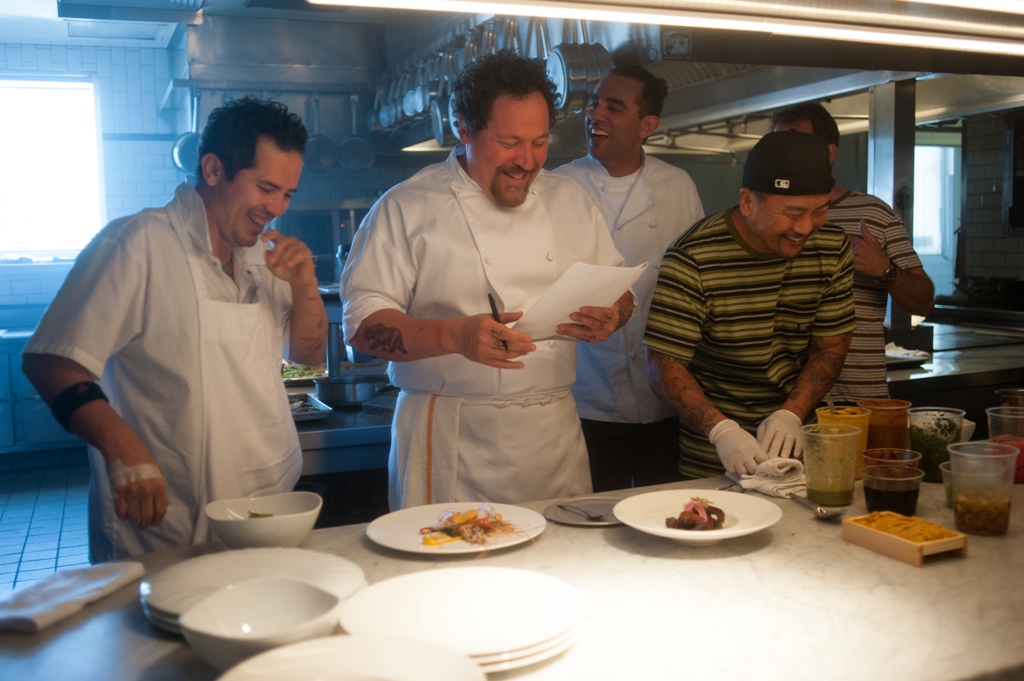 The director also stars as Carl Casper, the chef of an upmarket LA restaurant who has devoted more time to his culinary pursuits than to his family. Creatively hemmed in by his traditionalist boss (Dustin Hoffman), the chef gets into a twitter war-of-words with a famed food blogger who destroys the tired menu he's been forced to work from. Quitting his job, Casper agrees to accompany his ten-year-old son and ex-wife (Sofía Vergara) on a trip back to her home state of Miami. After getting a taste of the local Cuban-influenced cuisine, he hits upon an idea to showcase his skills in a more mobile fashion. Acquiring a battered old food truck, he sets off on gastro adventure with his son and loyal sous chef (John Leguizamo) in tow.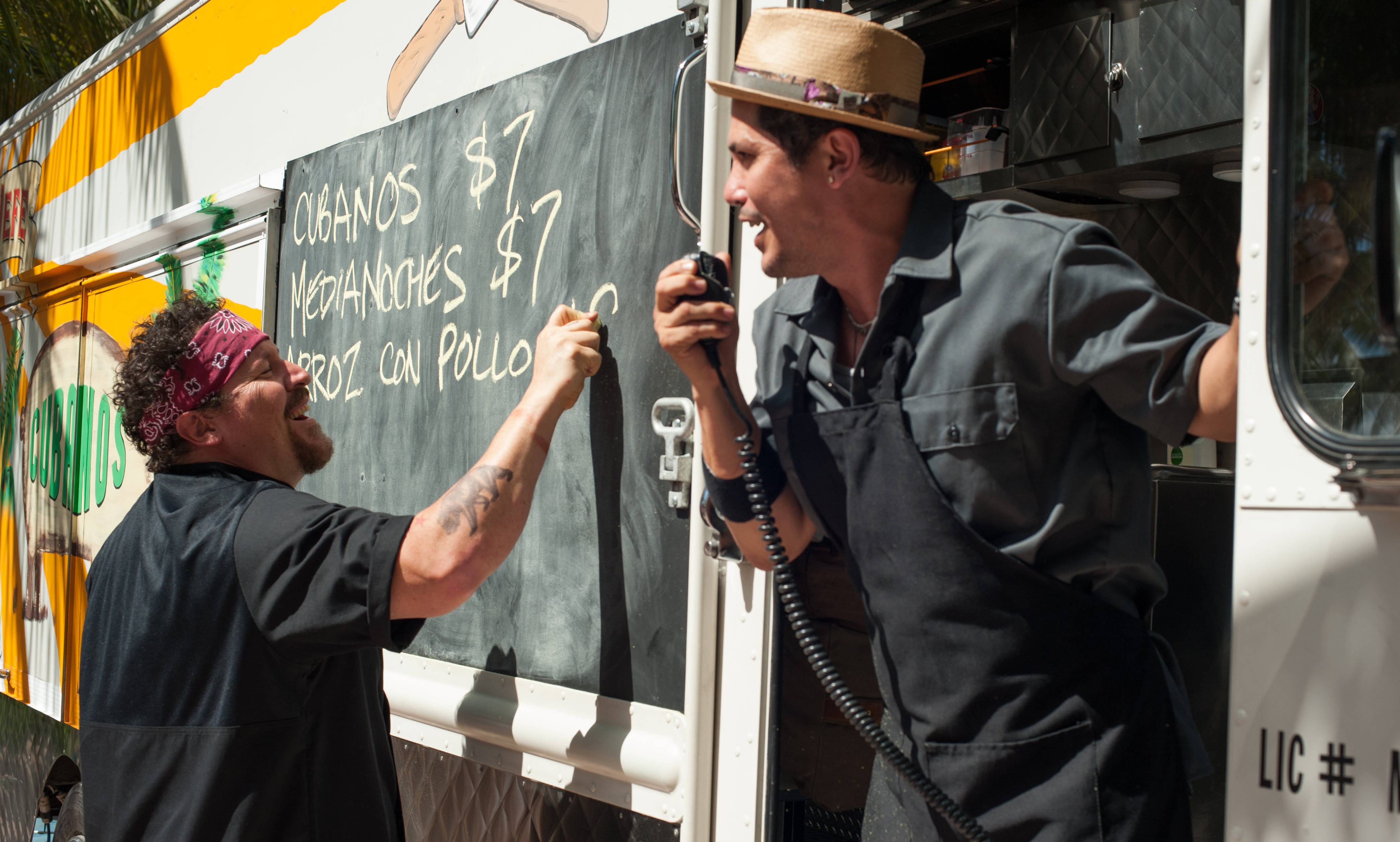 Chef could never be accused of being a radical reinvention for Favreau, but he certainly knows how to tickle his audience's taste buds. That working relationships he's forged in Hollywood means he has an embarrassment of riches when it comes to the supporting cast, with the aforementioned Downey Jr. even offering his services for a brief cameo. Elsewhere Scarlett Johansson makes a small but memorable appearance and Favreau himself proves to be an endearing lead, but make no mistake, the food is the real star of the show.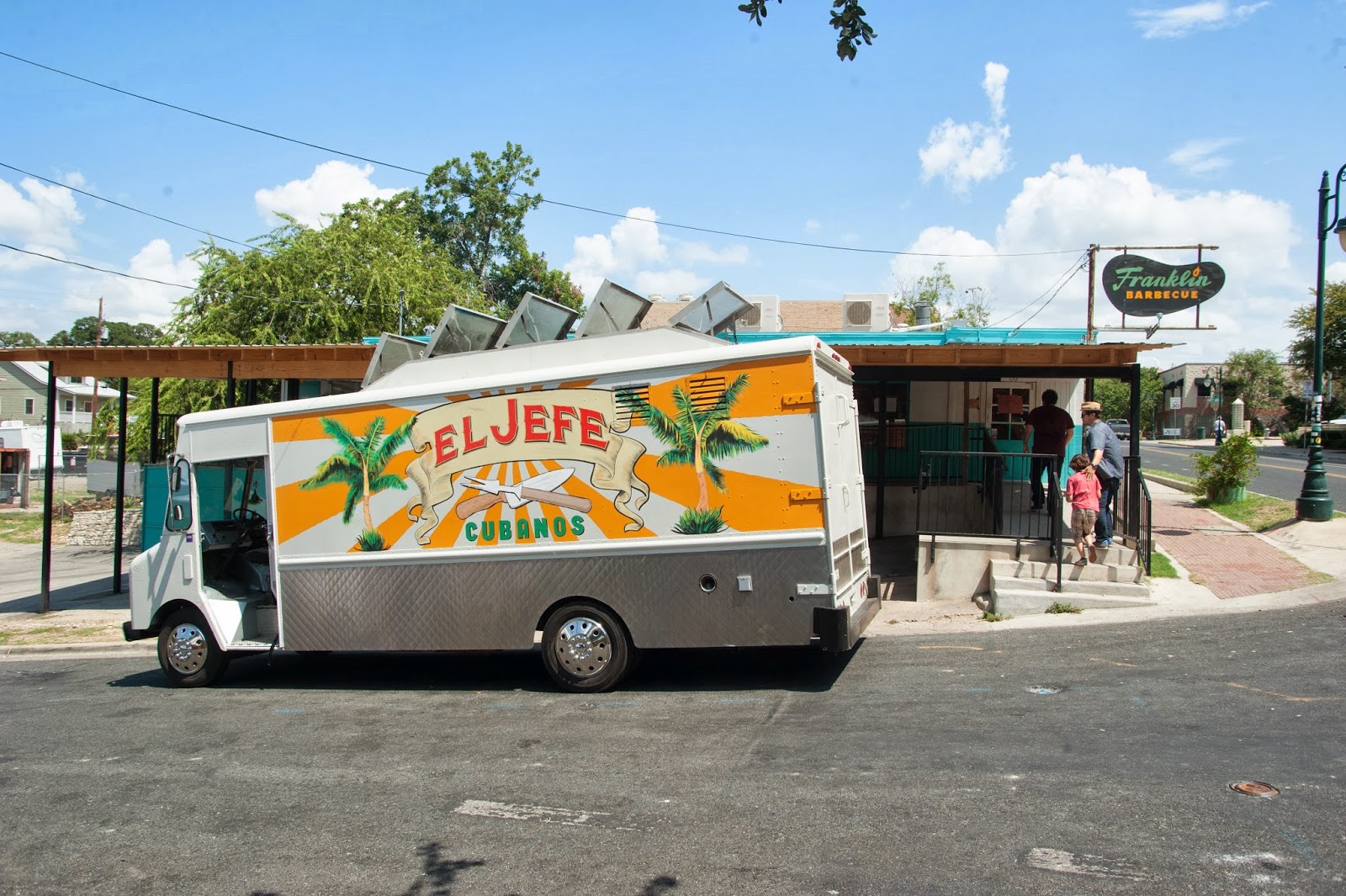 Casper's gorgeously photographed prep scenes crackle with energy and excitement, and everything the character creates is imbued with a perfection and artistry, right down to a grilled cheese sandwich he throws together for his kid. A film of two halves, the narrative may be a little light on conflict or drama, but Favreau keeps things hugely engaging, with the father-son dynamic offering the requisite emotional beats. Light but flavoursome, Chef will leave you with a huge smile on your face and an even larger appetite.
Watch Chef on CHILI 
Why Young Adult Is a Much Better Movie Than You Remember
Here the movie trailer