SID & NANCY – Gary Oldman is stunning as the Sex Pistols' doomed, drug-addled bassist whose descent into intravenous heroin use culminated in the death (and probable murder) of his girlfriend Nancy Spungen (played brilliantly by Chloe Webb). Multifaceted director Alex Cox brought the punk legend to life – and death – in this 1986 biopic that paved the way for the deluge of warts-and-all music stories that followed.
Watch Sid &Nancy on CHILI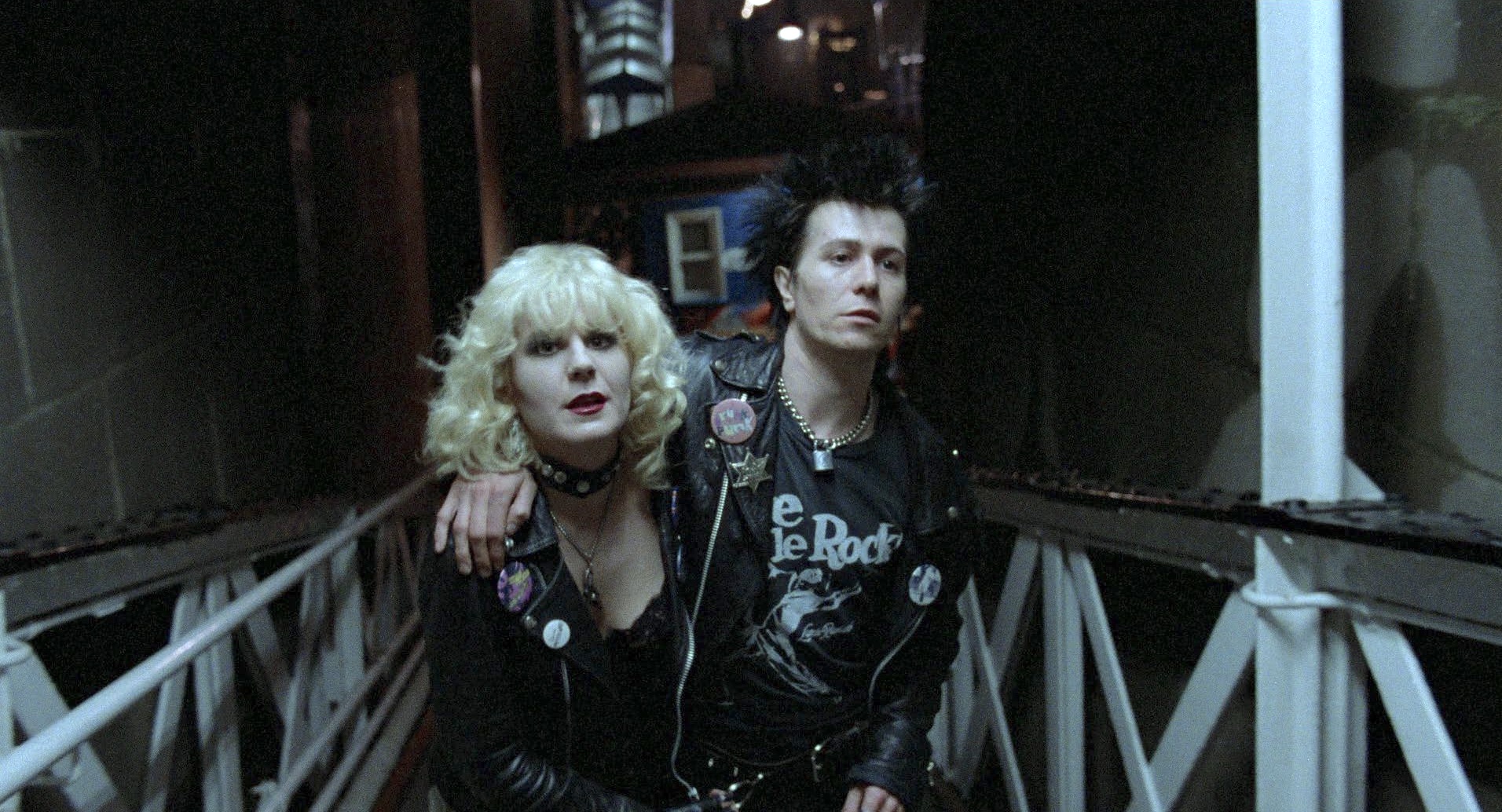 WALK THE LINE – Joaquin Phoenix and Reese Witherspoon impress as Johnny Cash and June Carter, with both of them proving to have a fine set of pipes as they sing their way through this moving movie. James Mangold's film is a tribute to the couple's rock-solid relationship that was put to the test due to Cash's substance abuse, as well as a paean to the music that shaped the 1950s.
Watch Walk the line on CHILI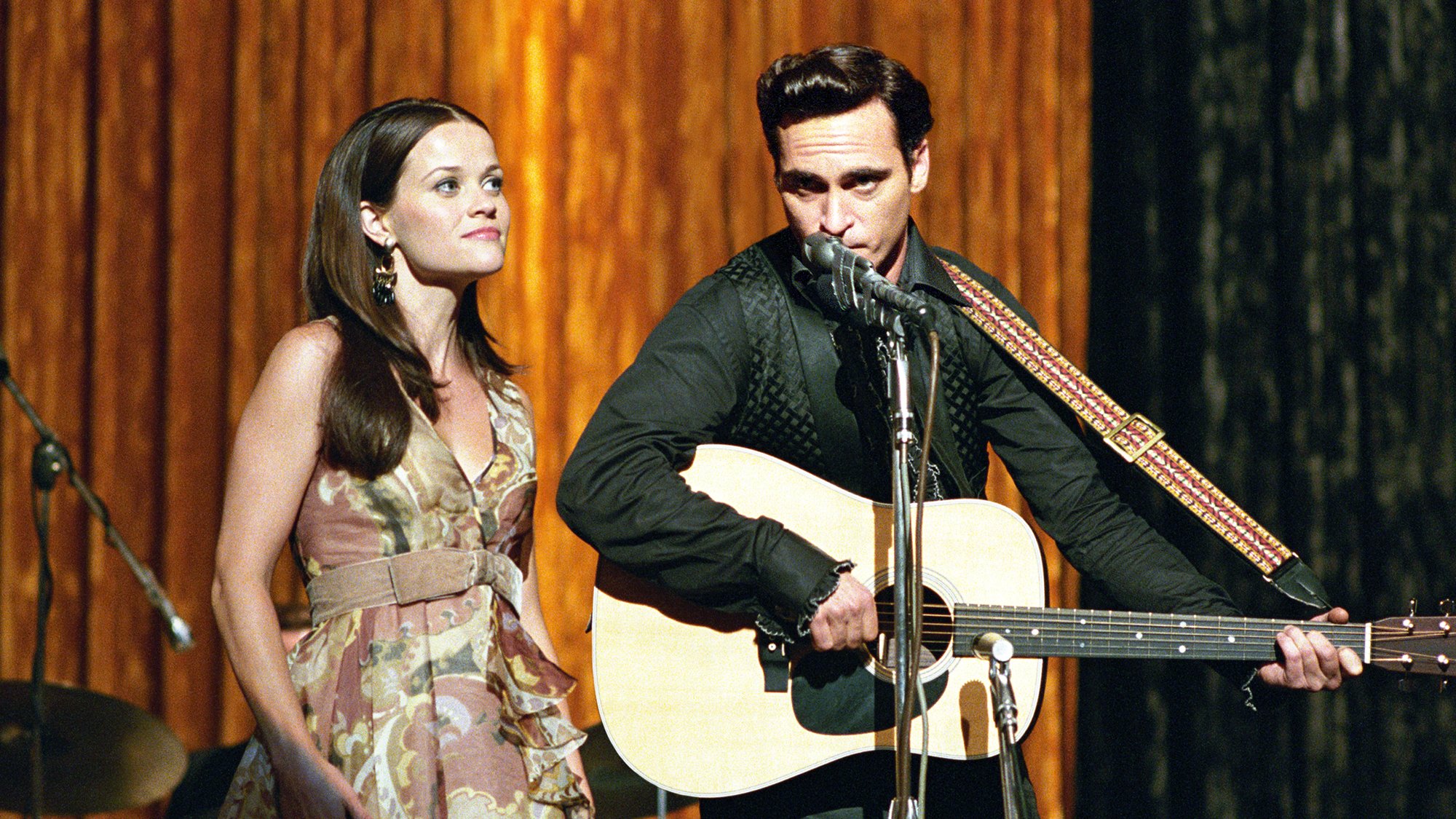 GET ON UP – Criminally overlooked, this James Brown biopic has a bravura central performance from Chadwick Boseman (who had already impressed with his Jackie Robinson portrayal in 42). Boseman shimmies and shines as the larger-than-life Godfather of Soul as the film follows Brown from his impoverished youth to the acme of his hard-fought fame. Tate Taylor helms this stream-of-consciousness look at one of the most flamboyant and resilient performers of the twentieth century.
Watch Get on Up on CHILI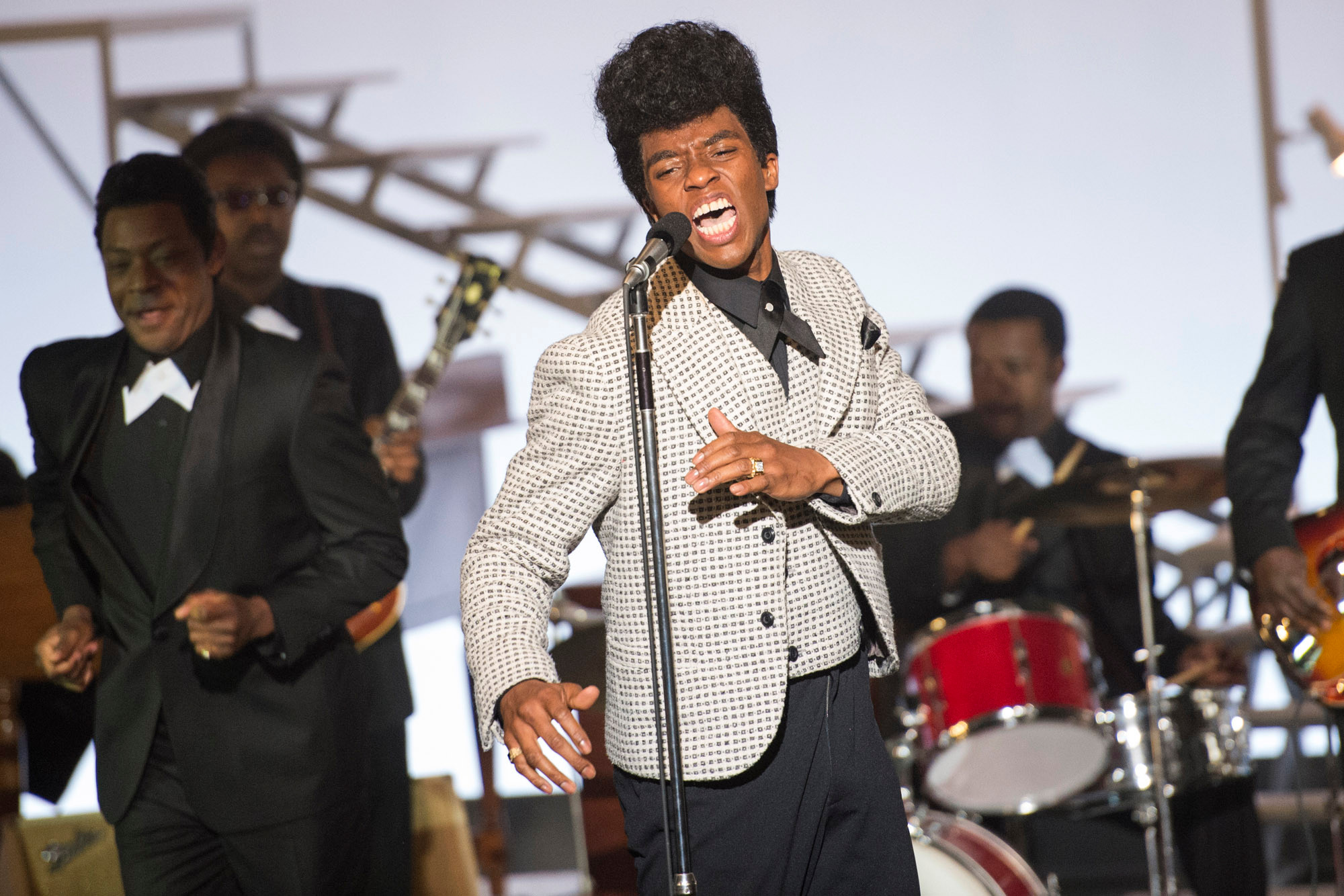 LA BAMBA– Yet another rags-to-riches tale, this time dealing with the short life of singer Ritchie Valens. Lou Diamond Phillips embodies Valens, whose sweet boy-next-door looks belied a determination that saw Valens become one of the leading rock and roll figures in that seminal year of 1958. The film sees Valens rise from poverty and encounter racism, enjoying his first taste of fame before the tragic plane crash that ended his life.
Watch La Bamba on CHILI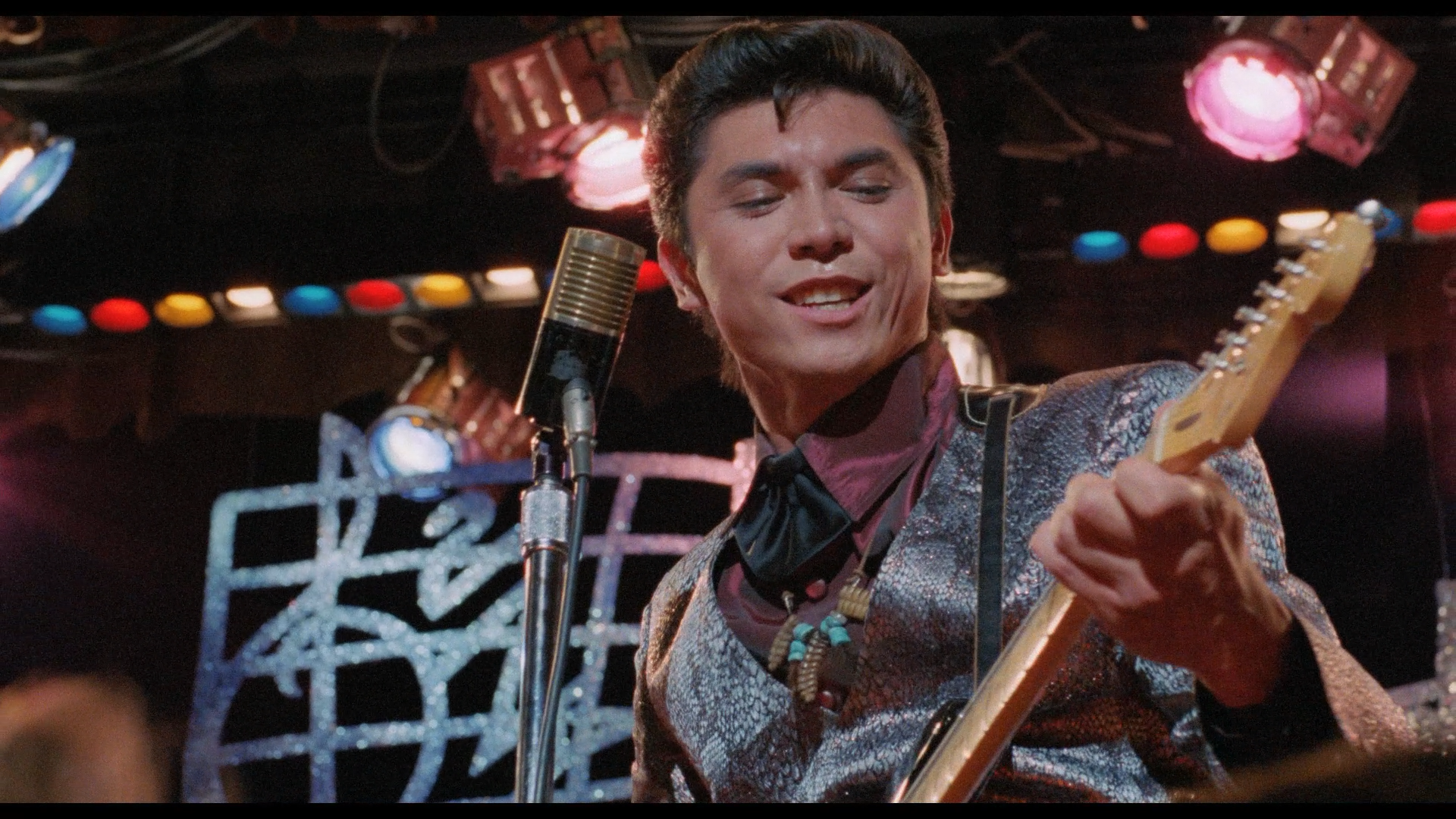 CONTROL – Dutch photographer Anton Corbijn made his debut directorial feature about Joy Division frontman Ian Curtis. This black-and-white beauty follows Curtis from his adolescence through to his suicide. Based on Deborah Curtis's book Touching from a Distance, this is a touching look at a British music legend. Sam Riley excels as Ian while Samantha Morton packs emotional punch as his wife Deborah in one of the loveliest and saddest rock biopics you'll ever see.
Watch Control on CHILI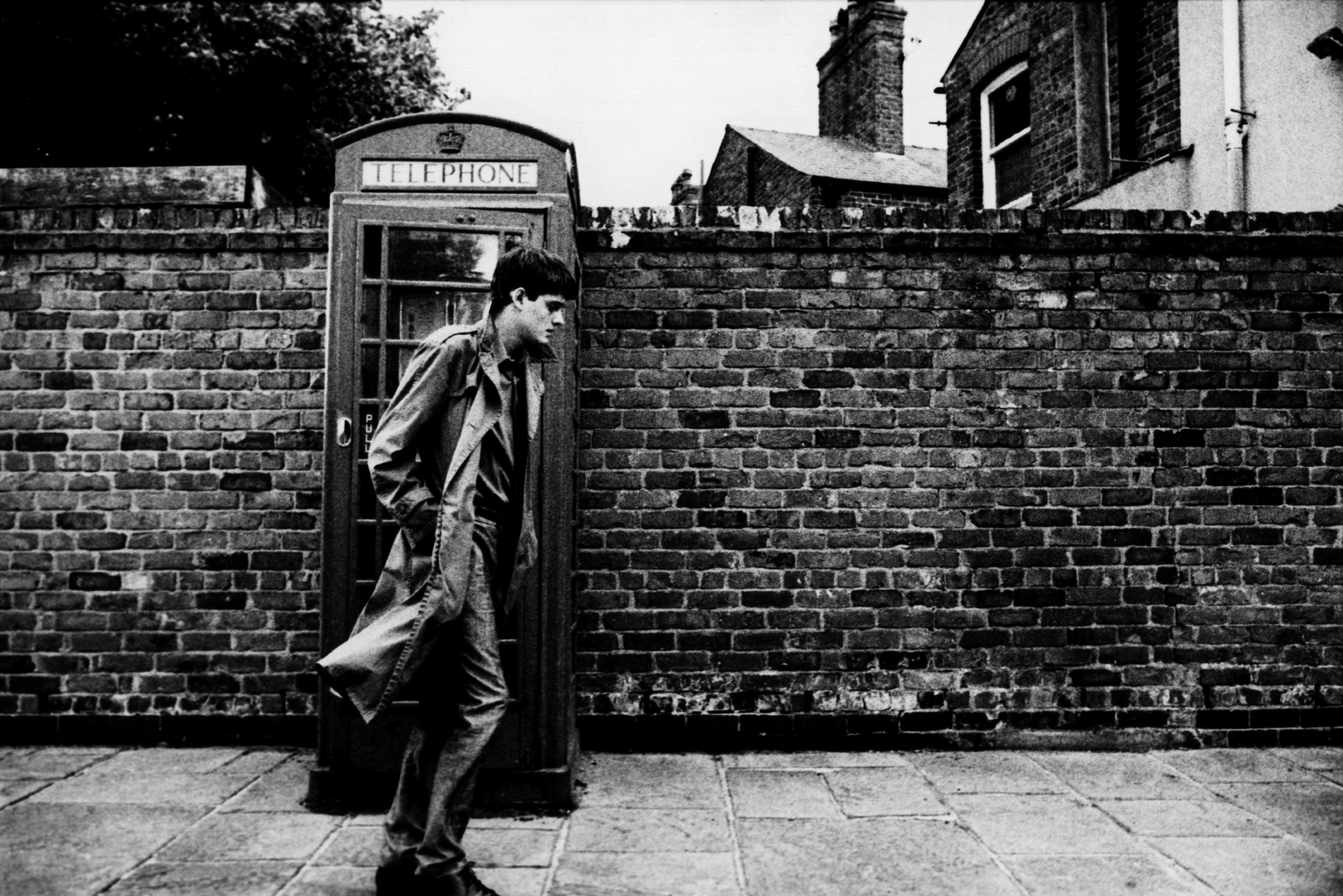 When walk on parts walk off with the movie | 5 best movie cameos