LONDON – It's so easy to be typecast and labelled as being one thing in Hollywood. For Kristen Stewart, off the back of her role as Bella Swan in the Twilight franchise, to be the lead in a young adult movie series can lead to an unfair misconception, as though there's then a pressure on the performers to subvert expectations and prove themselves when the character's life on screen comes to an end. Stewart has excelled dramatically since that period in her career, constantly pushing herself and trying such an eclectic range of projects and roles that show off her creativity and acting credentials. We've compiled a list of our 5 favourite performances from this hugely impressive, and risk-taking actress.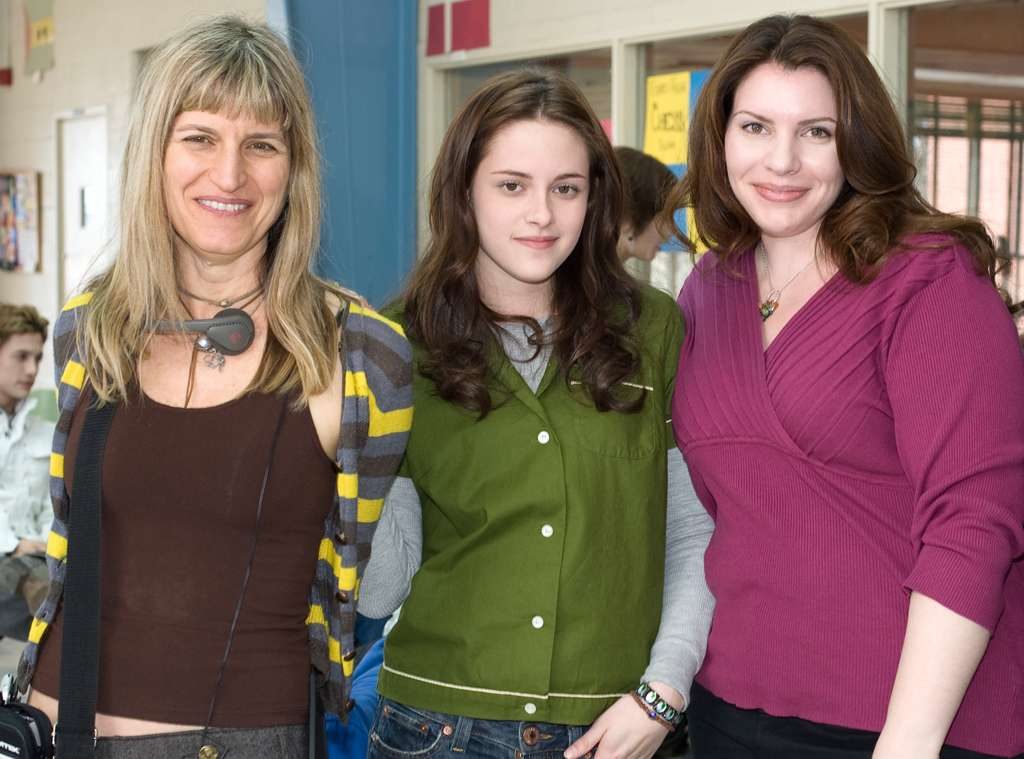 INTO THE WILD – This actually predates The Twilight Saga, featuring a young, teenage Stewart in Sean Penn's moving Oscar nominated drama Into the Wild. In this instance her screen time is somewhat limited, but her impression indelible. It was clear at this early stage in her career that she had something about her, a certain watchability, and a truthful sense of humanity, which is often the most vital, and almost unteachable skill of them all.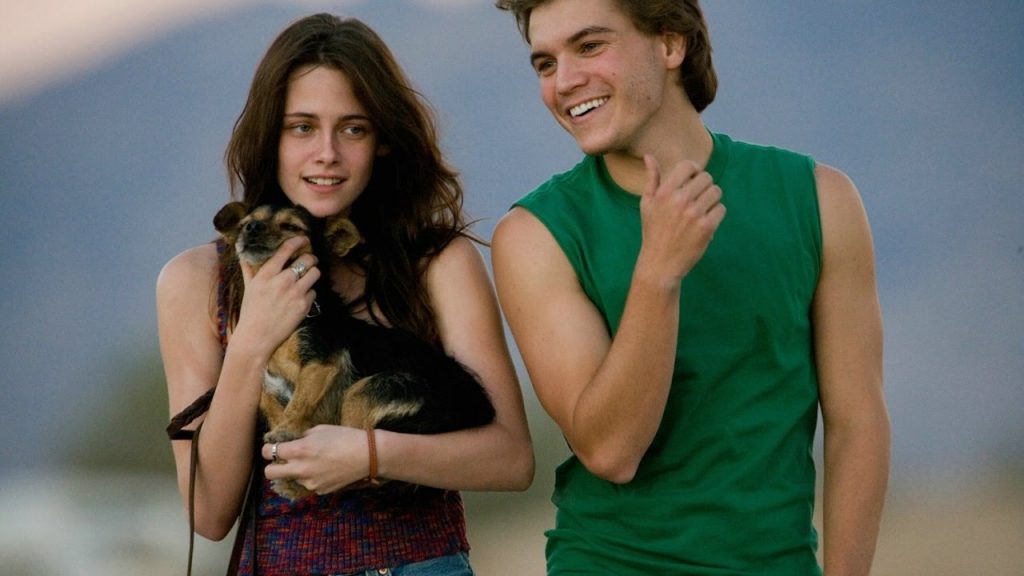 CAMP X-RAY – Unfairly without a UK release, despite being well-received at the London Film Festival, Peter Sattler was one of the first filmmakers to truly allow Stewart to step out of her comfort zone and try something completely different – and she didn't disappoint. Here she plays a soldier assigned to Guantanamo Bay, where she strikes up an unlikely friendship with an Middle Eastern inmate, played by the excellent Payman Maadi. Instantly Stewart was showing that life post-Twilight was centred around interesting stories and nuanced characters, not afraid to alienate her established and very loyal fanbase, by picking roles in films that didn't have that specific demographic in mind.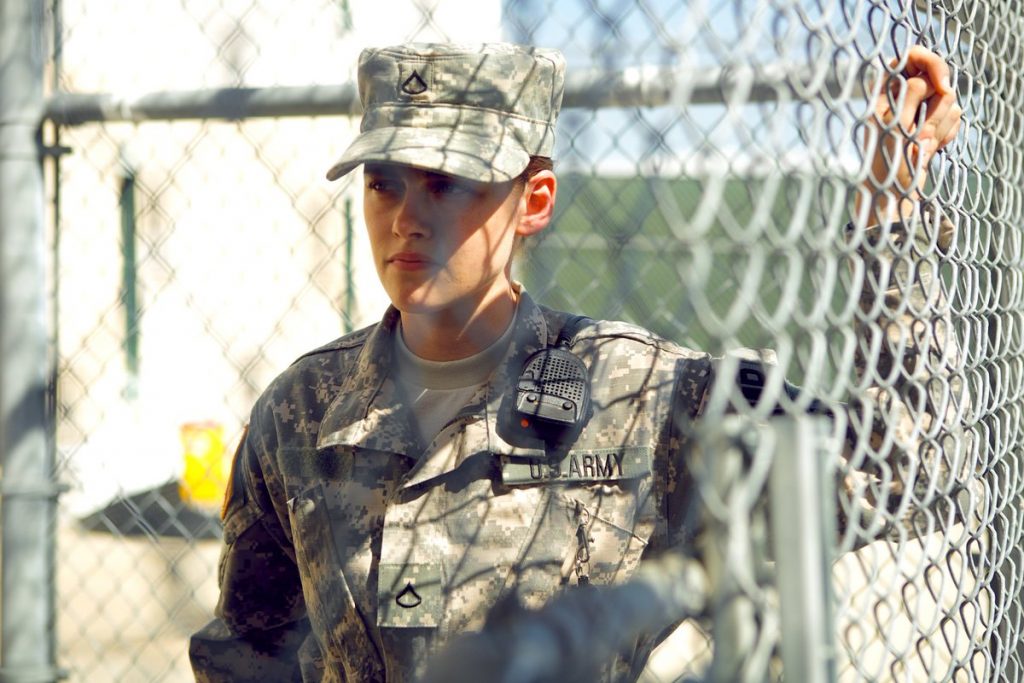 STILL ALICE – Naturally so much of the attention surrounding Still Alice went by way of lead star Julianne Moore, who was awarded with an Academy Award for her stunning display as a woman suffering from Alzheimer's. Though known now as a leading star, Stewart showed off her understatement and subtlety as an actress, on hand to serve the narrative at hand, no matter the size of the role.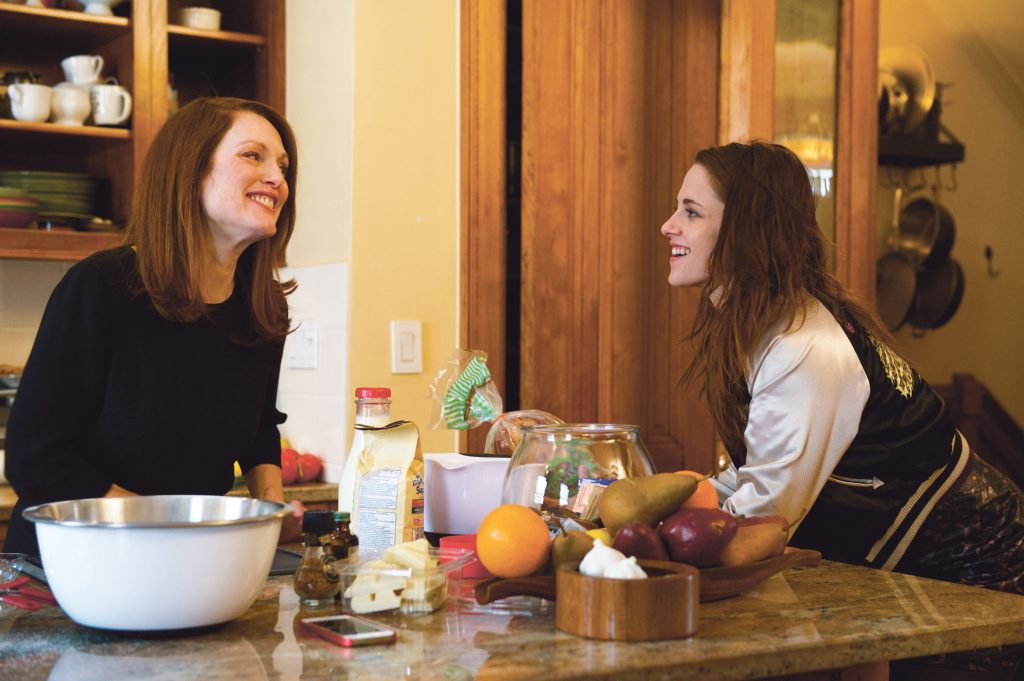 PERSONAL SHOPPER – Marking her second collaboration with French auteur Olivier Assayas after Clouds of Sils Maria, there's n surprise that Kristen Stewart was seeking parts in films by European filmmakers, as a continent with a reputation for crafting more well-rounded, interesting roles for women – roles she could really get her teeth stuck into and allow her to show off her range as a performer. This unforgettable, elusive drama requires a strong leading turn, as the actress is in almost every single shot, and, as expected, she doesn't disappoint.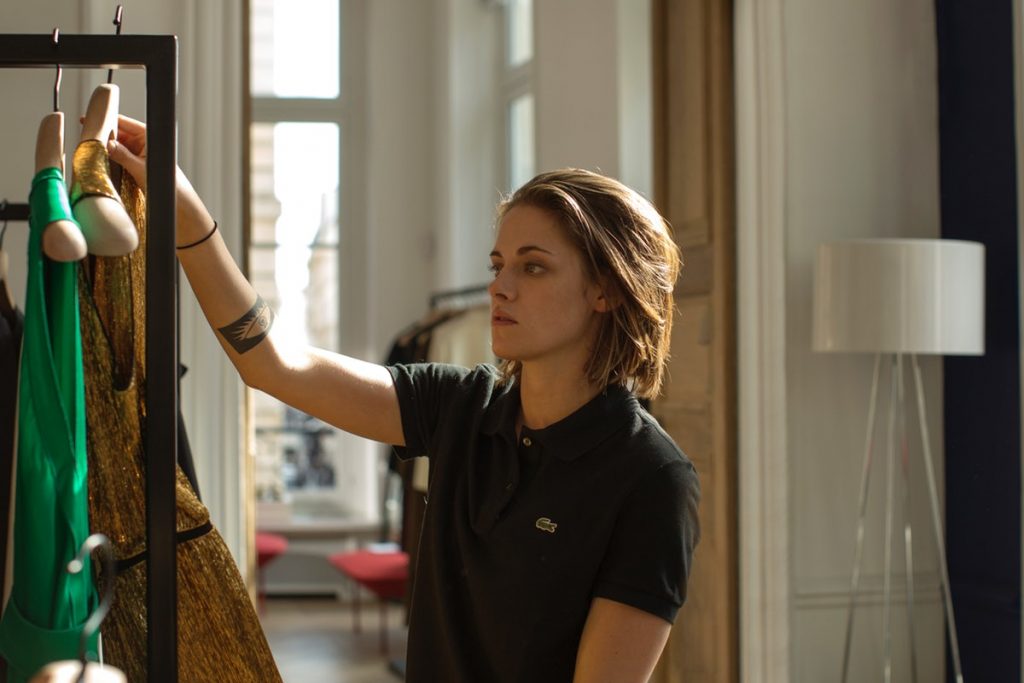 JEREMIAH TERMINATOR LEROY – Kristen Stewart is made for her role as Savannah Knoop in this remarkable true story, where she plays opposite Laura Dern as the esteemed author who asked her sister-in-law to pretend to be her in public. Stewart has an intangible sense of mystery about her, an actress who lets the viewer in, and yet only so far, keeping secrets from us and maintaining a sense of intrigue, as we always strive to understand her characters, and are often left with as many questions as we have answers. In this instance she plays on that sensibility, and turns in one of her finest performances to date.