In the five short years since jobbing Australian actress Margot Robbie burst onto the scene in Martin Scorsese's The Wolf of Wall Street, she has more than successfully subverted that preconceived blonde stereotype persona foisted upon during her early auditions and has gone on to become one of Hollywood's most sought after talents. In an interview with Empire during the promotional rounds for Wolf, Robbie talked candidly about those challenges. "Starting out in America, I've almost had more cards in my hands than people have realised, because before when I walk in [to an audition] I've very aware that people see just a little blonde girl. I just know they're expecting nothing and all I can do is impress them."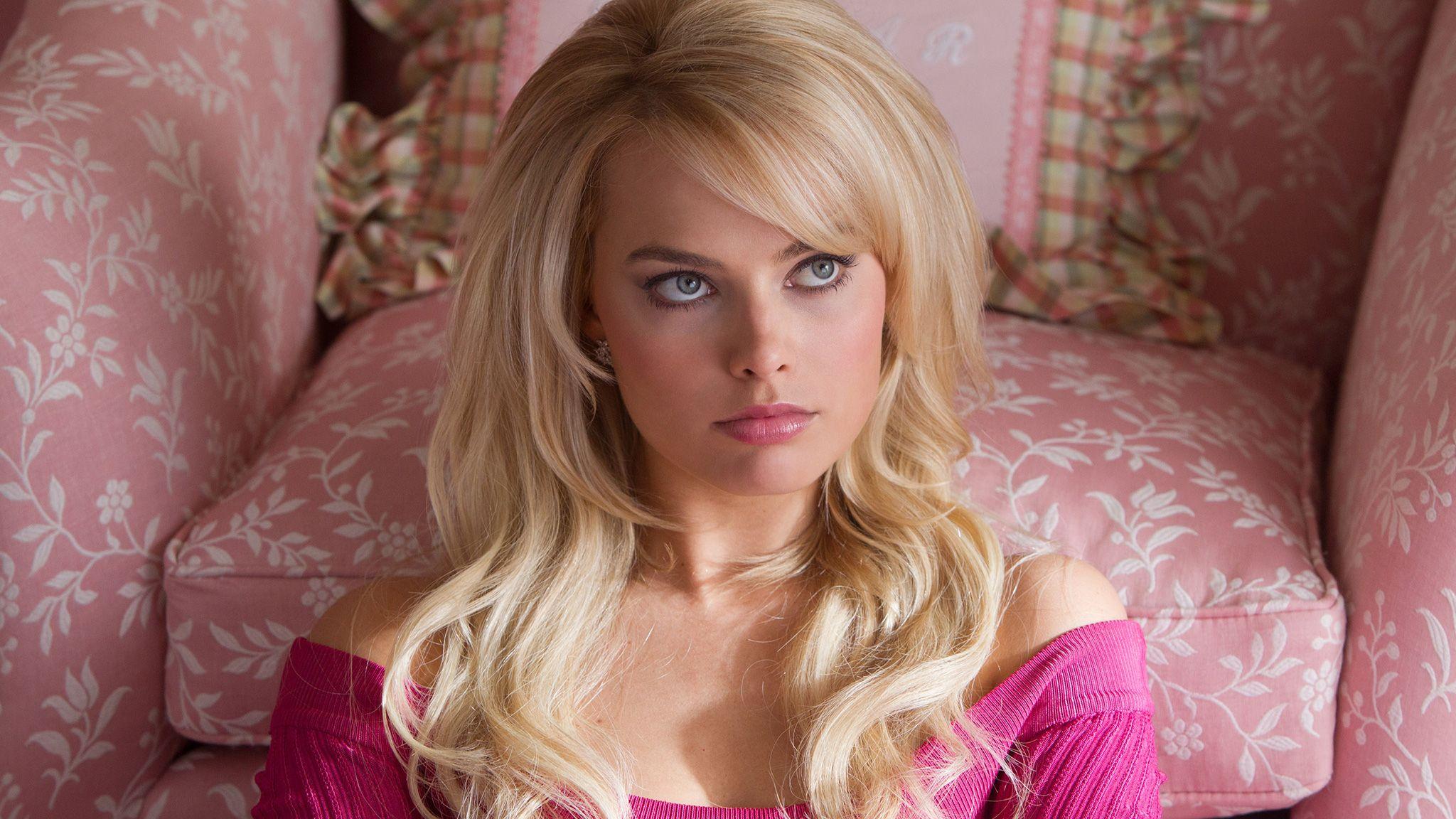 While she undoubtedly possesses the kind of pin-up looks which, right or wrongly, go hand-in-hand with that star quality, she has repeatedly proved that she has both the goods when it comes to her profession and the intuition to choose the right roles. It was all there in that infamous scene from The Wolf of Wall Street where her character Naomi, Jordan Belfort's mistress and eventual wife, sexually teases her husband which culminates in a through-the-leg shot rivalling Annie Bancroft's iconic pose from The Graduate. It's both a funny and erotic moment, where Naomi has the upper hand, and Robbie absolutely nails it with her flawless Brooklyn accent. Like that character, she has used her assets to frequently surprise and impress, even in films clearly beneath her talent (hello Suicide Squad). But it was last year's biopic I, Tonya where she really showed an audience the extent of her talents.
Craig Gillespie's true crime Scorsese-esque jukebox drama is a stunning testament to her skills as a committed performer. Her embodiment of disgraced figure skater Tonya Harding brings flesh and blood to that one-dimensional white trash facade which was trotted out by the media during the real Tanya's time in the spotlight. Harding's early life was fraught with pain. Constantly belittled and physically assaulted by both her abusive mother and husband, never once does Robbie pander to the audience's sympathy in her portrayal. She gains it through Harding's resilience and determination to achieve her ambitions in the face of adversity. Like Charlize Theron in Monster, the actress slips completely into the character until there's nary a trace of her left. It's a role which solidified her reputation as a truly exceptional character actor masquerading as a Hollywood A-lister.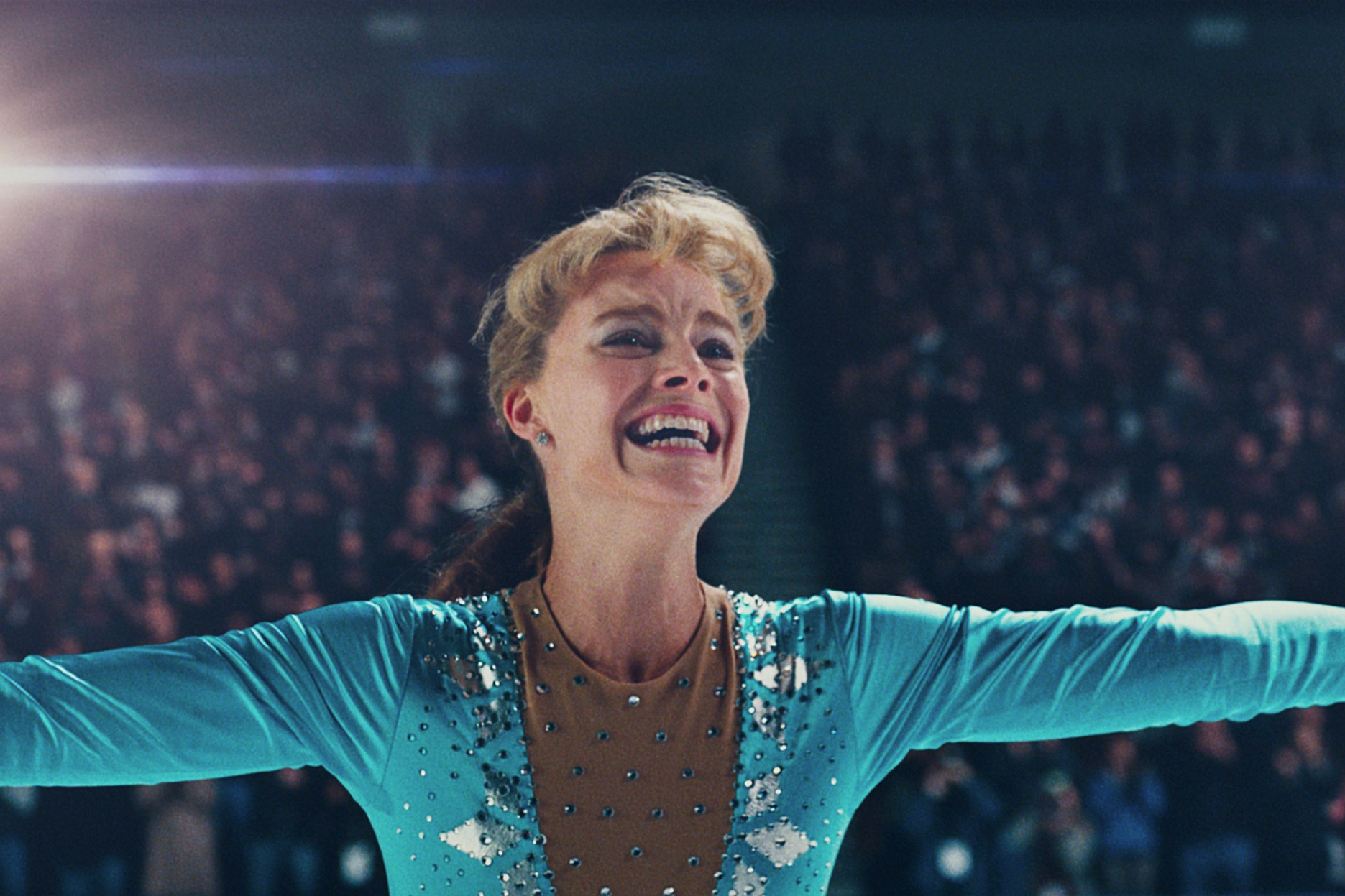 Judging by the trailer, Robbie's chameleon-like abilities to disappear into a character is very apparent in her next film, where she's appears opposite Saoirse Ronan as Queen Elizabeth I in Mary Queen of Scots. She'll follow that with what looks likely to be her most high-profile role as yet, playing another real-life figure. This time it's the doomed 60s actress Sharon Tate in Quentin Tarantino's upcoming period crime ensemble Once Upon a Time in Hollywood. Whatever the outcome of both these films, it's fair to say that Robbie has cemented her reputation as the most exciting actress of this era. Her success and acclaim is also a solid testament of why you should never judge a book by its cover.
From I, Tonya to Suicide Squade, you can watch them on CHILI