On the surface, The Purge franchise – which returns now in the form of a prequel, titled The First Purge, is built on the formula of a survivalist thriller. The premise – where there is one day every year where crime is legal – manifests into a story of the underdog, a tale of those striving desperately to see out the night, and live to face another day, against all odds. Adopting tropes of the horror genre too, it's easy to misconceive these films and generalise them as being throwaway entertainment, and yet it's so much more than that, for within this movie is a barbed, striking social commentary that holds a mirror up to American politics and culture. «The social commentary of what is happening today is a horror, it is a thriller, so using that genre of film in order to depict that story is exactly what is needed», Joivan Wade said of The First Purge, «It gets classified and put into a bubble of whatever genre it is because the commentary of what is being spoken about is just that».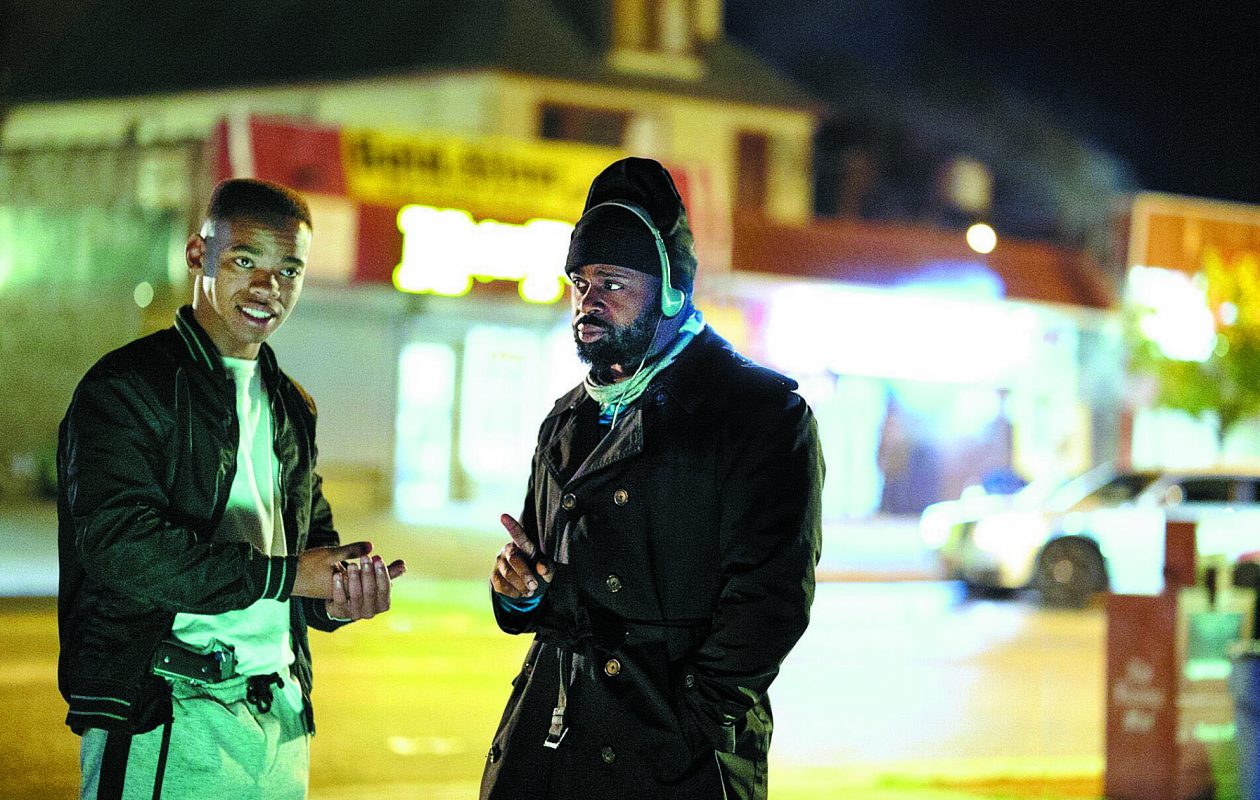 The young British actor isn't wrong either, just take Get Out. The Oscar-winning picture offered a quite harrowing take on America's ongoing problem with ingrained, systematic racism. The 'Sunken Place' – a hypnotic state the protagonist falls into, represents a perpetual slumber, which signifies so much more than it initially appears to. It's very common for films to study such socio-political themes in the form of a genre movie. In some ways, it's actually easier for filmmakers to examine reality by actually stepping outside of it. You could argue that the most emotionally driven films ever made lie within the fantasy, sci-fi and animation genres. Pixar are the perfect example of a studio that hold up a microscope to humanity and raw emotions, while their protagonists range from monsters, to toys, to bloody clown fish. And yet they become so metaphorical, as learn more about ourselves as people when embodying those who aren't people themselves.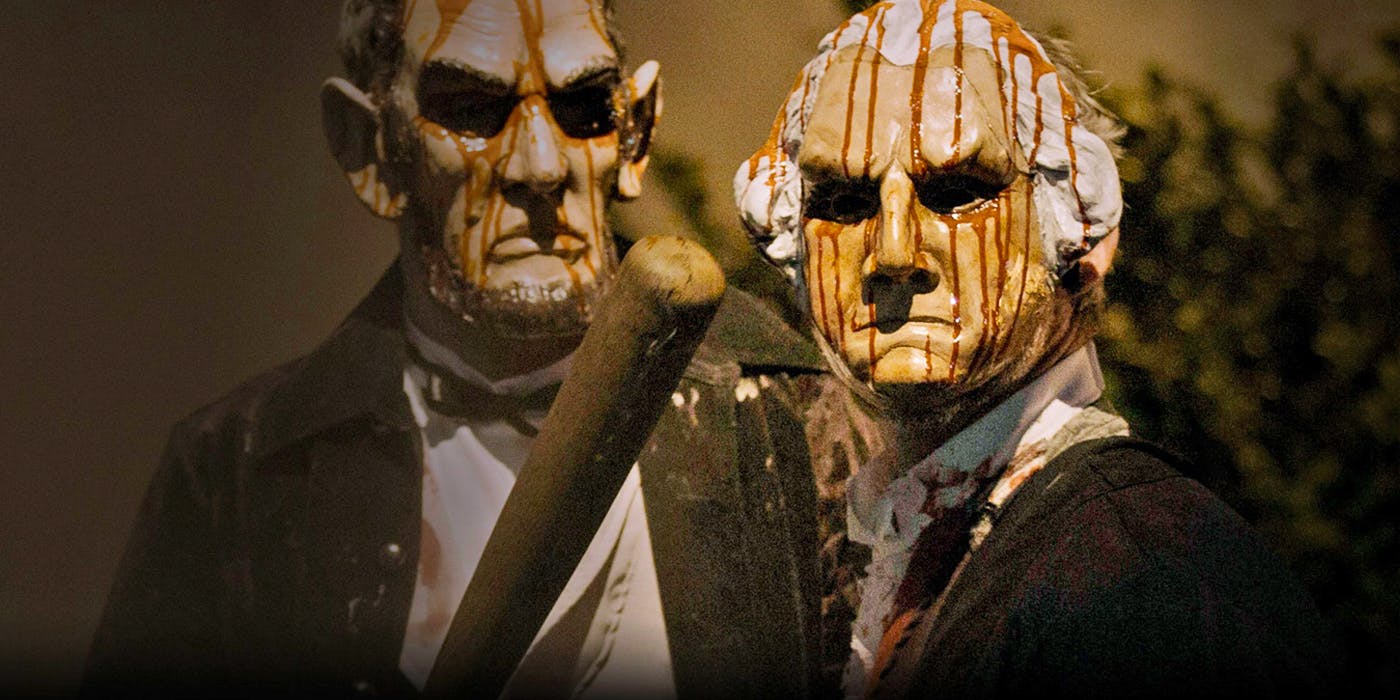 These films become essential too for they actually allow us to delve into emotions at a young, impressionable age. It's no coincidence that so many of Disney's most famous animations all begin with death. We learn how to grieve through these films, particularly that of a parent. Bambi, The Fox and the Hound, The Lion King… And the list goes on. It's what connects us to these worlds and places. It's why people connect with films that purport to bear little resonance with them. Unless you're a Jedi Knight (they do exist!) how is one supposed to identify with the universe George Lucas has created in Star Wars? Well, we certainly manage it, it's the most successful movie franchise of all time, and we're moved, compelled and entertained when we indulge in the narrative. Because the film is steeped in humanity.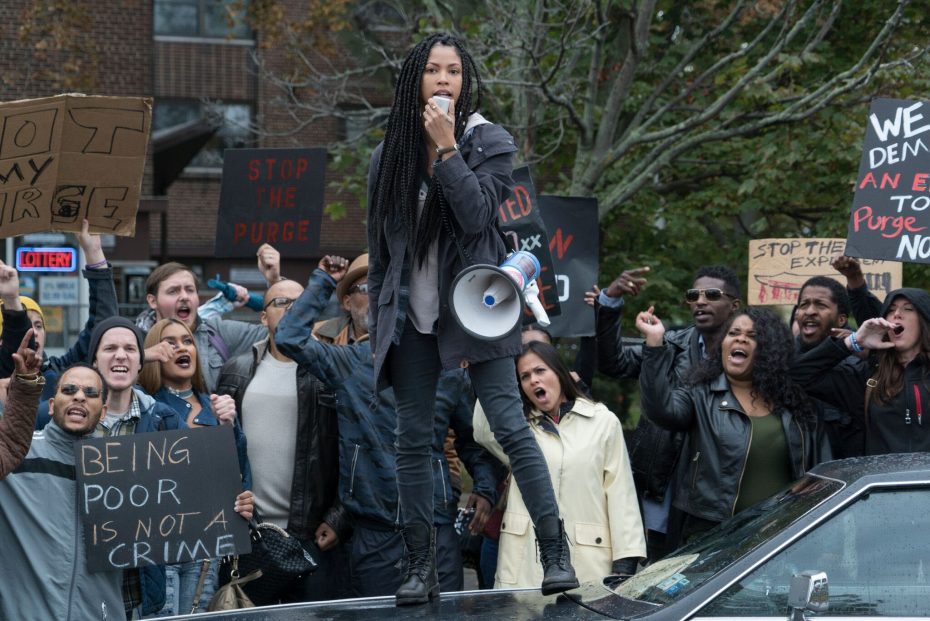 So if you do go and see The First Purge don't just take it at face value, examine it, look for the nuances and the commentary on offer – it's a film that is studiously lingering over the notion of systematic prejudice in the United States. How the white, upper classes are controlling the poorer, working-class neighbourhoods, how black citizens are being pitted against each other in a bid to lower the nation's population. This isn't a new concept, this has been spoken about in popular culture before, it's now just being dressed up in the form of a horror movie and presented to millions of filmgoers around the world.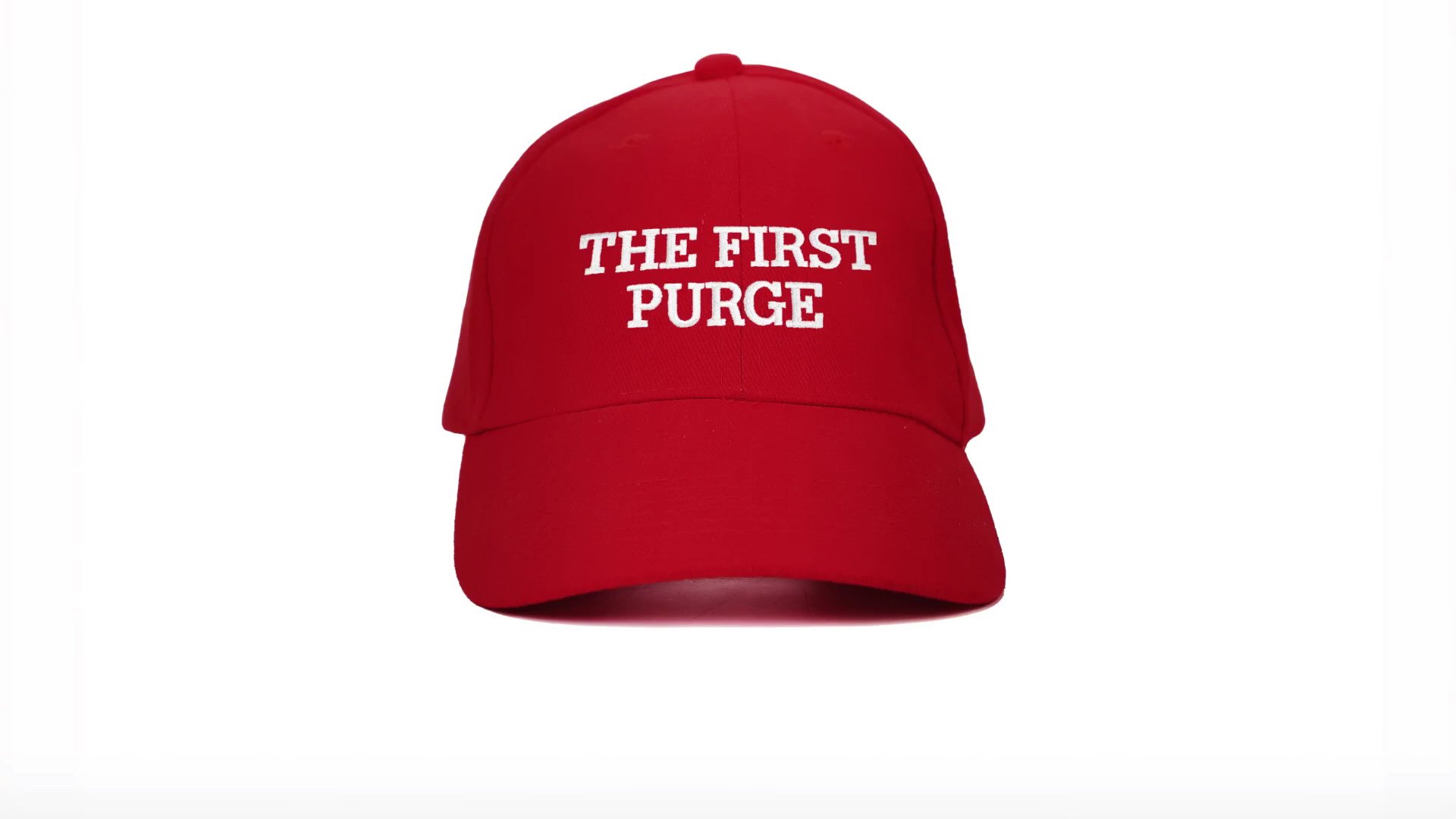 And Dr. Dre's lyrics in The Watcher echo this sentiment from his album '2001'; "Cops is anxious to put n***** in handcuffs, they wanna hang us, see us dead, enslave us, keep us trapped in the same place we're raised in, then they wonder why we act so outrageous, run around stressed out and pull out gauges, cause every time you let the animal out cages, it's dangerous to people who look like strangers". These are raw themes that should be explored in cinema too, and it seems to be done best as a genre movie – to overtly cinematise the scenario, and subsequently make it accessible, while never once compromising on the profundity at hand.
Watch here The First Purge trailer: