In the kind of wild twist that even he couldn't have fashioned, M. Night Shyamalan's career went stratospheric after the surprise success of his low-key ghost story, The Sixth Sense. The film became the second-highest-grossing film of 1999 behind The Phantom Menace – still a remarkable feat, given it was an entirely original piece: not adapted from a popular novel or spun-off from another film series. Nominated for six Academy Awards, including Best Director and Best Original Screenplay for Shyamalan, Best Supporting Actor for Haley Joel Osment and Best Supporting Actress for Toni Collette, it earned Shyamalan the title of wunderkind and heir to Spielberg.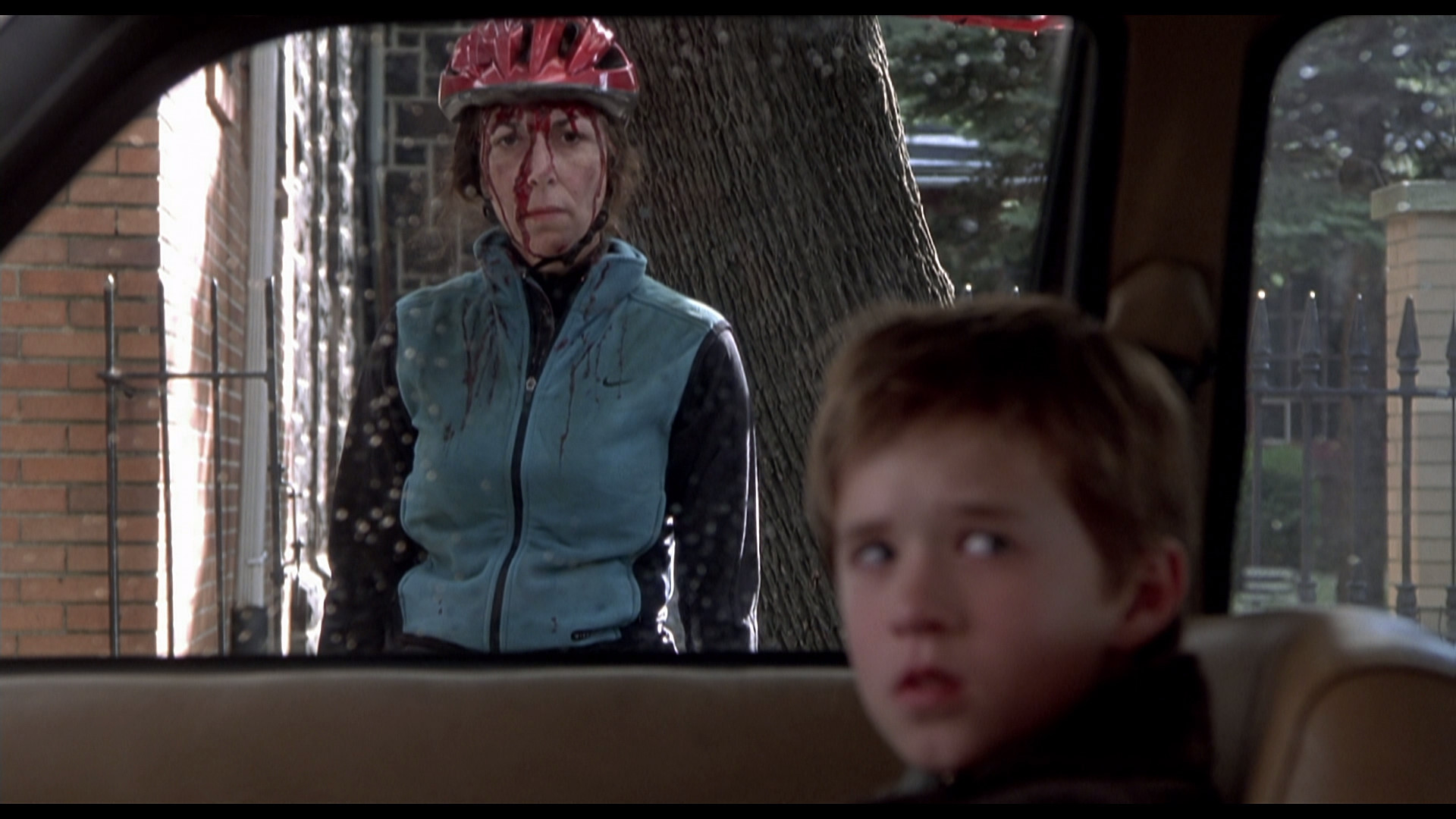 And contrary to belief at the time of release, The Sixth Sense wasn't the director's feature debut. Shyamalan had previously made two little-seen features before striking cinematic gold with the tale of a wraith-like Bruce Willis, unaware of his own mortality. Speaking of which, the film's final devastating twist came well before the proliferation of social media, meaning the chances of having the ending spoiled for cinema-goers at the time would be through blabbermouth friends. Back in 1999 the lead up to seeing a highly anticipated big screen release was an altogether more pleasurable and less anxious experience. 'SPOILER' hadn't even entered the lexicon. However, a cinema-related term which was bandied around back than was 'sleeper hit'. This $40 million feature was the most buzzed about film of that year, with everyone venturing out to see it in cinemas.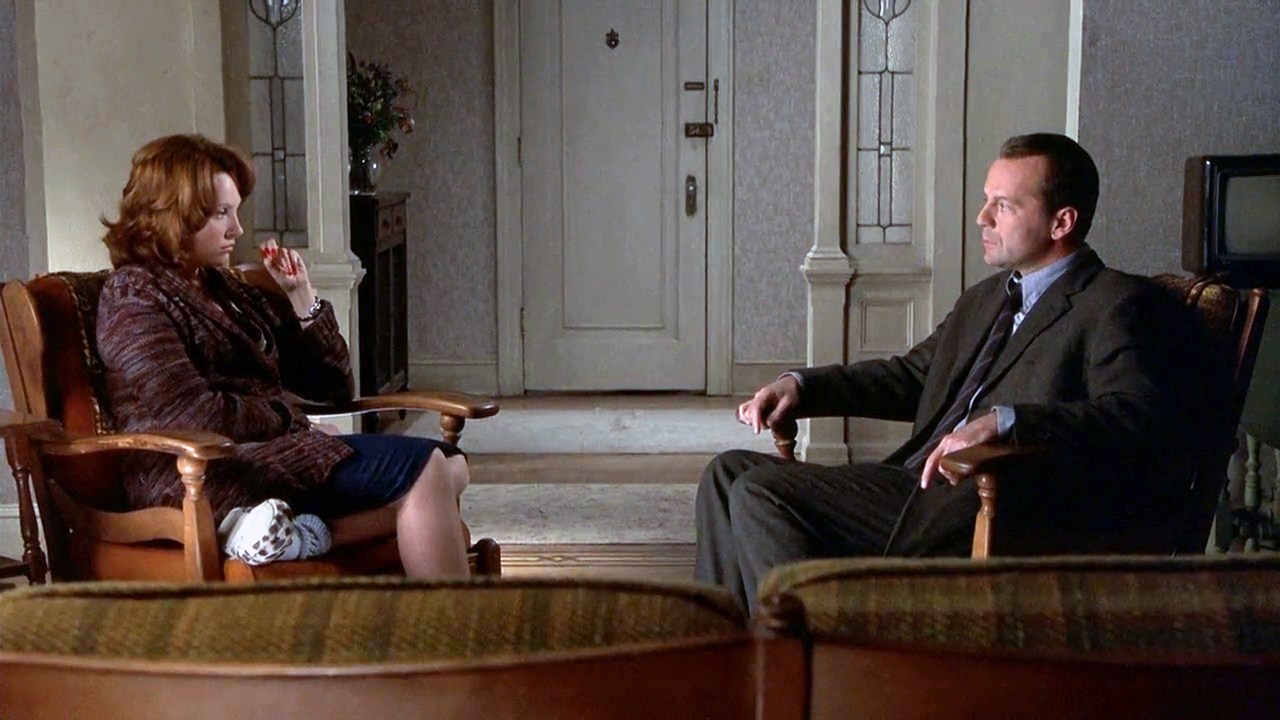 Shyamalan was working with the simplest of premises, freeing him up to construct a watertight narrative in order to perform that glorious rug pull of an ending. All his subsequent films – even follow-up Unbreakable, considered by many to be his best work – doesn't have as delicious a plot twist as The Sixth Sense. But it is this that has ultimately stymied him as a writer and director. Audience were expecting to leave the cinema in the same giddy and shell-shocked manner every time they watched an M. Night Shyamalan film.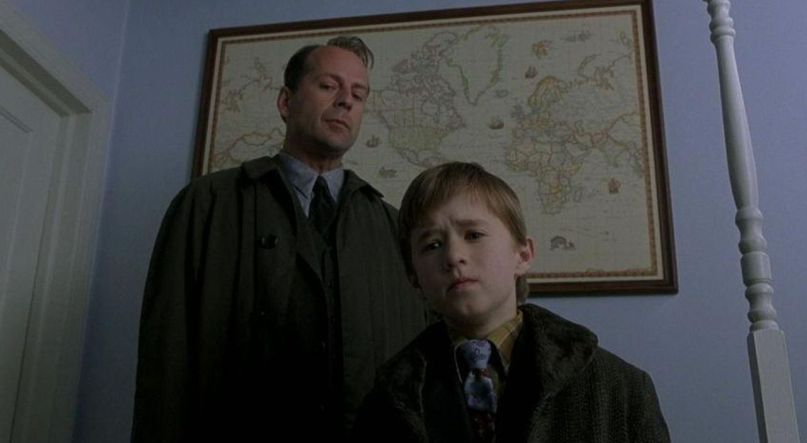 With such lofty expectations, it was inevitable that the filmmaker would come crashing back down to earth at some point. What wasn't anticipated was just how long it would take to claw his way back to the top, although he has found himself back in the critical doghouse earlier this year with Glass, his lamentable follow-up to both Unbreakable and Split. That film's healthy box office takings will ensure it's only a matter of time before we're greeted to yet another twisty Shyamalan thriller, although it's doubtful he'll ever have that same hold over an audience again as he did with The Sixth Sense.