Tom Holland's wonderful 1986 directorial debut Fright Night finds a horny, B-movie obsessed teenager Charley Brewster (William Ragsdale) having to deal with a little real-life terror when he discovers the handsome and debonair dweller next door Jerry Dandrige (a perfectly-cast Chris Sarandon) is a vampire, luring females back to his pad for a little late night snacking.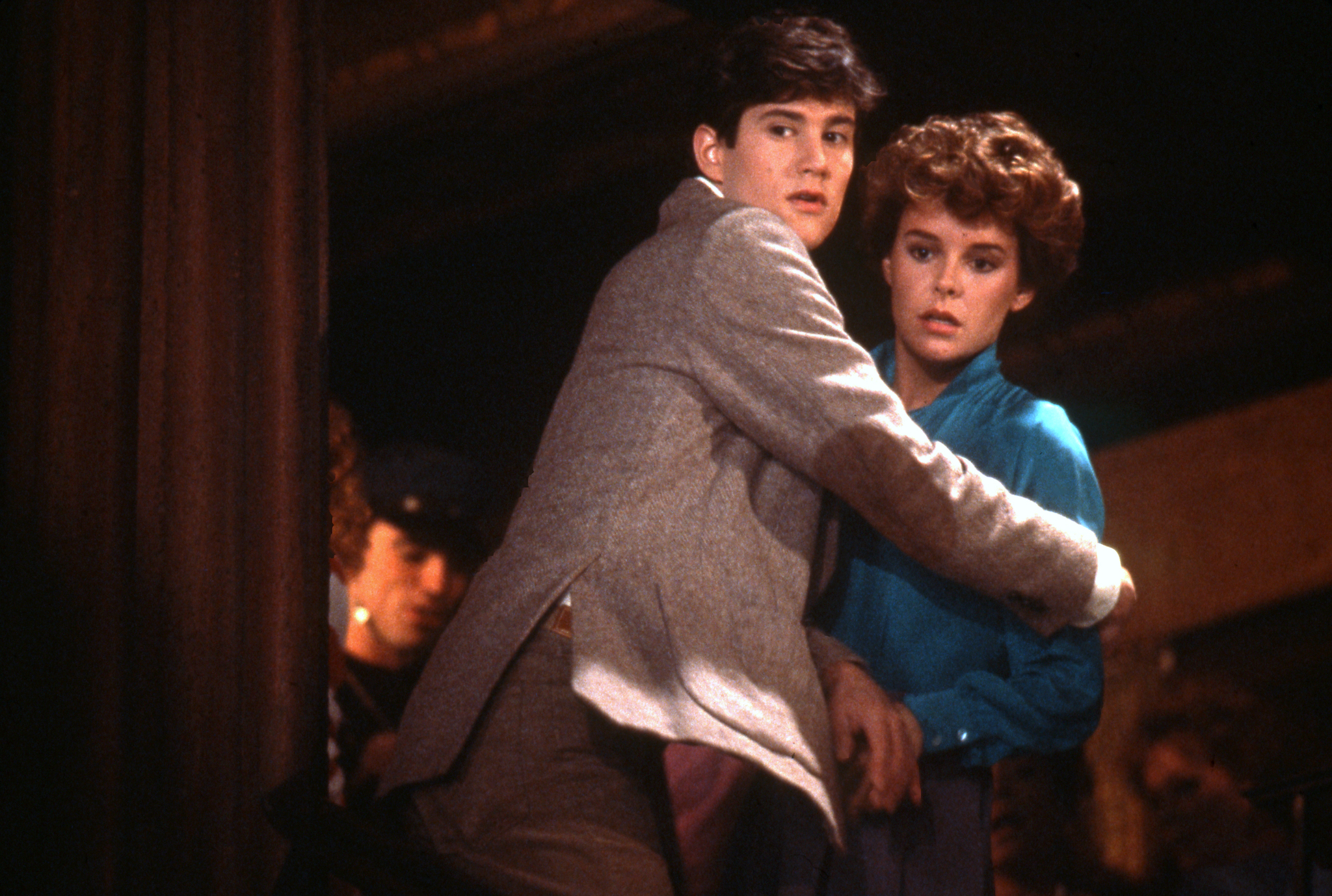 It's clear that Hitchcock devotee Holland – he wrote the screenplay for the underrated Psycho 2 – has a real affinity for that Rear Window-like notion of a seemingly harmful bit of voyeurism landing the protagonist into a whole world of trouble, but with a distinctly supernatural bent. The film's first reveal of Sarandon's undead Lothario – a scene which starts out as your typical eighties T&A striptease fantasy before things take a sinister turn – conjures up that kind of pervading sensuality evident in the vampire mythos, far removed from those promiscuous teen stalk and slash horrors from that era. Indeed, the film also crackling with a darkly homoerotic undercurrent, not least in the moments where the imposing and sleekly predatory-like Dandrige pursues a scrawny male schoolmate of Brewster's.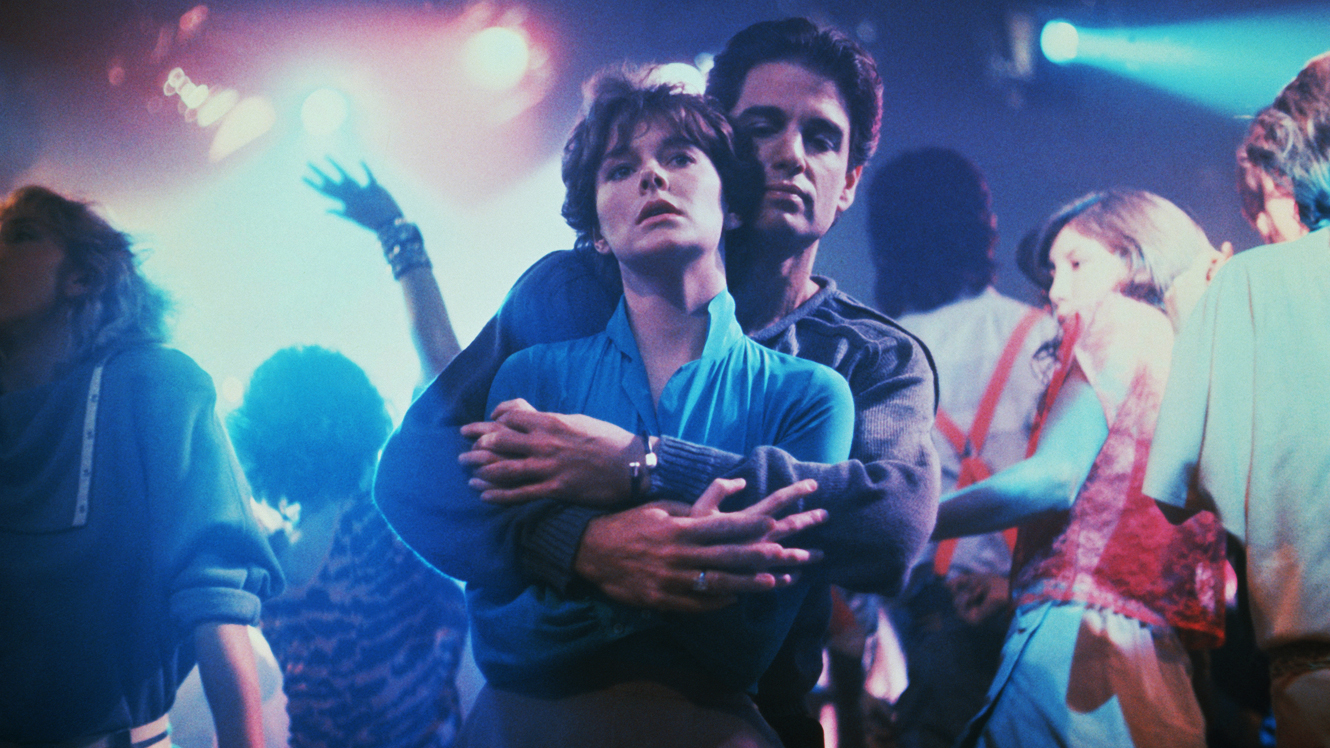 But there's also a real playfulness with the genre, not least in the character of Peter Vincent, a wonderfully larger-than-life turn by the late great Roddy McDowall. Vincent is a jaded and elderly host of the titular late-night cable show which Brewster gorges on while his attention-starved girlfriend Amy (Amanda Bearse) sits frustrated in his bed. It's Vincent whom Charlie seeks out for help rid him of his neighbour, but the horror host believes his story is the ramblings of a kid with an overactive imagination. McDowall is great comic relief as the washed-up horror movie star of yesteryear, his character's name an obvious homage to both Peter Cushing and Vincent Price – the latter of whom actually praised Holland and his work on the film during a dinner party hosted by the renowned Hollywood social animal, McDowall.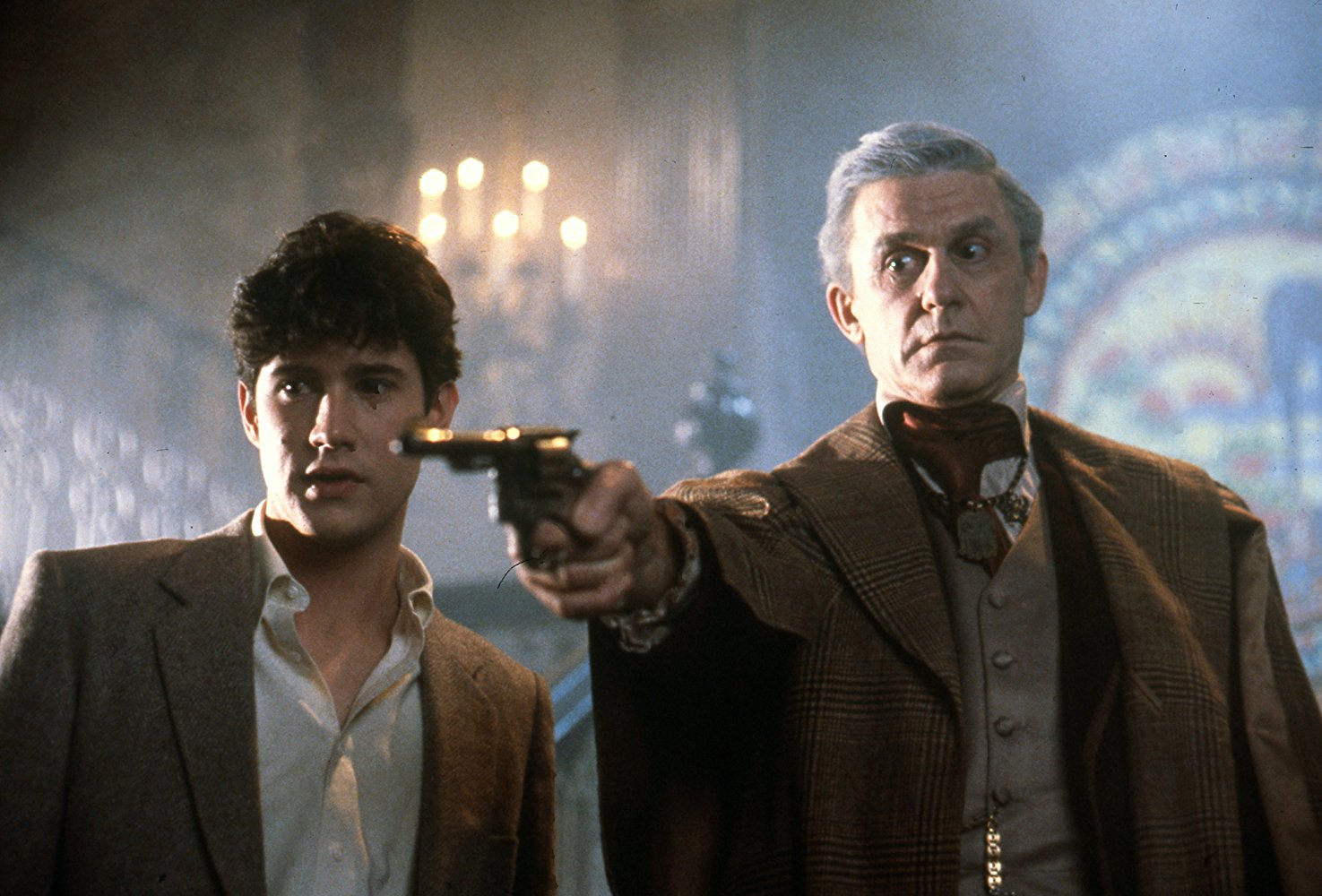 That the film completely holds together and never once threatens to spill into spoof territory is undoubtedly due to the quality work of all involved, which also extend to The Terminator composer Brad Fiedel's alluring and sexually-charged score. Fright Night remains a genre standout from a decade that wasn't in short supply when it came to high-concept horror fantasy (the much-loved The Monster Squad arrived only two years later). It's clear the film is still very much admired by those modern director paying reverence to the decade in question. The central conceit of the upcoming period thriller Summer of 84 is more than reminiscent of Fright Night, as a kid and his school buddies snoop around the house of his neighbour, whom they suspect of being a serial killer. Forget the anaemic Colin Farrell-headlining 2011 remake – a film which more or less ditched Holland's intriguing subtext – the original and vastly superior reigns supreme. If you haven't seen it since those halcyon VHS days, now is the time to reintroduce yourself.