The unstoppable Florence Pugh – the 23 year-old Oxford-born actress is undeniably a star on the rise. Having wowed both critics and audiences alike as the vindictive and scheming love-starved young bride in 2016's Lady Macbeth, Pugh headlined Stephen Merchant's sweet wrestling-based coming-of-age dramedy Fighting with My Family earlier this year. Midsommar is her most high-profile gig yet, although some will be familiar with her work in Park Chan-wook's BBC miniseries The Little Drummer Girl from last year, in which she more than held her own on screen with established talents like Michael Shannon and Alexander Skarsgård. The hype around her is entirely justified.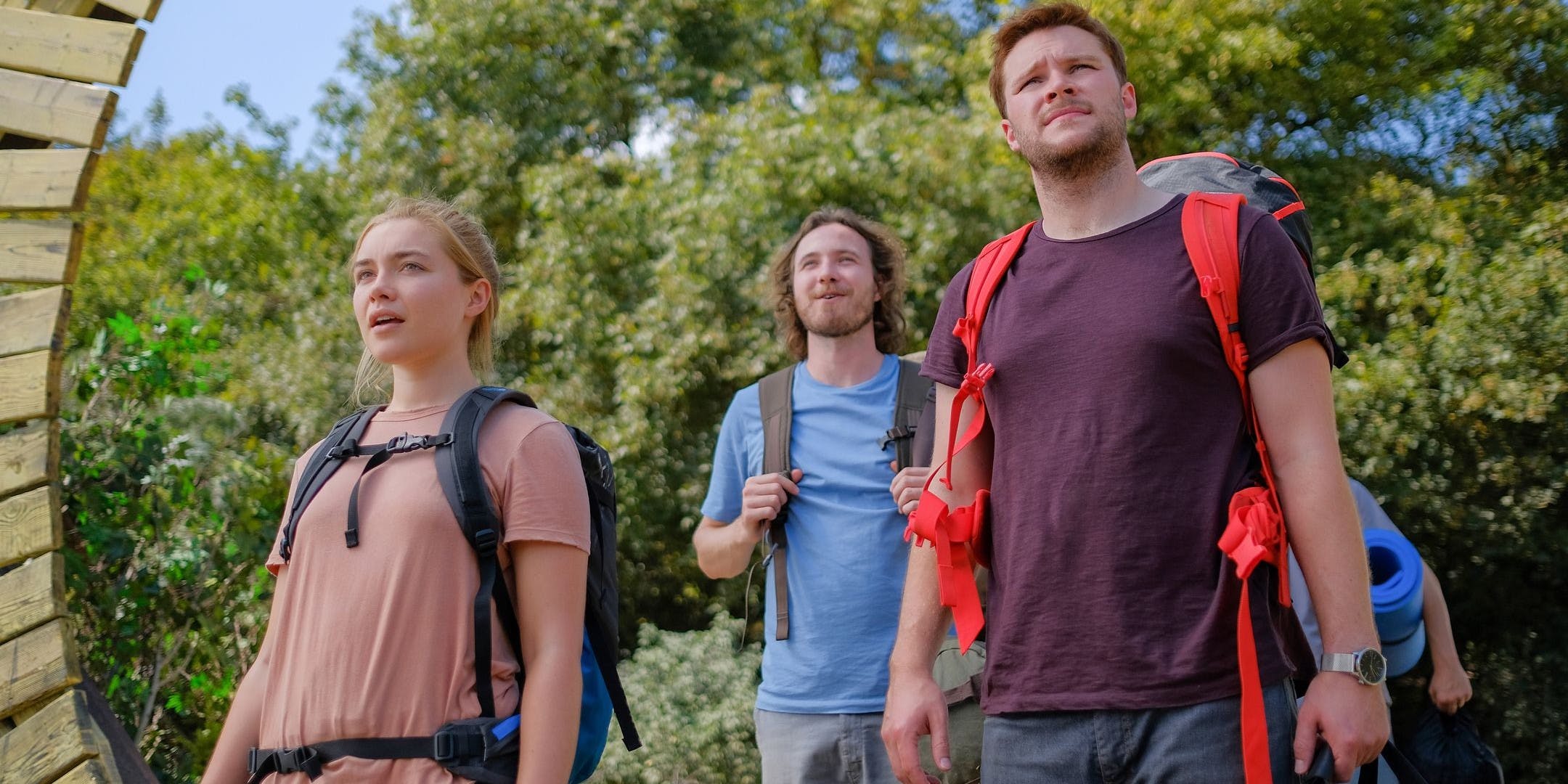 It's the follow–up to director Ari Aster's lauded horror debut – This young American filmmaker seemingly came out of nowhere last year to deliver Hereditary, a full-throttle supernatural-tinged horror which not only saw star Toni Collette give a career-best turn (it's criminal that she didn't get a look-in during the Academy Awards nominations) but also managed to ratchet up the scares and disquieting atmosphere to almost unbearable levels. Many critics were falling over themselves to proclaim the film as the classic contemporary horror in the mold of past masterpieces like The Exorcist and Rosemary's Baby. While it still might be a little early to get on board with that hyperbole, the fact remains that Aster crafted a genuinely frightening film in an era where so many similar genre offerings simply can't muster the requisite thrills and chills hinted at in their (often) elaborate marketing campaigns.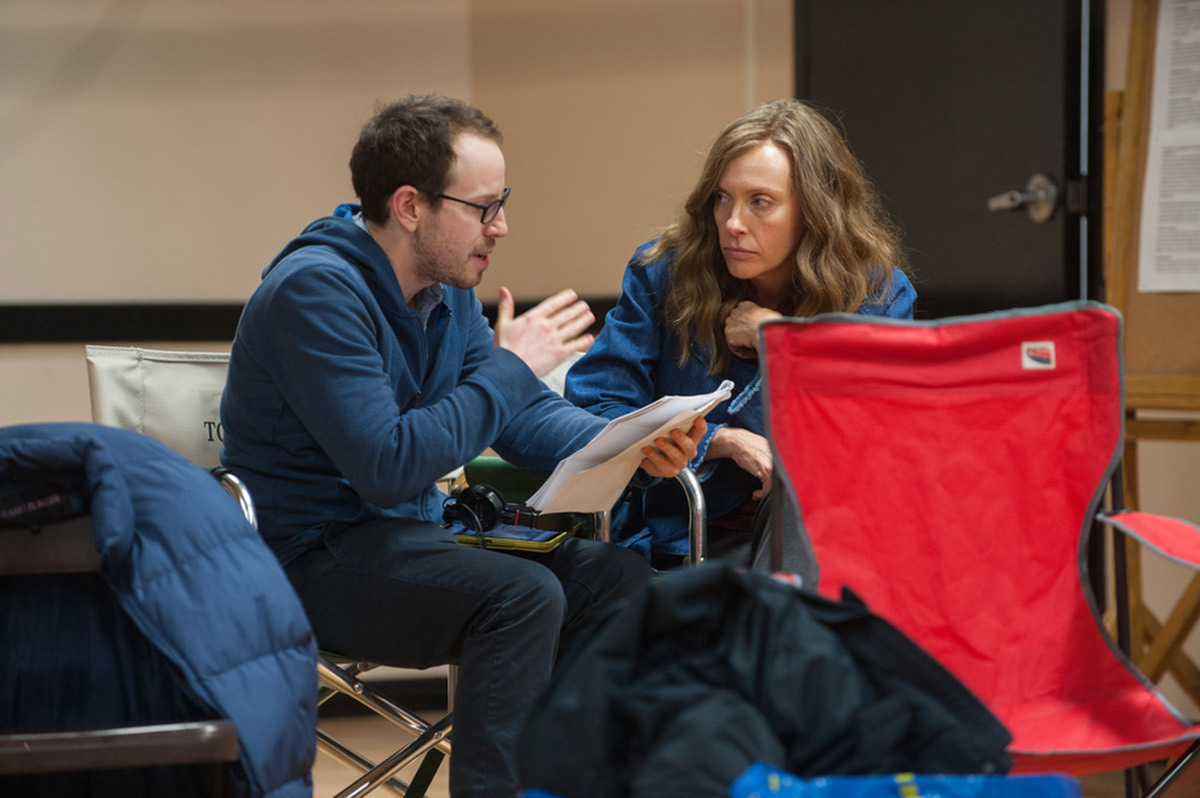 Horror in a daylight setting – Forgoing the usual tried and tested tropes of the genre, Aster's film reportedly takes place almost exclusively during the long Swedish summer daytime. Horror filmmakers have long relied on the dark to unleash their terror bag of tricks, but there's almost something even more disturbing about the action taking place in broad daylight. Gone is the opportunity to hide in the shadows, and being both visible to the aggressors and the unfolding horror around you is equally unsettling. The likes of Wes Craven and Tobe Hooper knew how to derive tension in the daytime with The Hills Have Eyes and The Texas Chainsaw Massacre, respectively, and it looks like Aster has taken this conceit to a new, altogether nightmarish level.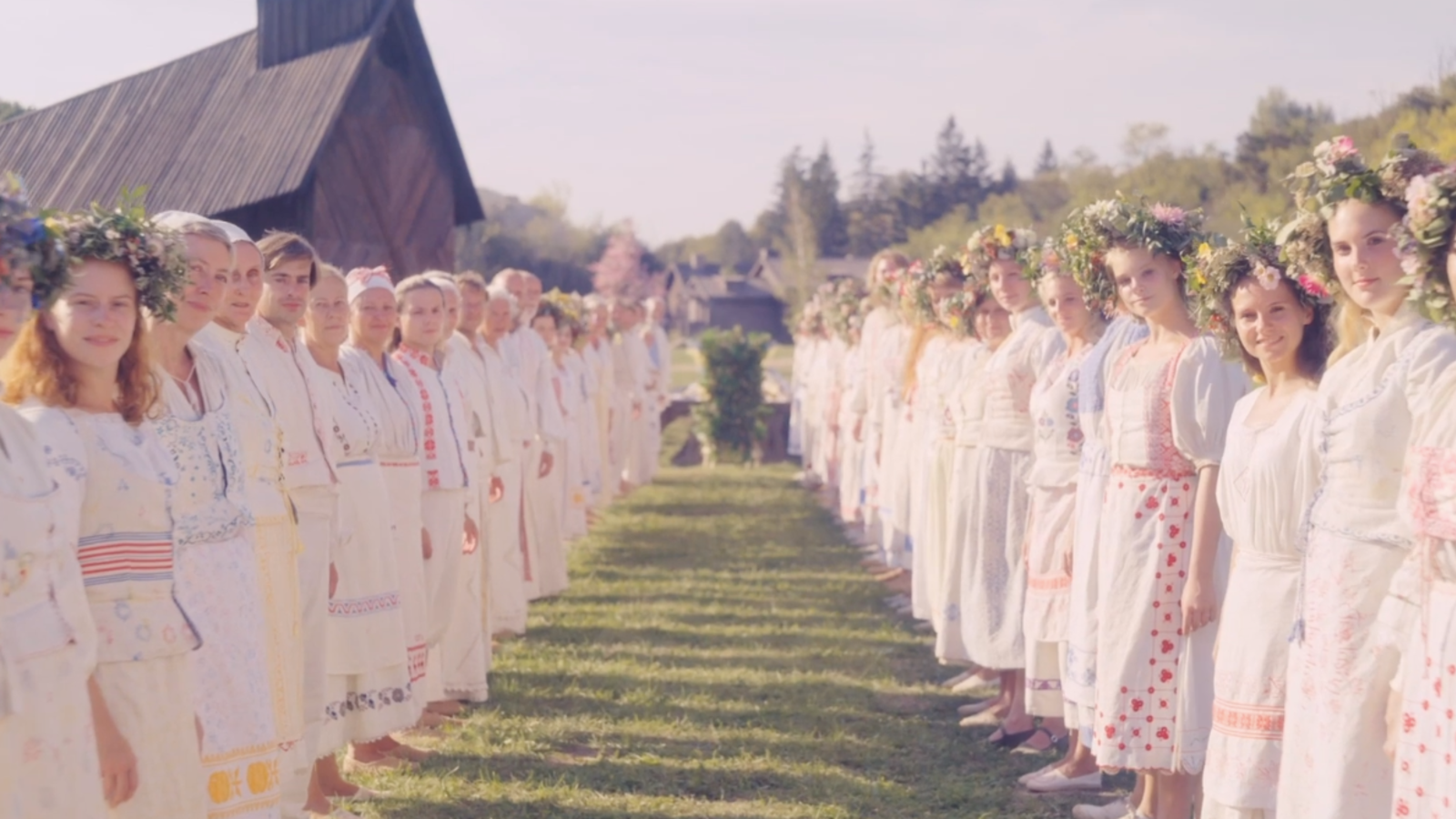 A return to Wicker Man-esque folk horror – The act of paganism which involves mask-wearing and a ceremonial festivity is enough to bring out the sweats in most viewers before things even go south. But putting aside Nicholas Cage's disastrous remake of Robin Hardy's celebrated 1973 horror The Wicker Man, it has only rarely been touched. Robert Eggers certainly drew from elements of it with his 2015 debut The Witch, and the denouement to Ben Wheatley's Kill List leaned heavily on it. But Midsommar looks to be going full 'Wicker', and if a remote woodland setting, populated by overly-friendly, virginal revellers merrily dancing around a huge maypole doesn't immediately sound warning bells in your head, perhaps you're deserving of the fate awaiting you.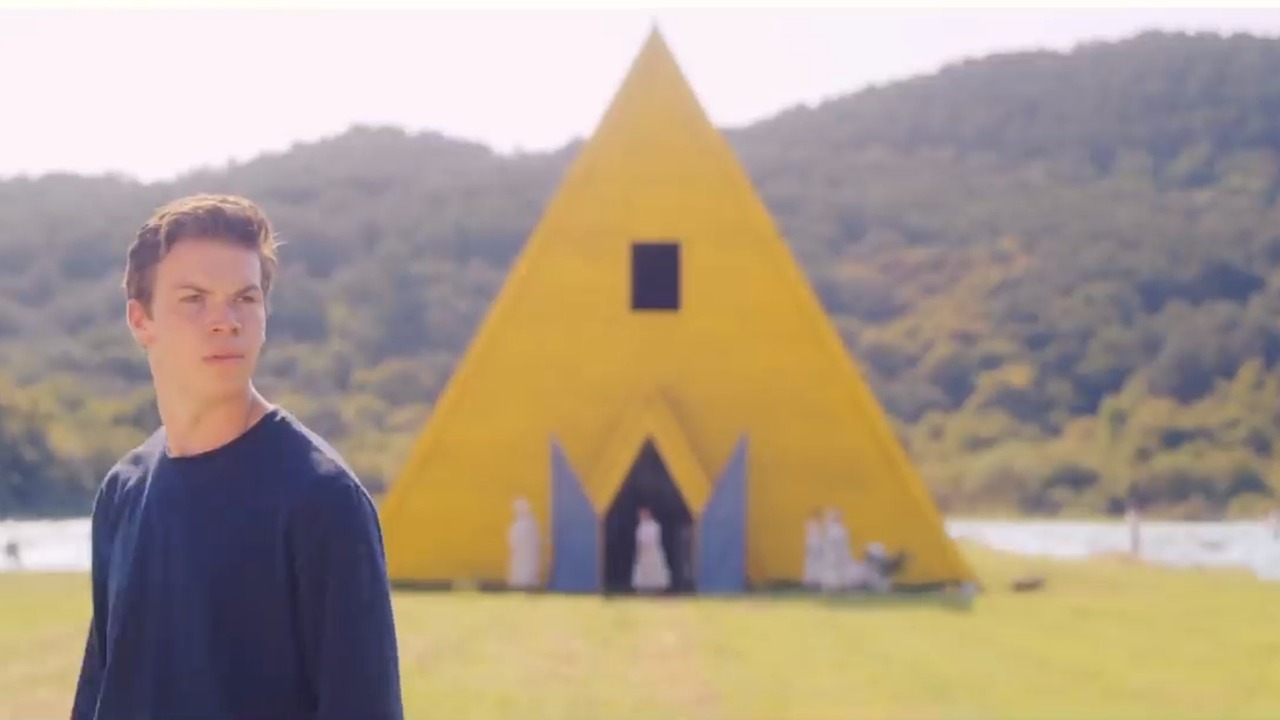 Extremely positive early audience reactions – Reports across social media from those who have already seen the film and reviewers from the US suggest that Aster has conjured up that same creeping dread and terror which was prevalent throughout Hereditary, and while it might be a long film (it clocks in at a bum-numbing two and a half hours) it's far from a slog, Pugh is outstanding, and by many accounts, the director might have made a worthy successor to The Wicker Man. The beginning of July can't come soon enough.