It's no exaggeration to call Jeremy Irons one of England's finest. The Isle of White-born septuagenarian first made his name in the adaptation of John Fowles' bestseller The French Lieutenant's Woman before going on to star in Roland Joffe's The Mission and David Cronenberg's Dead Ringers, where Irons plays both twin gynecologists locked in an obsessive affair with Genevieve Bujold and each other.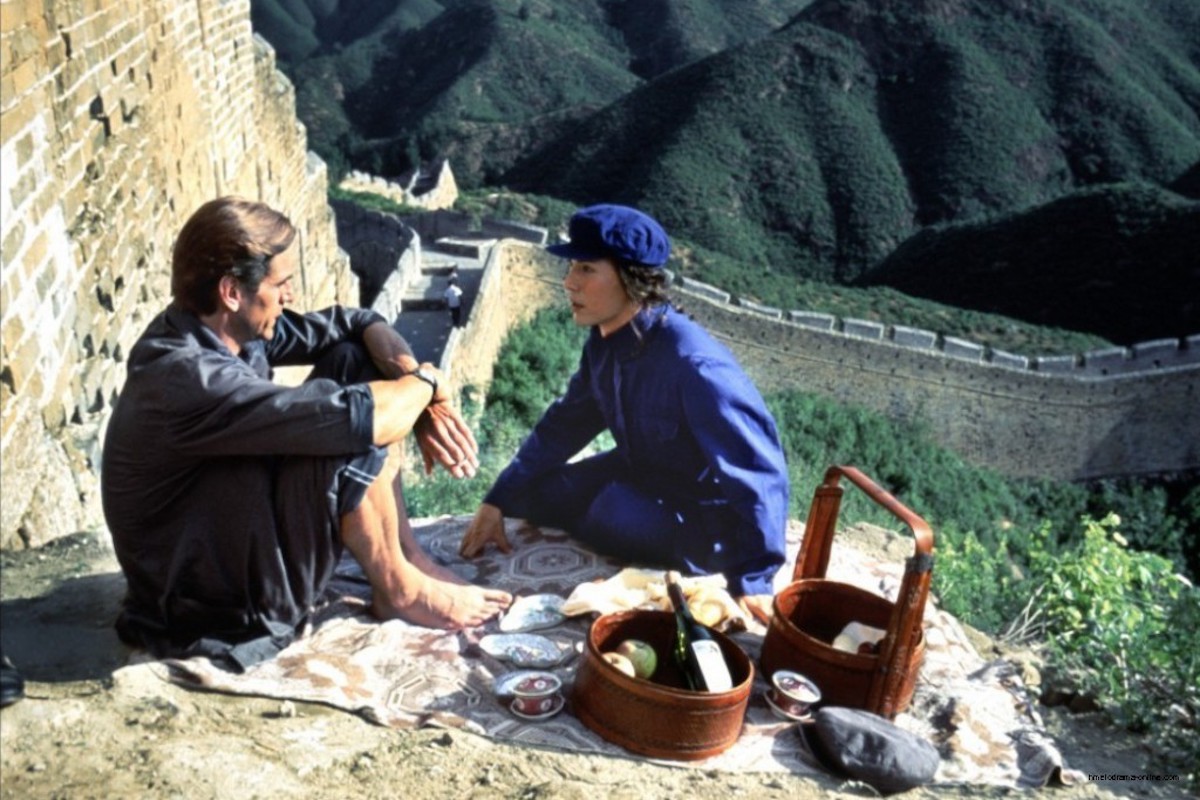 M BUTTERFLY – Following Dead Ringers, Jeremy Irons collaborated with Canadian horror director once more in 1995 with his adaptation of David Henry Hwang's play M Butterfly. Irons plays René Gallimard,a French diplomat who becomes obsessed with a Chinese opera singer Song Liling (John Lone), who is also a spy for the Chinese government. Eschewing his usual body horror, Cronenberg always seems to use Irons in explorations of obsessive men caught in erotic traps. Irons is superb, keeping it ambiguously unclear whether Gallimard realizes he is falling in love with a man or not.
Watch M Butterfly on CHILI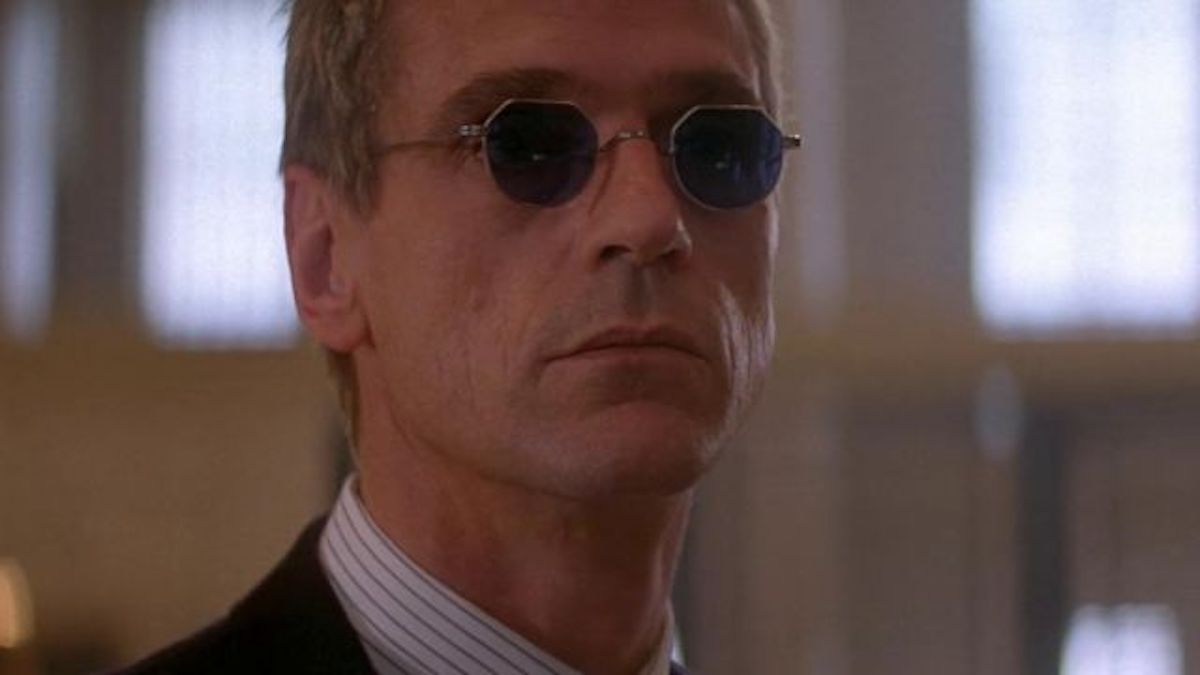 DIE HARD WITH A VENGEANCE – Once more the villain, Simon Gruber – brother of Alan Rickman's Hans Gruber – is at first the unseen tormenter of Bruce Willis' John McClane as he leads him on a series of vicious pranks while holding New York hostage with bombs planted in undisclosed locations. The best Die Hards are always the one where the acting duties don't rest entirely on Willis' mono-expression. Here, with Samuel L. Jackson playing a reluctant sidekick and Irons as a heavy, the first half of the film stands comparison with the first film. Unfortunately, the last act is a bit of a mess, with several alternative endings tried and one even filmed. However, Irons is a worthy successor to brother Hans in the dry wit stakes and we even get to see him in a white vest as a villainous parody of McClane's prefered garb.
Watch Die Hard With A Vengeance on CHILI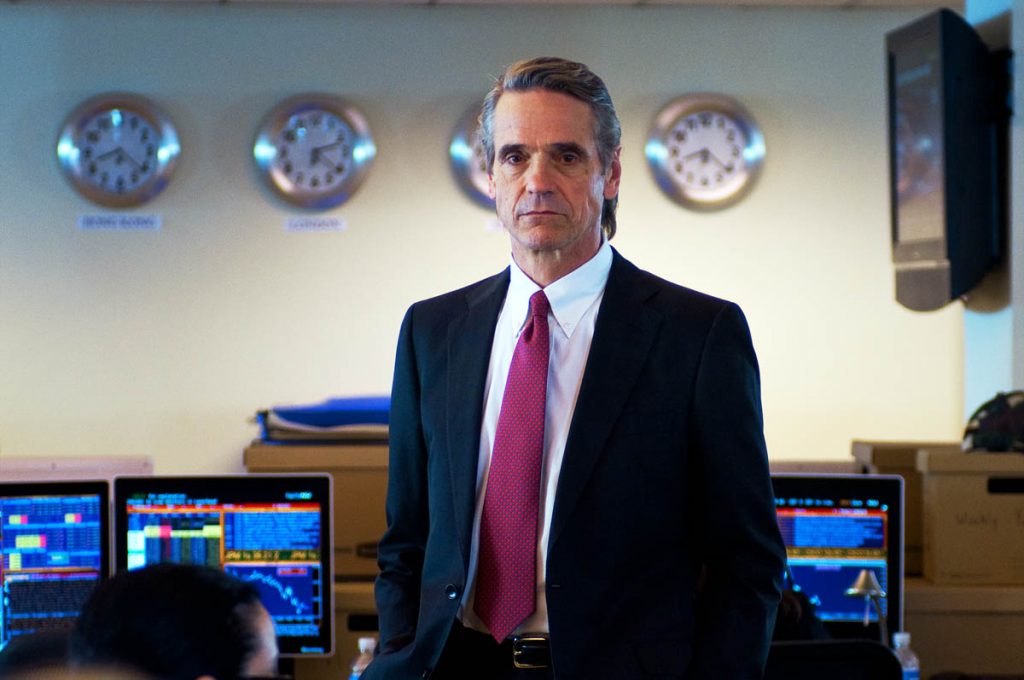 MARGIN CALL – The 2008 financial crisis provoked a series of 'WTF happened?!' documentaries but the one fiction film to get to the heart of it was J.C. Chandor's Margin Call. In some ways a classical tragedy, Chandor's drama takes place over the course of one night as one Wall Street giant gradually discovers that the crisis is about to happen and they must immediately instigate some radical solutions to save the company, starting immediately with a wholesale sacking. CEO John Tuld (Irons) is the man who arrives like the Prince of Darkness on a helicopter mid-film and starts to call the shots. His silky indifference to the real world damage; his Olympian perspective and his diabolical eloquence make him a softly treacherous presence. A man who can ruins countries and entire populations and sleep like a baby in his luxury apartment. It is a beautifully played role.
Watch Margin Call on CHILI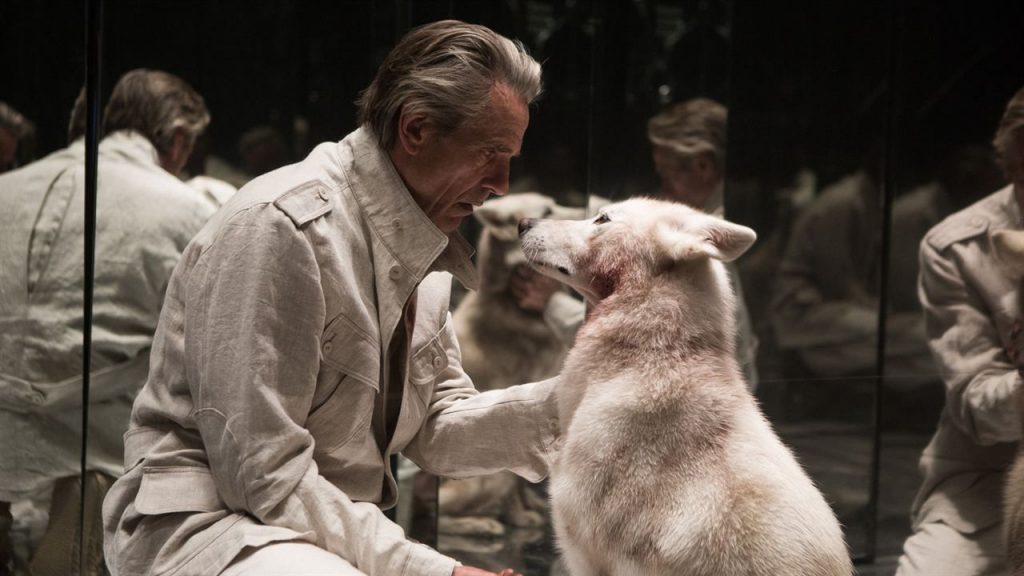 HIGH-RISE – Irons was perfectly cast in Ben Wheatley's underrated adaptation of JG Ballard's novel High Rise. Tom Hiddleston – who with his slender dry wit resembles a young Irons – is the doctor who moves into the eponymous high rise apartment building, only to find the resident gradually regressing into tribal class savagery between the floors. Irons plays the architect Royal, living on the 40th floor with a white horse and an enthusiastically adulterous wife. Royal is a post-financial crisis version of Tuld, with madness seeping into his dry logic and infecting his egomaniacal projects and everyone around him.
Watch High-Rise on CHILI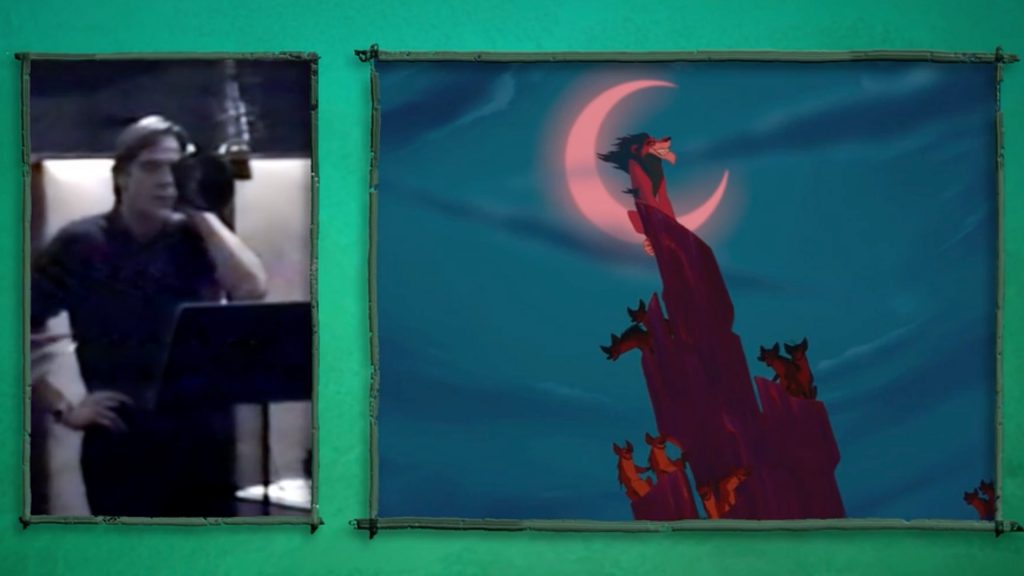 THE LION KING – Voice work has been a staple of Irons' career for many years with audiobook readings of Lolita and James and the Giant Peach, but his best known voice role was as the villainous Scar in Disney's classic The Lion King. Essentially Claudius from Hamlet, Scar is the conniving uncle who murders Simba's father and supplants him. Irons was initially reluctant to go from the tragic role of Claus von Bulow in Reversal of Fortune into a kids film, but ended up even quoting a line from the previous film – 'You have no idea' – as well as singing a spirited and deliciously wicked song "Be Prepared".
Watch The Lion King on CHILI
HOT CORN Guide – Five of the best Brian De Palma films on CHILI
HOT CORN Guide: Five of the best Brit flicks on CHILI
HOT CORN Guide: Five Of The Best Modern Horrors On CHILI
HOT CORN Guide: Five essential Documentary films to watch on CHILI