NORTHERN SOUL – Northern Soul was a mini phenomenon in the 1970s and allusions to the acid house generation which emerged a decade or so later were unavoidable: the all-consuming music and the added artificial stimuli which goes hand-in-hand with being active on a dance floor all night. Director Elaine Constantine's fictional account of her own experiences is an age-old tale of friendship forged through shared passions, but it's told with heart and a dogged determination to realistically document the time. The director does wonders on a limited budget and the smoky, sweat-drenched dancehalls crackle with kitchen sink authenticity. What lifts the film out of just another rites of passage is Constantine's interest in capturing the minutiae of the sub-culture. We're whisked back to a wonderful pre-internet age where the discovery of music involved clandestine back street meetings with vinyl dealers and fighting to reach the racks in bustling record shops.
Watch Northern Soul on CHILI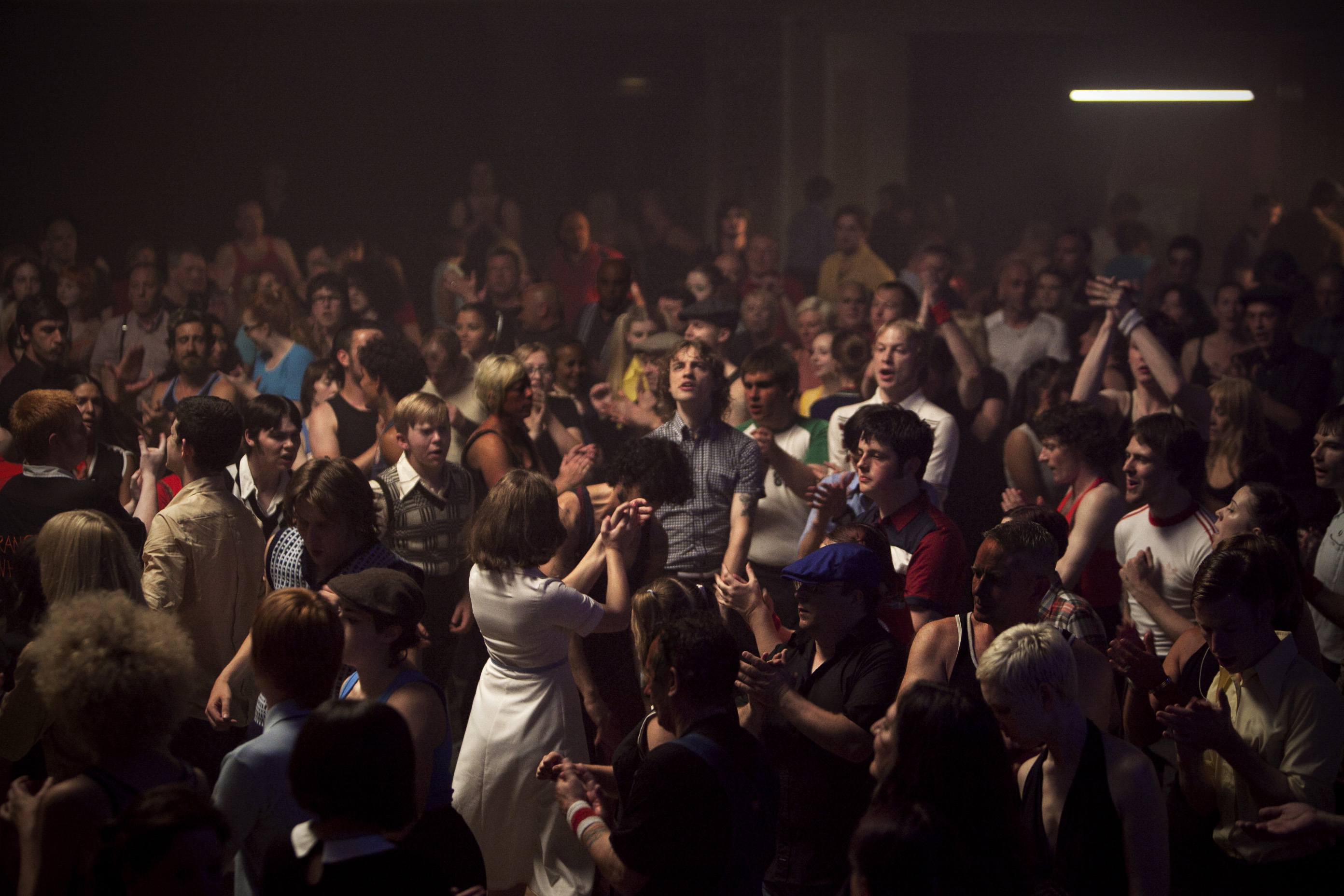 THE SELFISH GIANT – Occasionally a British film will emerge which harks back to the kitchen sink realism of decades gone, yet in the process, manages to still forge its own inimitable path. The Selfish Giant is one such film. Inspired by the Oscar Wilde short story of the same name, the influences of Ken Loach and Alan Clarke are also evident here, but director Clio Barnard crafts a deeply humanistic and immensely moving piece which stands out on its own. Young scamps Arbor and Swifty are bored teenagers growing up in a poor side of town. Forever finding themselves in trouble, both at school and on the streets, they decide to earn money collecting and selling scrap metal. Before long they've fallen in with a local crook who informs them that stolen copper is a much more lucrative enterprise. Barnard's two young leads are extraordinary and you won't find a more affecting coming-of-age tale of recent times.
Watch The Selfish Giant on CHILI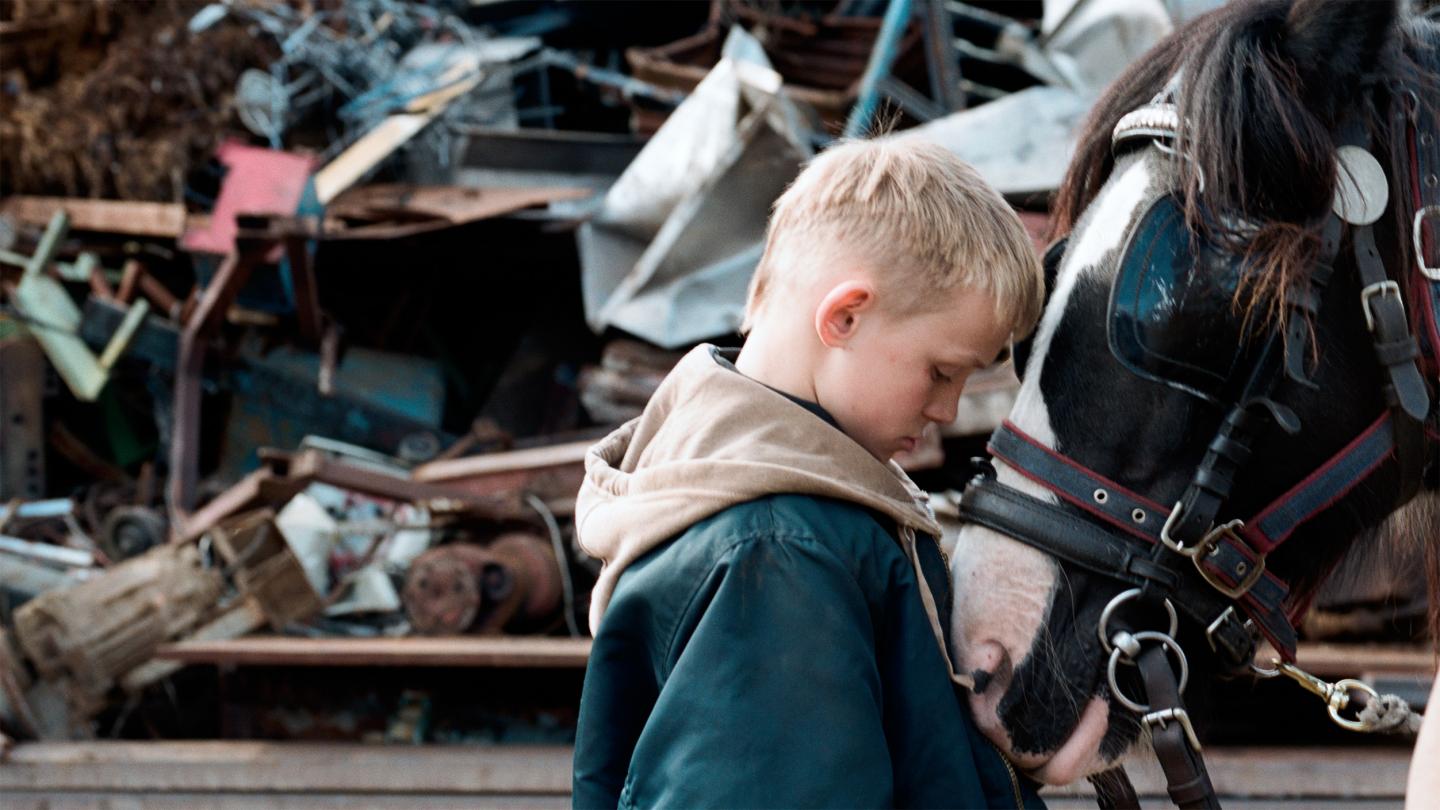 FISH TANK – Director Andrea Arnold may have established herself as a UK talent on the ascend with her debut 2002 Scottish-set thriller Red Road, but Fish Tank placed her firmly in the ranks of one of our modern greats. Placing her non-professional lead Katie Jarvis – said to have been discovered by Arnold's casting assistant during a heated agreement with her boyfriend – alongside established Michael Fassbender was something of a genius move on behalf of the director as the sparks fly between them in this gritty working-class drama. Jarvis plays Mia, an antagonistic and introverted 15-year-old whose life changes dramatically when her single parent mum brings home a new boyfriend, Conor (Fassbender). At first, her mum's new fella takes more of a paternal interest in the teenager, but a drunken incident set thing on a very different path. Fish Tank is a thoughtful and delicate portrayal of troubled adolescence.
Watch Fish Tank on CHILI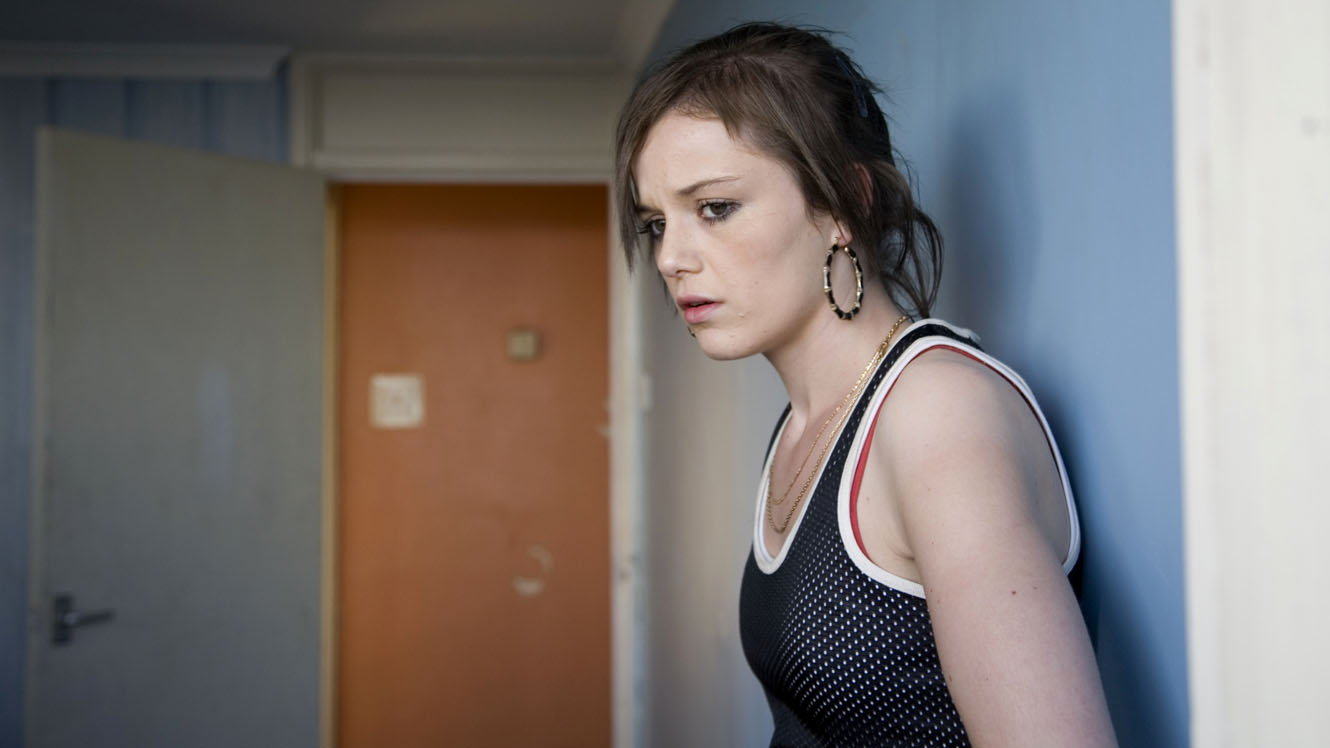 DIRTY PRETTY THINGS – Prolific filmmaker Stephen Frears turns his gaze towards the immigration experience in this brilliant London-set thriller from 2002 which, given its subject matter, is as timely as ever. A post-Amelie Audrey Tautou stars alongside the great Chiwetel Ejiofor as an asylum seeker and illegal Nigerian immigrant doctor, respectively. Mutually supportive of each other, they both elk out a meagre living working illegally in a hotel where nefarious activities occurring. Scripted by the hugely prolific Steven Knight – who has gone on to create the smash hit TV series Peaky Blinders amongst many other things – Dirty Pretty Things isn't a film which always gets mentioned in the same breath of Frears' other acclaimed UK offerings, but it's every bit of good. Tautou and Ejiofor make a great pairing and the inner-city setting reeks of authenticity. An underrated treat.
Watch Dirty Pretty Things on CHILI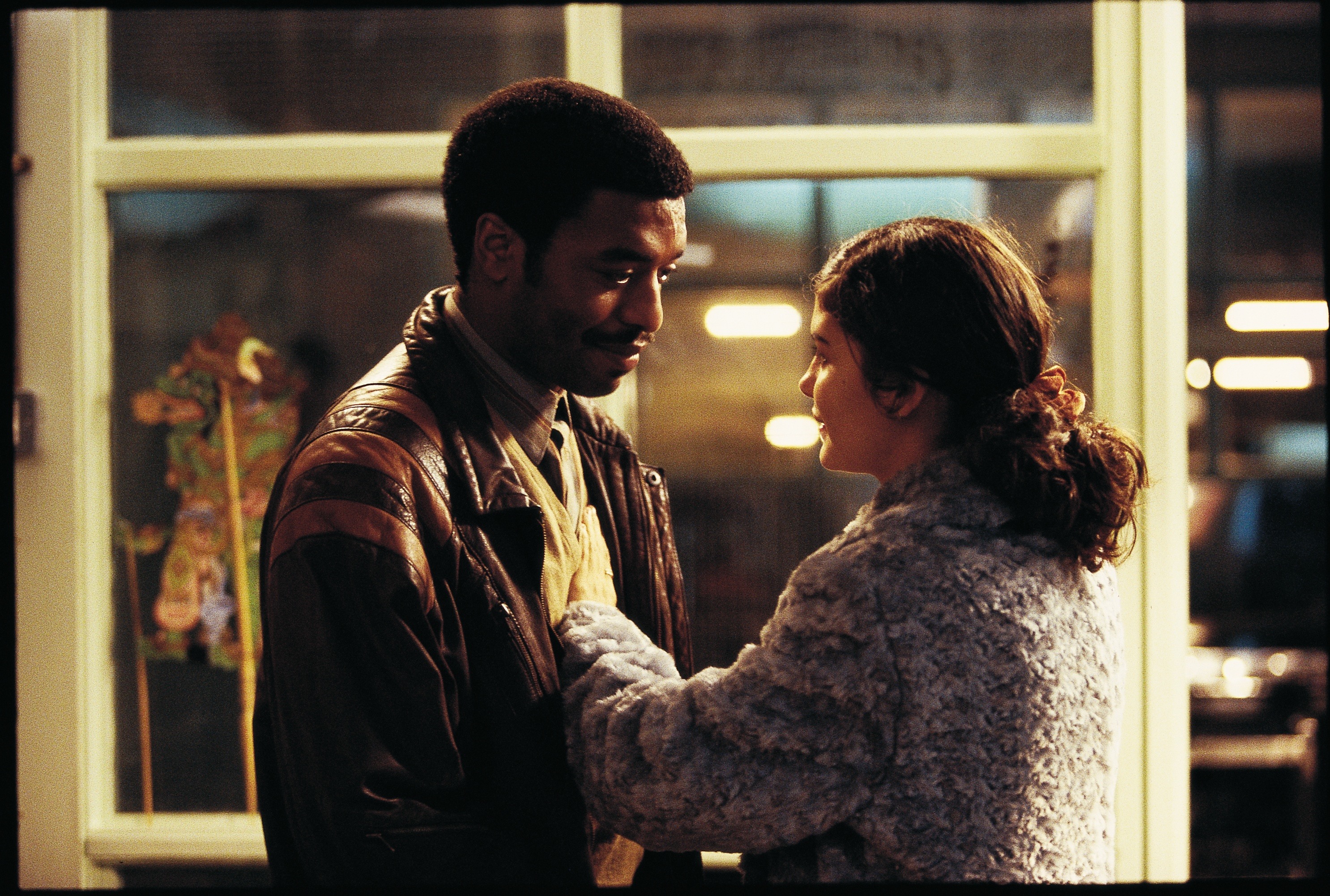 SEXY BEAST – Director Jonathan Glazer may have scored big with the stunning and otherworldly 2013 Scarlett Johansson-starring sci-fi Under the Skin, but he burst into the film scene with this equally memorable Costa Del-set gangster yarn. Featuring a blistering, unforgettable turn from Ben Kingsley, he plays psychotic career criminal Don Logan who travels to a sun-baked Spain to try and coerce retired ex-con Gal (Ray Winstone) to do 'one last job' on home soil. And he won't take 'no' for any answer. Clocking in at 88 minutes, it's a briskly-told, visually-audacious piece – Glazer's past as a music promo director serves him incredibly well – but ultimately it's Kingsley's powder keg portrayal as the relentless and belligerent Logan which lifts the film into the realms of modern gangster classic. If you've never seen it, make a date with Sexy Beast ASAP.
Watch Sexy Beast on CHILI