Wake in Fright – An early title in the Ozploitation canon, few films accurately capture those hedonistic, booze-fuelled remnants of a lost weekend as gloriously as First Blood director Ted Kotcheff's 1971 outback-set drama. Things go from bad to worse for a young urbane British teacher working in the outback when he arrives in the nearby mining town of Bundanyabba with plans to catch the first Sydney-bound flight out. Instead he finds himself falling under the spell of the town's male-dominated, machismo-gone-wild community, who have a propensity for beer-guzzling and extreme kangaroo-hunting. Languishing for a number of decades as 'lost classic' status, this strange and beguiling film is an absolute must-see for fans of cult, off-kilter cinema. Never has a seemingly innocuous night on the tiles presented such an unsettling and sobering outcome.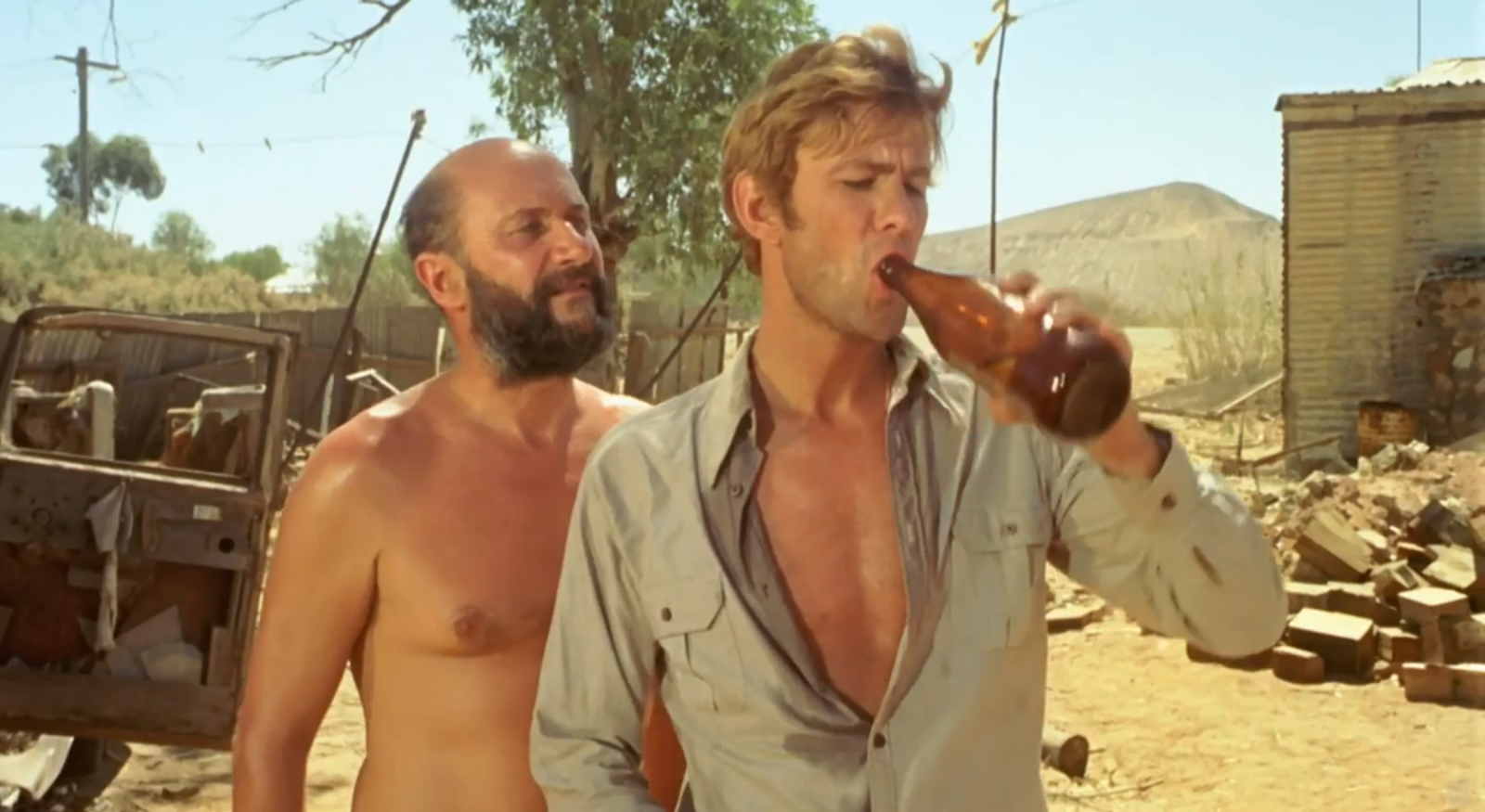 Roadgames – A deeply unsettling road movie-cum-slasher flick, Roadgames is the standout film in the resume of Hitchcock devotee Richard Franklin. He's certainly picked up a few tricks from the master of suspense in this tale of a grizzled truck driver (Stacy Keach) on a long-haul trek across Australia who comes into contact with a serial killer on his travels. That era's scream queen Jamie Lee Curtis – American leads were a common choice for Ozploitation films – co-stars as a hitchhiker who comes along on the ride. Franklin's film may have dated a little now – the clunky denouement is certainly evidence of that – but this is a gripping, beautifully-photographed thrill ride which was a big influence in Oz and beyond (see Robert Harmon's US cult classic The Hitcher).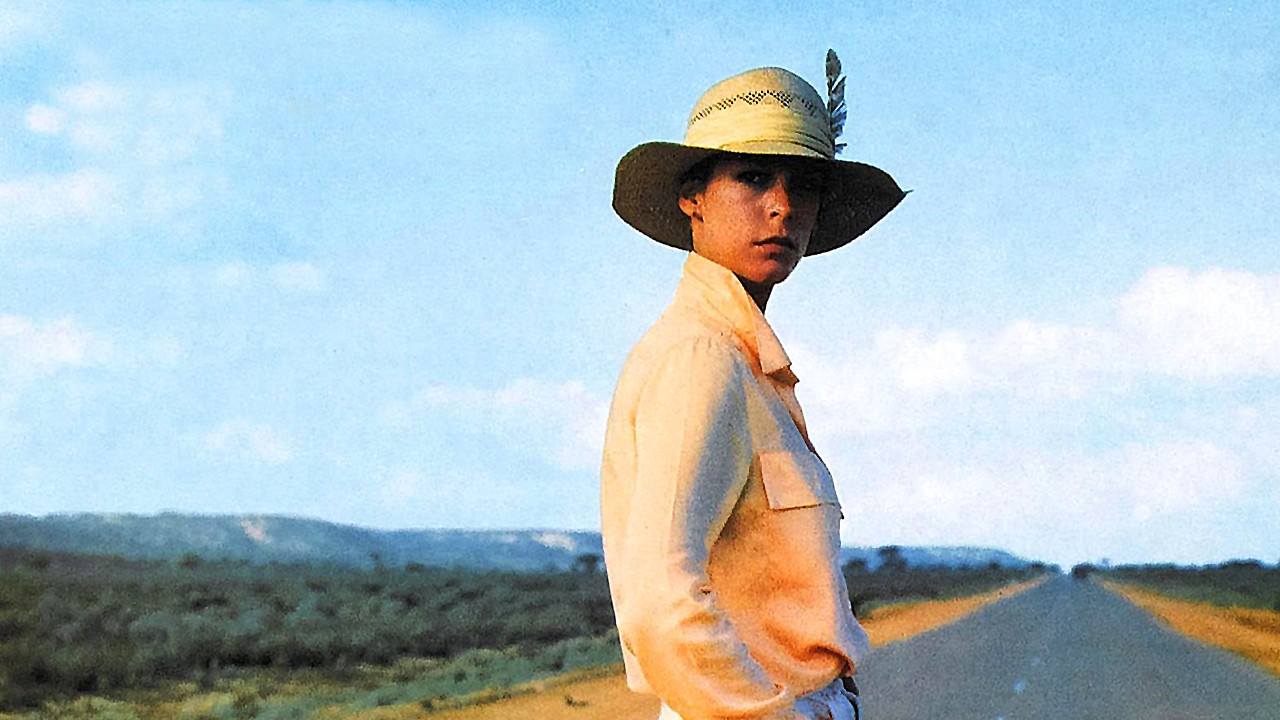 Razorback – If there was ever a film which screamed style over substance it would be this creature feature debut from Russell Mulcahy (Highlander) . Attempting to do for the Australian Outback and killer boars what Jaws did for sharks, Razorback is a striking-looking film. Shot my Mad Max 2 DP Dean Semler, the film has an unusual nightmarish quality about it – mirroring Mulcahy's work as an early music video pioneer – but the plot and characters undoubtedly take a back seat to the visuals, and ultimately the film falls somewhat short of being an Ozploitation classic. But regardless of its shortcomings, Razorback is an absolute must-see for fans of those eighties films which favour atmosphere and aesthetic over everything else.
Watch Razorback on CHILI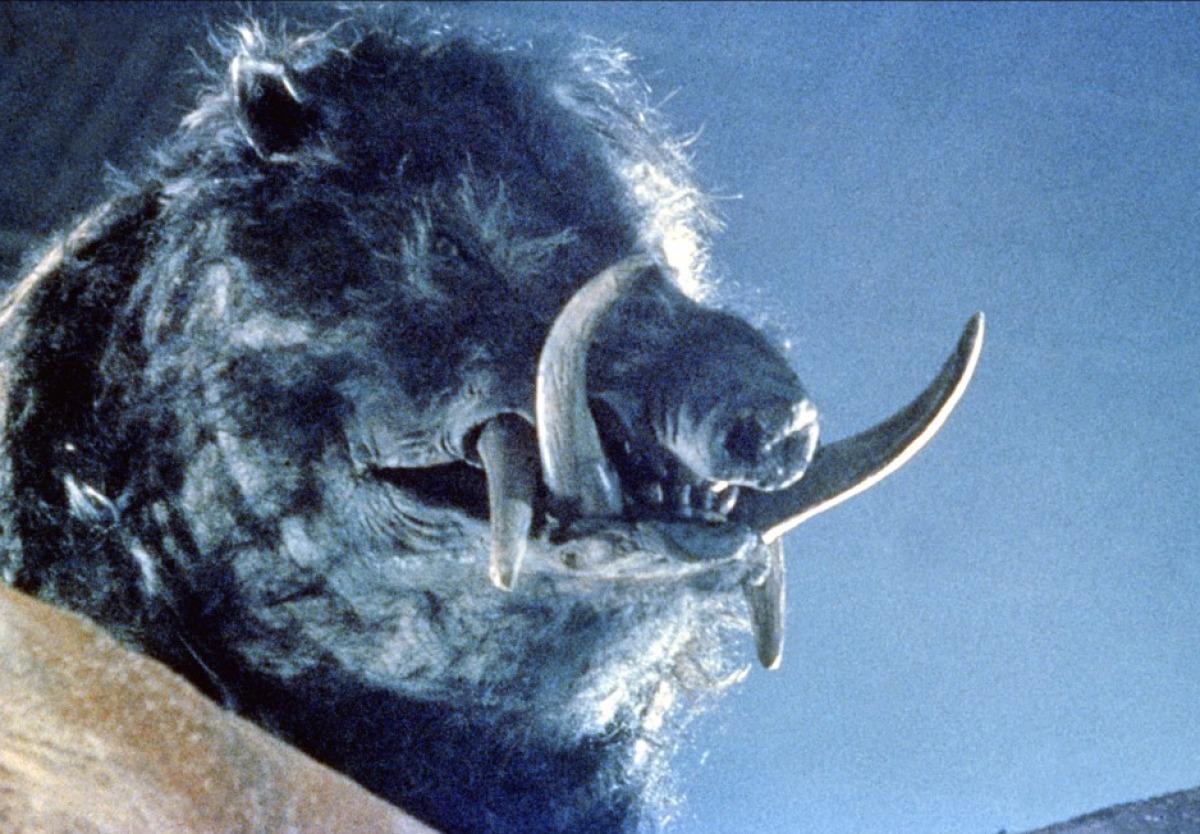 Turkey Shoot – For a film movement hardly renowned for its subtly, Brian Trenchard-Smith's 1982 unhinged gonzo dystopian action flick is about as outrageously OTT and gratuitously violent as they came in that era. The title – which went through many changes in video shops across the land – refers to a tournament of death devised to eliminate society's deviants and outcasts in a totalitarian future. Working on a tight budget, the director certainly goes for broke, throwing everything at the screen to see what sticks. The stuff that does is really fun to watch, and while most of it is pretty tame by day's standards, but if you enjoy seeing multiple limbs lopped off via a machete, this is the film for you.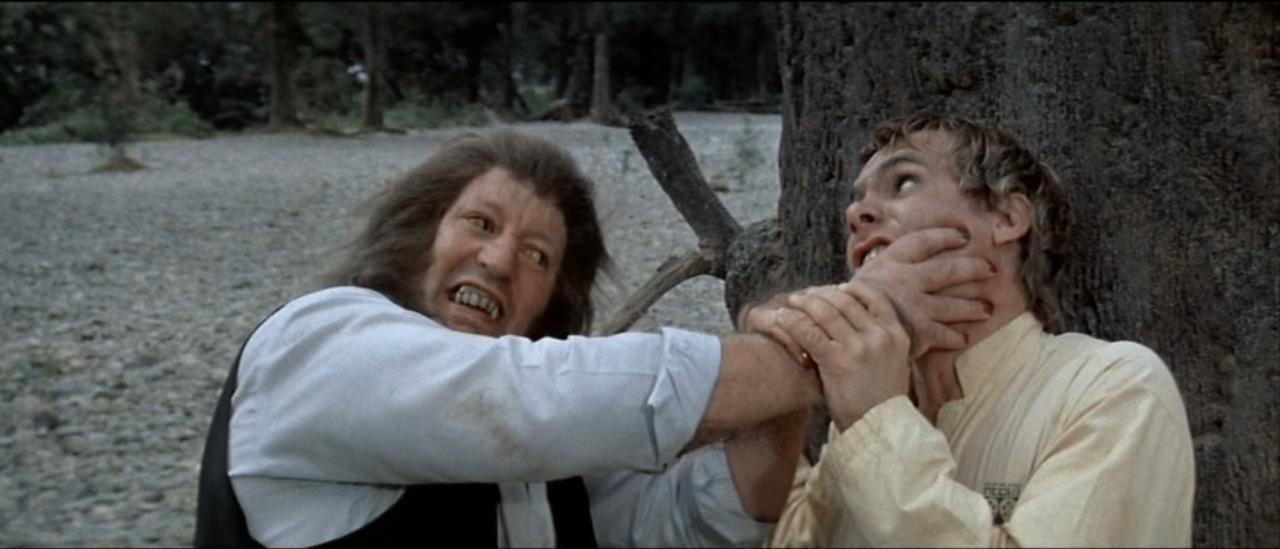 Dead End Drive-In – Resembling a neon-drenched, coming-of-age version of Mad Max, Trenchard-Smith's Dead End Drive-In has all the familiar Ozploitation trappings. There's gratuitous nudity, sporadic bursts of violence and some truly outrageous stunt work – including the most astounding car jump ever committed to film. Amongst all this, it's also a strange and surreal commentary on an apathetic and aimless eighties youth culture. Set in a future society on the brink of collapse, a buff young meat-head borrows his brother's prized '57 Chevy to impress a girl he's taking to the local drive-in, only to become trapped in there with a whole host of weirdos, racists and rejects. This bawdy Aussie apocalyptic romp makes for a bizarre and surprisingly engaging ride and it's easy to see why Quentin Tarantino is a huge fan of the film, given his trash-art sensibilities.
Watch Dead End Drive-in on CHILI