There are few weekends on the release calendar that evoke such excitement than the new Pedro Almodovar. The Spanish auteur, who blends harrowing humanity with whimsical surrealism, has been around for 40 years, but his recent output has resulted in some of his very finest work to date, as Pain & Glory comes off the back of a run of form that consists of the likes of Volver, The Skin I Live In and the beautiful Julieta (we've decided to just forget I'm So Excited ever existed).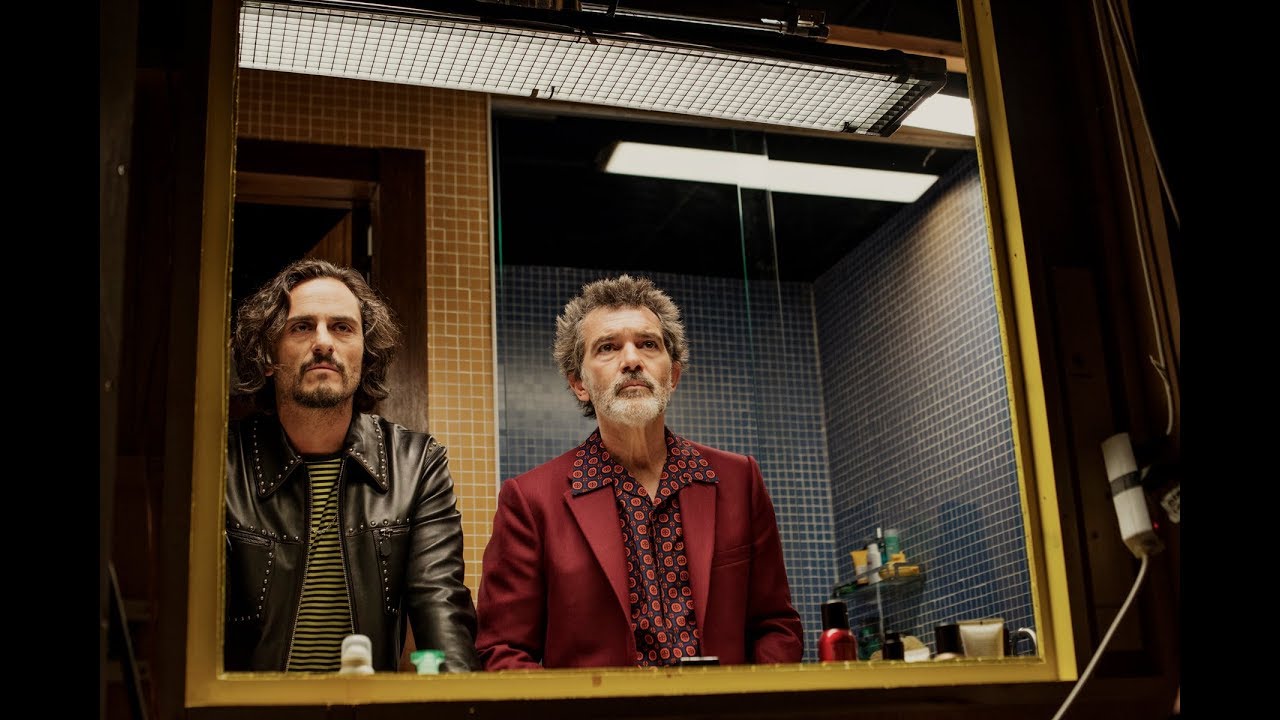 Like a fine wine, he seems to be getting better with age, and in this new piece it's that sense of nostalgia, and reflection that brings such pathos. Though not suggesting this is an autobiographical endeavour, given the film is about a filmmaker looking back across his career, it's fair to assume this is very much a personal piece for the Spaniard, and it enriches the material with a sense of profundity.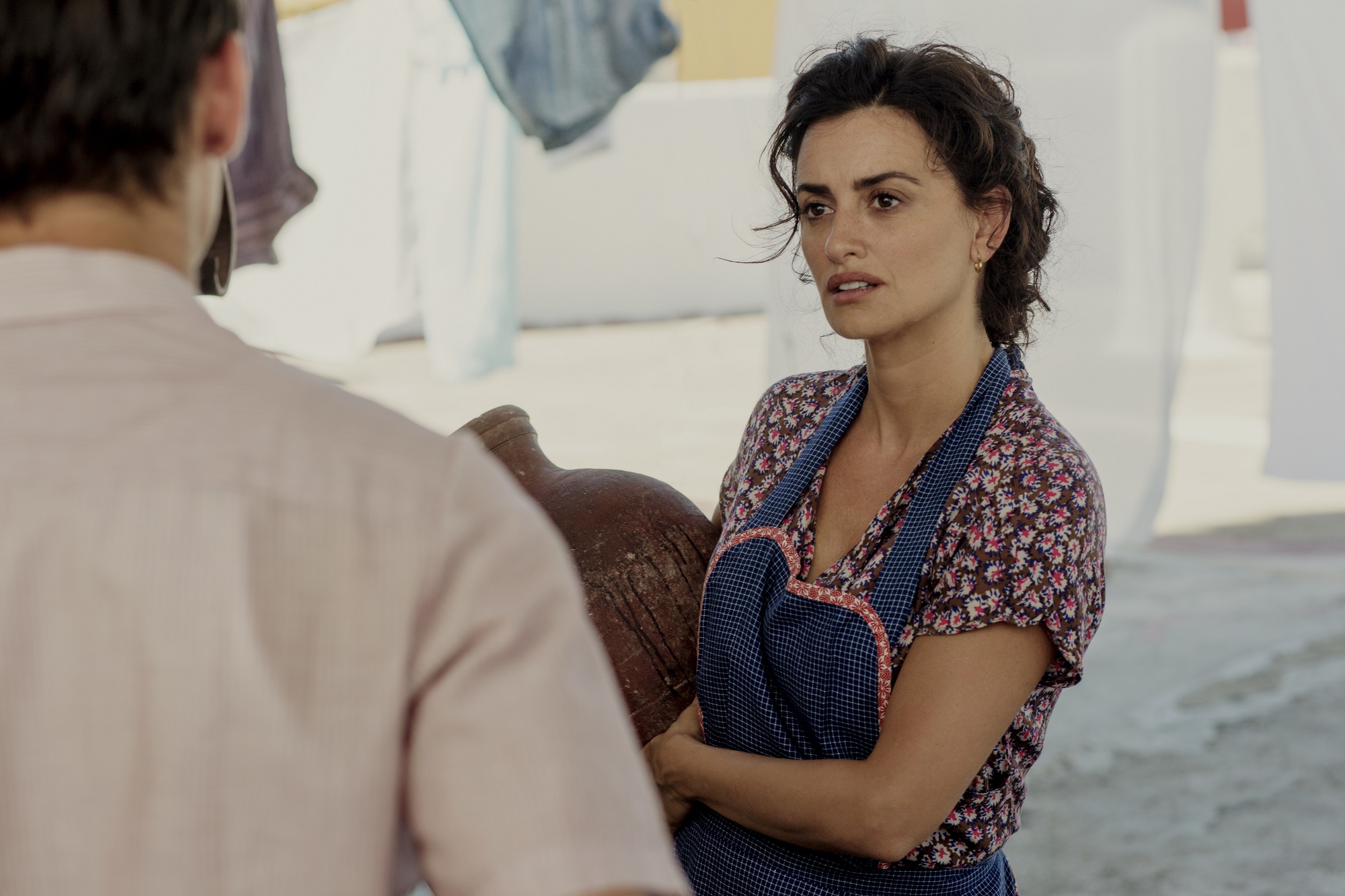 Antonio Banderas – a frequent collaborator of Almodovar's – turns in arguably his finest ever performance as the aforementioned filmmaker, playing Salvador Mallo. In and out of hospital with a myriad of health issues, an anniversary screening of an old production brings a wealth of emotions to the forefront that he's to confront for the first time in decades. Intertwining between the present and flashbacks to his childhood – where Penelope Cruz plays his mother – this is a film about life and all of its facets. But done so in such a distinctively Almodovar way, and that is as high a compliment we could pay.
It's the way we move so seamlessly between melancholy and melodrama, it's got that playful edge that is prevalent in his work, and yet this remains a wholly moving piece of cinema. His ability to present his films with an otherworldly feeling, as though taking place in a world we don't recognise, and yet the emotions are so pure and resonant. The aesthetic is striking too, every detail feeling so deliberate, meticulously crafted, as though a painting. And it's got that unapologetic sense of creativity, with moments added – like an animated interlude – that you would never have expected, moments that on paper ought not to work but bring so much to the narrative at hand. If you're an Almodovar fan, well you're in for a treat. If you're not… well, become one.
Now onto the horror genre, which has two films competing with each other this week. First up is Scary Stories to Tell in the Dark, by Norwegian director André Øvredal. Though bearing a somewhat conventional title, the film is anything but as the director is evidently having a lot of fun telling this tale, and the opening act, before the horror truly kicks in, is beautifully put together. Naturally, the scares are needed and the latter half of the film is where he relies more so on the tropes and beats of the genre at hand, and while a little hackneyed in parts, it survives off the back of an entertaining premise: that of a group of teens who find a spooky book, where their fate is written in blood, as a demonic ghoul with a vendetta from generations past, is writing scary stories where they're the punchline, and they have to stop it before the spirit reachers her conclusion.
The other horror out this week is Crawl, a film that boasts to do the same for alligators that Jaws did for sharks. Well, yes. That part is true, as they're terrifying in this movie, but regrettably the film struggles to compel, in spite of its hugely intimidating antagonists. Directed by Alexandre Aja, Kaya Scodelario plays Haley – who ignores all warnings of an incoming hurricane, to head back to her father's house to ensure he's okay, as he isn't answering his phone. When she arrives however, the storm is so bad that she's trapped in the basement, and she has company. Though the fear factor is strong and there are some really entertaining set-pieces, the film just struggles to get past its tedium, as it's set pretty much throughout in the same place. Adopting the tropes of the survivalist thriller, it just struggles to remain engaging as it plays its cards too early and doesn't really have anywhere left to go. In Jaws you always felt the shark was an elusive presence, you knew it was there but don't see an awful lot of it. In this instance, the alligators are very present, and hanging around for the vast majority of the film and in turn they lose that sense of mystery, which evokes so much fear in a film like this. On a more positive note, Scodelario is great.
Also out this week is A Faithful Man, starring Louis Garrel, caught up in a complex love triangle with Laetitia Casta and Lily-Rose Depp. It's so undeniably French, which is by no means a bad thing. It's about a man who finds himself dumped for his best friend, only to then return and (literally) fill his shoes, moving back in, and raising their young child. But there's a lot more going on, in a odd relationship drama that is impossible to predict. Again, that's by no means a bad thing.
There is one release this weekend though which is terribly easy to predict, and that's the action thriller Angel Has Fallen, the third film in this franchise. The concept, as ever, is that security guard Mike Banning (Gerard Butler) has to protect the President, now played by Morgan Freeman. The twist here, however, is that he's now seen as the biggest threat. It's a darker, grittier outing than its predecessors, but ultimately remains a rather inane actioner that does little to inspire or surprise. Part of the narrative is that ol'Mike is getting a bit too old for this job now, and his body can't keep up with its physical demands. We hope this puts an end to this franchise, to be honest.
Finally, at the other end of the spectrum, we have the children's animation Princess Emmy. It's a tale very much aimed at a younger demographic, with little in here for the parents to fully enjoy – so if you take your kids to see this, in the last couple of weeks of their summer holiday, our only advice is to have a nap. The premise is a young girl who can magically speak to horses, and while everything is going well and is rosy, when her conniving cousin comes to town, suddenly her life is turned upside down. On a positive note though, the score is great, there's a gentle atmosphere to it that captures the enchanting aspects of the story, while with Ruby Barnhill voicing the eponymous protagonist, we're now just fully onboard with a Princess having a very thick Cheshire accent (we joke, but in all seriousness it's a really sweet voiceover performance from the talented young actress).