This week in cinemas there isn't a whole lot of big releases, for use of a better term, but that's far from a reflection of the quality that is hitting out screens this weekend, as some of the past year's most talked about festival films are finally being given the distribution they deserve.
So let's start with Thunder Road, written and directed by Jim Cummings, who also takes on the lead role in this tragic, and hilarious indie production. Playing a Texan police officer, the film opens with a single take that is 12 minutes long, of the aforementioned protagonist conducting a disastrous eulogy at his mother's funeral. Instantly we know what this film is all about, as not only do we get a grasp for the tonality of the film – which is equally as moving as it is funny – but also the director's inclination to take risks, for not many debut features begin in such a way.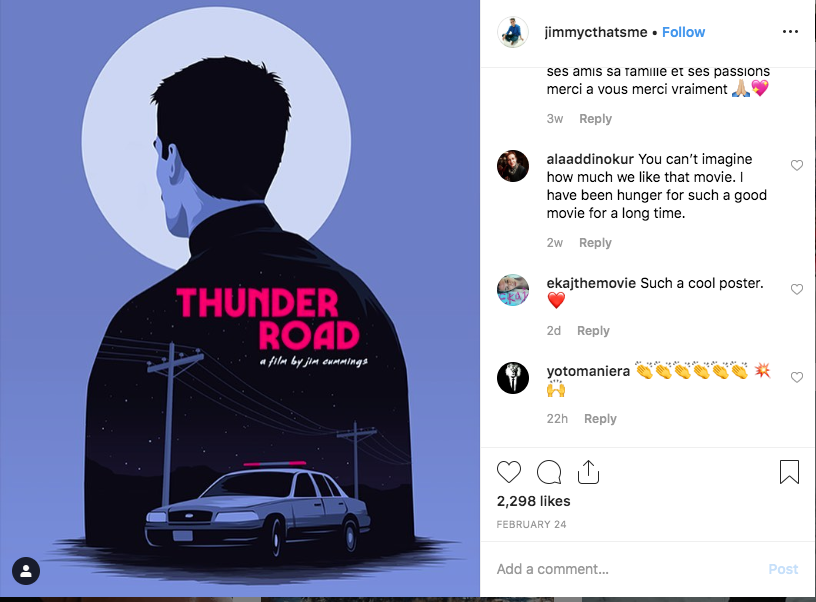 Though the film is named as a Bruce Springsteen song, Thunder Road doesn't ever feature within the film, somewhat emblematic of the lead character's rotten luck. We see the officer Jim cry, on several occasions, often with noise, and while this aids the comedic aspects of the title, it's also quite refreshing to see, as this film manages to tap into the notion of toxic masculinity in a subtle way. But be warned, subtlety is not really Cumming's forte. Seriously, in one scene he slaps a corpse. But he's been vocal in his influences deriving from British comedy, and you can see shades of Monty Python and The Young Ones, prevalent within this feature. What business a young boy who grew up in New Orleans had watching classic comedy from across the Pond remains to be seen, but if this is the finished product, you won't catch us complaining.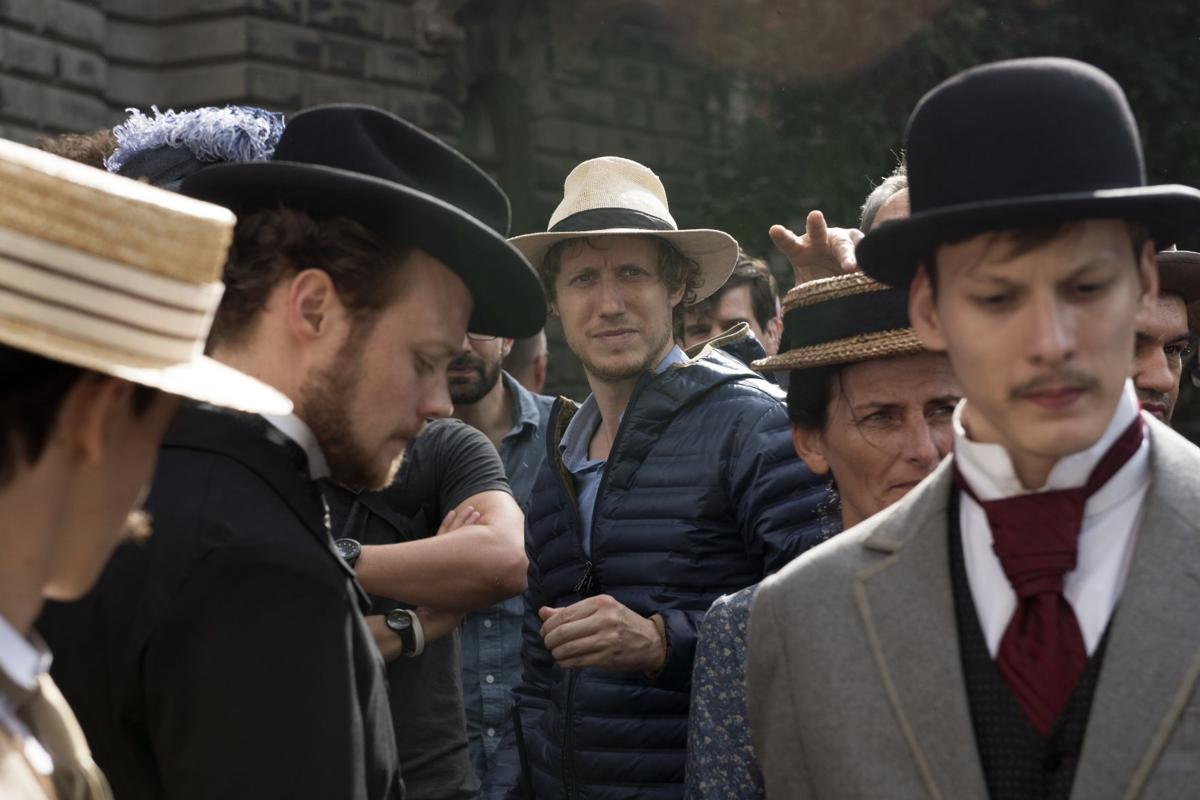 On to something completely different, we had the follow-up film for Hungarian auteur Laszlo Nemes, after the success of Son of Saul. Another period piece, this film takes a striking and profound look into Europe on the brink of two world wars, subtly exploring the tumultuous landscape that paved the way to such abhorrent destruction. What the two may not share in common narratively, they do from an aesthetic point of view, as this is a beautifully shot, elegantly crafted endeavour. The director's use of his camera is once again so intriguing too, as he keeps it so close to his characters, almost disorientating, claustrophobic and yet allows for such an intimate relationship between the viewer and the lead star, in this instance played by Juli Jakab, who is mesmerising in the lead role.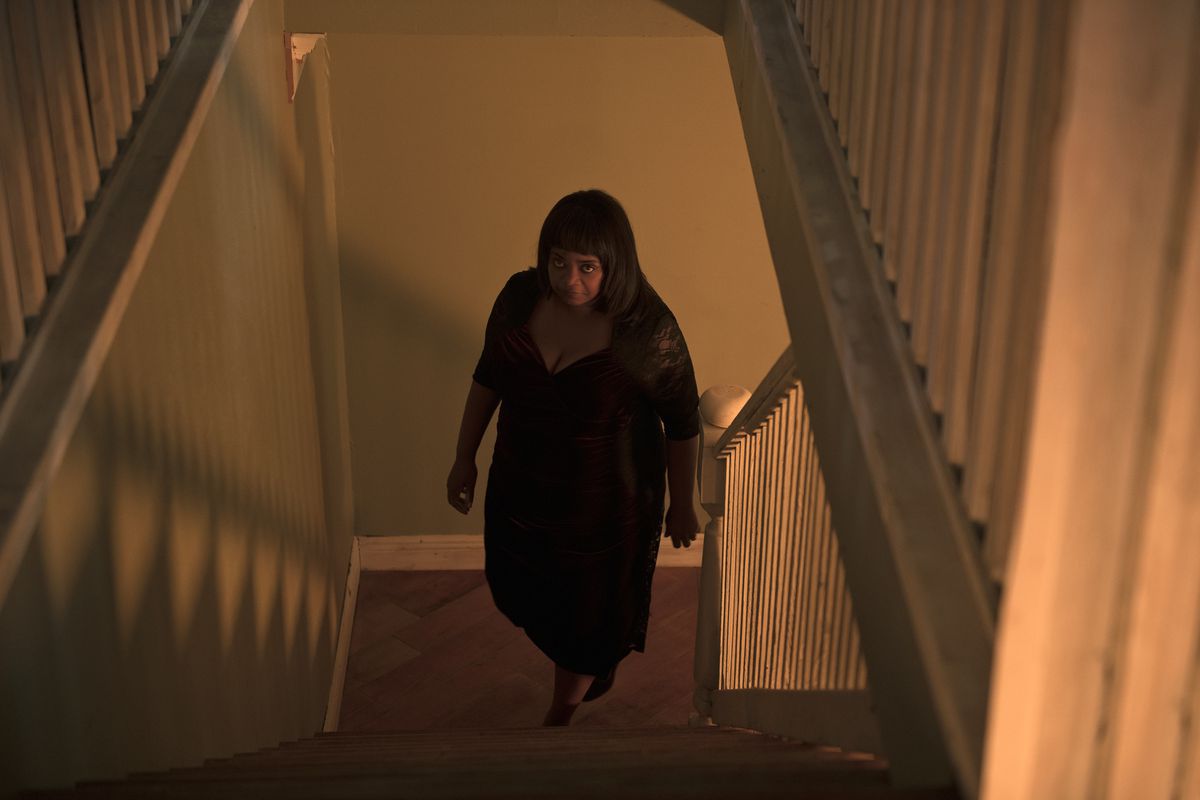 From the sublime to the ridiculous, this week also marks the release of horror flick Ma, directed by Tate Taylor. Teaming up, once again, with The Help star Octavia Spencer, turning in one of her best ever performances, she's unrecognisable in the leading role, overstated in the most glorious way possible. She plays a woman who creepily befriends a group of school children, her intentions ambiguous, but it becomes clear rather early on, they're questionable at best. While narratively there are flaws here, the playful approach, and the sheer ridiculousness makes for such a fun cinematic experience. It's not really a scary film, there is the occasional jump (seriously, Spencer has a habit of just creeping up on ya), but instead this thrives in its commitment to entertainment, and for that reason, it gets a pass from us.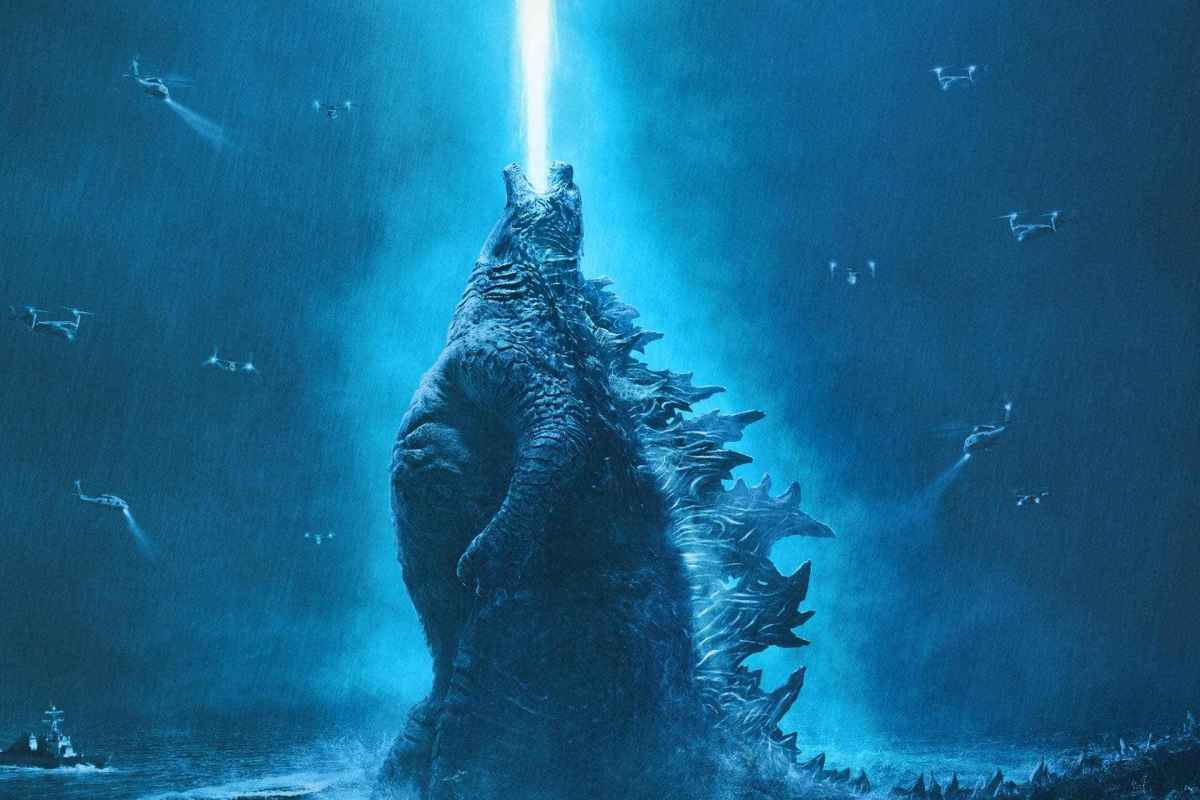 In a similar vein, comes Godzilla: King of the Monsters is another film that has one sole purpose: to entertain. Though looking at first reviews and reactions of this Michael Dougherty piece, it seems not many people have deemed it a success. It's a bit overbearing, it's one gigantic monster fighting another gigantic monster, and there's real let-off. In some regards the unrelenting approach is admirable, as it's certainly not boring – but that's not to say it doesn't become tedious. Naturally, the storyline suffers most, which is barely existent in this picture, but you can't fault the film's ambition and scope, it's certainly a blockbuster, make no doubt about that. It's a shame not to utilise the cast however, with Milly Bobby Brown one of many who are frustratingly underused.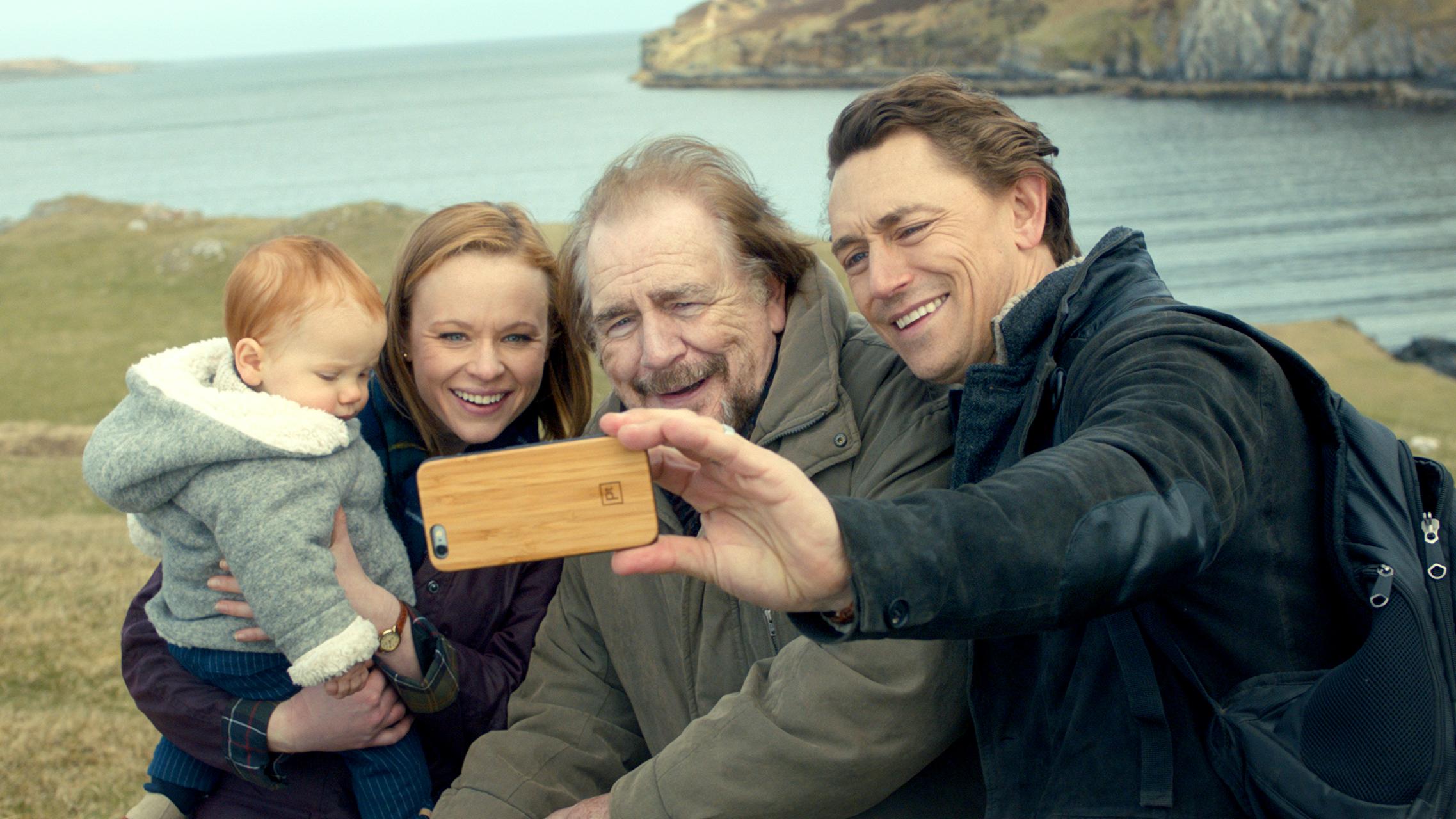 Now on to a handful of smaller releases this week, beginning with Rory's Way, starring Brian Cox as an elderly gentleman vying to reconnect with his estranged son in San Francisco, while also hoping to be treated for his illness. This hardened Scotsman develops a strong bond with his grandson, and naturally, his heart softens. Who saw that coming? But yes, this may be predictable, and a little cliched, but it's very tender with it and easy to indulge in. Could do a lot worse.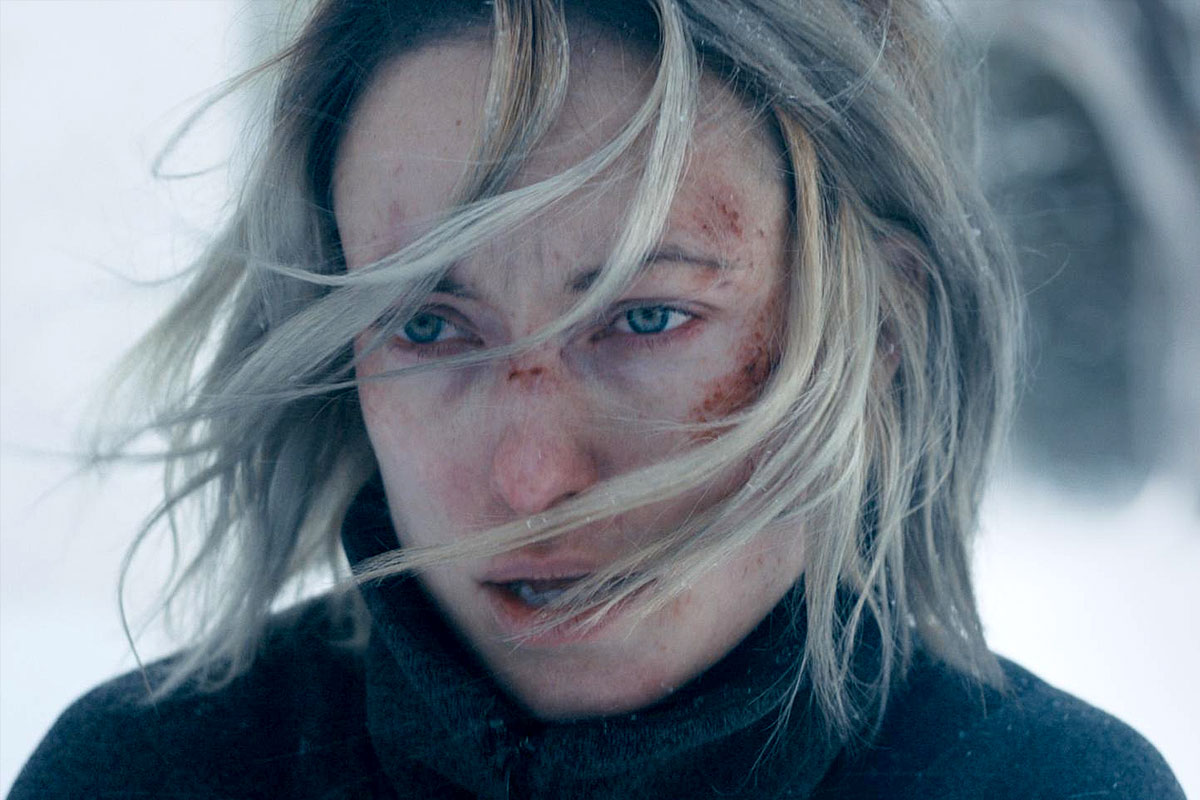 On the note of something worse, comes A Vigilante. A week after Olivia Wilde brings us Booksmart, she's back in front of the camera, in a role far removed from the coming-of-age comedy. In fairness, she is exceptional in the role, of a woman who helps victims escape their domestic abusers. In fact, there's a string of fine performances, with wonderfully poignant and moving cameos from different actresses recounting their painful experiences with their abusers. While these powerful scenes are littered around the film, it's all it has going for it, as a narrative that just gets a bit absurd and sadly becomes just another hackneyed action flick that offers the viewer very little they haven't seen before.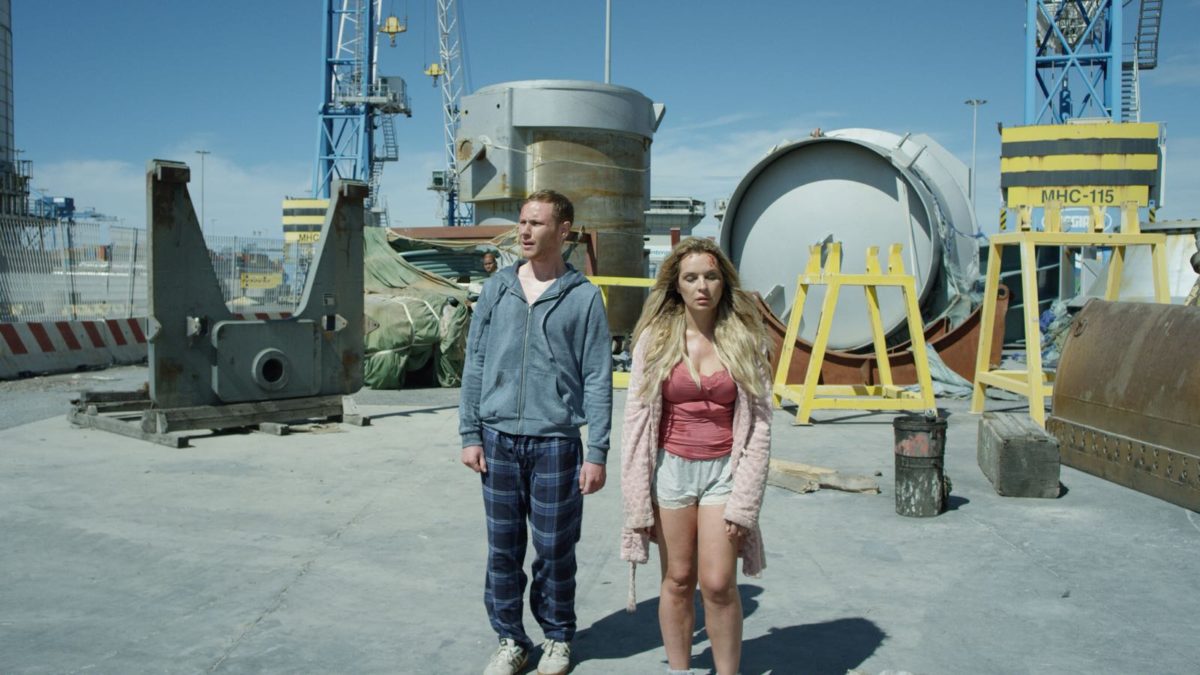 And finally, here's a film we wholeheartedly advise you swerve. It's called I Love My Mum, and it's about a young man and his mother who accidentally find themselves on holiday, and oh the capers they find themselves in. But ignoring the fact this film isn't funny, the screenplay is poor, the acting likewise, it's actually rather offensive in parts. The character's aren't very nice, the things they say aren't very nice, and in truth, it's just not a very nice film. And what's worst? It's put me off ever going on holiday with my mum again. And I loved holidays with my mum. Ah well.