That's a wealth of movies coming to CHILI this June, from superstars being born to boys being erased or becoming king. It's a diverse bunch as well from the Supreme Court to Harlem. Here are eight picks.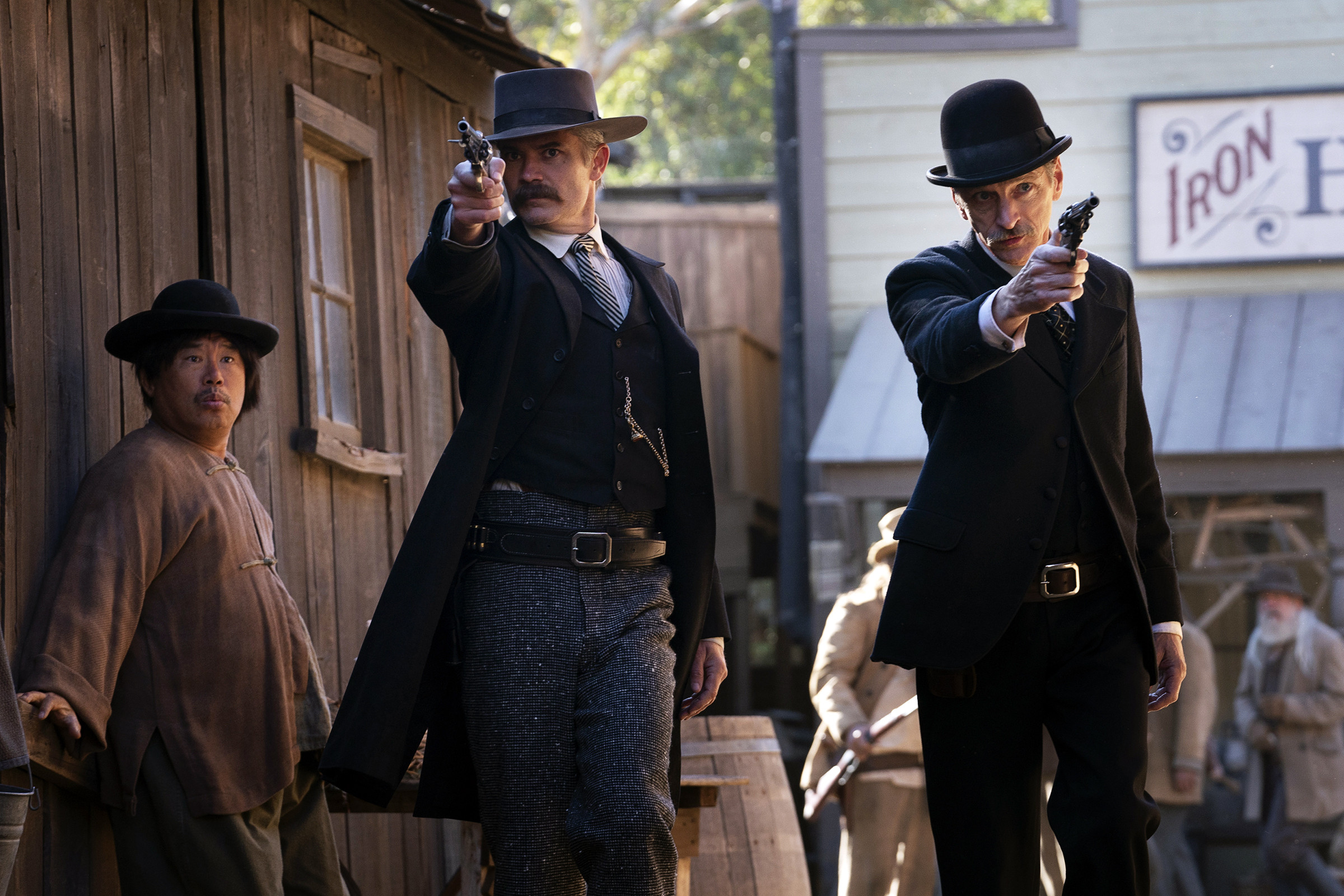 DEADWOOD: THE MOVIE (June 2) – It's been a whiles a-coming, but the HBO series which dangled at the end of Season 3 has finally returned and it is as grimy and beautiful as ever. Boasting the return of the original cast, Ian McShane, Molly Parker and Timothy Olyphant, the HBO produced film brings to a bloody close one of the most important TV shows of the last two decades.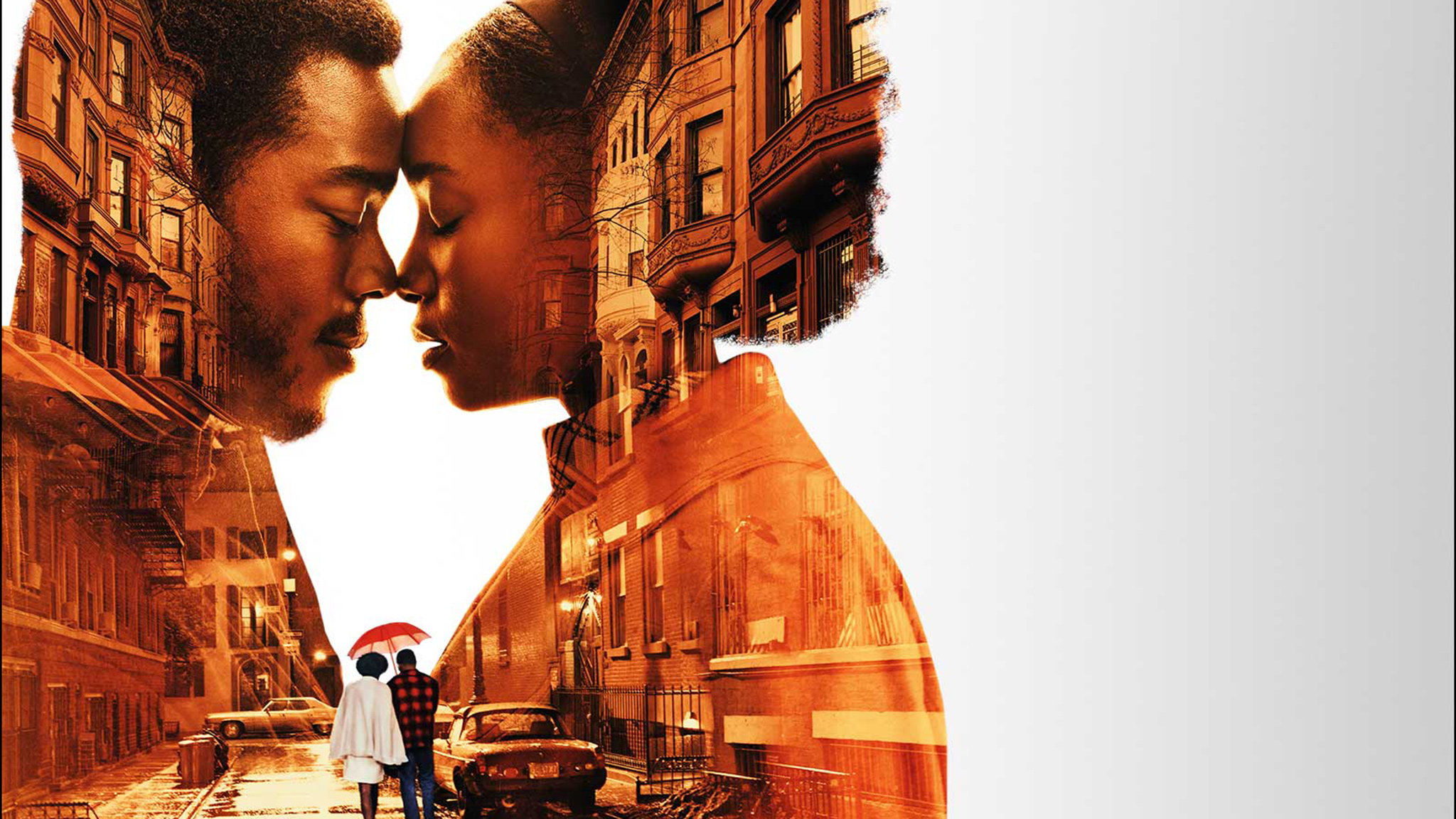 IF BEALE STREET COULD TALK (June TBC) – Barry Jenkins follows up his Oscar winning triumph with this sensual and immersive adaptation of the James Baldwin novel. Starring Kiki Layne and Stephan James as the young lovers for whom the course of true love won't run straight through the Harlem of the 1970s.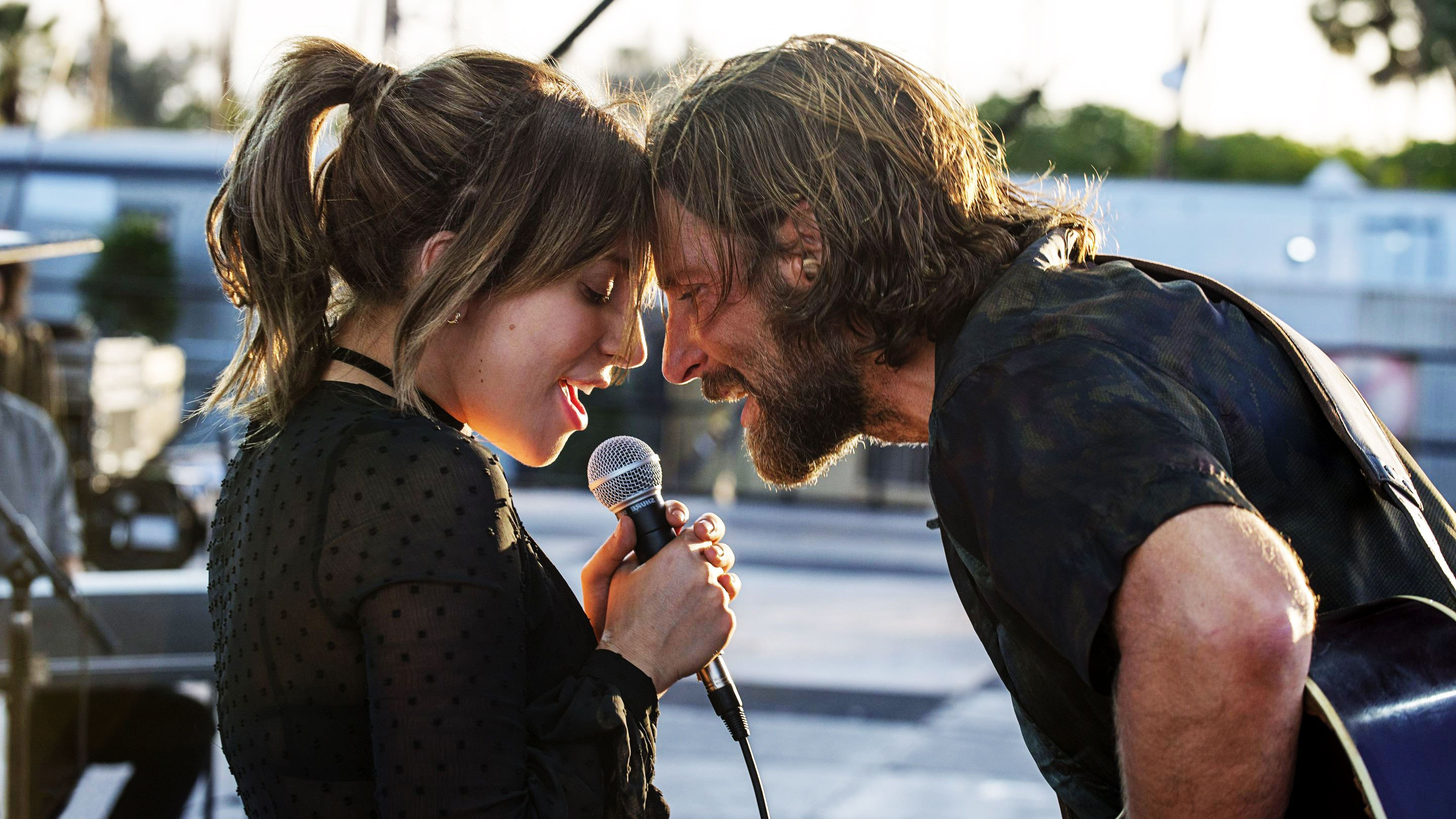 A STAR IS BORN ENCORE (EXTENDED CUT) (June 3) – Crowd-pleasing doesn't get much better than this, as Bradley Cooper writes, directs and stars in the oft-told tale of a fading star and his romance with a bright young newcomer. Lady Gaga is the star who is birthed and with a cracking soundtrack and some deft dramatic touches this is one both for the fans and the doubters.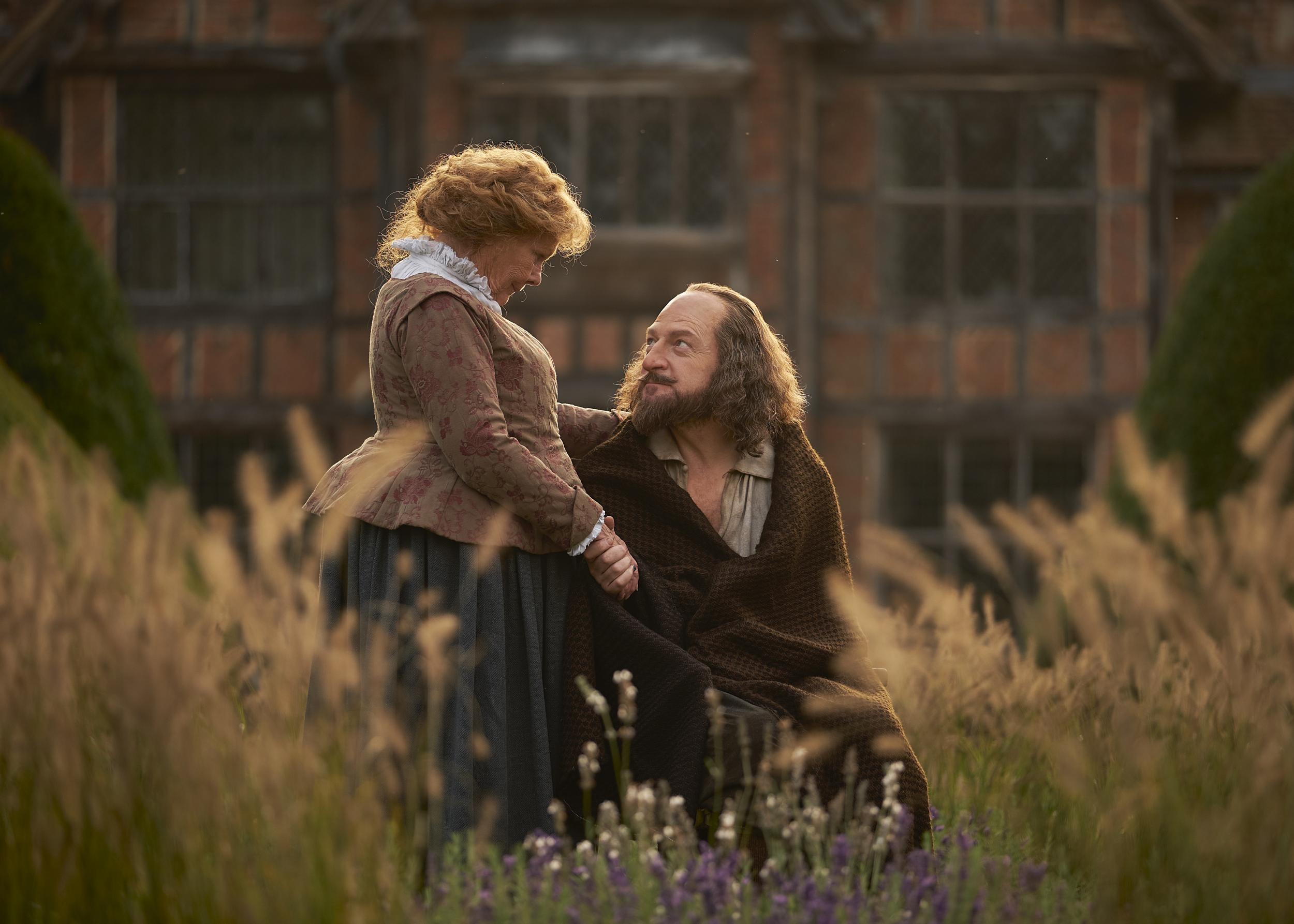 ALL IS TRUE (June 3) – Kenneth Branagh returns to his beloved Shakespeare once more, but this time to play the Bard in this Ben Elton scripted dramedy. It is a nuanced and melancholy portrait of the twilight of genius with a wonderful Judi Dench in the role of Anne Hathaway and an enlivening cameo by Ian McKellen as a visiting patron.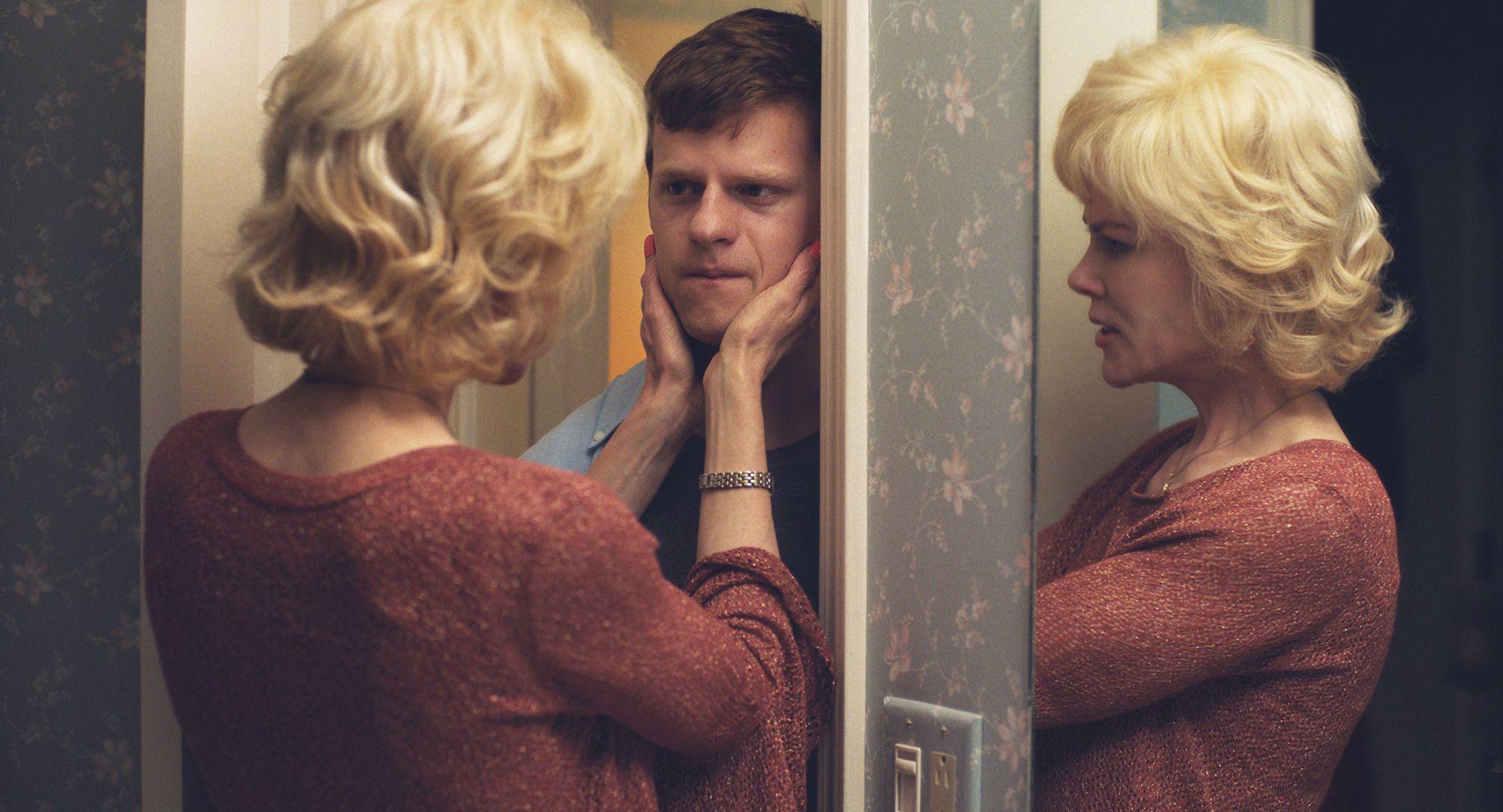 BOY ERASED (June 3) – Joel Edgerton directs – and co-stars – in a revealing exposé of a Christian based conversion therapy that tries to pray away the gay of young Lucas Hedges. Russell Crowe and Nicole Kidman are both dynamite in their roles as his parents, but the film belongs to the remarkable Hedges who is having a real year.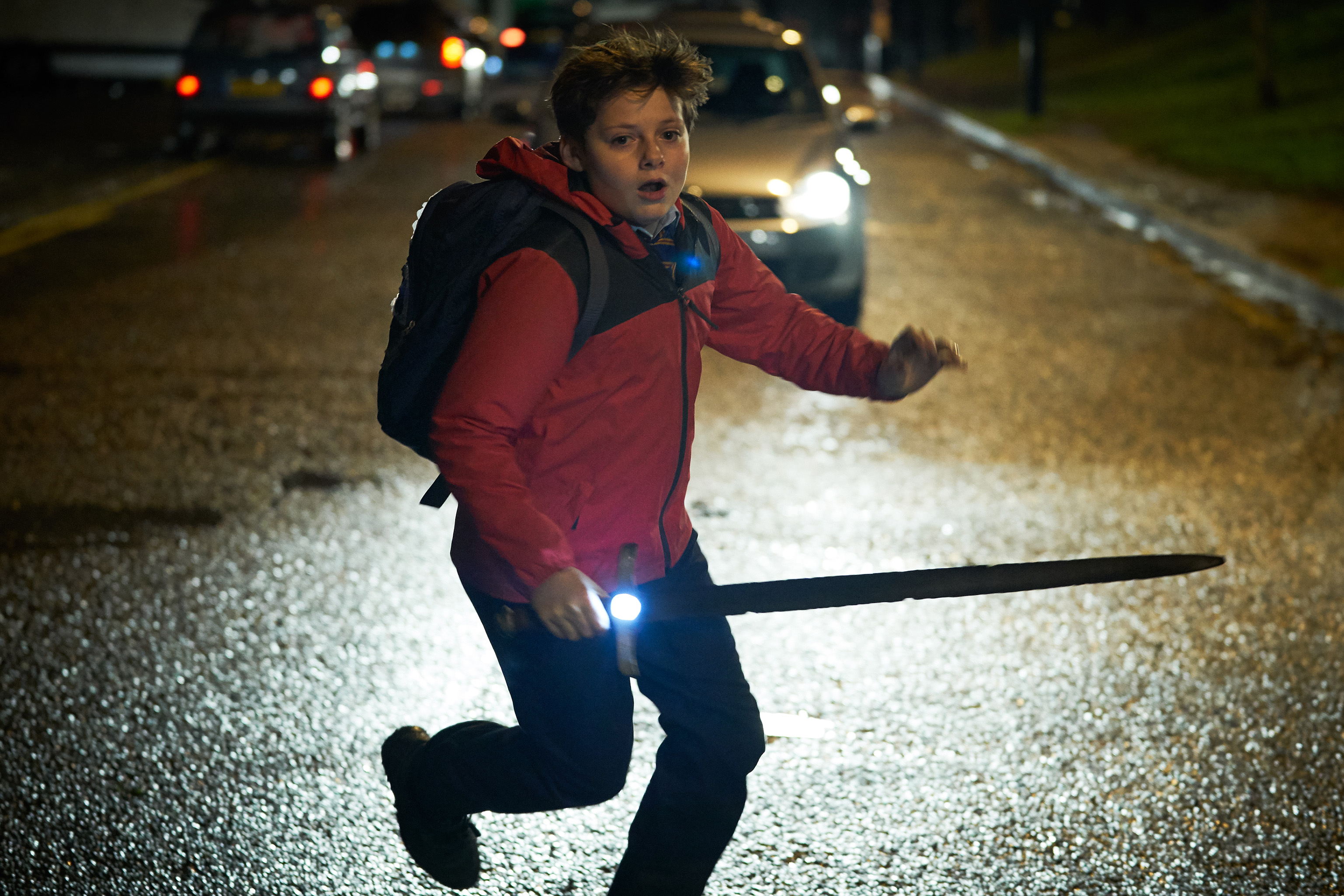 THE KID WHO WOULD BE KING (June 10) – Joe Cornish follows up from his amazing debut Attack the Block (8 years later!) with a film of Arthurian adventure. Young Alex (Louis Ashbourne Serkis) is the once and future king, an ordinary schoolboy who must unite his pals against the evil Morgana (Rebecca Ferguson) and save England.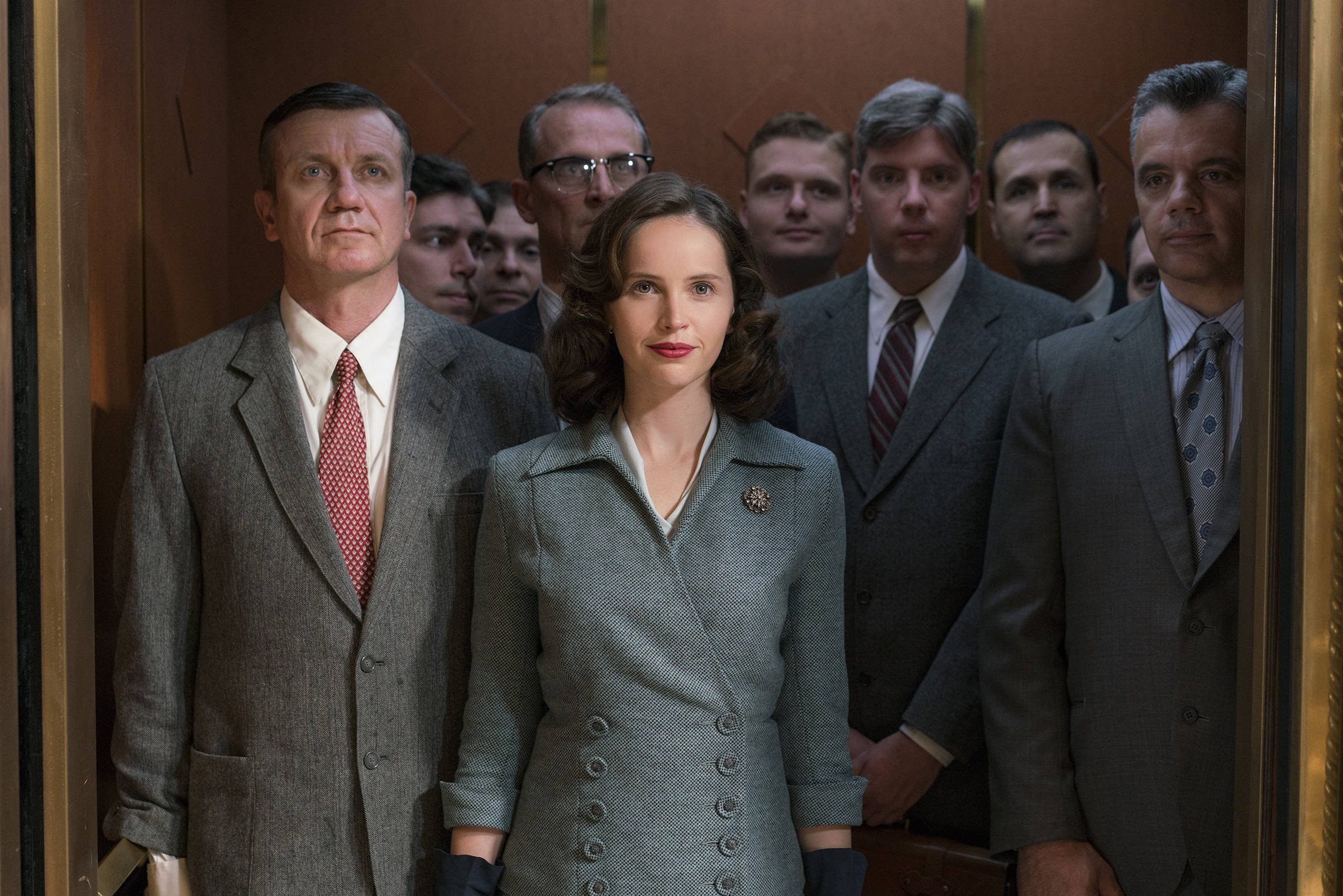 ON THE BASIS OF SEX (June 17) – Felicity Jones – fresh from stealing the plans of the Death Star – now embodies Ruth Bader Ginsburg, the Supreme Court justice in which many liberal Americans have placed their hopes. This hugely inspiring film takes on a short period in her long career, but is a bracing antidote to the current toxic climate and a reminder of the need for individuals to stand up and fight.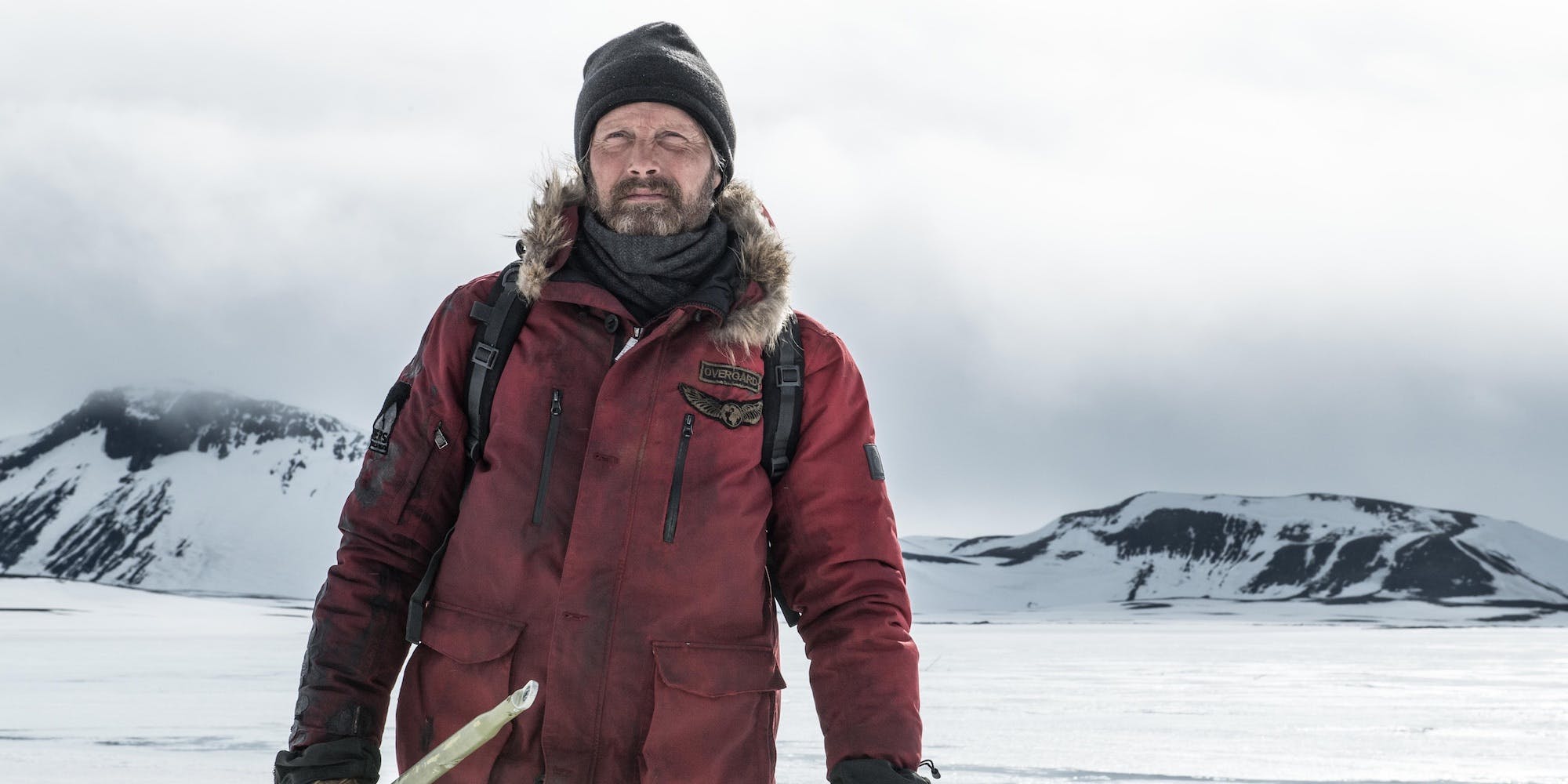 ARCTIC (June 24) – There's a rule in movie going that I adhere to fairly religiously. If Mads Mikkelsen is in it, I'm going to watch it. And in Arctic you get a lot of Mads for your buck, as the lone survivor of a crash has to survive in the Arctic wastes.
Here's the full list:
2 June
Deadwood: The Movie
3 June
The Lego Movie 2
All is True
Boy Erased
If Beale Street Could Talk
The Sanctuary
The Kid
Don't Go
The Standoff at Sparrow Creek
Lady-Like
Gangster No 1
6 June
Last Breath
Halston
10 June
Once Upon a Time in London
The Kid Who Would Be King
Instant Family
Happy Death Day 2U
Boots on The Ground
Galveston
Paper Year
Ladies in Black
Terror of Hallow's Eve
Rabbit
Last Summer
Our Godfather
Unbanned: The Legend of AJ1
14 June
The Wedding Guest
17 June
On the Basis of Sex
Megalodon
The Devil Outside
The Night Sitter
15 Minutes of War
Giant Killer Ants
Kids From Planet 62F
The Nursery
21 June
The Captor
24 June
Arctic
What They Had
Fighting With My Family
Loro
Alone We Fight
The Aftermath
Jellyfish
Dead Man Redemption (AKA Gunfight at Hyde Park aka Deadman Standing)
Love Sonia
The Professor
Hitman Mundo
Serenity
A Star is Born Encore (Extended Cut) TBC
Find these films and more on CHILI