A new teaser trailer has just been released for Yorgos Lanthimos' new feature, The Favourite. Starring Olivia Colman, Rachel Weisz and Emma Stone, if the trailer is anything to go by then this film could well become our favourite on its release later this year (it's due for release on November 23 in the US). The story is based on the rivalry between two cousins (Weisz and Stone, respectively playing Sarah Churchill and Abigail Masham), both of whom want to be the favourite of Queen Anne (Colman). The trailer shows Sarah happily ensconced with the queen, who is as mad as a hatter, with Abigail obviously threatening to usurp her cousin as the queen's bestie. With so much at stake, the two women seek to battle it out for the affections of the deranged monarch.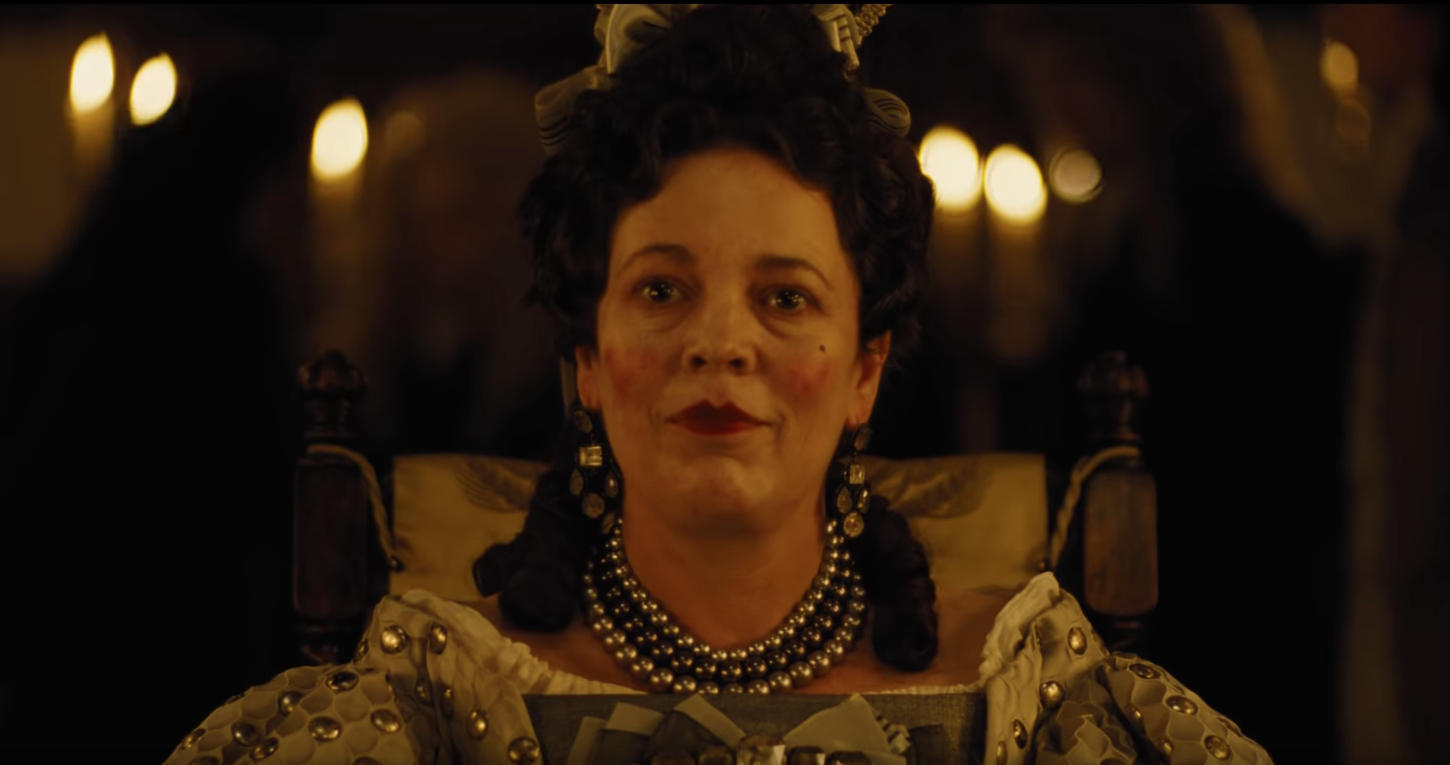 Weisz was a late replacement for Kate Winslet in the role, but she is no stranger to the Lanthimos universe, having earned great critical acclaim for her turn as the short-sighted woman in The Lobster. That film also starred Olivia Colman as the hotel manager (and lobsters also make an appearance in this film). This is Stone's first film for the Greek wunderkind, whose The Killing of a Sacred Deer was recently released after picking up the Best Screenplay award at Cannes last year.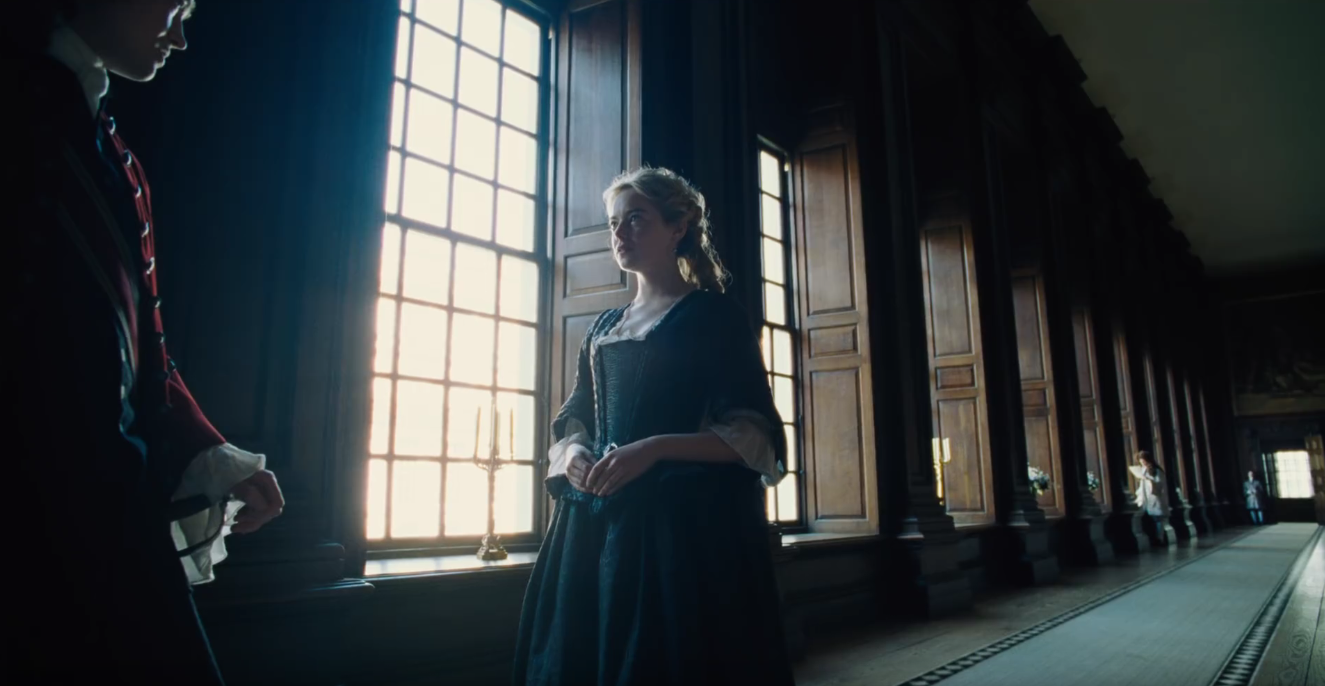 Other cast members include the busy Nicholas Hoult, who also has the biopic Tolkien and the latest X-Men in the pipeline. He plays Robert Harley, the 1st Earl of Oxford and Queen Anne's chief minister. Joe Alwyn plays the love interest Masham, Abigail's future husband. It seems that this is the winter of British monarchy on the big screen, with Josie Rourke's Mary Queen of Scots (which also stars Joe Alwyn) due for release just days after The Favourite. And of course we will be seeing Olivia Colman as a much less mental British monarch when she appears in the third season of The Queen, though fans of the Netflix global smash hit might have to wait until 2019 to see Colman's Queen Elizabeth II.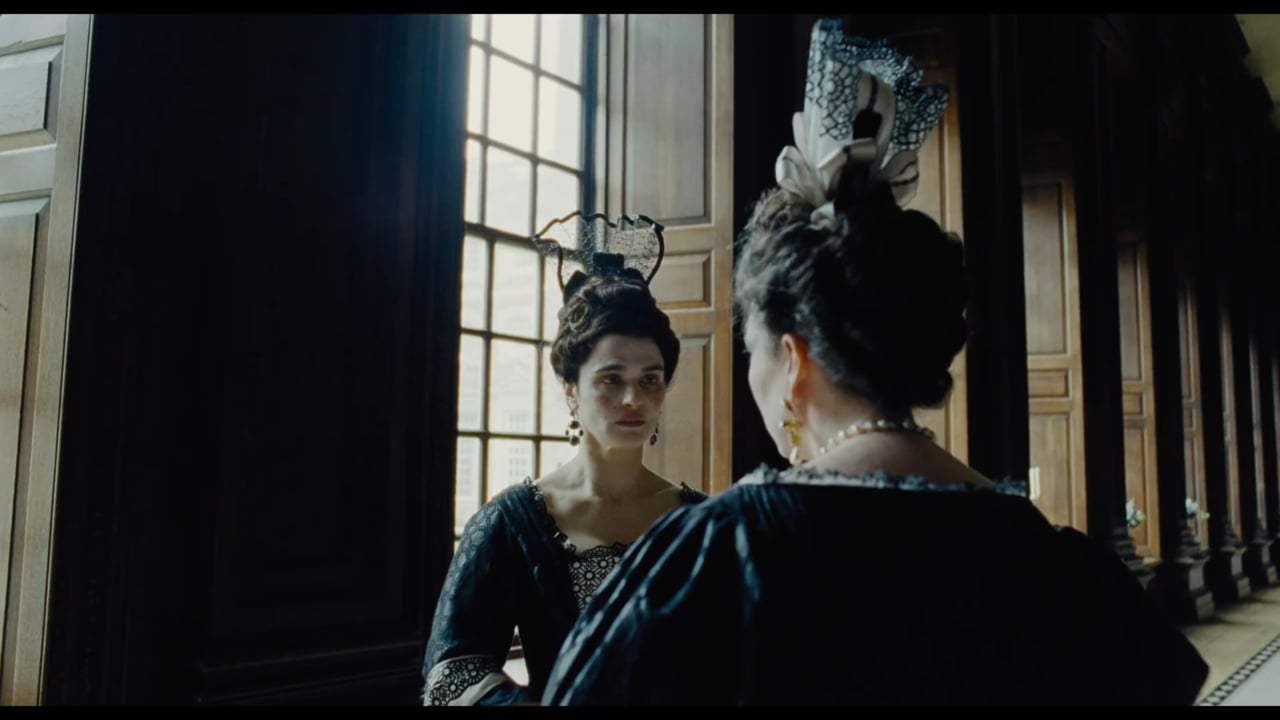 While Lanthimos is renowned for his particular style, with actors using stilted, monotonous speech, in this film it appears that the dialogue is more natural in tone, but just as unhinged in content. The screenplay is by Tony McNamara, who's enjoyed a long and successful career in writing for TV, while this is Deborah Davis' first credit as a screenwriter. It looks like we are in for a treat, with plenty of black comedy. As Weisz says in the trailer: "Sometimes a lady likes to have some fun" and it seems audiences will be having plenty of that with this latest feature from one of the most exciting directors working today.
Watch here the trailer of The Favourite: