CANNES – So, Cannes finally got off to its official start, with the eagerly awaited, but essentially disappointing Farhadi film Everybody Knows. It is not so much that it was a bad film, but that we have grown used to exemplary filmmaking from this intelligent, multitalented director. And the queues to get in? After everybody whingeing, it turned out to be OK. Even us lowly blue passes managed to breeze into the screening in the Salle Bazin, which is not only tiny but is also one of the iciest atmospheres this side of Uranus. What's the French for "eat my hat"? That said, we are only on day two. I'll get back to you on this later. For more on Cannes' crazy rules, here's a nice piece by the Studio Exec. (like: "Anyone who has seen a Netflix movie will not be allowed to attend.").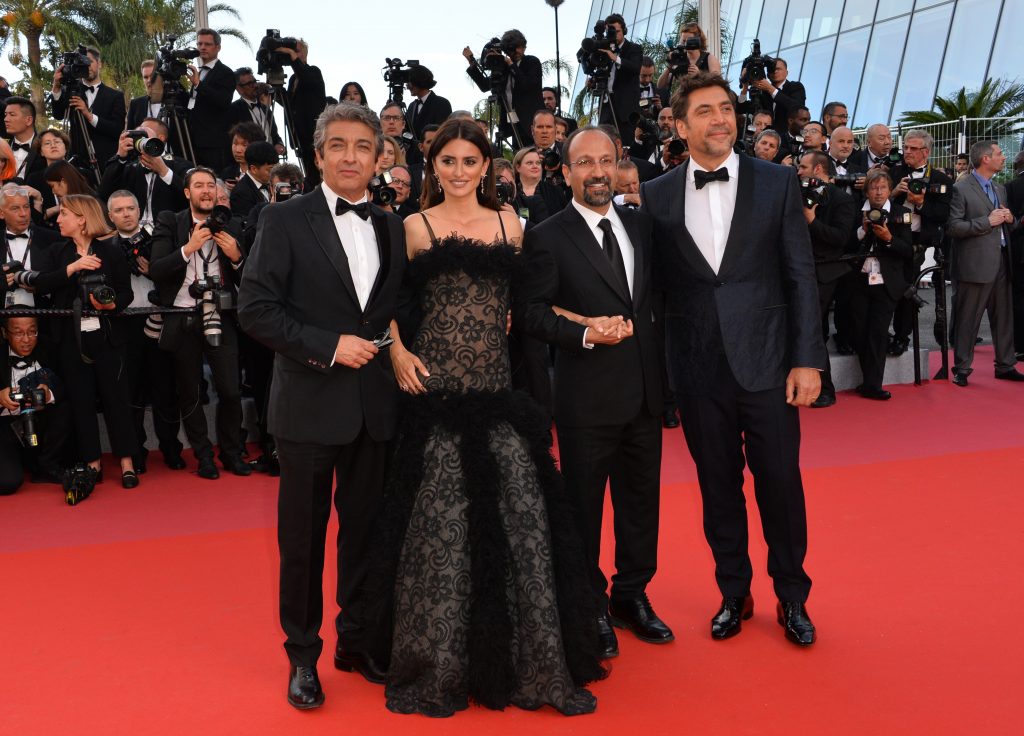 Regarding the opening film being a bit of a damp squib, Cannes seems to make a habit of inaugurating its festival with somewhat lacklustre films. Last year we had Ismael's Ghosts, which had little impact on critics and distributors alike, while Standing Tall (2015) disappeared without a whimper. Occasionally there's a Hollywood dazzle-fest, such as so-so The Great Gatsby or Café Society, and we've even had howlers like Grace of Monaco starting the show (back in 2014). Unlike Venice, which has hit the jackpot in recent years with a profusion of films that swept the boards at awards and swept up at the box office (think La La Land, Birdman and Gravity), Cannes never seems to want to announce its entrance with a bang.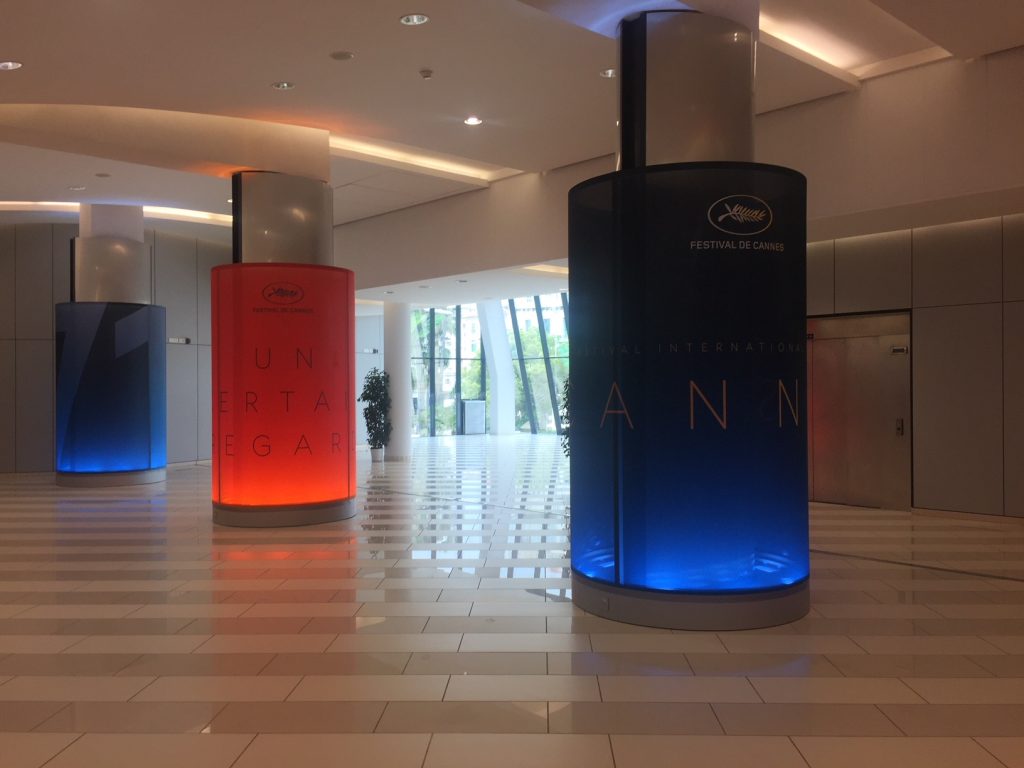 Cate Blanchett opened the proceedings with a down-to-earth, Ozzie approach. She called out sexism in the audience and dealt with the issue of the dearth of female directors as pragmatically as she could. She also offered that while not being interested in awards, she was interested in having a dialogue with her peers, but also with critics and audiences. In the year of #MeToo, Cate Blanchett appears to be the perfect president.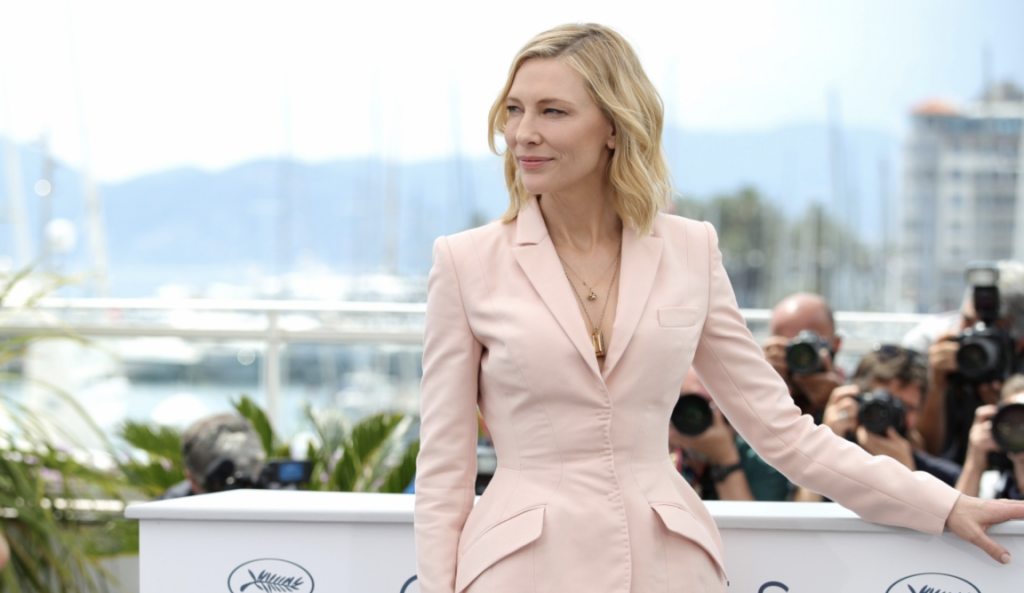 Before going to the Farhadi screening, there was time for drinks on the beach courtesy of the generous DDA, an entertainment communications group. As journalists caught the last rays of sunshine on the Carlton Beach before their stint in darkened rooms, there was much talk of #MeToo, with many questioning the repercussions for Cannes and beyond. However, there was also talk of karaoke nights and dinners as critics and media professionals befriended one another whilst fighting for canapes.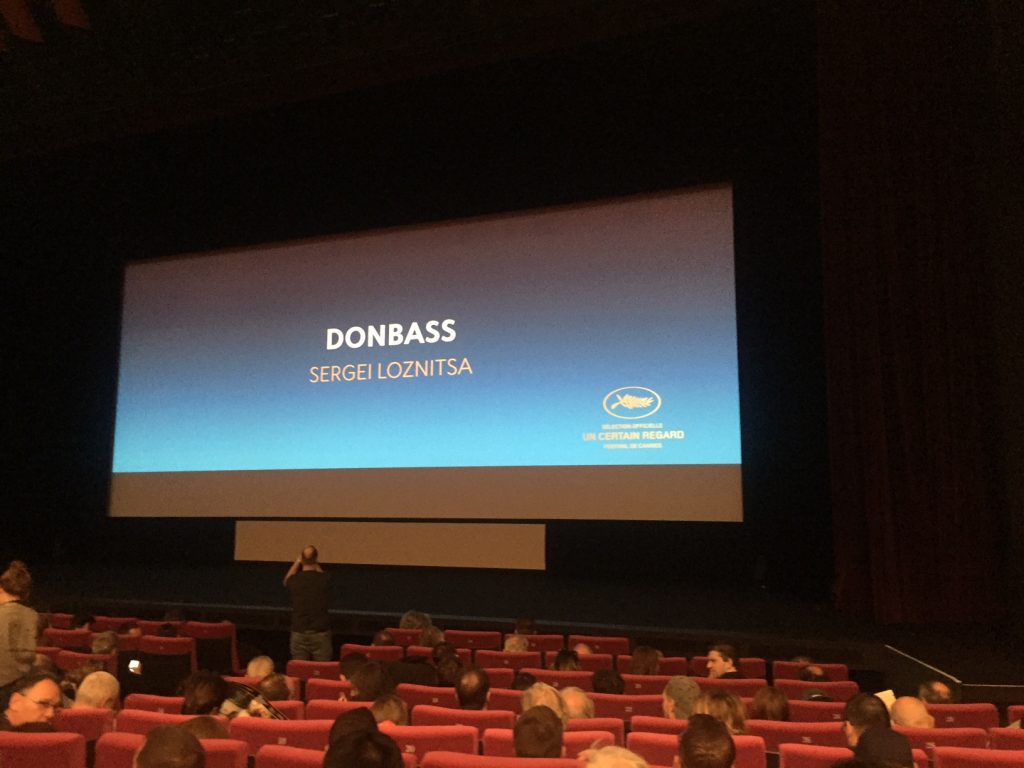 I'm three films in and so far the films have all been a little depressing. Everybody Knows, Paul Dano's Wildlife and Sergei Loznitsa's Donbass have been fraught and a tad emotionally draining, though without going into overdrive. They were a bit like the Cannes weather this morning: they threatened storms, but in the end were a little dreary.
Dear Diary #1: Selfies, Netflix and Cannes new regime
Watch here the trailer for Everybody Knows: