This year, more than most, it's almost impossible to predict what will come out on top at the Academy Awards. Usually there's a stand-out film, a picture that is easily identifiable as the one which will sweep up, but this year that's simply not the case. Though saying that, last year we'd have said La La Land, and we'd have been wrong. So who really knows? Nobody. But hey, it's good fun to guess – which is exactly what we've done below.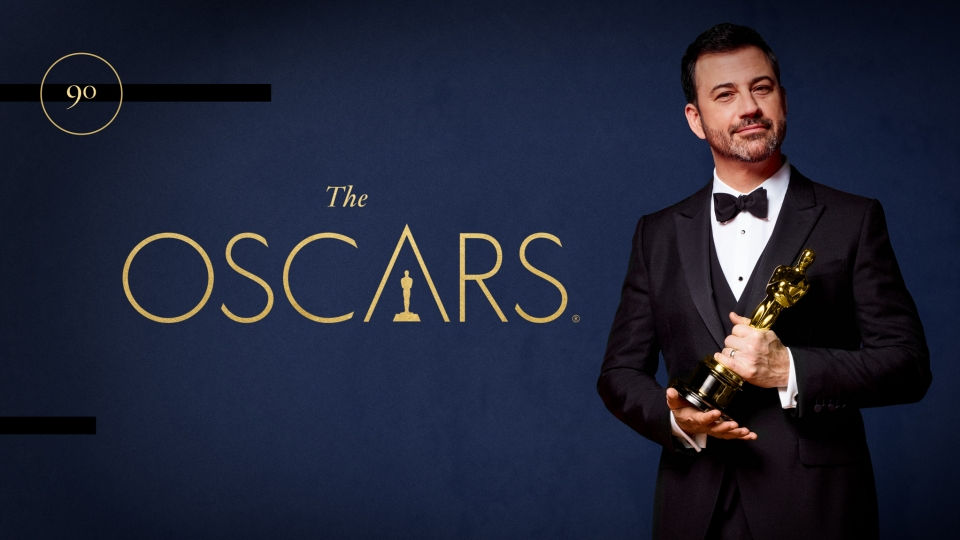 Animated Feature Film – Coco
We're pretty confident in this one. Firstly, the competition this year isn't particularly strong, and secondly, Coco is absolutely brilliant. Add those two things together and you've got yourself a winner.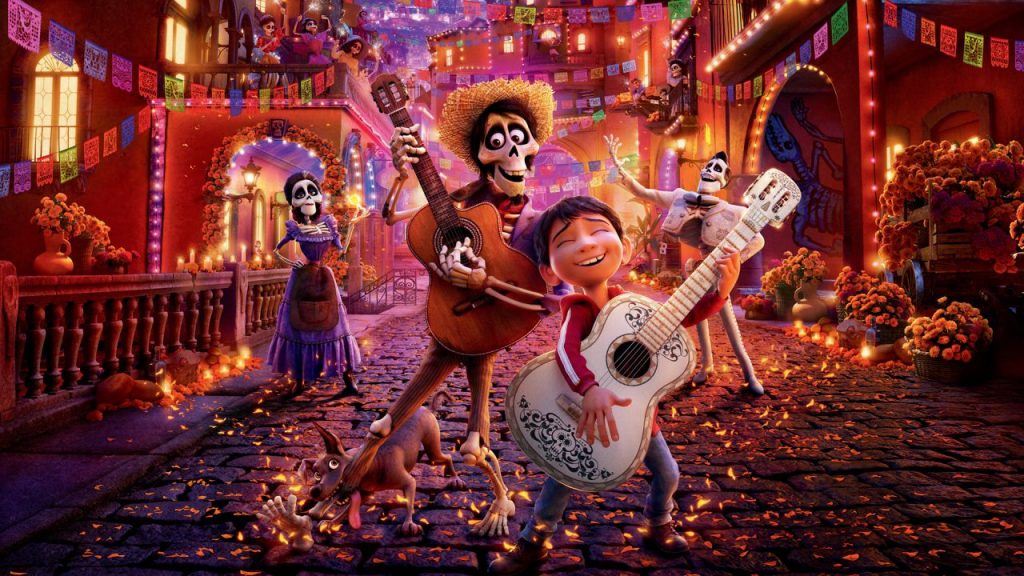 Foreign Language Film – The Square
It won the Palme d'Or and swept up at the European Film Awards, and with that in mind, it's hard not to imagine Swedish auteur Ruben Ostlund having to prepare yet another acceptance speech. It faces stiff competition, with some excellent endeavours also recognised this year in Loveless and A Fantastic Woman, but this darkly comedic satire gets our vote.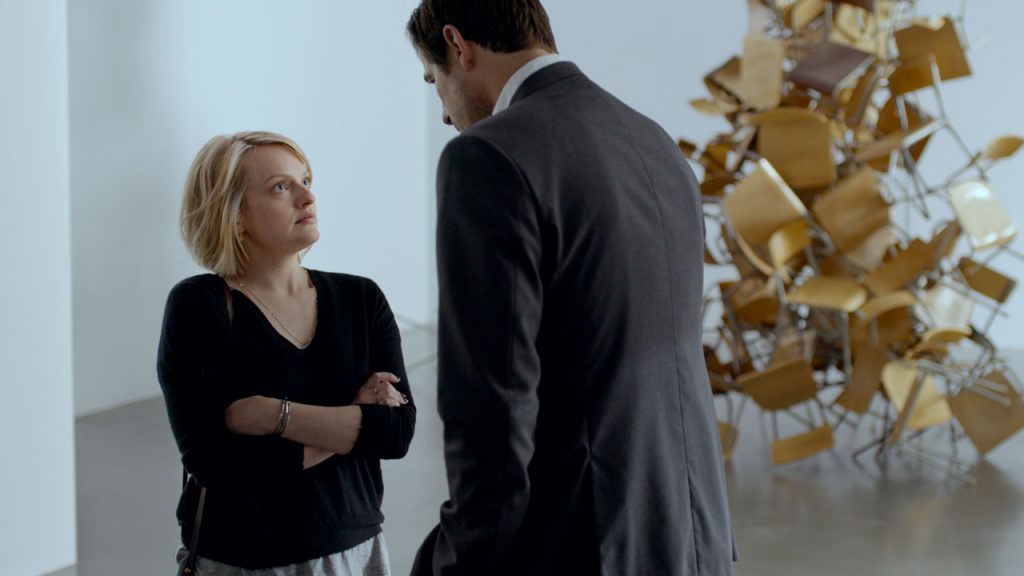 Writing (Adapted Screenplay) – Call Me By Your Name
Now if we had our way, Call Me By Your Name would win all of the awards. Alas, it seems to be something of an outsider this year – but we feel it will at least get its hand on one Oscar. And with a beautiful, resourceful retelling of André Aciman's original novel, James Ivory is more than deserving of this accolade.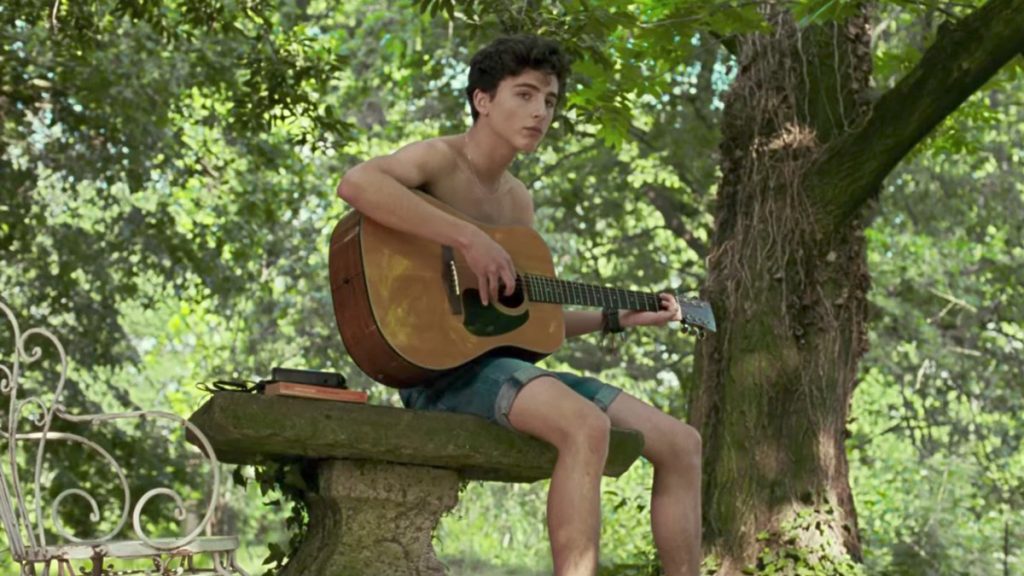 Writing (Original Screenplay) – Get Out
There's a very valid argument to be made here that Get Out could leave with the Best Picture award, but while that's difficult to predict, it seems more likely that Jordan Peele will pick up a writing award, for the way he blends social satire with the tropes of the horror genre is simply remarkable. There's still a decent chance this award could go to Martin McDonagh for Three Billboards Outside Ebbing, Missouri – but our money is on Peele.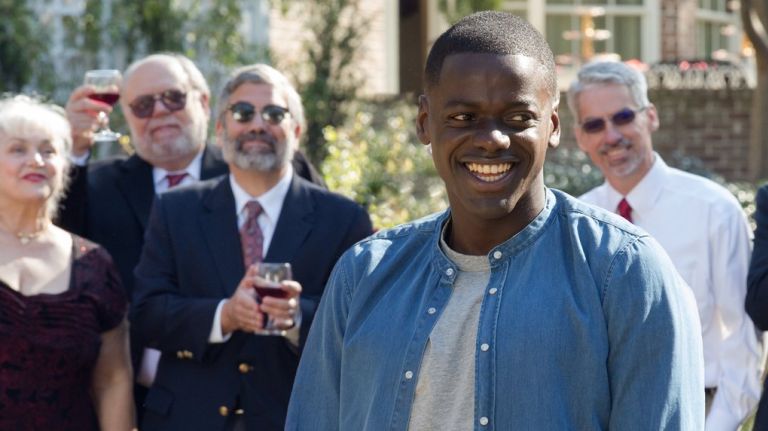 Actress in a Supporting Role – Laurie Metcalf (Lady Bird)
It seems to be a two horse race between Laurie Metcalf and Allison Janney (for her turn in I, Tonya), and while extremely difficult to predict, we've gone for who we believe to be the superior of the two, and Metcalf's performance in Greta Gerwig's coming-of-age drama was nothing short of fantastic. Fingers crossed.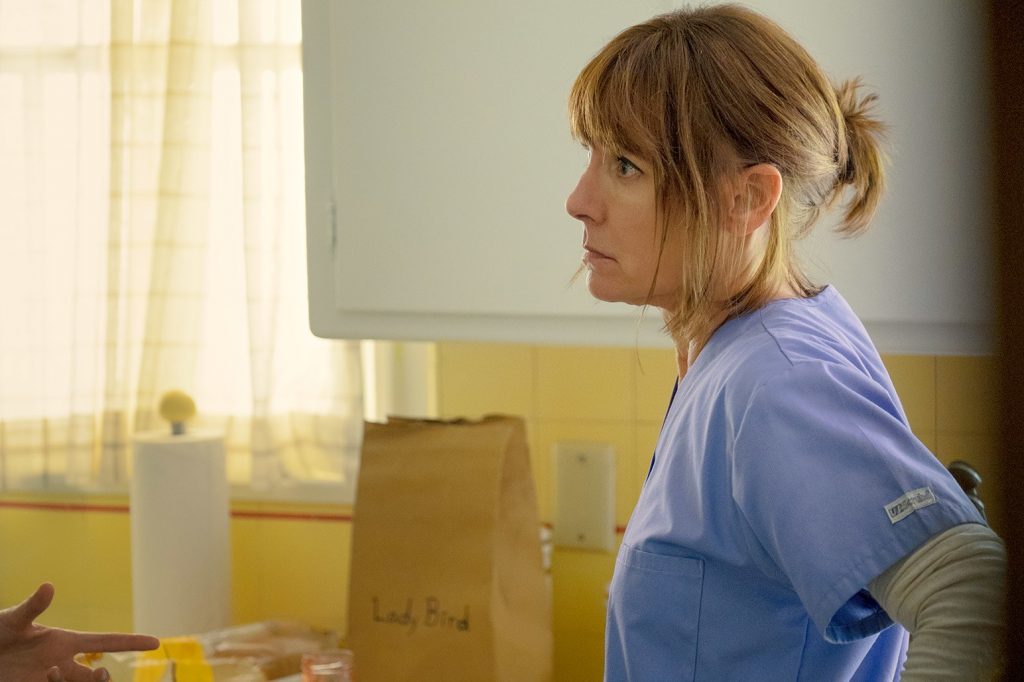 Actor in a Supporting Role – Christopher Plummer (All the Money in the World)
Now we believe that this award should go to Michael Stuhlbarg for his performance in Call Me By Your Name, but alas, he wasn't even nominated. Instead, Christopher Plummer stepped in for Kevin Spacey at rather short notice to deliver an impressive performance as J. Paul Getty in Ridley Scott's latest. It's not the best supporting performance this year, but given how little time Plummer had to prepare and subsequently shoot this film, if he does win it's fair enough really – and it's likely that'll be taken into account, too.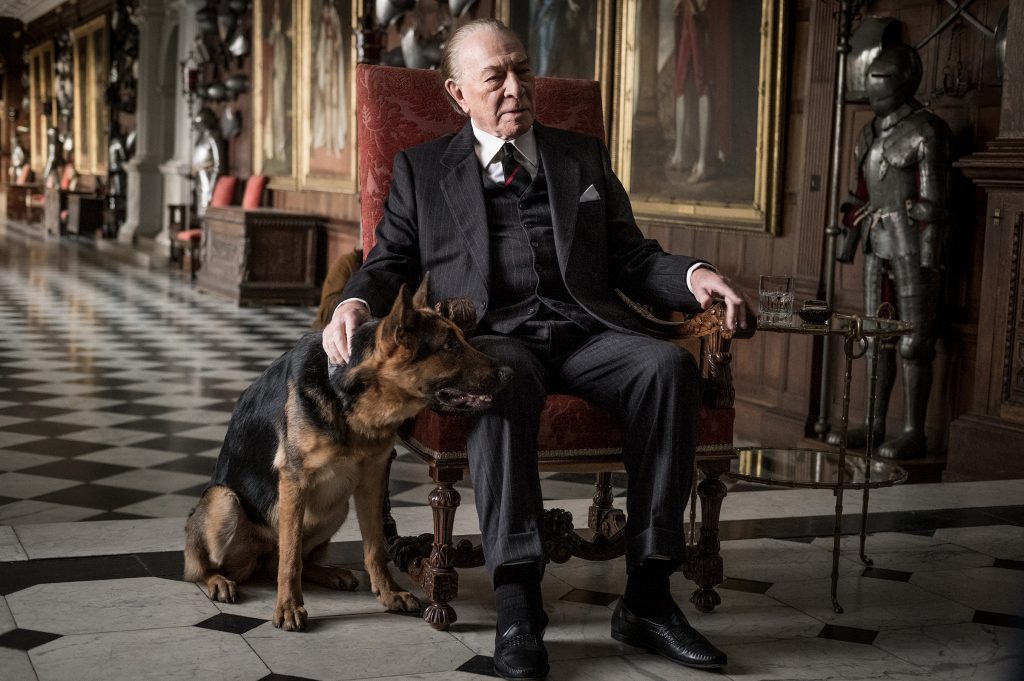 Actress in a Leading Role – Frances McDormand (Three Billboards)
In spite of the strength of the competition this year, it's hard to look past Frances McDormand picking up her second Academy Award, 21 years after winning for Fargo. It's a role she had to be talked into taking on after much deliberation – but if/when she's stood up in front of a room full of applauding peers, we're willing to be bet she'll be pretty damn pleased she did.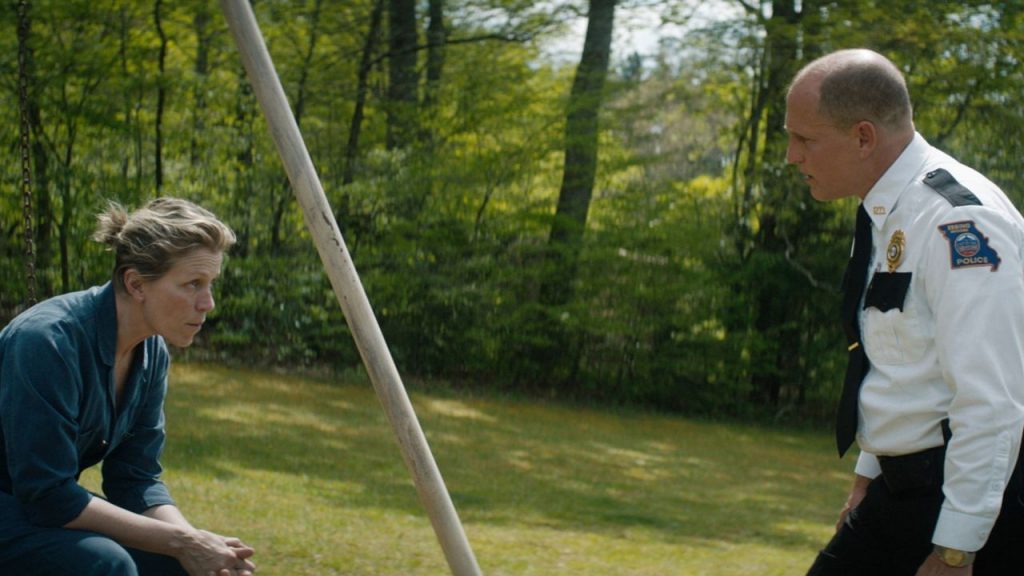 Actor in a Leading Role – Gary Oldman (Darkest Hour)
While so many awards are difficult to predict, the closest we can get to a 'shoe-in' this year comes in this particular category, as it's become something of a foregone conclusion that Gary Oldman will win his very first Oscar for his portrayal of Winston Churchill in Joe Wright's biopic Darkest Hour. It's almost too predictable. In fact, the second the casting announcement was made, way before the film had been made, and before anyone had even seen the thing, we could've called this one.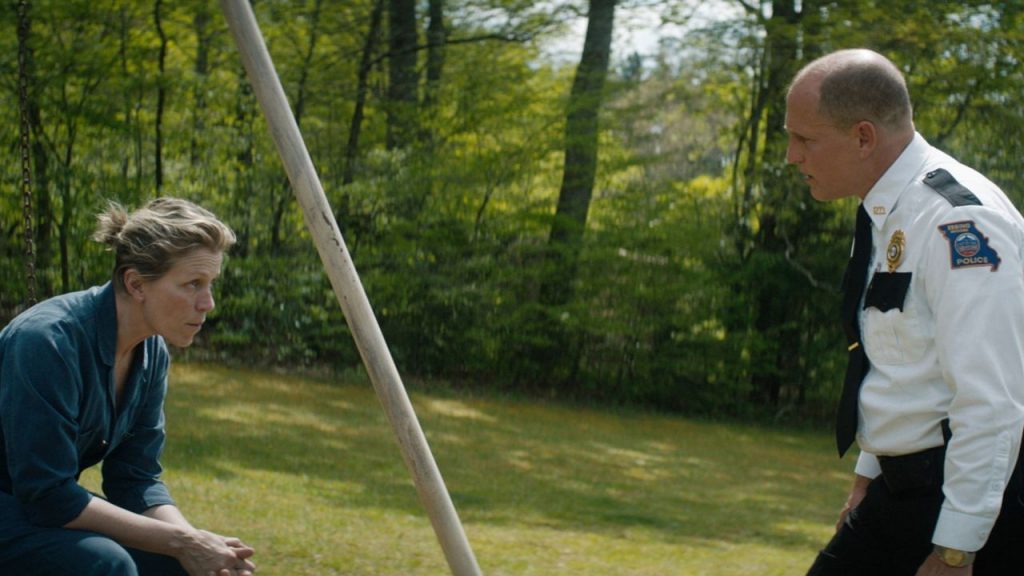 Directing – Guillermo del Toro (The Shape of Water)
Though we predict that The Shape of Water – this year's most nominated movie – will miss out on the majority of the 'big ones', we do feel that Mexican director Guillermo del Toro will be the much deserved recipient of the the Directing gong. It's a beautiful, pertinent movie that blends a whole myriad of genres, and quite simply couldn't belong to anyone else than this creative filmmaker.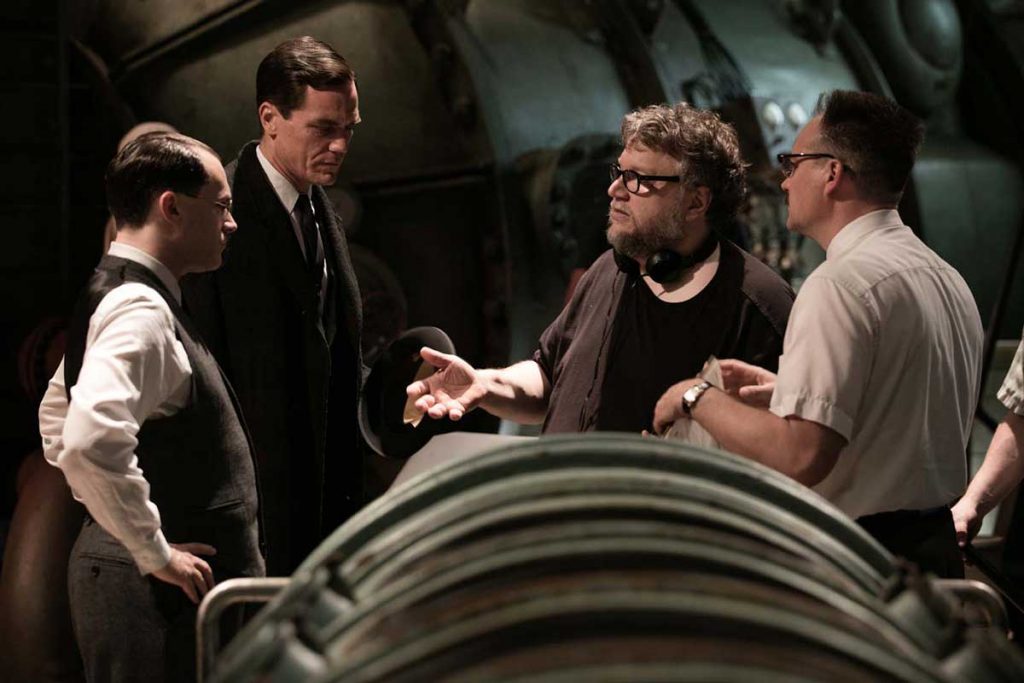 It's so, so, so difficult to know who will win the top prize this year. It's likely to be one of three movies; Dunkirk, Get Out and The Shape of Water – and we've just gone for the former. Chris Nolan has never won an Oscar before, but with this moving, captivating World War Two epic, we feel his time may finally have come. Though released outside of the award's season the film has gone under the radar a little in this conversation, but perhaps that's a sign of the film's confidence? Either way, and as tight as it is to call – we're gonna go for Dunkirk. But it could very easily be one of the other two mentioned. If it is Get Out or The Shape of Water do we still get any points?