As the eccentric couturier Reynolds Woodcock, played here with a stunning conviction by Daniel Day-Lewis, in his final role, strolls down the streets of London's affluent neighbourhood Kensington, it's a familiar landscape, yet one that is now adorned by reality TV stars from Made in Chelsea; a somewhat contrasting manner of individuals that is emblematic of a city, and nation, that's has seen a palpable shift in the social class structure. Woodcock, the protagonist to Paul Thomas Anderson's wondrous, Oscar-nominated drama Phantom Thread, is an upper-class fashion designer, meticulously designing elegant attire for the crème de la crème of English society, even for royal clients.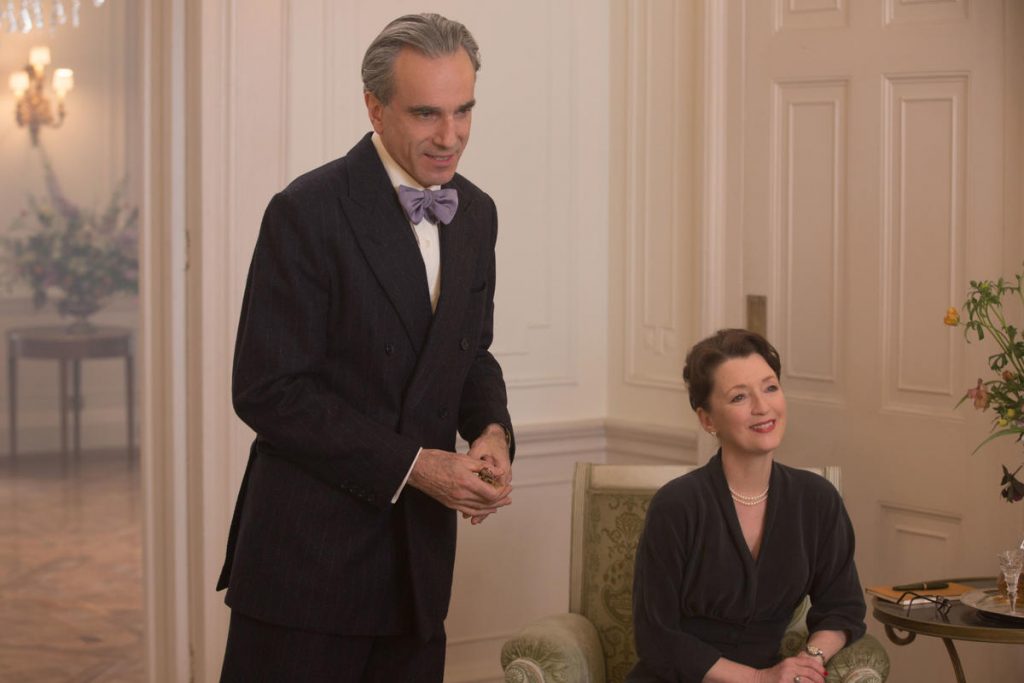 Set in the 1950s, in post-WW2 London, we delve into a nation yet to experience true social reform, but one that was well on its way, exploring this glamorous world through the eyes of a perfectionist, and through this we see a stereotypical upper class society – a society that doesn't truly exist today. So let's take Made in Chelsea. Perhaps a somewhat extreme comparison, but it takes place on the same streets where Woodcock's fashion house stands tall – while it's fair to assume their bank balances are not exactly miles apart. These reality TV stars are a fair reflection now of a contemporary upper class society in the capital, despite the fact their experiences are overtly dramatised for entertainment value – these people are still real, even if many of their arguments on camera aren't.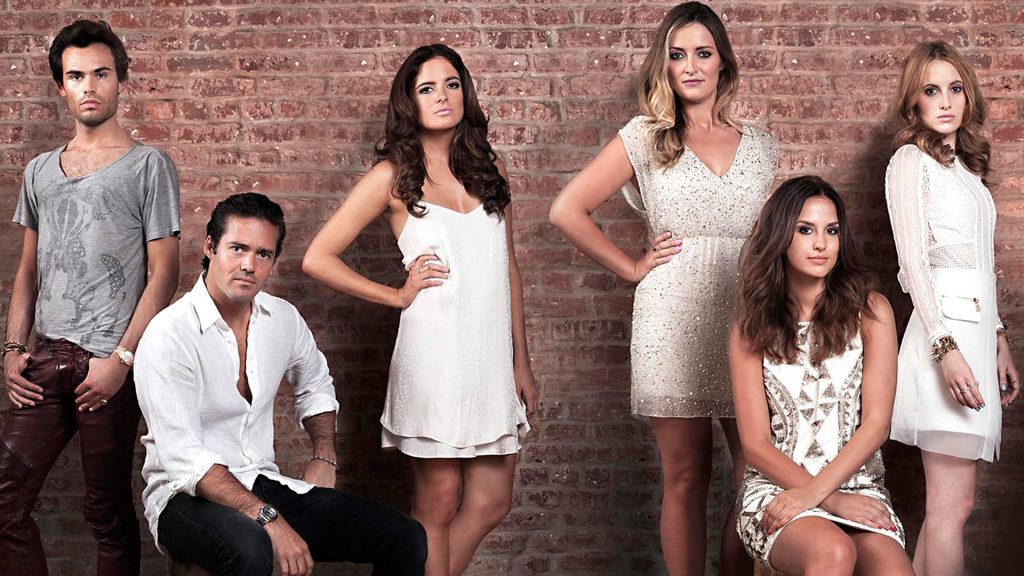 They're also extremely similar to the characters that make up a similar British TV series The Only Way is Essex. Yet the stars of the latter have far less money and come from far less privileged backgrounds. They have different educations, upbringings and friends – and yet they're strikingly comparable in the way they live their lives. Their fashion, haircuts, accessories, and even their hobbies are similar. The two classes are closer than ever before, the original markers far blurrier.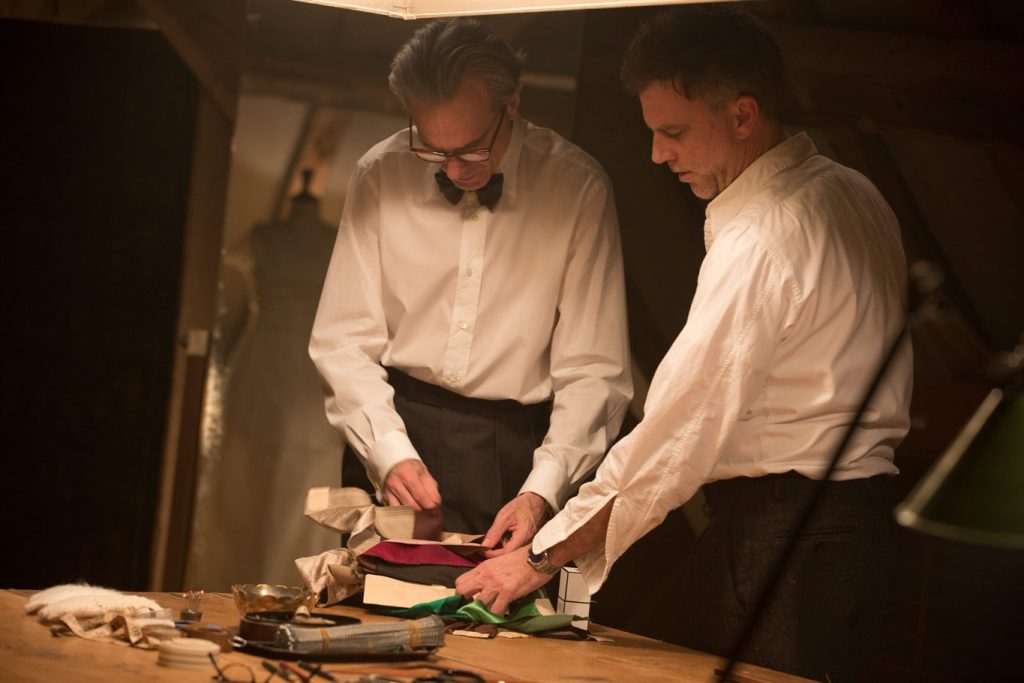 This is because social divides have changed, the traditional three categories of class; upper, middle and working, displays an outdated structure, as the line is now muddied between each respective class, with studies recently showing there to be seven different categories the British public now fall into. There's one moment Phantom Thread where Woodcock loses the will to live when he's served asparagus in butter, and not in olive oil. Well he's bang on there, it's so much nicer with olive oil. Maybe we are closer than we think.
Listen to Jonny Greenwood's "House of Woodcock" from the soundtrack of Phantom Thread: