It's the most wonderful time of the year – no, not Christmas, but the end of the calendar year which means we can finally put together our best of the year lists. It's been another strong year for film, reflected in our choices below, as we've spent ages deliberating on what qualifies for 2019's top 10 list (based on UK theatrical release dates) – and the results are below…

BURNING – In what proved to be a fine year for Korean cinema (afraid Parasite isn't eligible until 2020) – Lee Chang-dong's Burning is a tale of desire and obsession, and looks so wondrous on screen. All three of the leads, caught up in this complex and unorthodox love triangle are excellent, with Steven Yeun impressing greatly as the elusive character Ben. It's been a long while since we saw this one, and we still can't get that dancing scene out of our minds.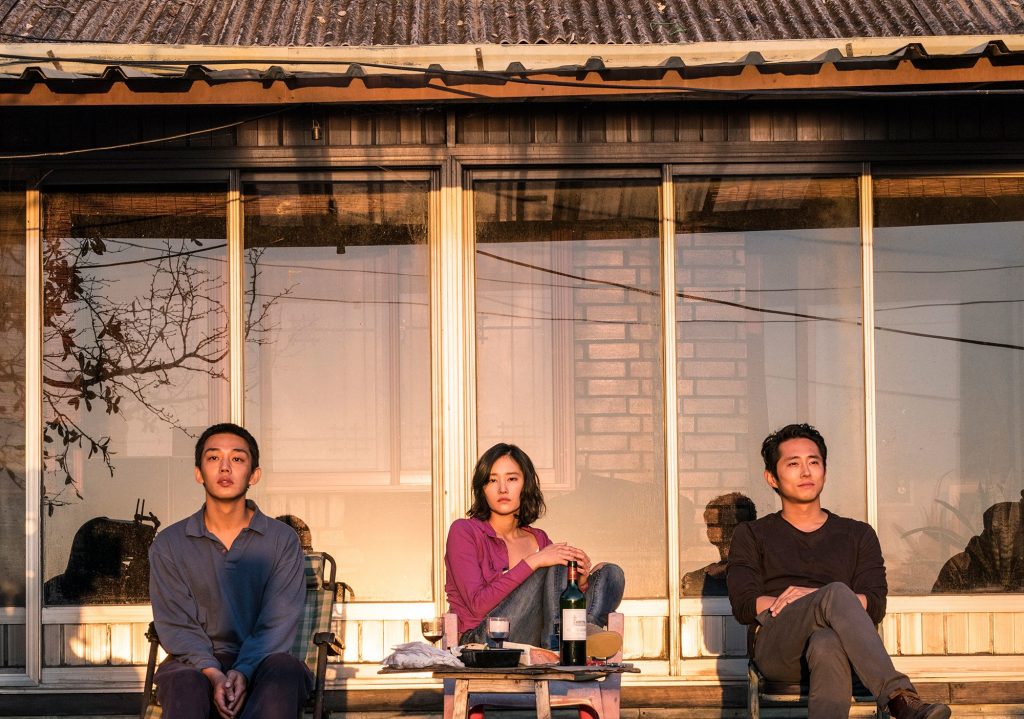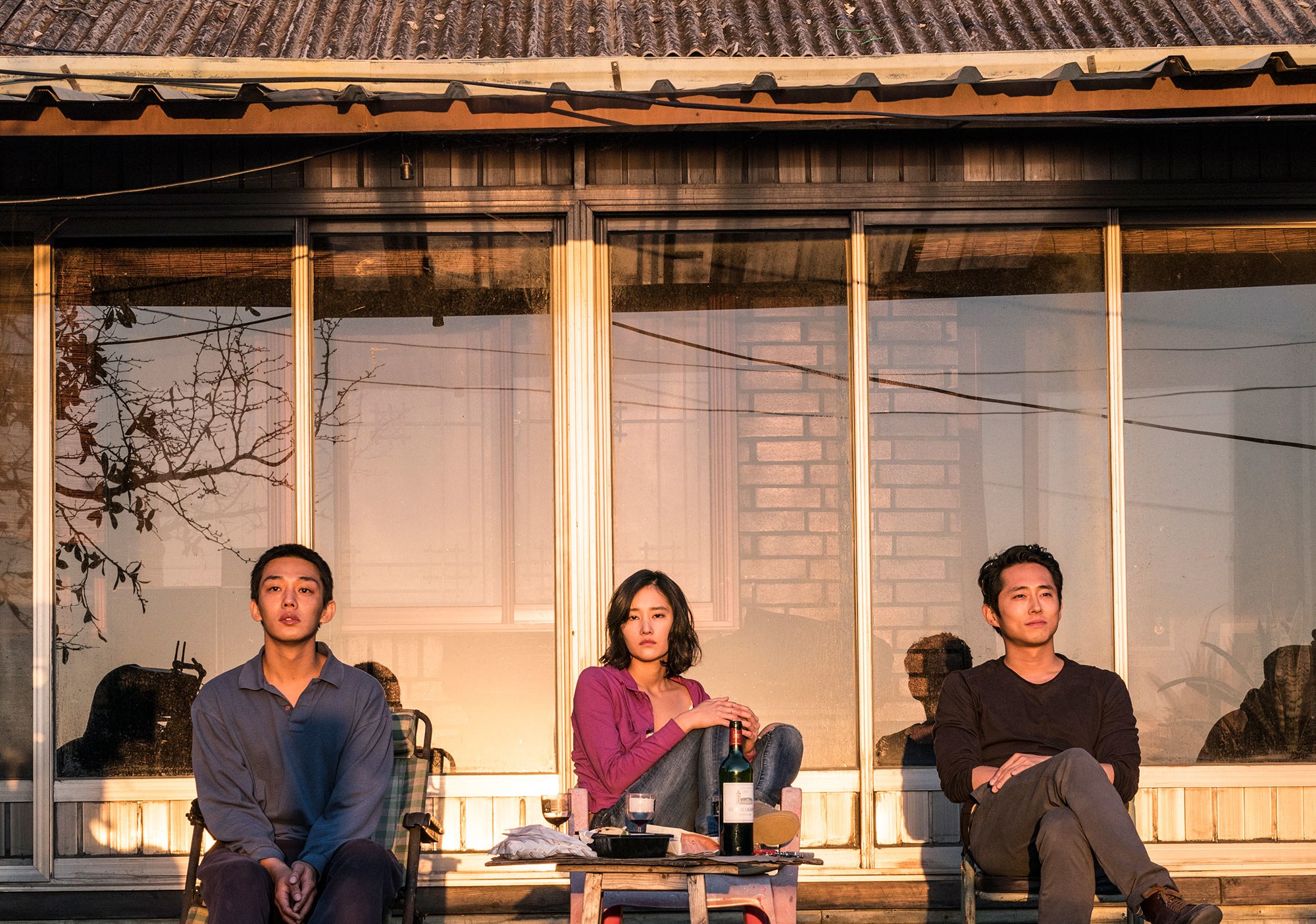 JOKER – Breathing new life into the superhero genre, if you can ever call it that, Todd Phillips turns away from comedy to bring a dark and chilling film; an origin tale of one of Batman's greatest foes, the Joker. It's an immersive, visceral experience and thrives in the notion of loneliness, and through comes a simply incredible central performance from Joaquin Phoenix. This film feels like a game-changer, all but set to change the landscape of comic book movies for the foreseeable future. And if they're anywhere near as good as this, we won't be complaining.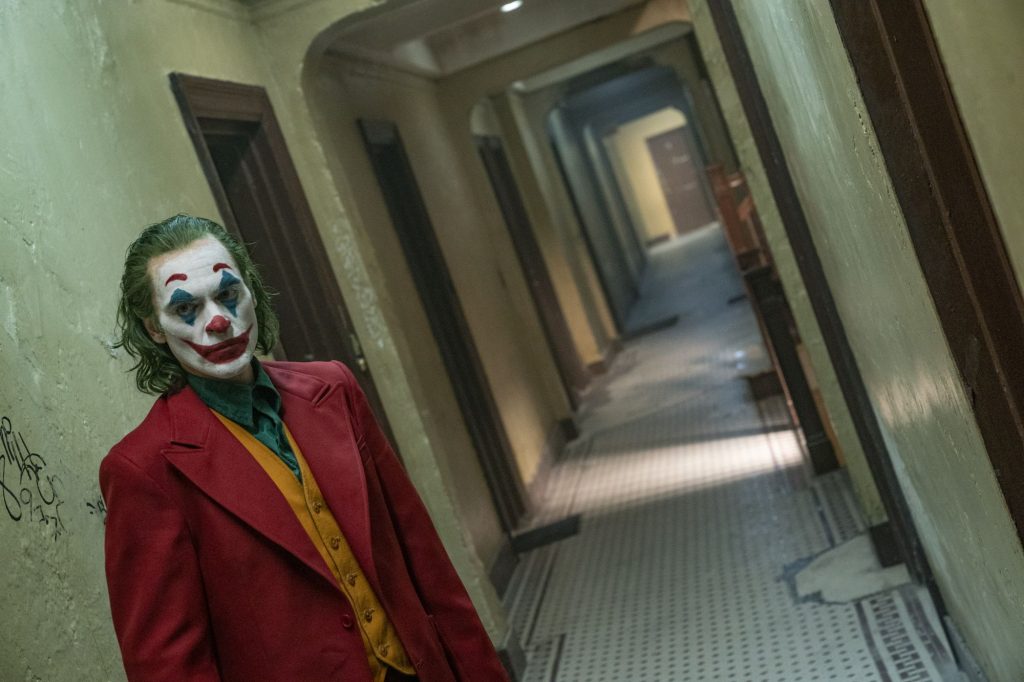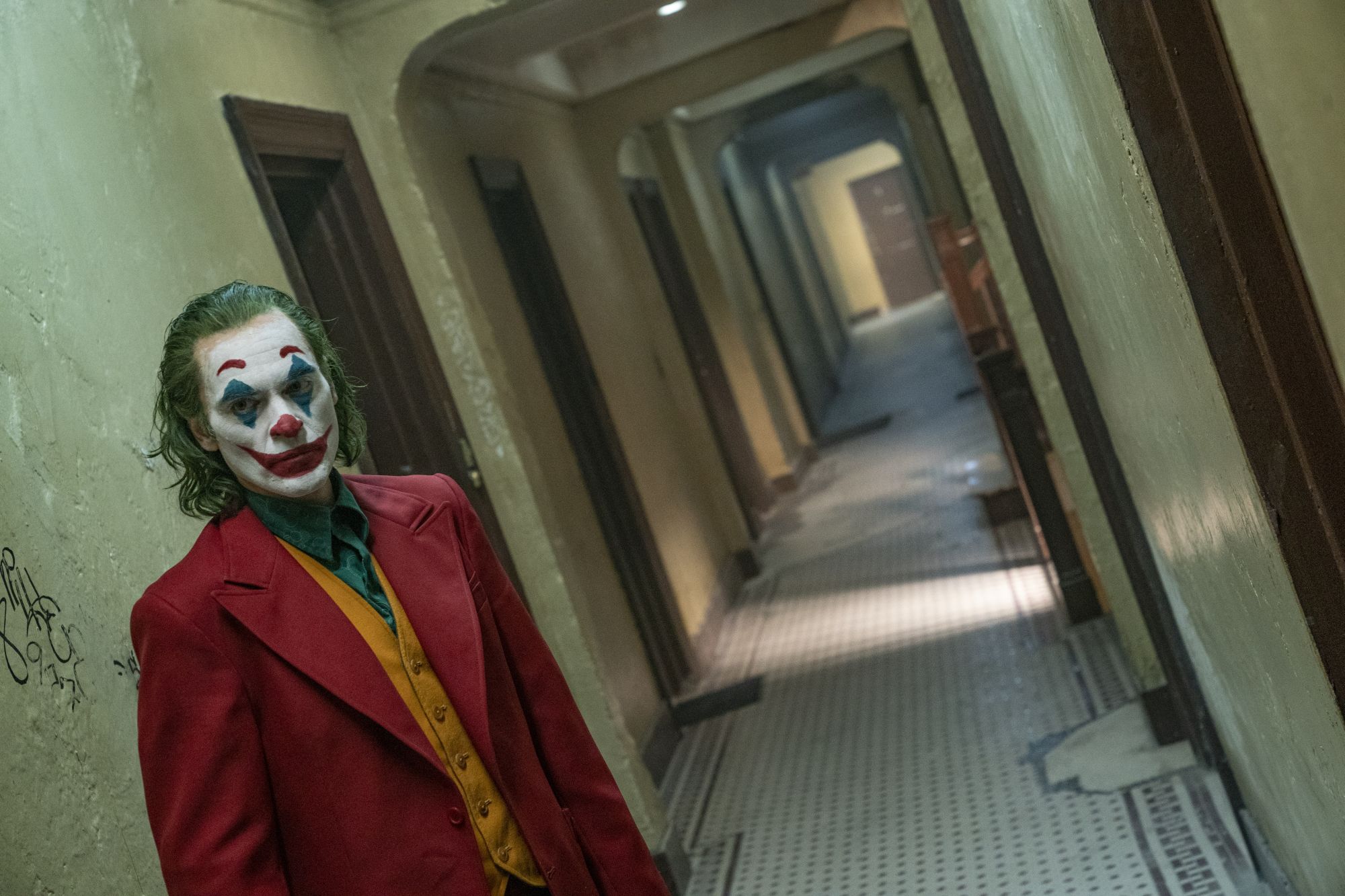 EIGHTH GRADE – Rarely have we seen a high school drama as authentic, and so full of compassion than we did in Bo Burnham's Eighth Grade. It's the tale of an introvert, a young girl trying to navigate her way around an unforgiving high school landscape, where social media plays such a big role. She starts her own YouTube channel, and through this we get to know a sweet and intelligent young woman, in a sensitive coming-of-age story that brings out a truly remarkable central performance from newcomer Elsie Fisher.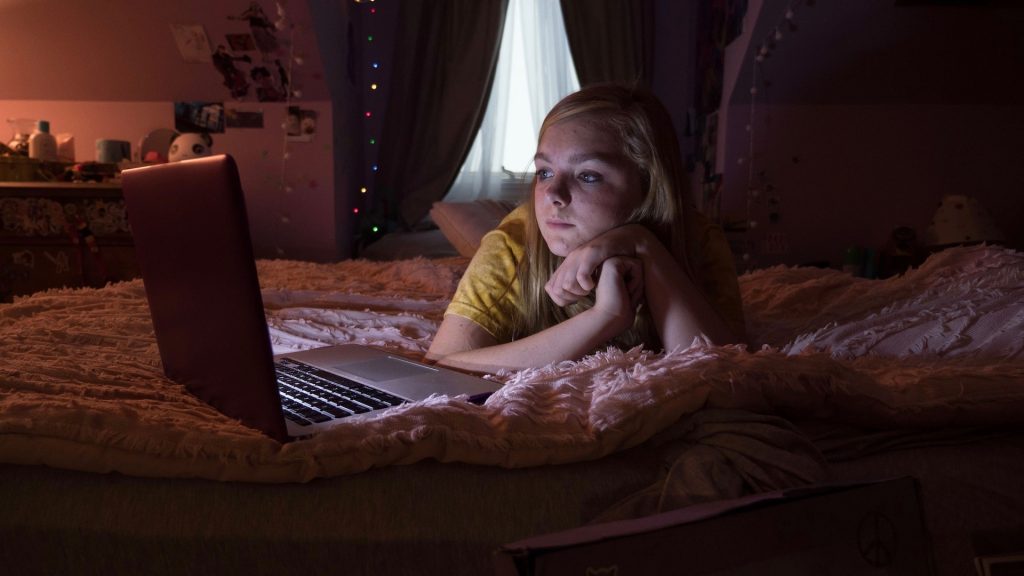 STAN & OLLIE – One of 2019's most underrated gems, this creative biopic of Laurel and Hardy was a moving and touching piece of cinema, focusing in on the giants of comedy during their very final tour, across the United Kingdom. Equipped with a surrealist comedic edge that captures the essence of this well-renowned double act, the film works as a comment on nostalgia; two ageing performers nearing the end of their career, looking back over a life well lived. Steve Coogan is excellent as Laurel, but John C. Reilly is simply brilliant as Hardy – a performance unfairly disregarded when it came to the Academy Awards.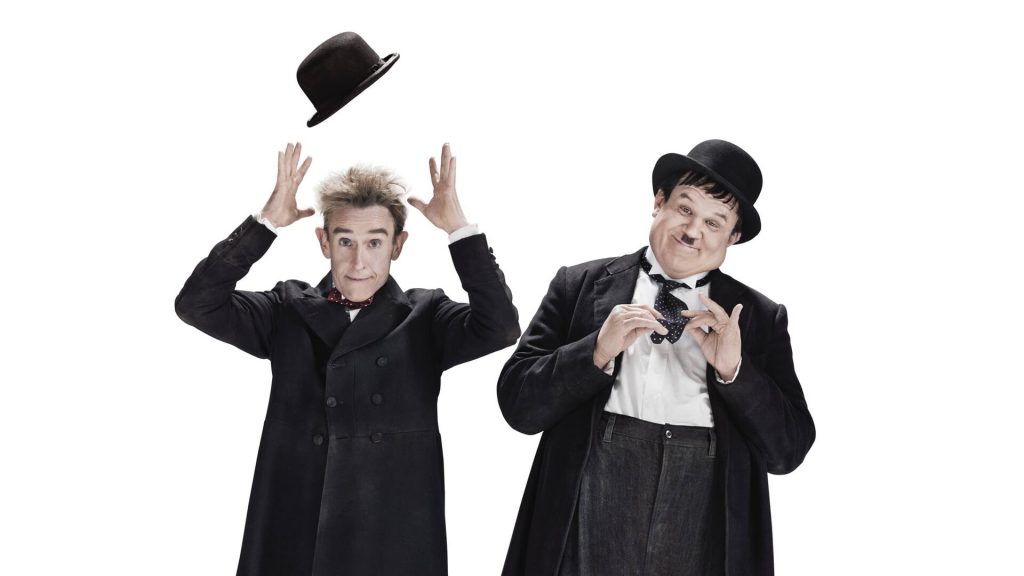 ONCE UPOM A TIME IN… HOLLYWOOD Quentin Tarantino is back at his delectable best with this brilliant ode to the golden age of Hollywood. Leonardo DiCaprio and Brad Pitt star in a film made up of some newly iconic moment from this creative auteur. There's the scene on the ranch. Oh god the scene when Brad Pitt feeds his dog. How about when he fixes the aerial? We appreciate none of these sound particularly compelling on paper, but when Tarantino is in full flow, anything looks good – and this is a whole two and a half hours of looking damn good.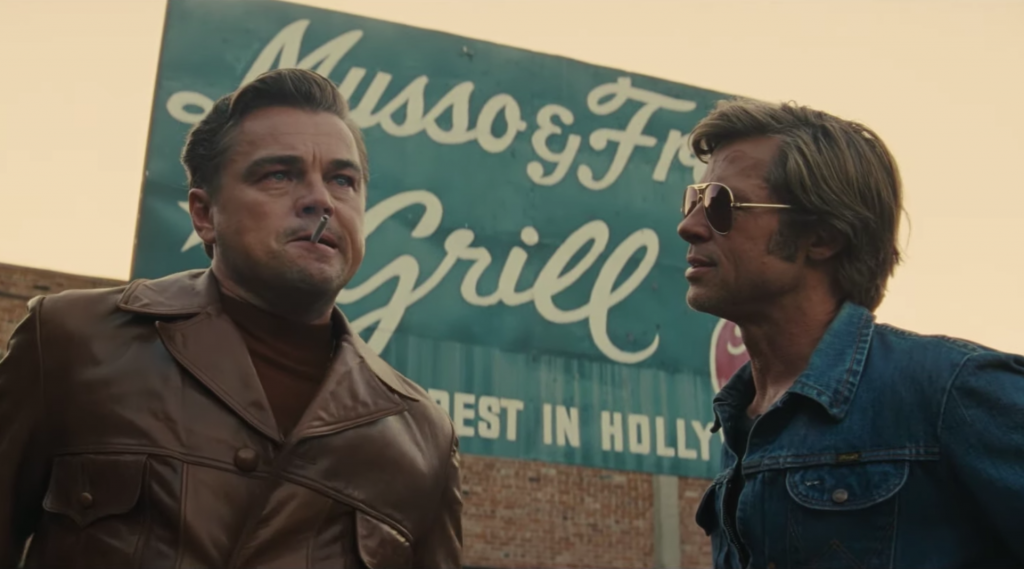 THE SOUVENIR – Joanna Hogg's The Souvenir begun the year as the winner of the top prize at Sundance and has gone on to wow audiences around the world on the festival circuit ever since. This semi-autobiographical drama focuses in on a young film student, played by Tilda Swinton's daughter Honor Swinton Byrne, as she stars alongside Tom Burke in what is arguably the actor's finest performance to date. The film covers a whole myriad of themes but is at its most profound and affecting when dealing with the notion of addiction. Look out for a wonderful Richard Ayoade cameo, too.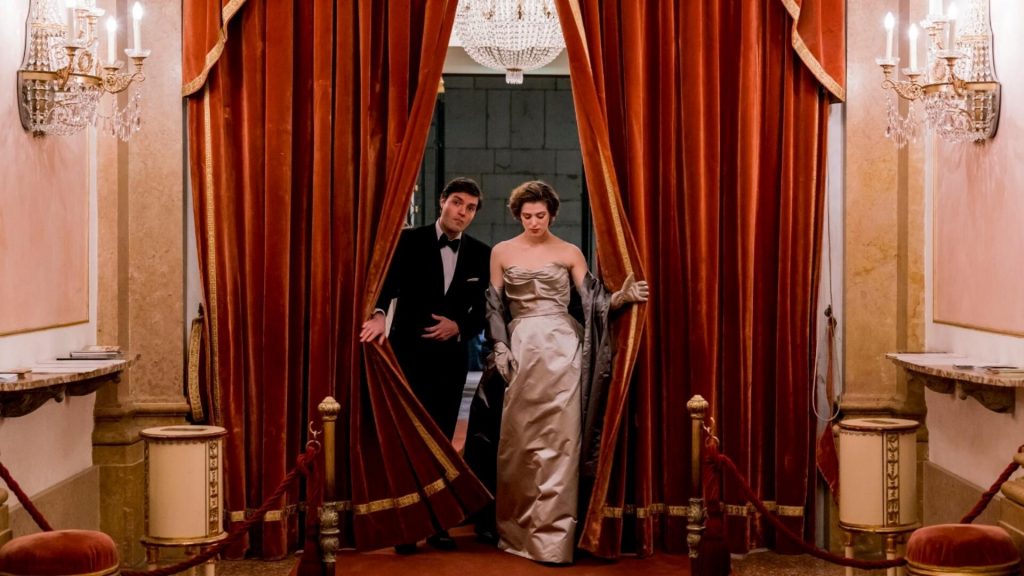 THE SISTERS BROTHERS – Another underrated film – maybe that, or we're just John C. Reilly superfans – but this Jacques Audiard western was easily one of our films of the year, with the aforementioned actor playing the sibling to Joaquin Phoenix – two assassins who find themselves on the hunt for gold, alongside Jake Gyllenhaal and Riz Ahmed. I mean, as a quartet of performers go that isn't too shabby, and this film takes us on one helluva adventure, focusing in on a genre so synonymous with American cinema, through the eyes of a French auteur.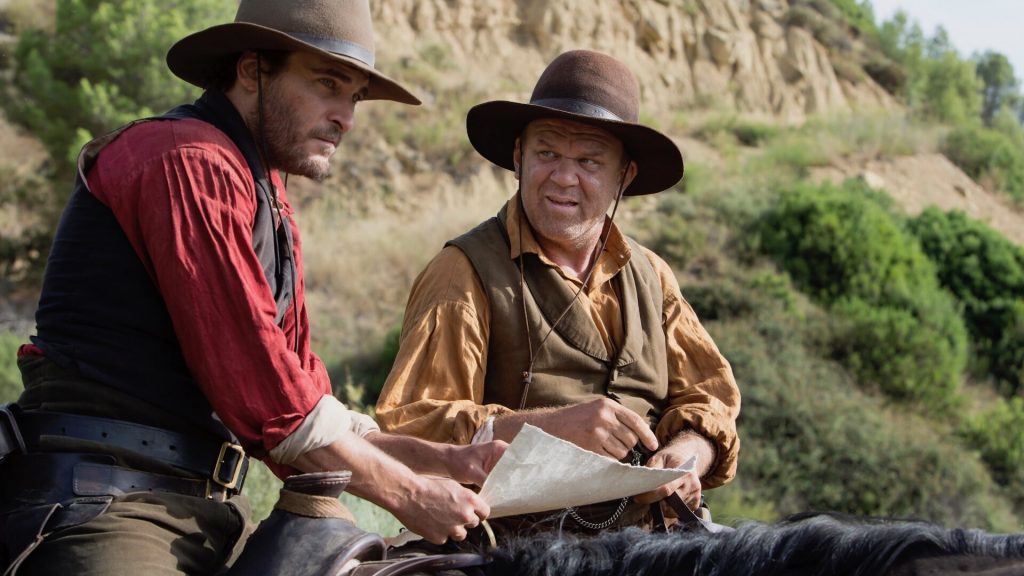 MARRIAGE STORY – This may have just come out, but believe us, there's no recency bias here – Marriage Story is easily one of the year's very best productions. With a remarkably flowing screenplay, Noah Baumbach's relationship drama delves into the messy divorce between Charlie (Adam Driver) and Nicole (Scarlett Johansson) as the once wonderful kinship turns sour, with a custody battle on the horizon. With a beautiful score, Driver in his absolute element, and a structured narrative that Woody Allen would've been proud of – this is one you won't be hearing the last of yet.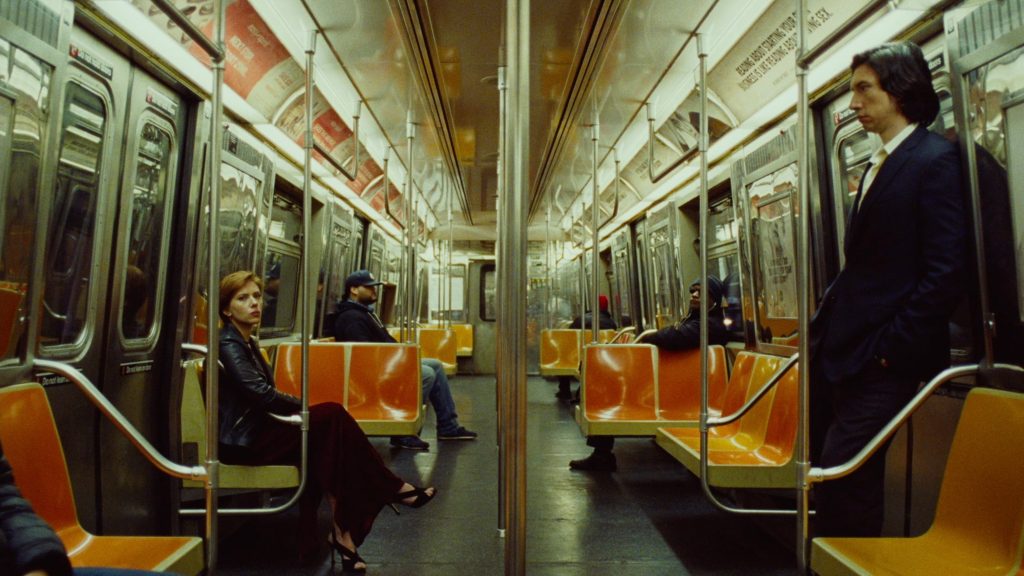 PAIN & GLORY – When it comes to Pedro Almodovar, we're usually sold before we've even walked into the cinema, but even with his latest film Pain & Glory we were taken aback by its brilliance. It's a self-referential piece, one of the director's most personal to date, and features Antonio Banderas in a career-best role, channeling his inner Almodovar to make for a film that looks the part, and certainly feels it to. The use of imagery, the way the Spaniard uses his camera is so unique to him, and easy to immerse yourself in as an audience member. His artistry is unparalleled, and this is one of his very best to date – and that's some compliment given the sheer brilliance of his catalogue of work.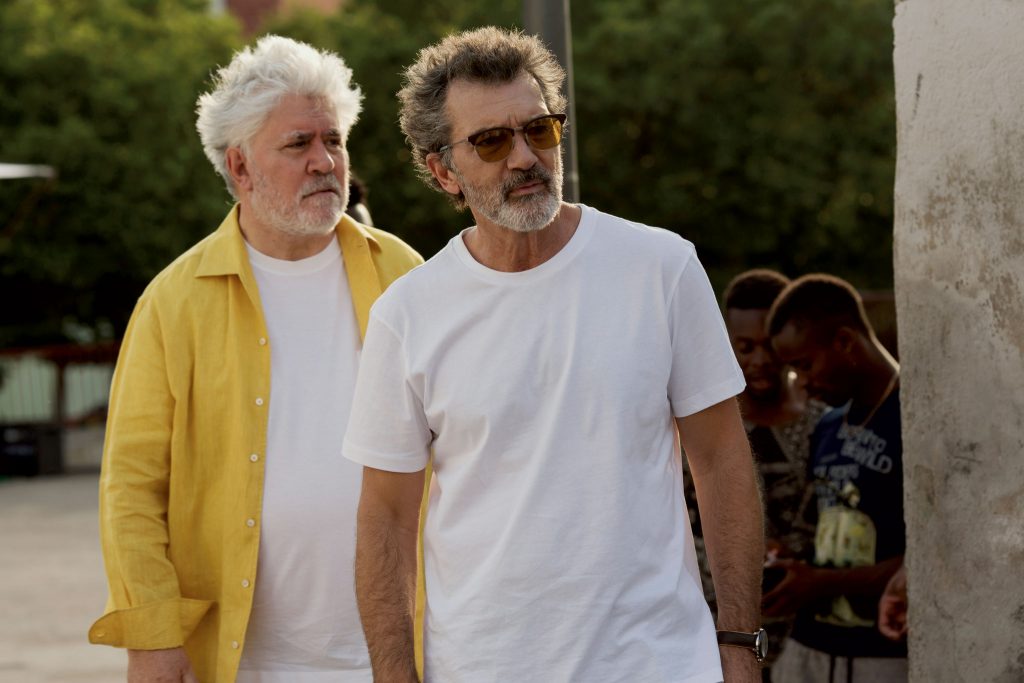 THE IRISHMAN – Well, well, well. It's not going to come as much of a surprise to see this top the list, as Martin Scorsese's latest feature The Irishman is one of the leading contenders for Best Picture at the forthcoming Academy Awards. Bringing back Robert De Niro and Joe Pesci and throwing Al Pacino into the fold – this whole film feels like a love letter to the genre these geniuses perfected, and with a profundity that derives from the fact it feels like something of a goodbye, too. The performances are exceptional, and Scorsese is just in his element. This is a brilliant piece of cinema, and while it's very well-documented that the film is Netflix produced – when it comes to cinema this good, we urge you to see it on the biggest screen you can, if only to avoid being distracted (it is three and a half hours after all, but by God – doesn't it fly by).