With twelve films to his credit and a thirteenth on the way – zom-com The Dead Don't Die – Jim Jarmusch is one of the most important arthouse film makers working in America today. From his first low budget feature Permanent Vacation to his later star-studded outings, the Ohian-born director trades in laid back wit, existential angst and a punkishly amateur aesthetic. Here are 5 of his best films you can find on CHILI to get you into the coolest American filmmaker around.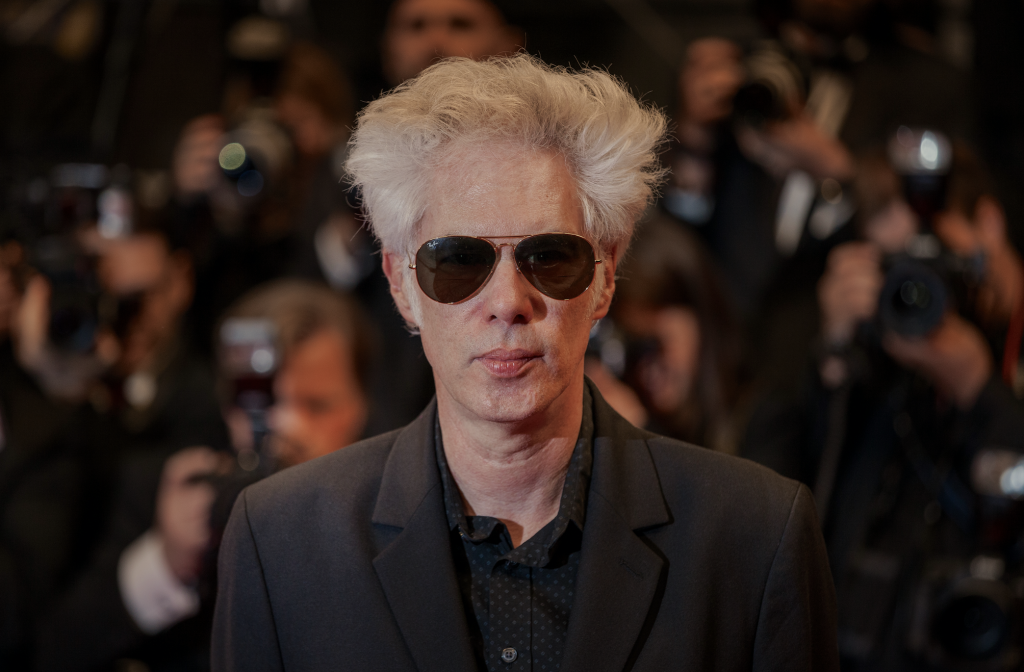 DOWN BY LAW – Having established his cool credentials with the amazing Stranger than Paradise, Jarmusch followed it up with one of the best prison break movies ever. Tom Waits, John Lurie and Roberto Benigni are the three cons locked up and going crazy, when one of them thinks up a plan to get out. In a typically bold move, the film skips the actual escape and instead we skip straight to the guys on-the-run and bonding. Waits and Lurie exude gritty wit as cool as the noirish black and white while Benigni – unknown at this time to US audiences – steals every scene he appears in and lends the film a genuine humanity and warmth.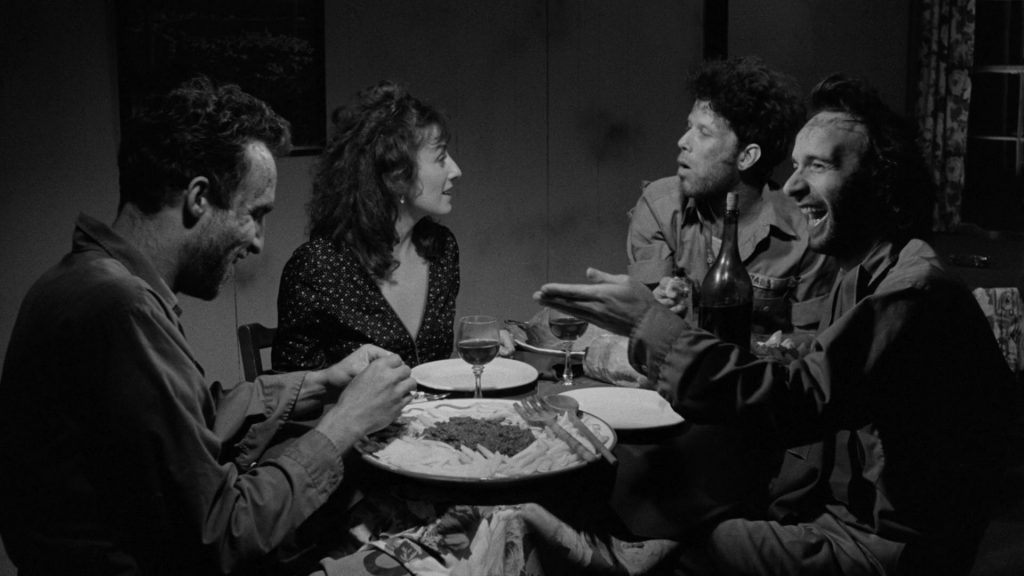 NIGHT ON EARTH – In his follow up to Down By Law, Mystery Train, Jarmusch had experimented with an anthology, blending three successive stories together. In his subsequent film, five stories are collected, all connected by a brilliant Tom Waits score and a series of Taxi rides from Los Angeles to Paris to finally Helsinki. Written in a week and starring a host of now regular Jarmusch collaborators, some stories are better than others. But over all the quality is excellent and Benigni once more steals the show with an impromptu confession to his passenger/priest. The final Helsinki episode also proved that for all his detachment the grey-haired one was not above moving  you.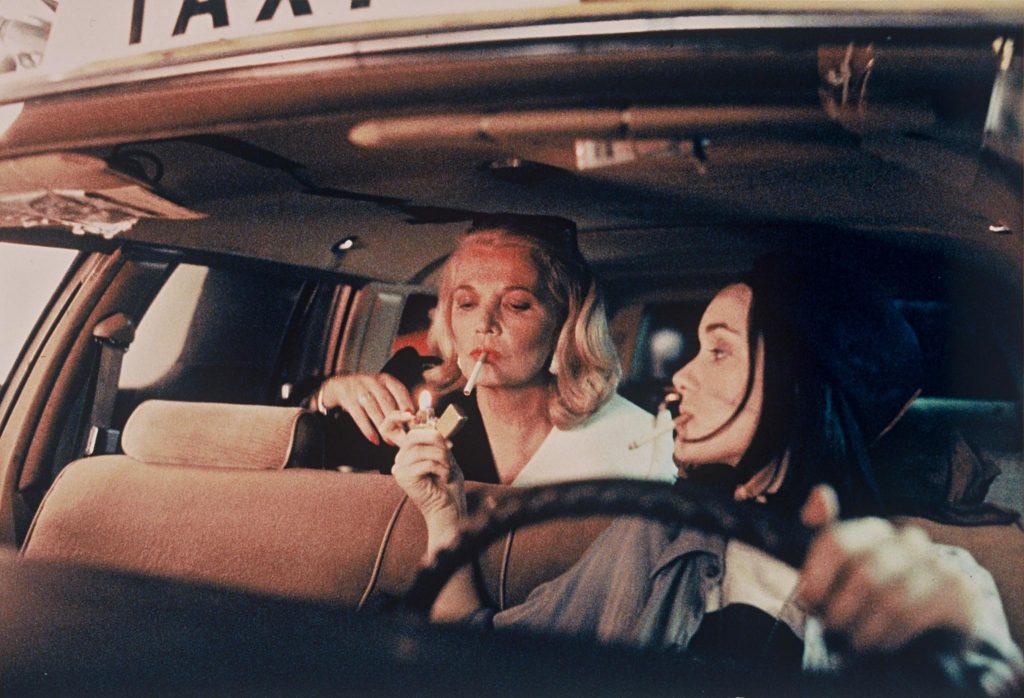 DEAD MAN – As his career has progressed, Jarmusch has attracted more high-profile actors and has stretched his range into a variety of genres while never compromising his individual Jarmuschian vision. Dead Man is a case in point. A Western starring a pre-Pirates Johnny Depp as William Blake on a visionary journey onto the frontier and into Native American culture. MIxing the violent and the surreal, Dead Man also boasted a score by Neil Young and the final performance of screen legend Robert Mitchum.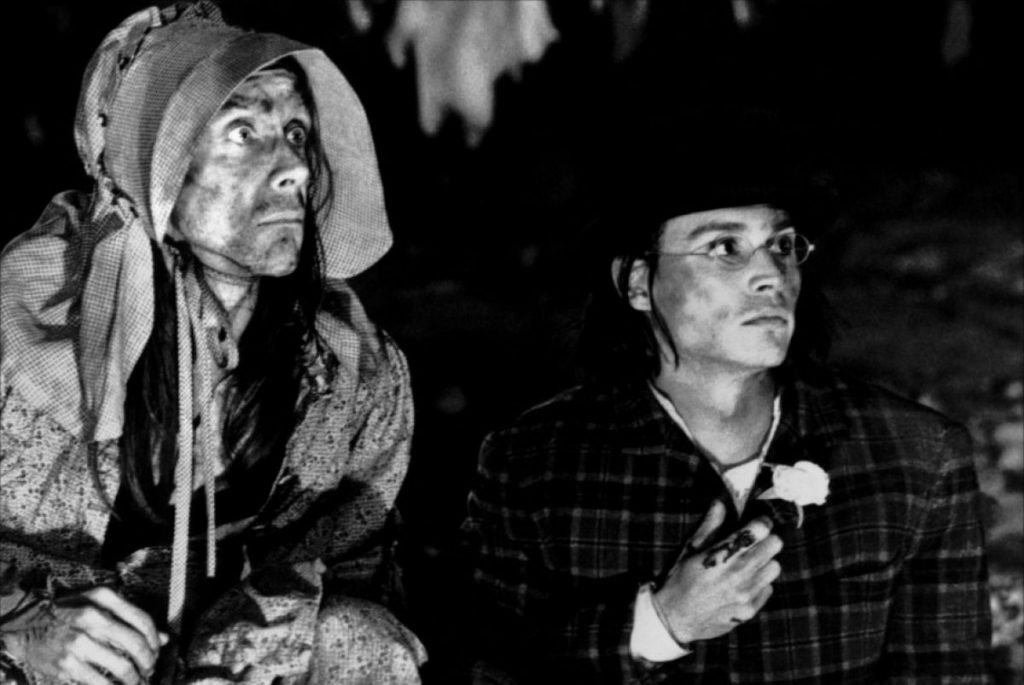 GHOST DOG –  A gangsta homage to Jean Pierre-Melville, Ghost Dog stars Forest Whitaker as the lone hitman who works for the Mafia until the Mafia turns on him and decides to kill him. Whitaker's meticulous cold-blooded killer is a something of a fantasy figure, quoting invented quotes of Bushido and soundtracking himself with the latest in contemporary rap. One of Jarmusch's slickest most accessible films, it also foregrounded his love of literature. How many action films have a bibliography in the end credits?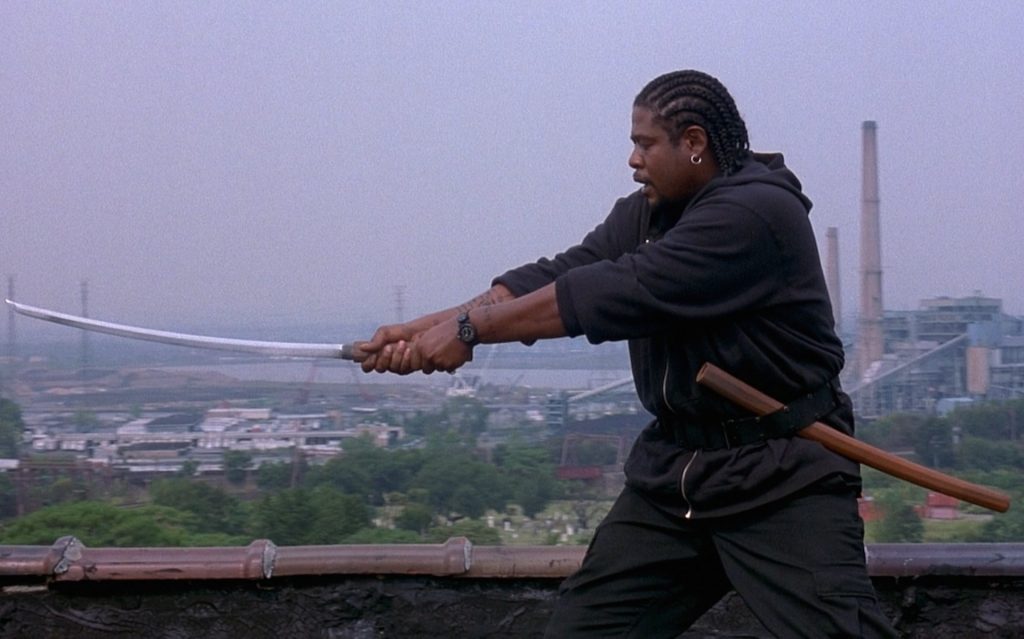 ONLY LOVERS LEFT ALIVE – Tom Hiddleston and Tilda Swinton vamp it up as Adam and Eve, a pair of ancient bloodsuckers who have been married for centuries but now live on opposite sides of the world. Rather than the callow teenaged fantasy of Twilight, here vampires are revealed to be artists who create some of the most stunning music ever made while exacting a price from the humans that they slightingly term 'zombies'. John Hurt has a gorgeous cameo as Marlowe, an older vampire. The film once more exhibits Jarmusch's skill in pumping new blood into an anemic genre.