In the venerable filmmaker Clint Eastwood's latest endeavour, The 15:17 to Paris, he depicts the real life story of the failed terrorist attack in France, thanks to the heroics of three American civilians. Eastwood has hired the actual three men to play fictionalised versions of themselves to retell this tale, but in a bid to be authentic, it's backfired spectacularly, and what transpires feels absurd and unnatural. We can see what you're going for Clint, it just hasn't worked. That's not a criticism of the three heroes, Alek Skarlatos, Anthony Sadler and Spencer Stone, for they haven't any training within the industry – they're simply not actors. But boy does it show, to a point where they are cheapening the reimagining of their own stories. They can't act. It's not their fault, but they just can't.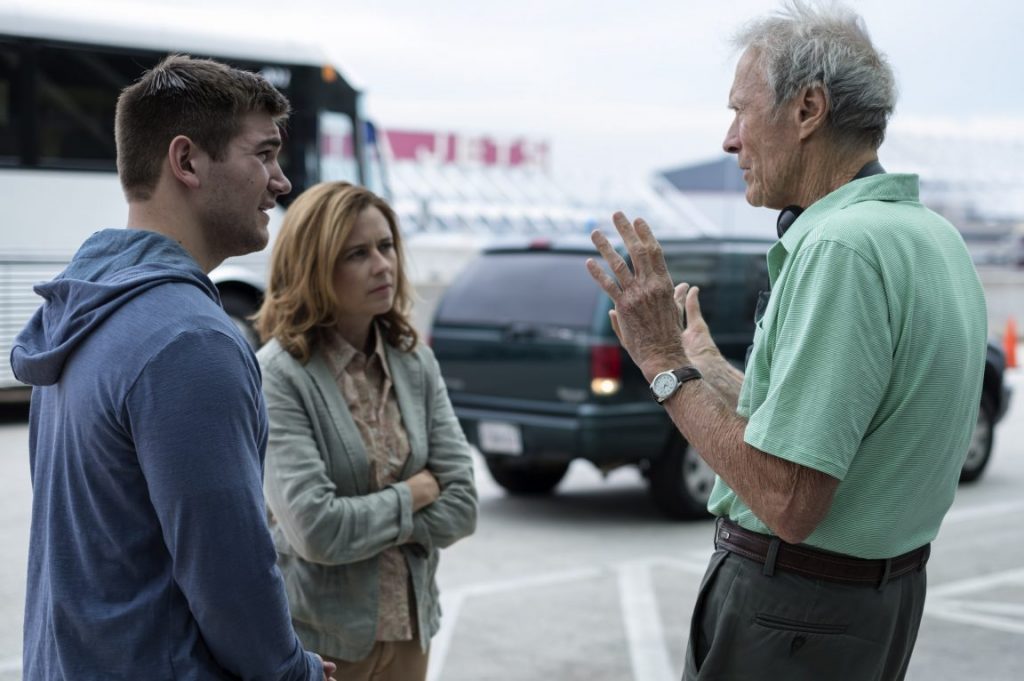 Then there's the aesthetic, as Eastwood seeks to enforce his commitment to authenticity, with an almost handheld technique, as if the entire thing was shot on a cameraphone. Couple that with mawkish script, and the poor performances too, and you're left with a movie that feels as though it's been submitted in a high-school competition. And this is multiple Oscar winner Clint Eastwood we're talking about here. This does just beg the question – why not make a documentary? If you want to tell this tale, and you want to tell it featuring those who actually lived through the whole event, then surely that's the best option? Why Eastwood rejected that in favour of this shambles is anyone's guess.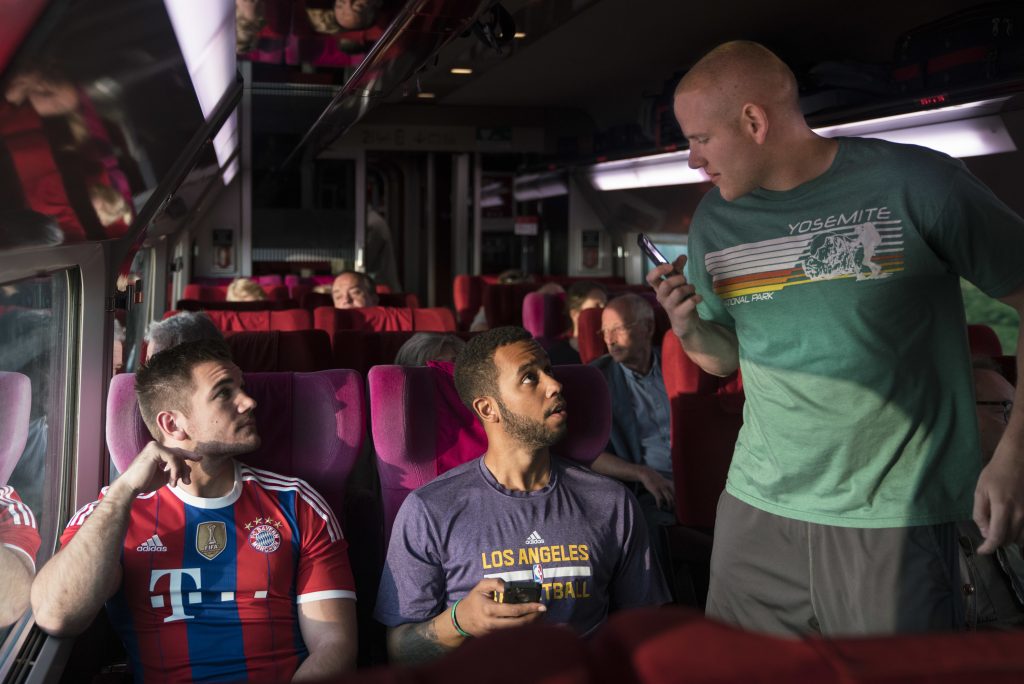 On a more positive note, the big sequence that makes up the final act, that of the terrorist attack on the train, (the 13:17 to Paris, of course) is compelling and suddenly the handheld, shaky style of camerawork is effective, adding to the haphazard nature of the scene. But it takes a long while to get there, and we have to sit through some absolutely pointless sequences. Like they when order ice cream in Venice – so drawn-out and superfluous it's reminiscent of the diner sequence from 'worst film of all time' The Room – and comparisons to that endeavour are hardly complimentary. So, let's just say this is one to avoid. Because if you do find yourself indulging in The 15:17 to Paris, within a mere matter of minutes you'll be wishing you could escape the cinema and hop on a train to quite literally anywhere else.