At the press screening for Fast & Furious spin-off Hobbs & Shaw, both of the eponymous lead roles were granted a brief introduction clip; a montage that set them both up like fighters ahead of a much-publicised boxing bout on the Vegas strip. Presenting the film with an opener that effectively encourages the viewer to pick a side – this got us thinking: who would we pick? So in the spirit of this unrelentingly entertaining action blockbuster, we've pitted Luke Hobbs against Deckard Shaw, Dwayne Johnson versus Jason Statham, to see who has had the better career to date.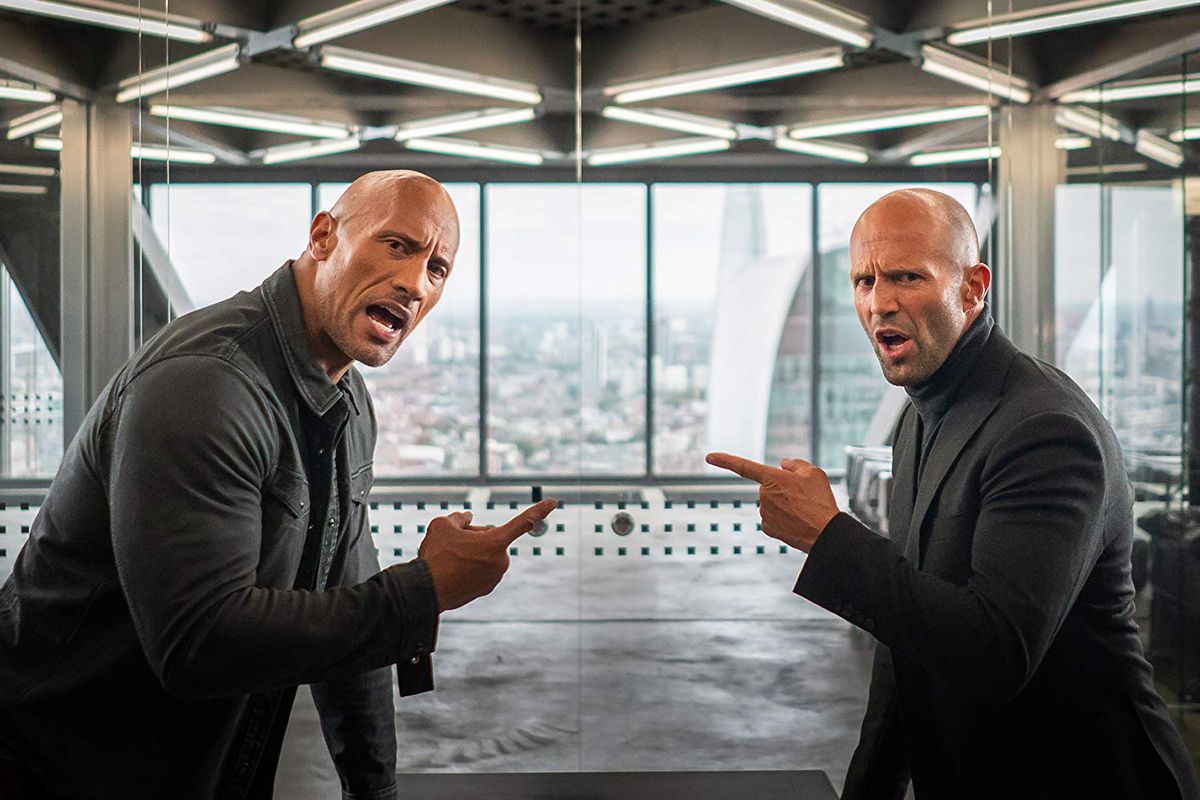 Let's begin with challenger one, Dwayne 'The Rock' Johnson. Weighing in at 260 pounds and hailing from Hayward California, it seems somewhat fitting that he did indeed start his career in the ring, though while of course a sport and one that requires an incredible degree of physical prowess, The Rock was an entertainer above anything else. The People's Champion, he had a presence and charisma unparalleled in the WWE, and it felt like a move into the silver screen was completely inevitable, but few could've predicted quite how much of a success he'd have gone on to become.
His first cinematic credits came in the Mummy franchise, with a small role in The Mummy Returns, only to return himself soon after as the lead role in The Scorpion King. It wasn't a great movie, granted, but you could see instantly he had leading man potential, potential he'd go on to fulfil. It would take a little while though before the studios trusted him to truly take their cinematic properties forward, and so in the meantime he had to take smaller, supporting roles as he bided his time. He was in Be Cool and Get Smart. He was still performing under the name of The Rock, in many ways he hadn't even become Dwayne Johnson yet.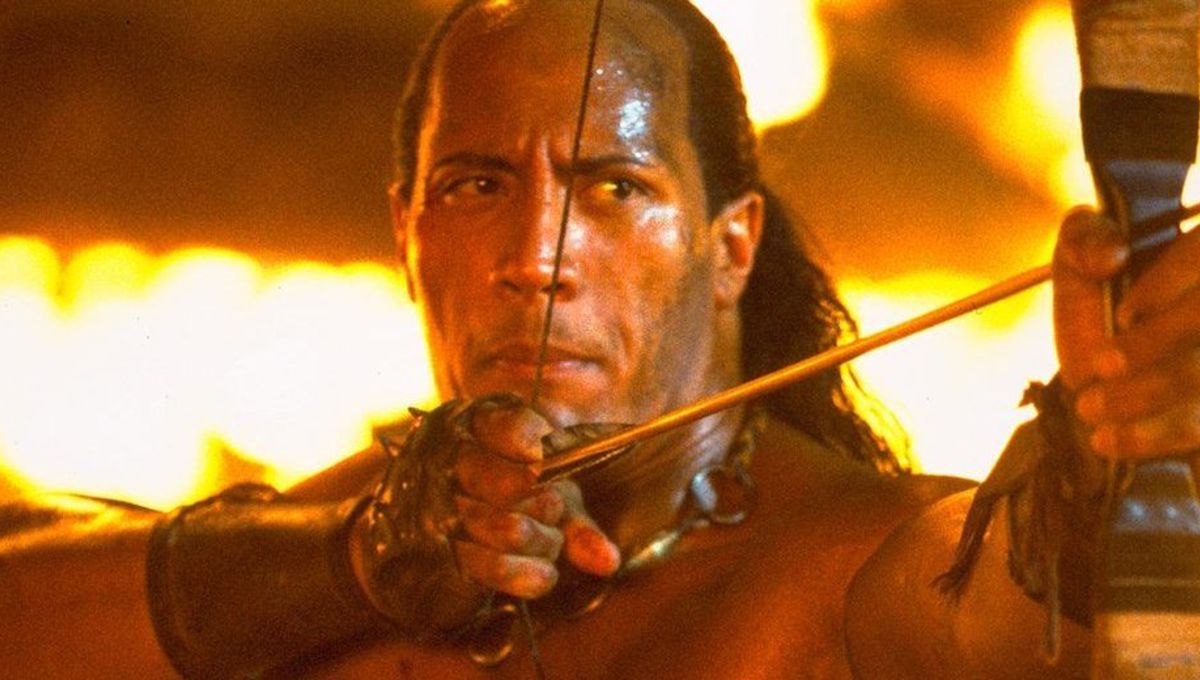 It's imperative for wrestlers-turned-actors to avoid being pigeon-holed, and given their physical stature and established fanbase, producers often associate them with action-led roles, and while they were coming in, Johnson needed to display his sensibilities as an actor and his range too, and while it's not exactly his finest hour, The Tooth Fairy showed off his comic ability, and a sense of vulnerability, something John Cena has too made a point of portraying, to avoid mindless 'big guy' roles, and tap into their humanity, the thing we can relate to, far more than we can their physique, anyway.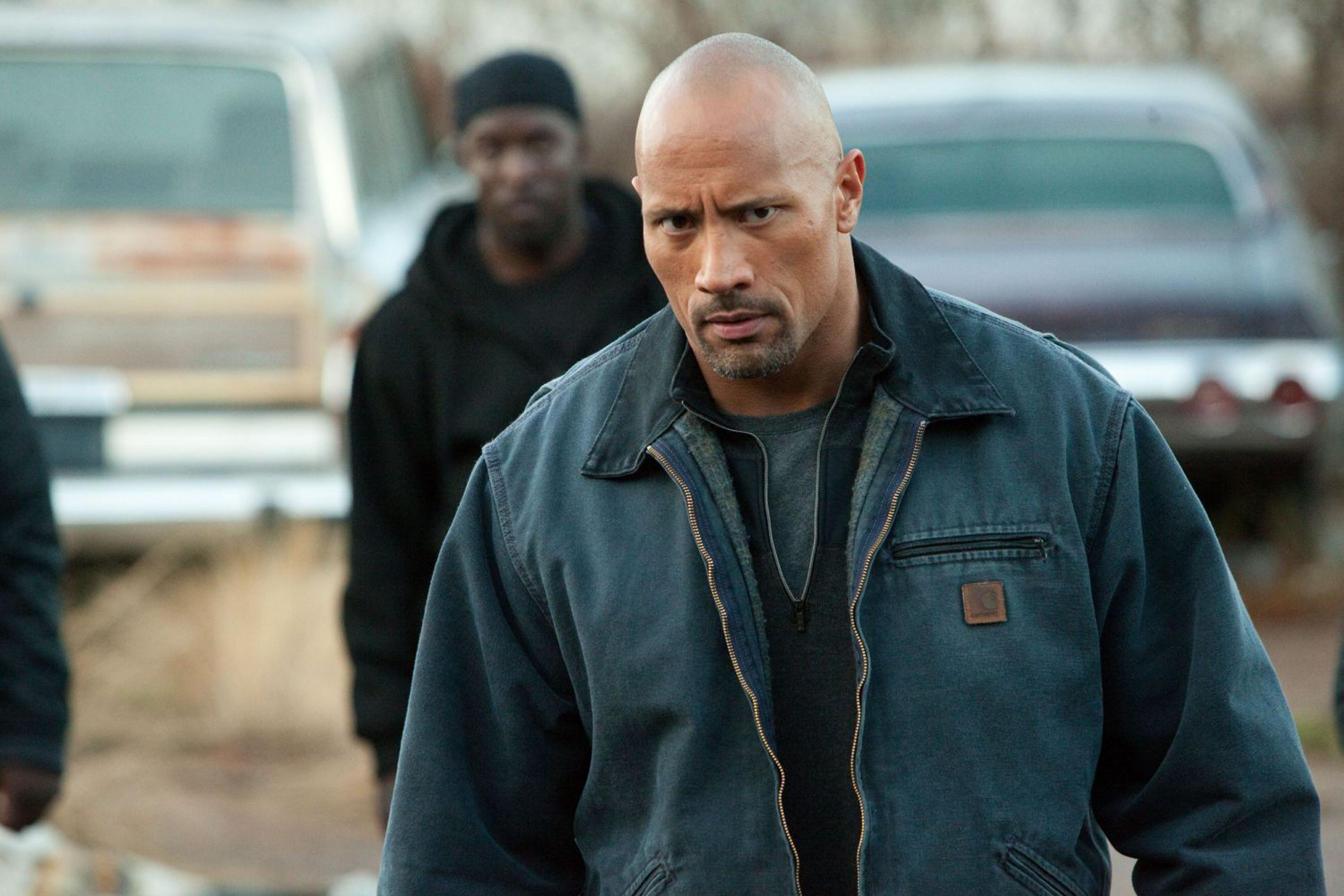 Comedy was working for Johnson though following a truly hilarious cameo in The Other Guys, he went back down an action-orientated route. It was here he first made an appearance in the Fast & Furious franchise, in the fifth instalment in the much-loved series. He would go on to be in Fast & Furious 6, Furious 7 and The Fate of the Furious. It's really when written down you realise how many bloody films they make out of that world.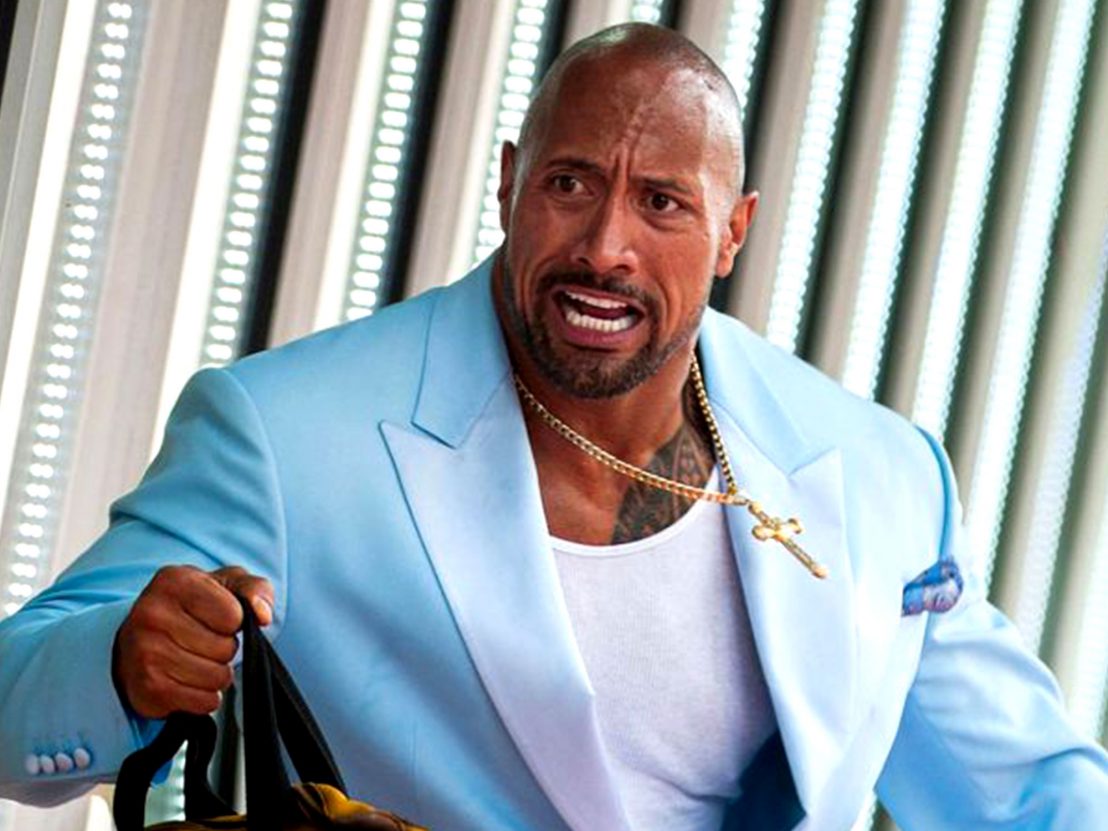 Nestled in between these blockbusters came some really impressive performances, including two of his his best to date – one of which came in Snitch, a more subtle turn from the actor, playing a father who is wrestling with his son's drug addiction. Then he went on to play a drug addict himself, i Michael Bay's Pain & Gain, which we consider to be our very favourite of all his roles. Really tapping into his physical comedy, he played someone who is best described as an idiot, and pulled it off perfectly. He had a mad streak behind his eyes, a certain volatility that enriched the role at hand, and made him quite sad, he was funny, of course, but there was a surprising sense of melancholy in there too.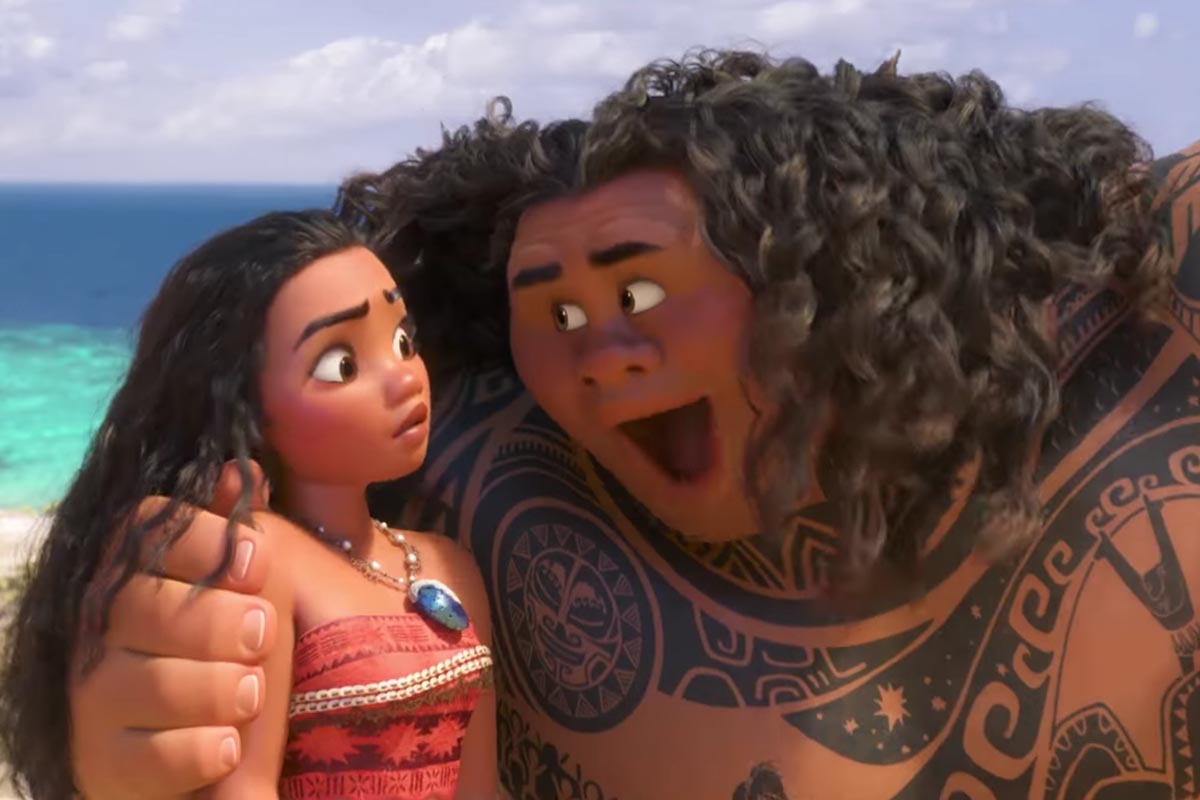 He also went down a path of continuously saving the world. He was beating up lions in Hercules, defeating earthquakes in San Andreas, and massive animals in Rampage. He also become known as something of a franchise-saver, a safe bet for studios to take in they wanted to reinvent their property and get people back on board. He did this in G.I. Joe Retaliation, and in the excellent Jumanji reboot Welcome to the Jungle.
But he hadn't forgotten his comedy. He works well alongside Kevin Hart in Central Intelligence, and while a flawed production, he's also the best thing about Baywatch. Though that's not saying an awful lot. Oh, and guess what? He can sing too. That's right The Rock has some dulcet tones and they're for all to hear in Disney's Moana. All he needs to do now is a romantic comedy. Which leads us to Hobbs & Shaw (not forgetting the fact he of course stopped in between to save people from a burning building in Skyscraper, because he's The Rock and that's what he does) – and he's back striving to save the world yet again. He's as close as we have these days to a guaranteed box office success. Like a modern day Arnie. We're big fans, and we still, after all these years, have no idea what he's cooking.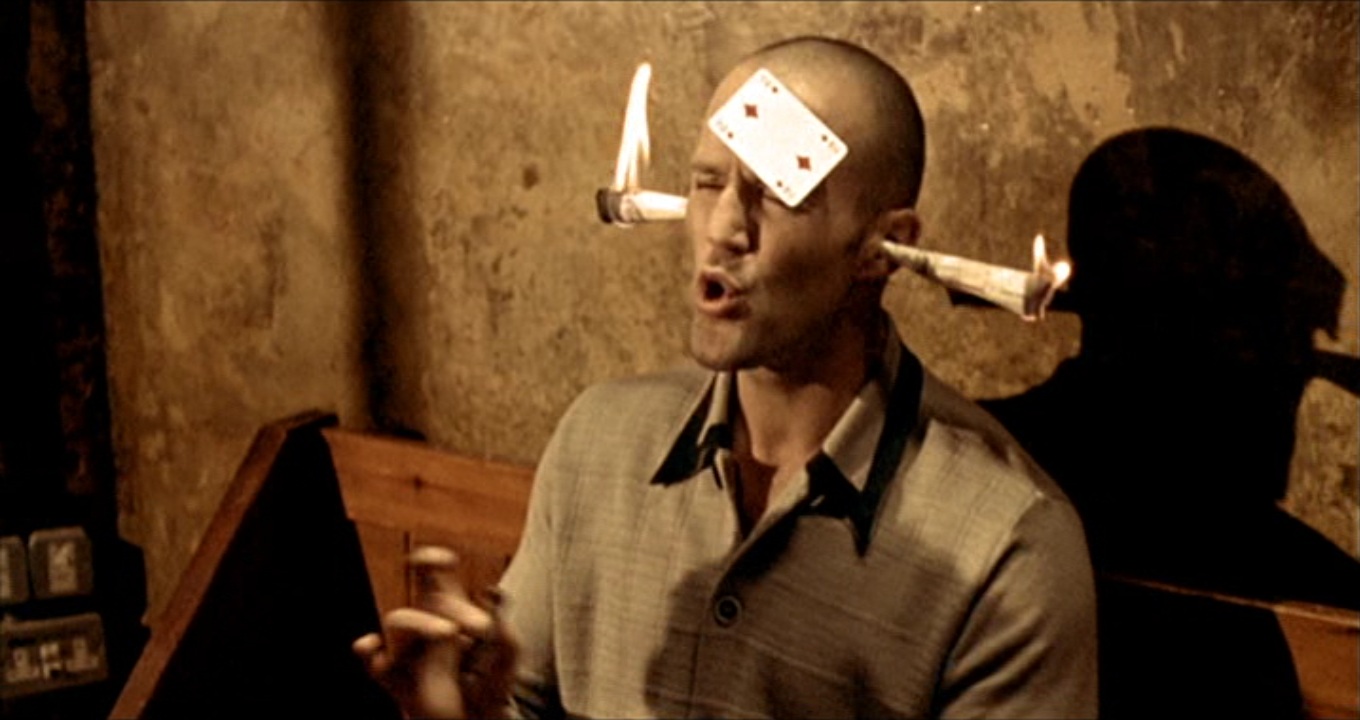 So let's now look on to challenger two – weighing in at 172 pounds, and hailing from Derbyshire, UK, Statham came into his profession in a rather different way. Unlike Johnson who was quite clearly a performer, the Stath was a diver. Not just a diver, he was selected in the national diving team at the 1990 Commonwealth Games. Suppose it's sort of a form of performance. He got his break however courtesy of Guy Ritchie, as one of the four leading roles in Lock Stock and Two Smoking Barrels, and you could tell right away he had a way about him, a charisma, and the ability to drop one helluva one-liner – something he's become rather famous for across the past two decades.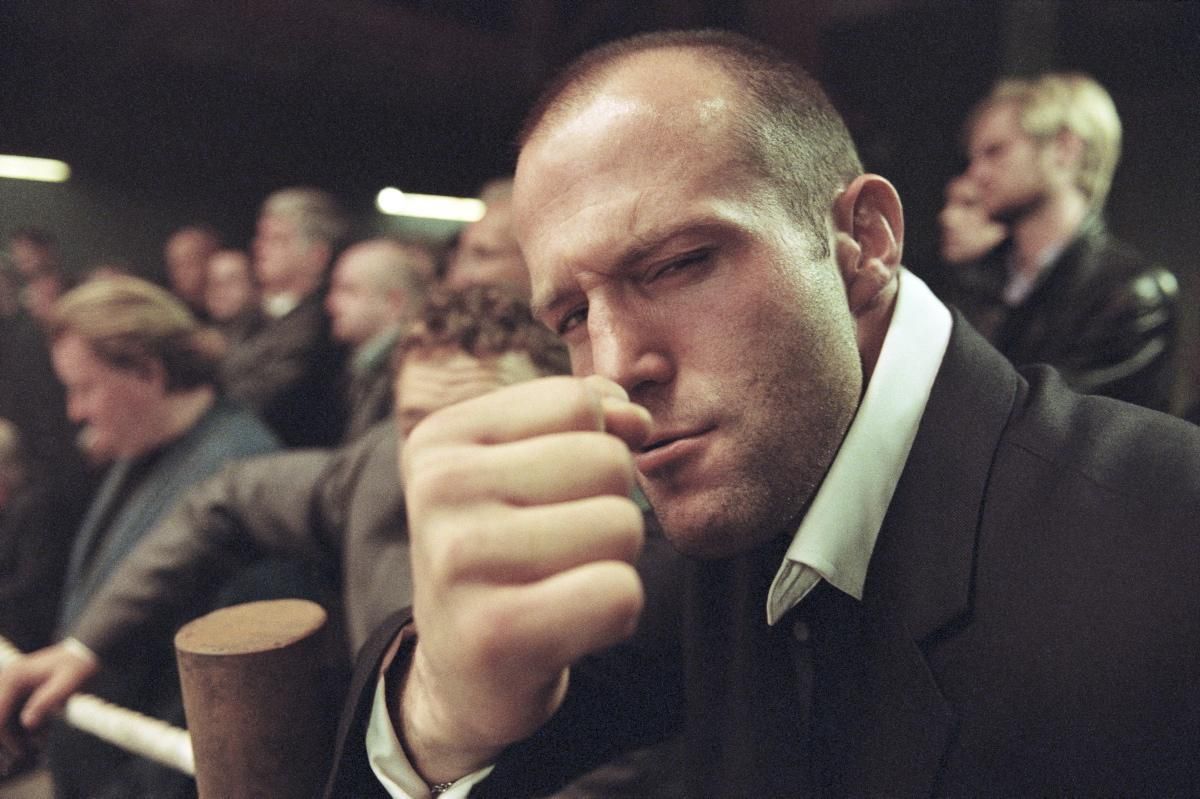 He had another prominent role in Ritchie's Snatch, and continued on his work in British gangster flicks, sharing credits with the likes of Vinnie Jones in films like Mean Machine. But then he had his, what we like to call a 'Liam Neeson Taken moment' – in The Transporter. He starred in an action thriller, and he bossed it. He had timing, charm, and believability when it came to kicking the shit out of people left, right and centre. It felt like his calling, and it's a path he most certainly followed, and with fine results.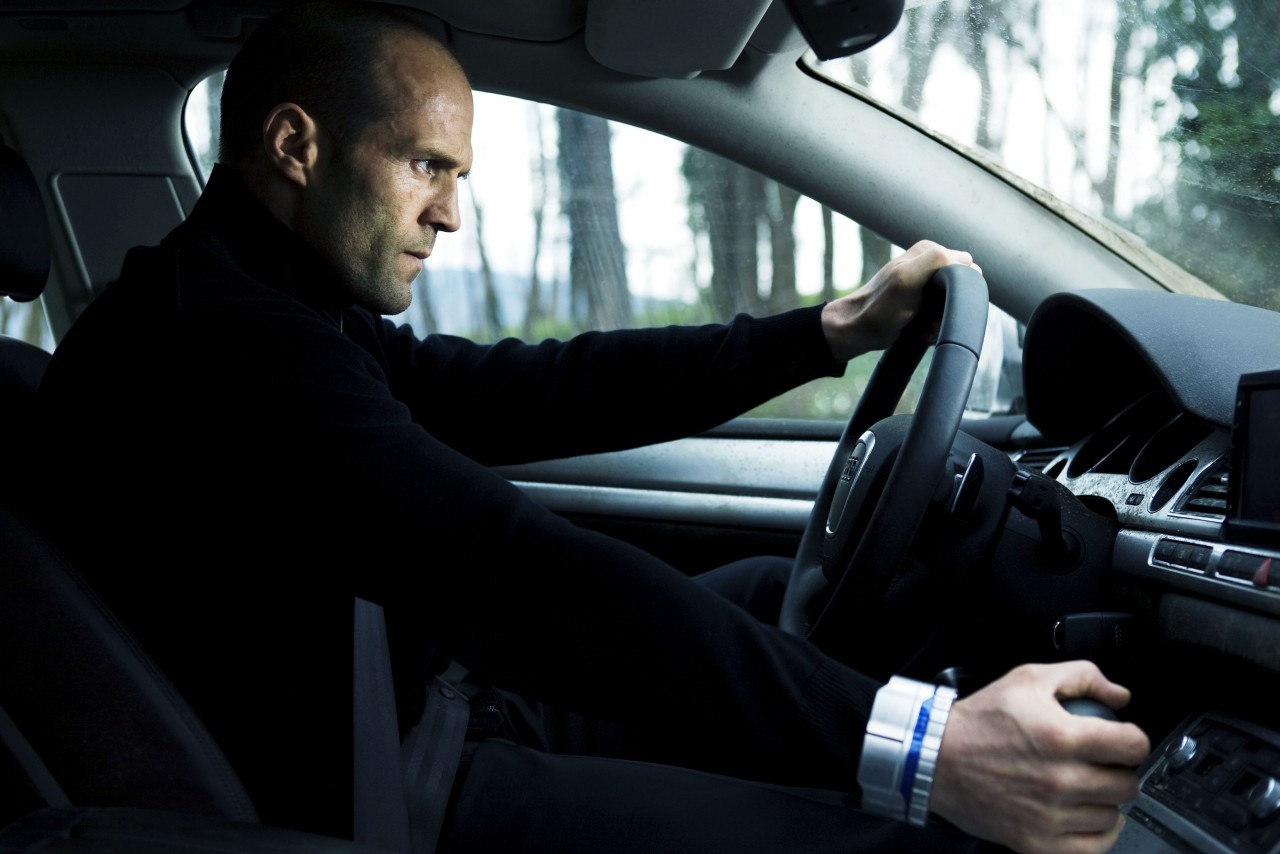 Not just Transporter 2 or 3, he became a huge part of The Expendables series, considered as a true action hero, alongside the absolute greats of the genre. He brings something a little different, it's not all brawn, he's quite nimble, but he's sharp, both in dress and tongue, you feel that if he can't fight his way out of a tricky situation, he has a pretty good chance of talking his way out of it instead. He wasn't saying goodbye to his roots yet, either, as he still maintained a certain image through films like The Italian Job, Revolver and The Bank Job. But a move into action franchises – which he was generally leading – was certainly in motion.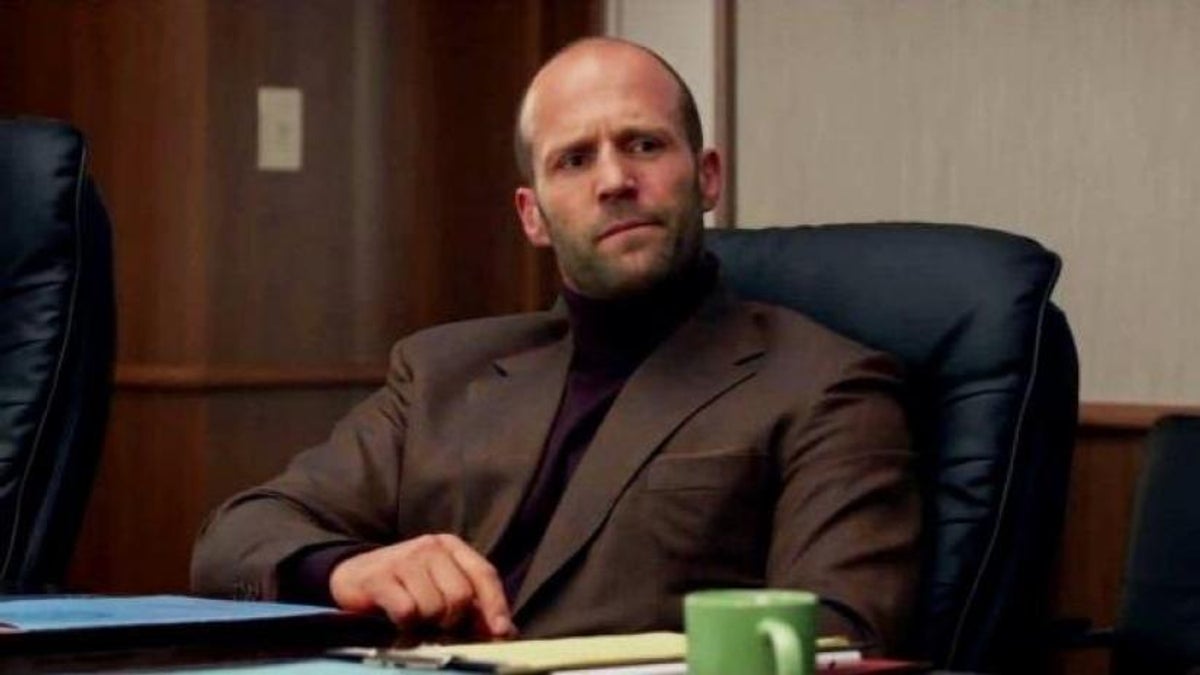 There came Crank, Death Race, The Mechanic, not mention Blitz, Safe and Parker. Films we've seen, but films that are rather difficult to distinguish from the pack. And there's nothing wrong with that either, Statham had discovered a brand for himself, and was excelling, playing up to his fanbase in the process. This led to a rather predictable but equally as satisfying role in The Fast & Furious franchise, though he was a film behind his Samoan counterpart, entering in to proceedings in the sixth endeavour (only to then feature, of course in the seventh and eighth films). It was a match made in heaven, for not only is he such a dependable action hero, but he's got a self-deprecating quality, a comedic undercurrent and witty edge that serves the character, and franchise well, capturing the tone of the movies at hand.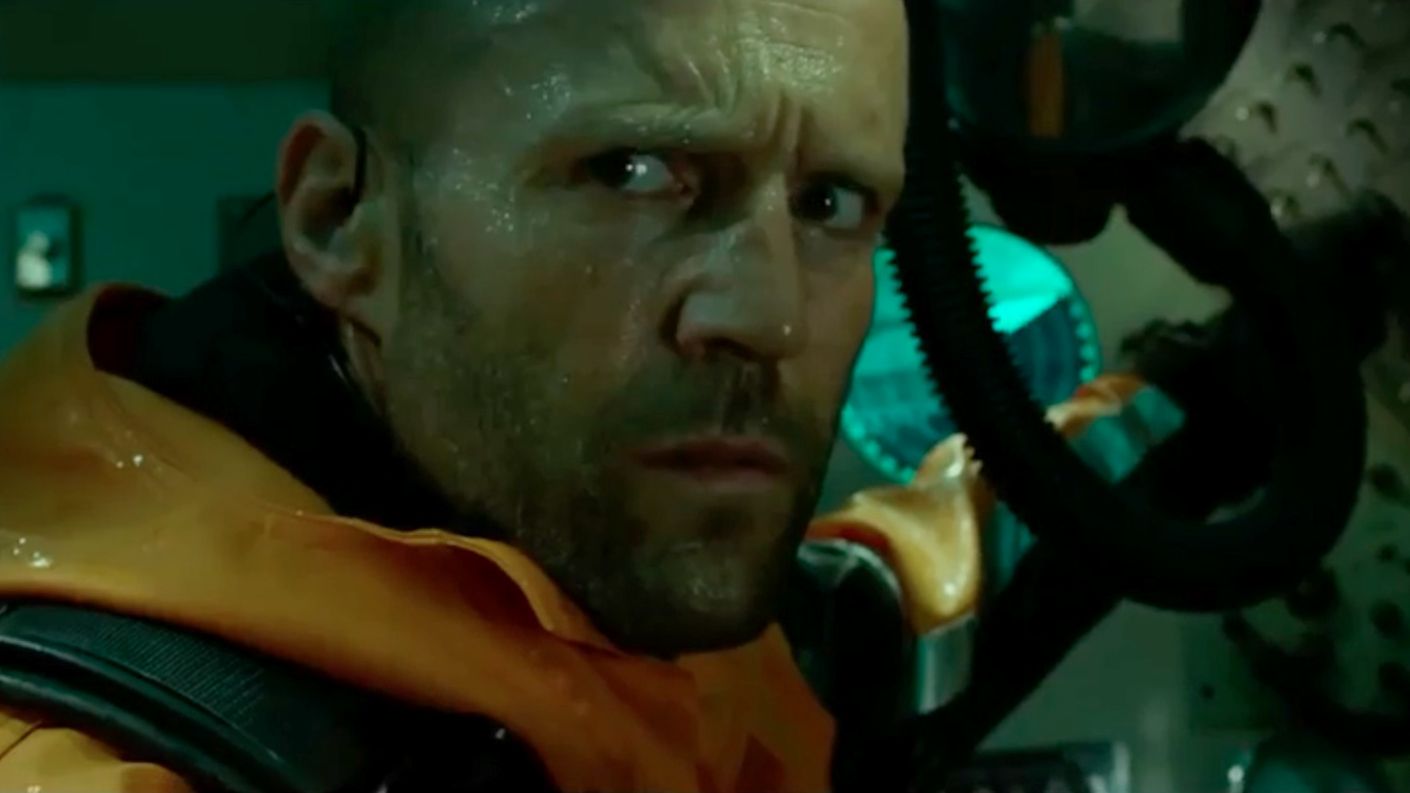 In fact, let's not underestimate his comedic flair, he turned in one of our favourite ever Statham performances in the spoof feature Spy, alongside Melissa McCarthy – doing what all good comedic actors do in films of this nature – which is to play it completely straight. And that's exactly why it works. His next film was also funny though not quite as deliberately, but gaining b-movie status in the process, and richly deserved too. That's right, it's The Meg, where Statham very almost became a parody of himself – with one liner a-plenty, but it managed to remain on the right side of absurd and became something of a cinematic treat. Plus, when taking everything into account between these two actors – has Dwayne Johnson ever defeated a massive shark? Thought not.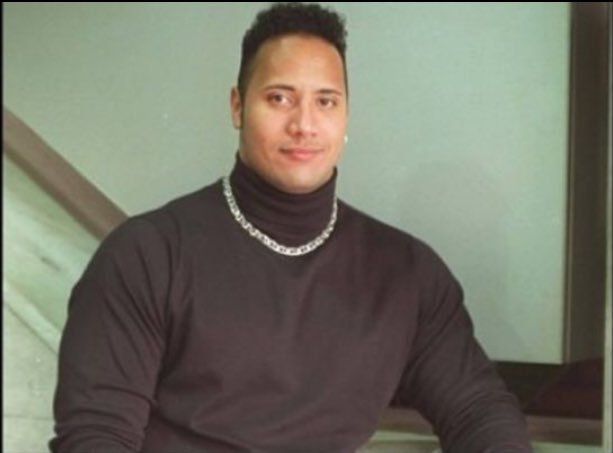 So who has had the better career? It's genuinely a tough one to call, and while we would personally consider Johnson to have more diversity and range in his performance, with a slightly more eclectic choice of projects than Statham, the quality of the films themselves is incredibly close. Johnson takes more risks, you could argue, his films feel more creatively inclined, and he moves more seamlessly through genres. Statham seems to have found a role that works for him and is sticking to it – which isn't a bad thing, just worth taking into account in this challenging conclusion. But it counts for something, and in truth, when looking at the films we do prefer Johnson's output too. Statham started off so strongly with his Ritchie collaborations, but since then there's only one winner, and that goes to Johnson. So well done The Rock – you're our winner, in this here, the contest you'll probably never, ever be made aware of. But hey, once the people's champ, always the people's champ.
Fast & Furious: Hobbs & Shaw is out in cinemas now.