When the tweet announced that a new director for Bond 25 had been named to step in following the ejector-seating of Danny Boyle, some wag had the temerity to reply 'WHO?' Okay, so Cary Joji Fukunaga might not be the most famous director around. His biggest claim to fame is the first season of HBO's True Detective. Note, I said the FIRST season. His absence from the second season proved his worth, at least when it came to material.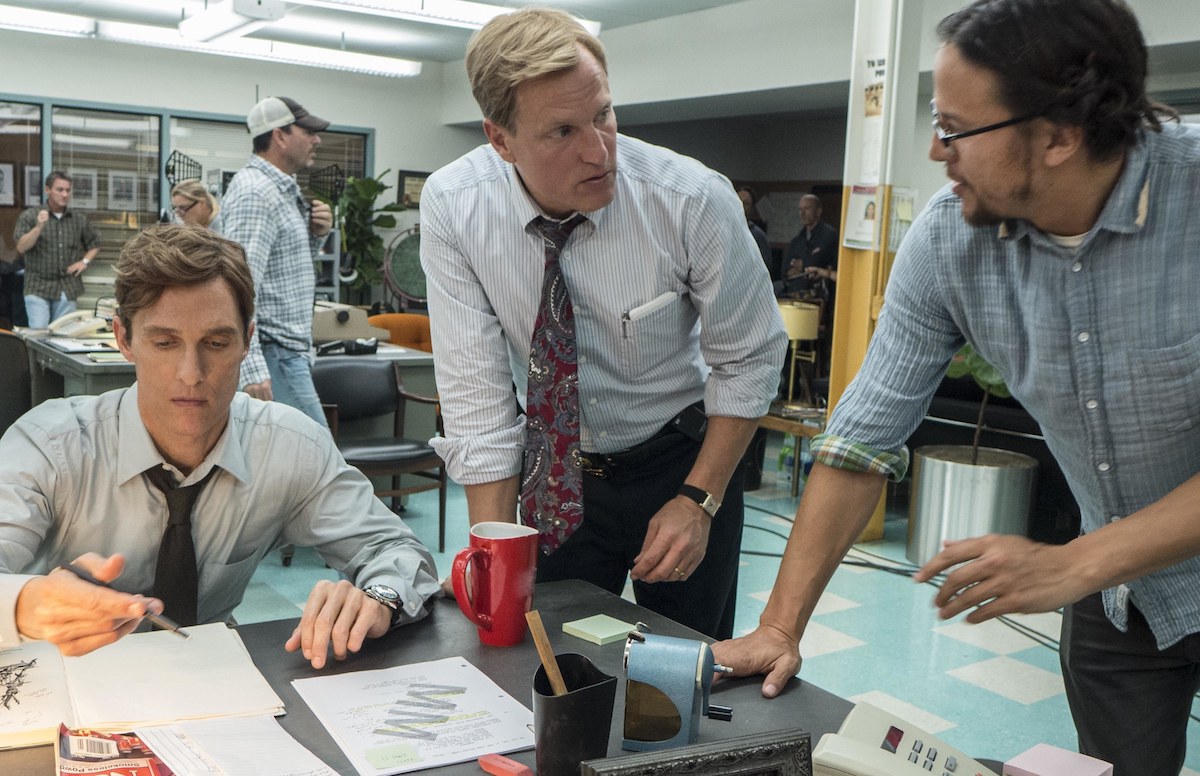 His debut feature film was the astonishing Sin Nombre in 2009, a film that told the tale of illegal immigrants from Central America to the United States and the hellish conditions they must go endure on the way. Following a suitably gothic Jane Eyre, he went on to direct Netflix's first major feature Beasts Of No Nation, an astonishing piece of work about the murderous plight of a child soldier in the midst of an African civil war that looked incredibly similar to what was happening in the Congo – and is still going on. Arguably due to the teething problems of Netflix's screening strategy, the film missed awards consideration and got stuck in many people's 'To Watch' list. It ain't exactly Netflix and chill material. He skipped out on the It remake and has a new series Maniac dropping on Netflix … well now.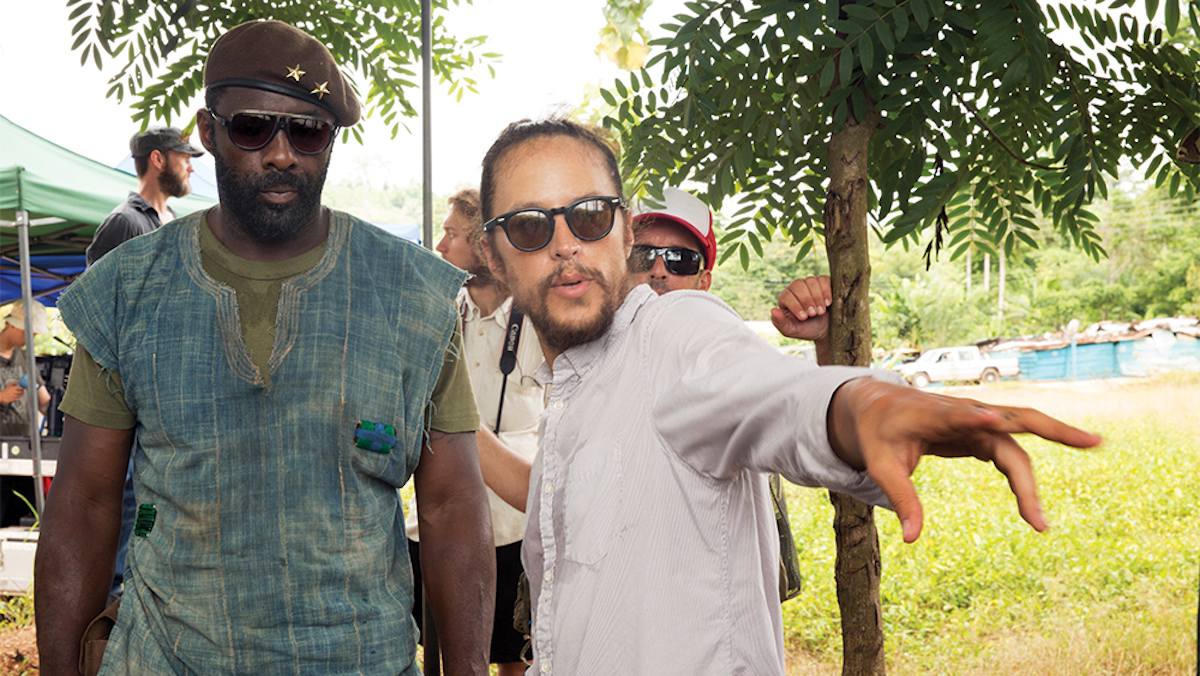 So, although not a household name, he is by no means a novice to the game. Personally, I'm much more excited to see Fukunaga's Bond than I was to see Danny Boyle's. Boyle is the Manchunian Ron Howard in that he can competently turn his hand to anything – drama, crime, horror, sci-fi, biopic, or Bollywood – and the results are usually good. Not amazing, but solid. Like Boyle, Fukunaga has tended to work with someone else's material – novel adaptations or other people's scripts, as with Nic Pizzolatto's True Detective – and has generally made it shine.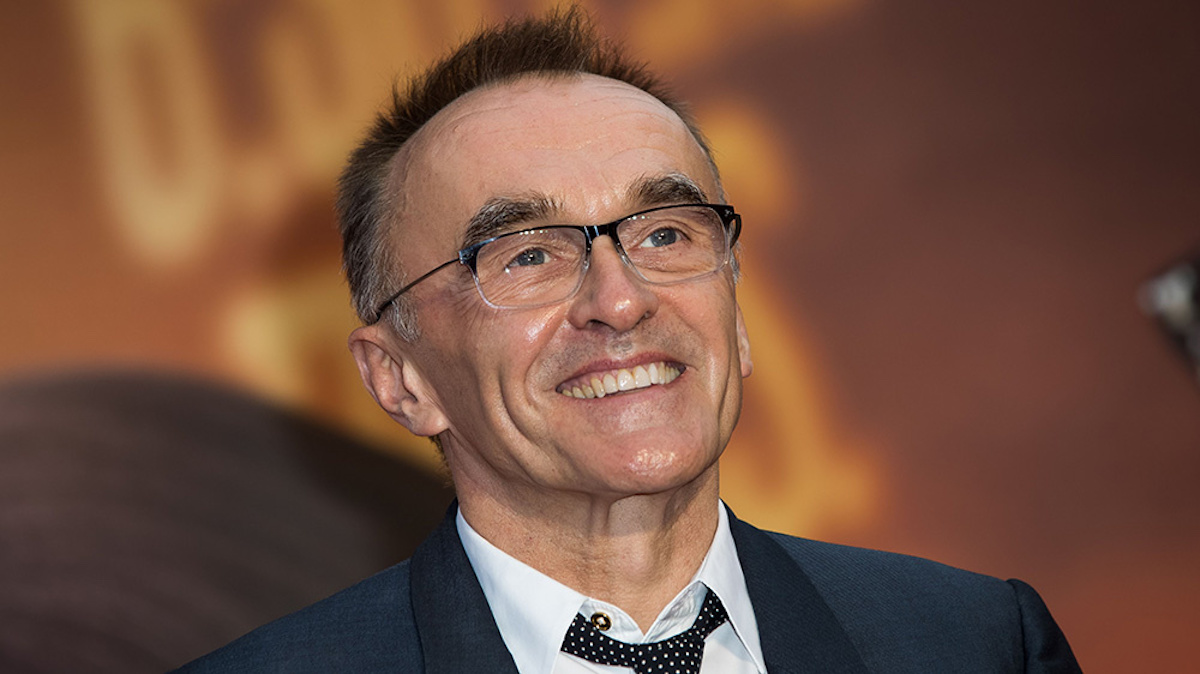 Neither Boyle or Fukunaga – despite what Digital Spy says – are 'auteurs', unless by auteurs you simply mean directors. They are both team-workers, often at the service of someone else's vision. Perhaps being a bit younger – a mere 41 – he's probably a bit more willing to fit into the massive Michael Wilson and Barbara Broccoli led 007 machine.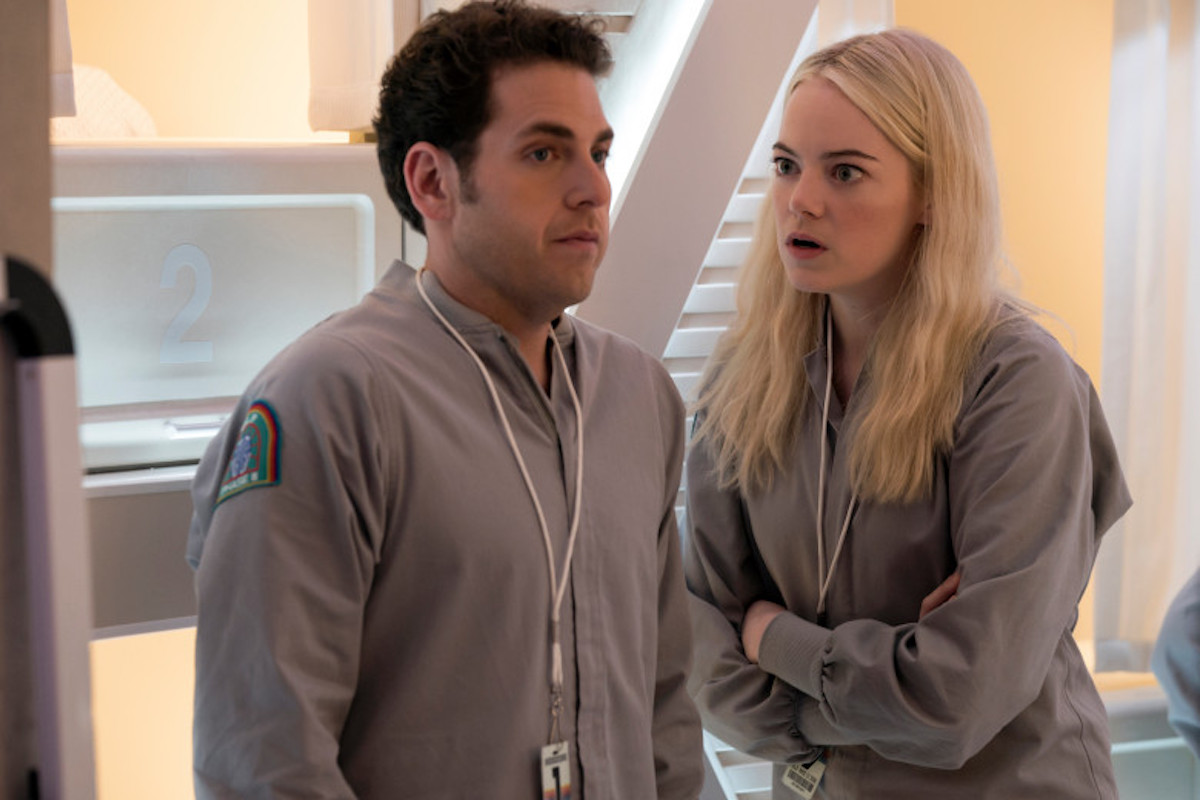 First and foremost, Fukunaga's a visual director who will bring Bond back to the impressive visual sheen that Roger Deakins gave Skyfall and Peter Hunt gave On Her Majesty's Secret Service. He can work with great actors, playing a key role in the McConaissance as well as providing the vehicle for Idris Elba's best screen performance to date. So Craig et al should also have an opportunity to stretch their thesp muscles.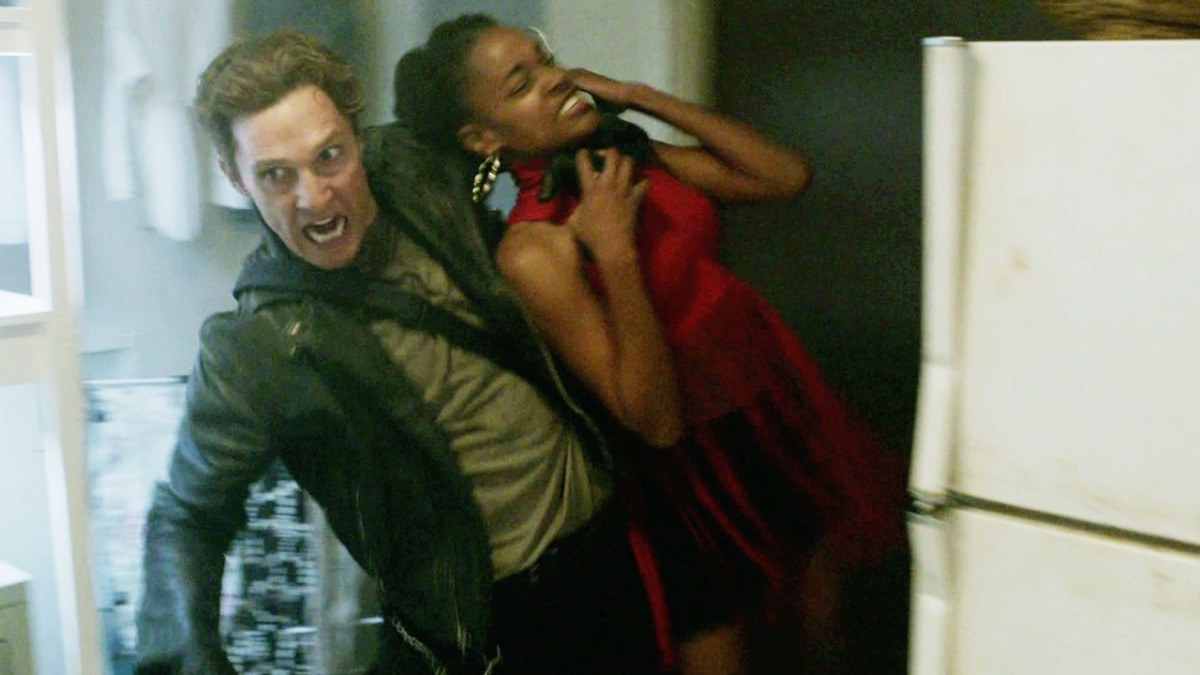 But Bond is action-packed high adventure. So can he direct action? I would draw your attention to the fourth episode of True Detective's first season and the long tracking shot of a drug deal going south in a housing project. It was the first time that I waited for the credits to see who was directing a TV show. Imagine what he'll accomplish with the full resources of the Bond stunt team at his beck and call. When I first heard Danny Boyle was directing, I thought it wasn't a bad idea, but I had a fair idea what it would look like. With Cary Fukunaga, I honestly don't know what to expect. And that is an exciting prospect.