Now, we'd never advocate spending long hours in front of a screen with your kids. There are so many more valuable things to do with your time together, even if it's just getting them to help you clean orange marker off the white walls. But there are certain times (6 a.m. wake-ups, for instance) where it's the only option. Finding something that your kids enjoy, doesn't send you insane and is capable of genuinely teaching them something is an absolute godsend. Our top five CBeebies shows are fool-proof crowdpleasers. Read the first half of our top ten here.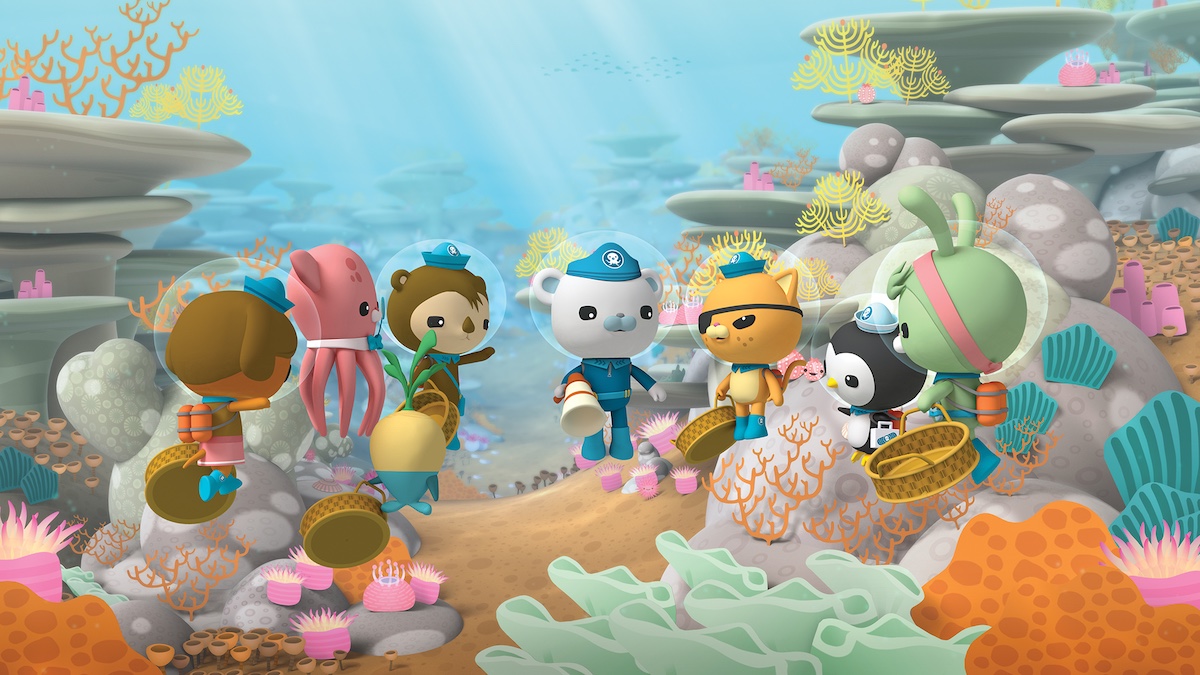 OCTONAUTS – Our own Adam Lowes wrote a lengthy paean to these sea-faring heroes and we can't argue with his reasoning. It's quite incredible that my two-year-old knows more oceanic species than I do and that's all thanks to Octonauts. Visits to the aquarium are an absolute joy for both of us, as he gets to point out parrotfish, lionfish, triggerfish and all the other weird and wonderful creatures he's seen on the show.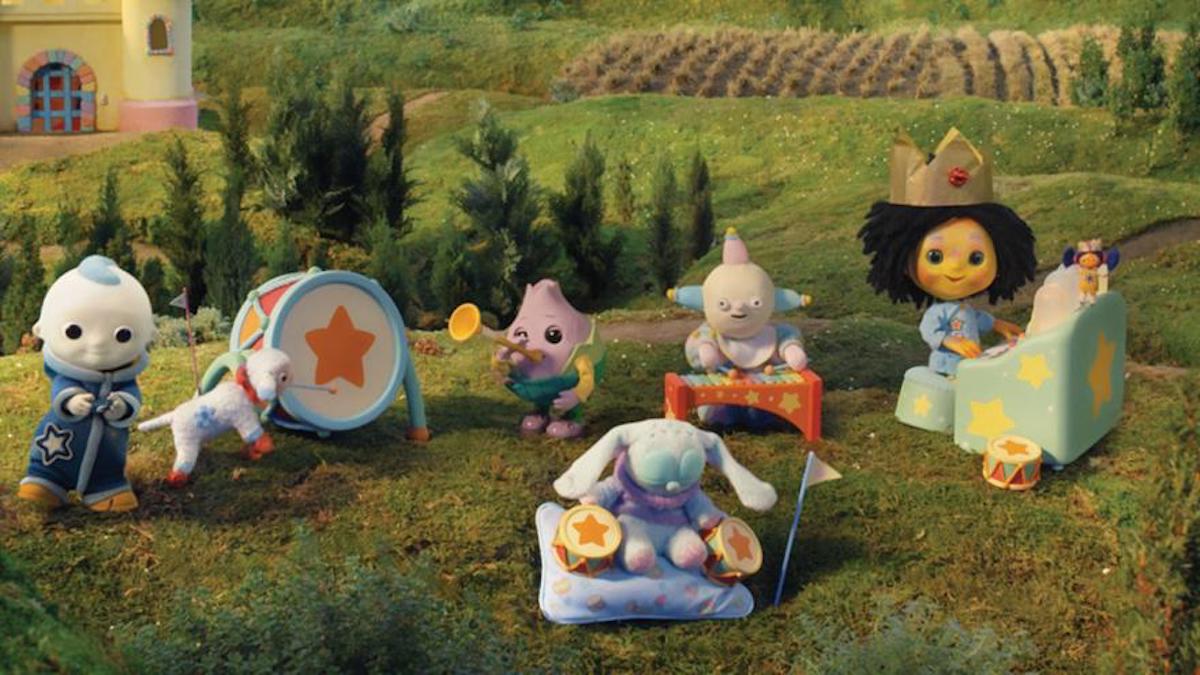 MOON & ME – The latest show from kids' TV impresario Andrew Davenport (Teletubbies, In The Night Garden…) is probably his weirdest and most charming. Teletubbies feels like a migraine, Night Garden feels like the result of going too long without sleep, but Moon & Me feels like that lovely moment when you're just about to fall asleep and your brain releases its grip on coherence, allowing absurd, abstract thoughts to start muddling into dreams. Some kids have complained that it's scary, but that might just be because Moon Baby looks like a baby engineer from Prometheus.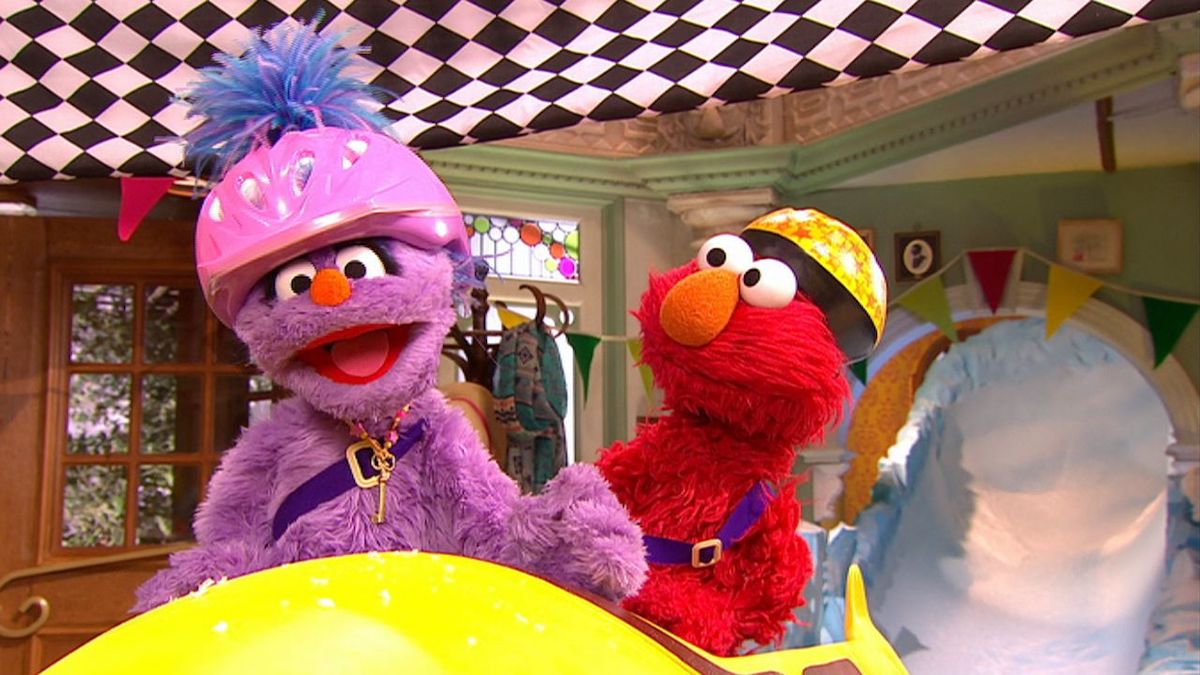 THE FURCHESTER HOTEL – Taking characters from Sesame Street and setting them up as the staff of a Faulty Towers-esque hotel is a stroke of absolute genius. Elmo and Cookie Monster are the most famous names (the rest of the main cast are newly created characters), but other familiar faces drop in for a visit. The Furchester Hotel has the same quirky sense of humour as its source material, resulting in some very funny episodes, particularly the one where a giant cookie comes to stay, resulting in predictable problems with one particular furry blue monster.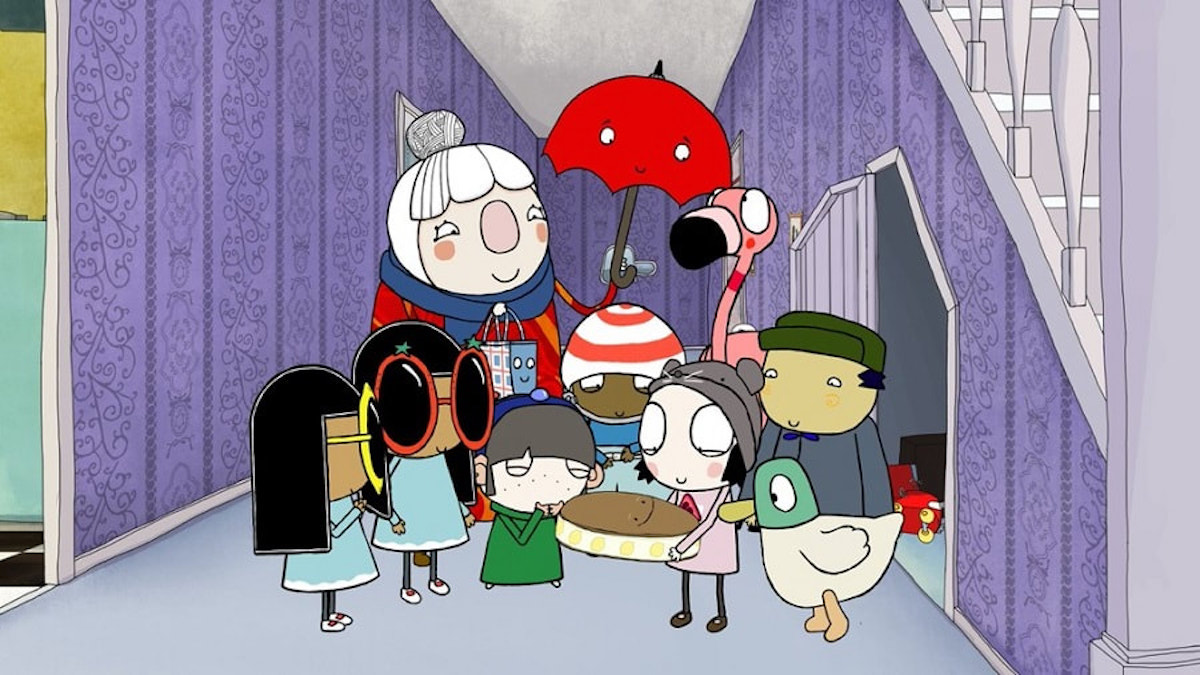 SARAH & DUCK – Our top two could well be a top two of kids TV across any era or channel. Sarah & Duck is all sweet, offbeat innocence, a charming little dream of a show that is utterly perfect in every possible way. What this and the show that narrowly (so, so narrowly) beat it into second have in common is their innate ability to create worlds that feel so perfectly thought through. They move to individual rhythms and logic that are apparent and accepted right from the first episode. Sarah & Duck feels like goodness moulded into the shape of a television show. It's funny, adorable and endlessly rewatchable.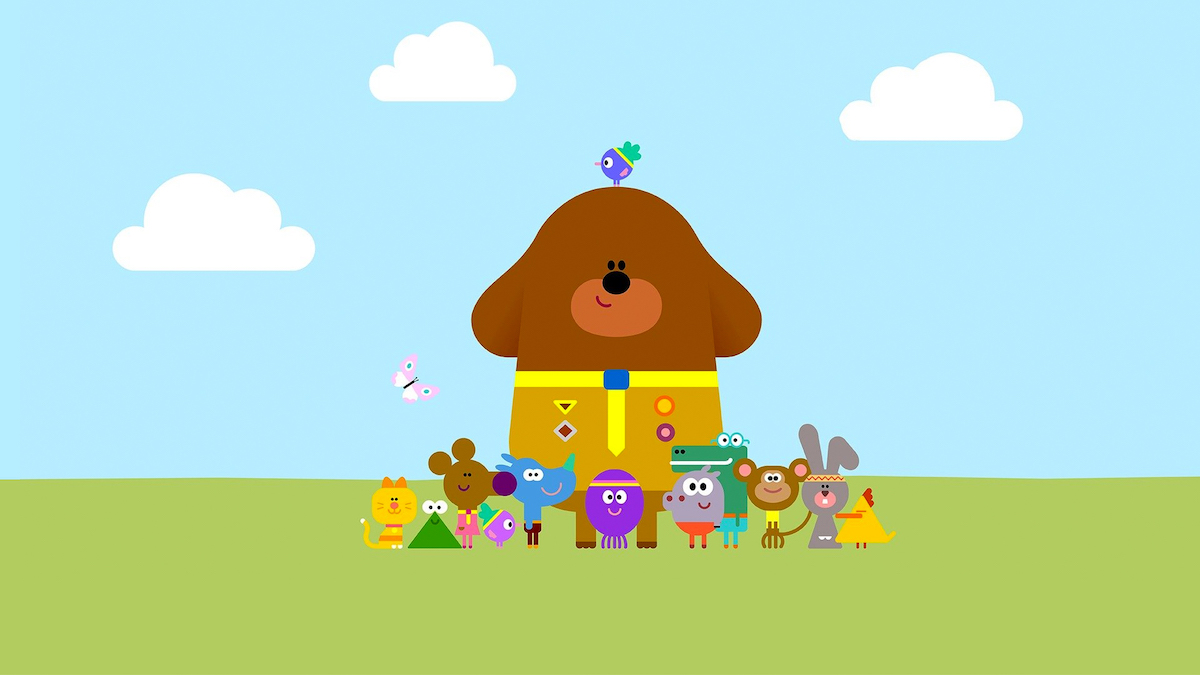 HEY DUGGEE – I'll extoll the virtues of this show long after I have any reason to watch it. Hey Duggee has the look of a show created by artists, the jokes of a show created by comedians and the heart of a show created by lovely, kind people. The universe surrounding scout leader Duggee and his 'squirrel' gang is beautifully expansive, from punk penguins to 50s greaser mice to a gang of quarrelling burrow-dwellers, each one economically but perfectly designed. It's no wonder it's won two Emmys and two BAFTAS.