The BBC children's offshoot CBeebies has a remit to encourage learning alongside entertaining the UK toddler demographic. Therefore, there's a strong educational theme throughout all of the channel's titles, some more obviously geared towards learning than others. It's a challenging task for sure, but CBeebies always does an admirable job of trying to strike that fine balance between having fun and imparting a little knowledge upon their young audience. Playful aquatic adventure Octonauts is one of the channel's crowning achievements, and manages to cater to both sides incredibly well.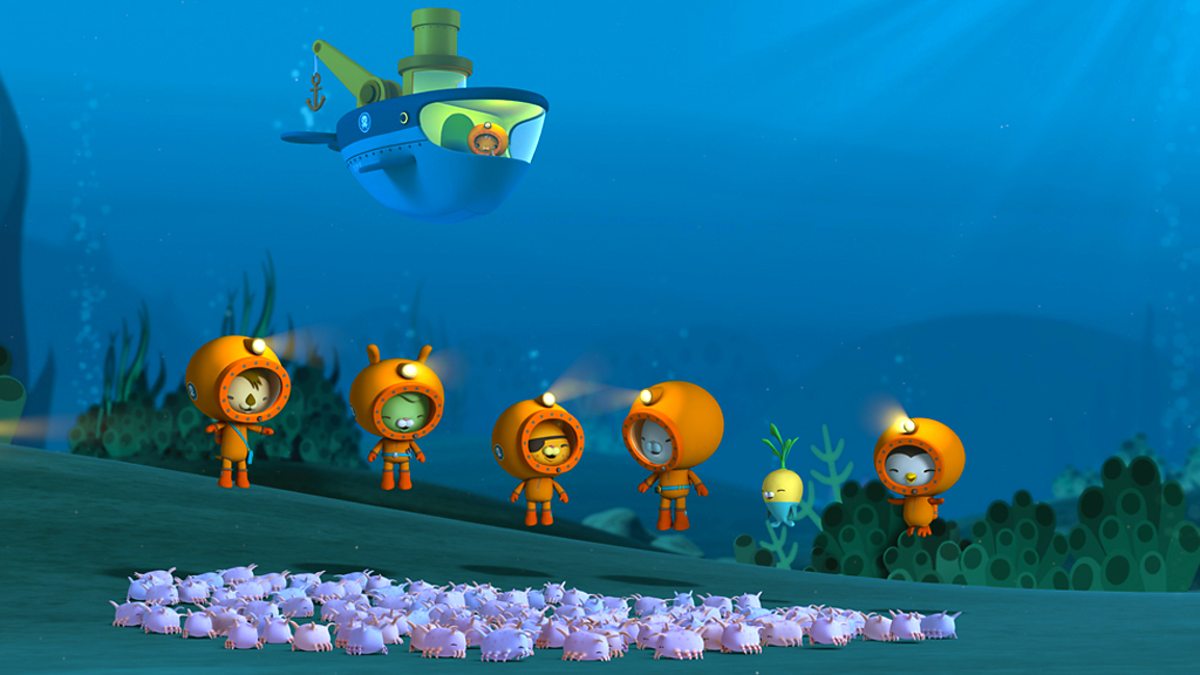 Adapted from a series of American-Canadian children's books, the animated series follows a team of eight animal adventurers who are called upon to perform various rescue mission and diffuse hazardous situation, mostly in deep, chilly waters. Similar to how CBeebies animated adventure series Go Jetters uses genuine iconic world locations to stage the action within, Octonauts cleverly incorporates factual elements into the fantasy set-up. The creatures and locations that the crew encounter whilst manning their undersea base the Octopod, are based on real marine animals in their natural habitats.
The show itself is made up of a patchwork of influences. There's that exploratory Jacques Cousteau-like world. There's also a smidgen of Star Trek and a Thunderbirds-style rescue service, reflected in the fleet of immersive vehicles the Octonauts use on their various missions. The crew's leader, a polar bear named Captain Barnacles is voiced by comedian Simon Grenall (best known as Alan Partridge's hapless Geordie confidant Michael) who imbues the character with that kind of old-fashioned heroic British stiff upper lip reminiscent of those characters played by the likes of David Niven and Richard Burton in any number of popular World War II dramas from decades back.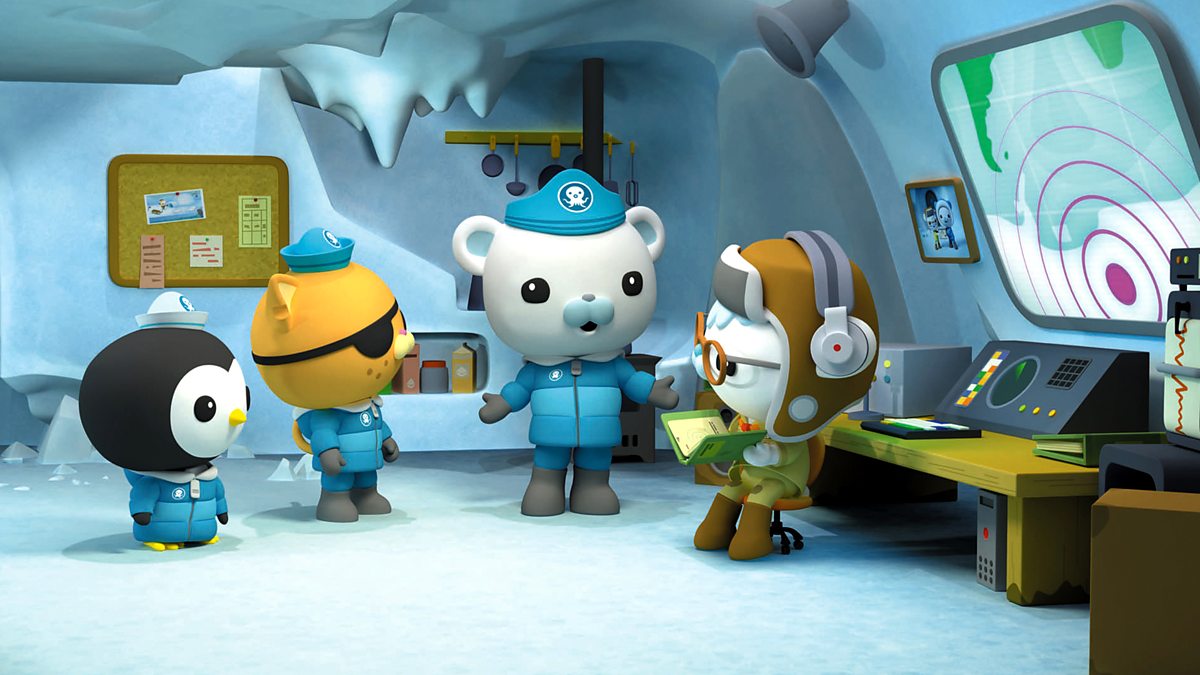 But what ultimately makes the show stand out from other offerings on the channel is the captivating and mysterious underwater world the characters traverse. Aside from the cosmos, the deep blue sea has always held a deep fascination for both the old and young and this certainly isn't lost on the makers of Octonauts. In fact, the creatures and their environments hold equal fascination for those parents huddled on the sofa with their excited offspring. This all makes for a frolicking adventure and it's heartening to see that quality children's programming like Octonauts is available as a superior alternative to the cheaply-made, throwaway content on YouTube, which is increasingly becoming a visual junk food comparison for children of this era.
Here you can watch a clip from Octonauts: