Usually on this feature series – where we ask people to run through the films that mean the most to them – it's posed to filmmakers, those from both in front of and behind the cinematic lens. But it's fascinating to speak to somebody from a different industry, to see just how big an impact film has had on those who have no affiliation with the craft. This leads us to Daniel Jones, the subject of thriller The Report; the CIA operative who Adam Driver portrayed on screen. Naturally much of his life has been spent focusing on somewhat different, rather more important things – but turns out he likes his fair share of movies, too.

What's the first film you ever fell in love with? The film that I adore is The Grand Budapest Hotel, it's one of those films that I could watch endlessly. I never tire of it, and I always pick up small things. And Scott Burns film The Informant is pretty fantastic as well, and Side Effects. I'm a big fan of Scott's work, and Steven Soderbergh's work too. They're the ones that pop into my mind.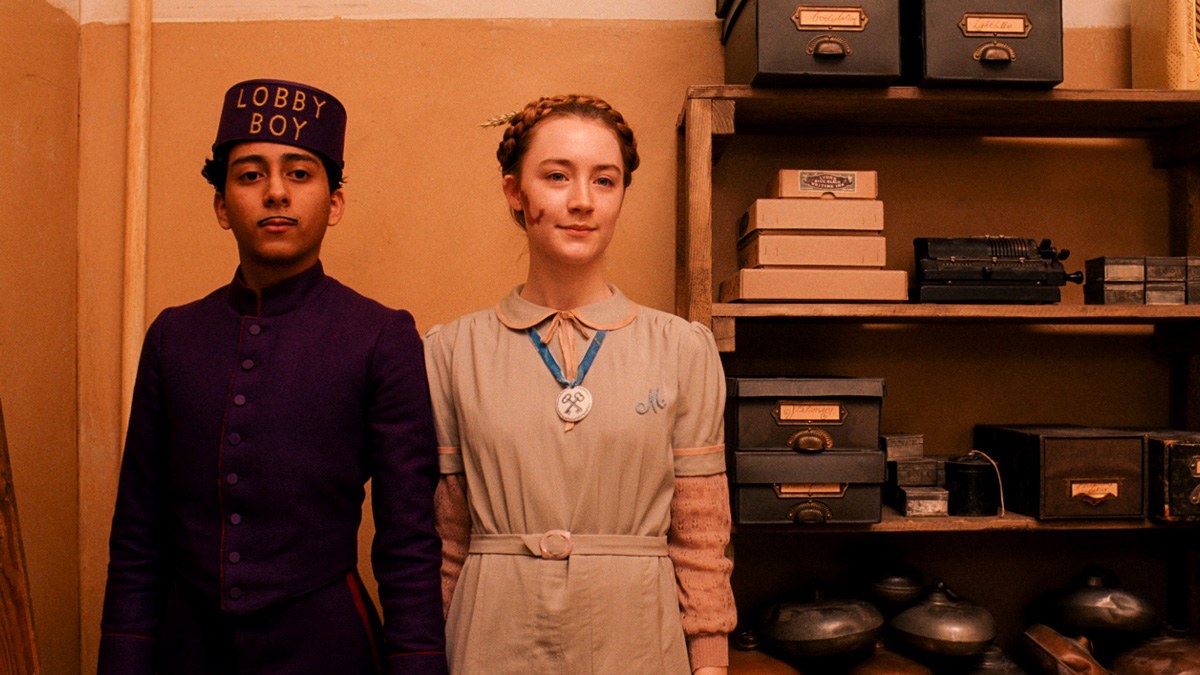 What's your favourite movie soundtrack? Oh that is really a great question. There's a soundtrack that was used for different films, by Brian Eno and the members of U2 called Passengers, and an album called Music For Films, which I absolutely adore. It's very atmospheric, and quirky and is basically songs that were put into different films, but yeah it's amazing.

What's your guilty pleasure? There's so many, things you watch on a Sunday afternoon when you're on your laptop and you keep them on in the background. They're always on!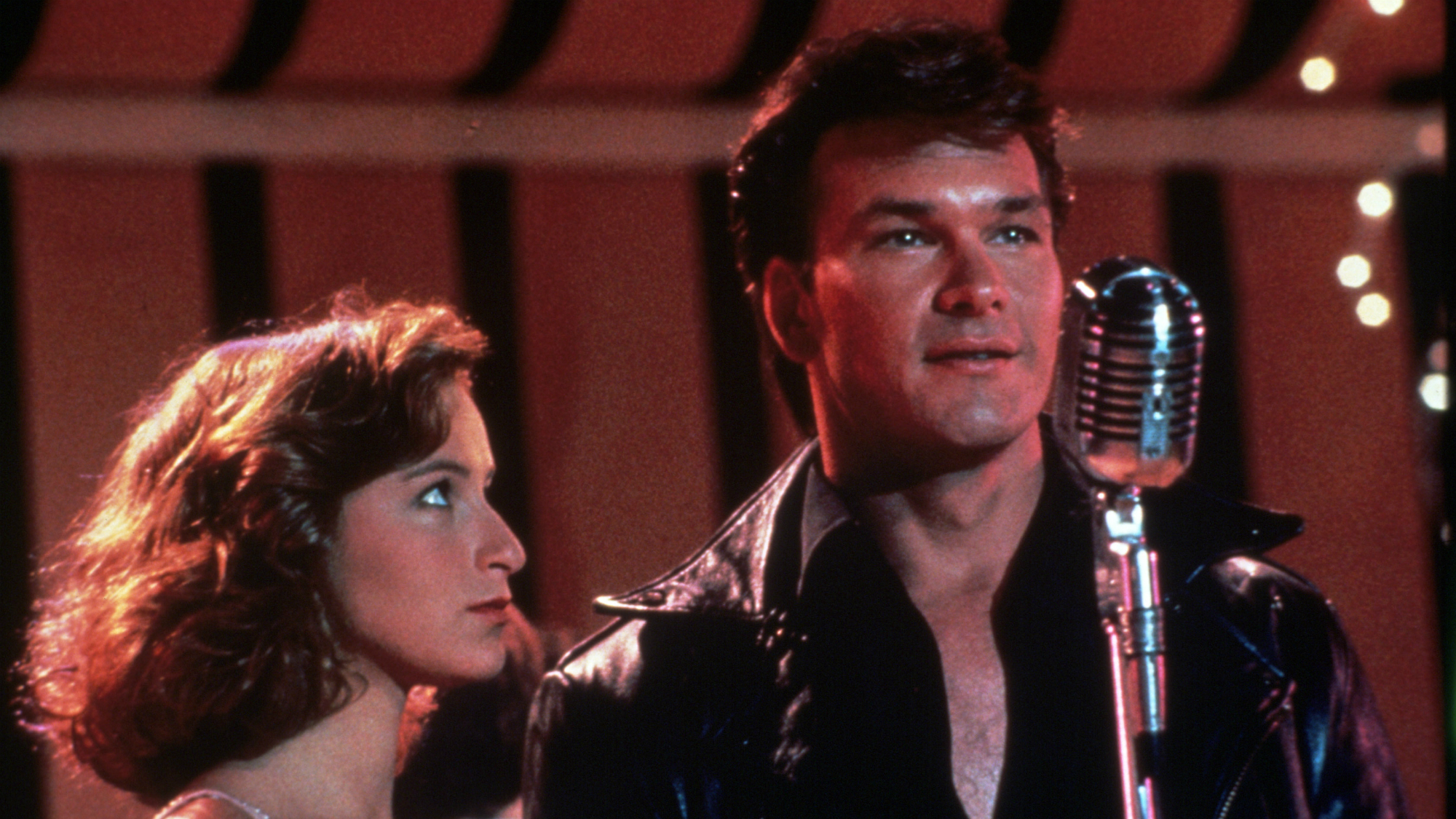 What's the one scene that always makes you cry? Oh my goodness. Eternal Sunshine of the Spotless Mind. That entire thing is just so heavy, it's one of those films which is so good it's hard to watch.

What film would you say best portrays the CIA in a way you feel is the most authentic? Burn After Reading, no doubt. It gets the bureaucracy and the people matter. Burn After Reading I always tell people is the most accurate about the agency that has been out. Excluding The Report, of course!