You wouldn't know it, such is the assured, nuanced display in Sacha Polak's Dirty God, but the role marked the very first acting endeavour for young British star Vicky Knight. Though we're almost certain it won't be her last, as she displayed great talent in her debut performance, with a find blend of strength and vulnerability to make for such a powerful turn in a deeply profound piece of cinema. We had the pleasure of meeting her and discussing the project, and it was there we also quizzed her on her very favourite movies of all time.

What's the first film you ever fell in love with? Dirty God of course! No, I went and saw Wild Rose at the Dublin Film Festival, and I just wanted to watch it again and again and again. I'd watch it every day, it's amazing. And The Favourite as well. They're my two best films.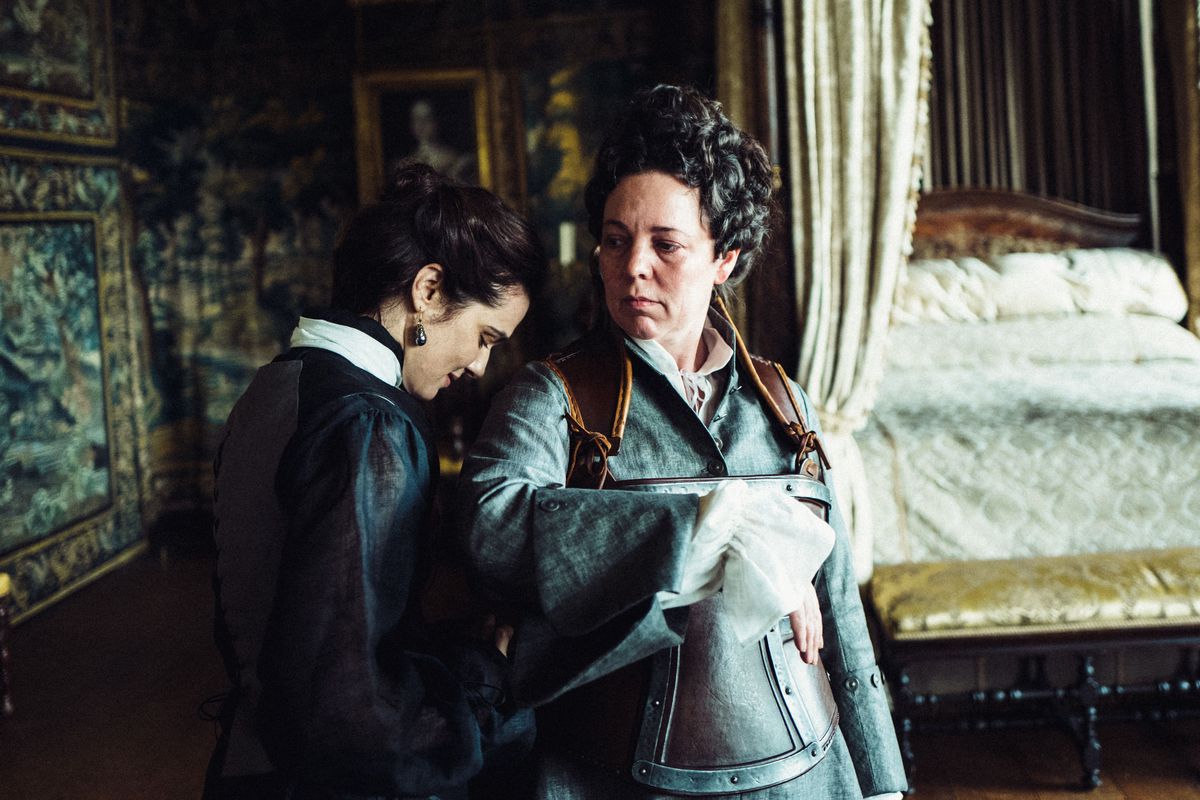 What's the film you never get tired of watching? It would be Wild Rose or The Favourite. I love Jessie Buckley, the way she comes across, she's just so free and she doesn't give a f**k. It's an amazing film and she's just so down to Earth. I think in some ways her film is similar to mine because she tries and fails and tries and fails, and she always does things that f**k up, and then she comes out of prison. It's the same with Jade, she does things and she f**ks up and she does stupid things. So I just absolutely love that film. Jessie actually came on stage afterwards and sang some of the songs as well, after the screening. It was amazing. I didn't meet her face-to-face though sadly, but I was about three rows away from her.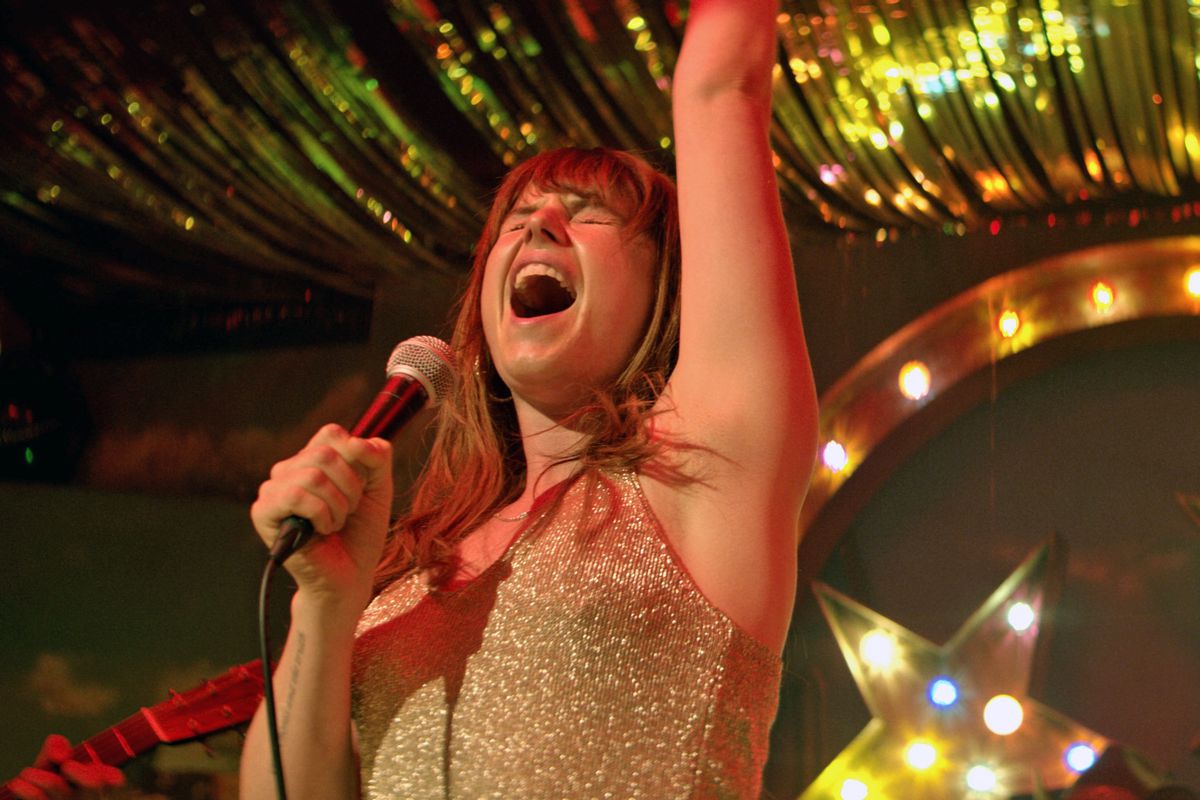 What's your favourite movie soundtrack? Do you know, can I talk about my film? Because the soundtrack in Dirty God is amazing. The music was made by Rutger Reinders, who is Sacha Polak's boyfriend, and he made it all. The tune 'My Hood' that plays in the film is my favourite. I get nostalgic, and my girlfriend is always playing the soundtrack on Spotify, she loves listening to it. But then I actually sit and listen to it, I get choked up by it. I just can't believe people are actually listening to it, and it's from my movie.

What's your guilty pleasure? I never watch all the old stuff like Grease and that. So, I don't really have one!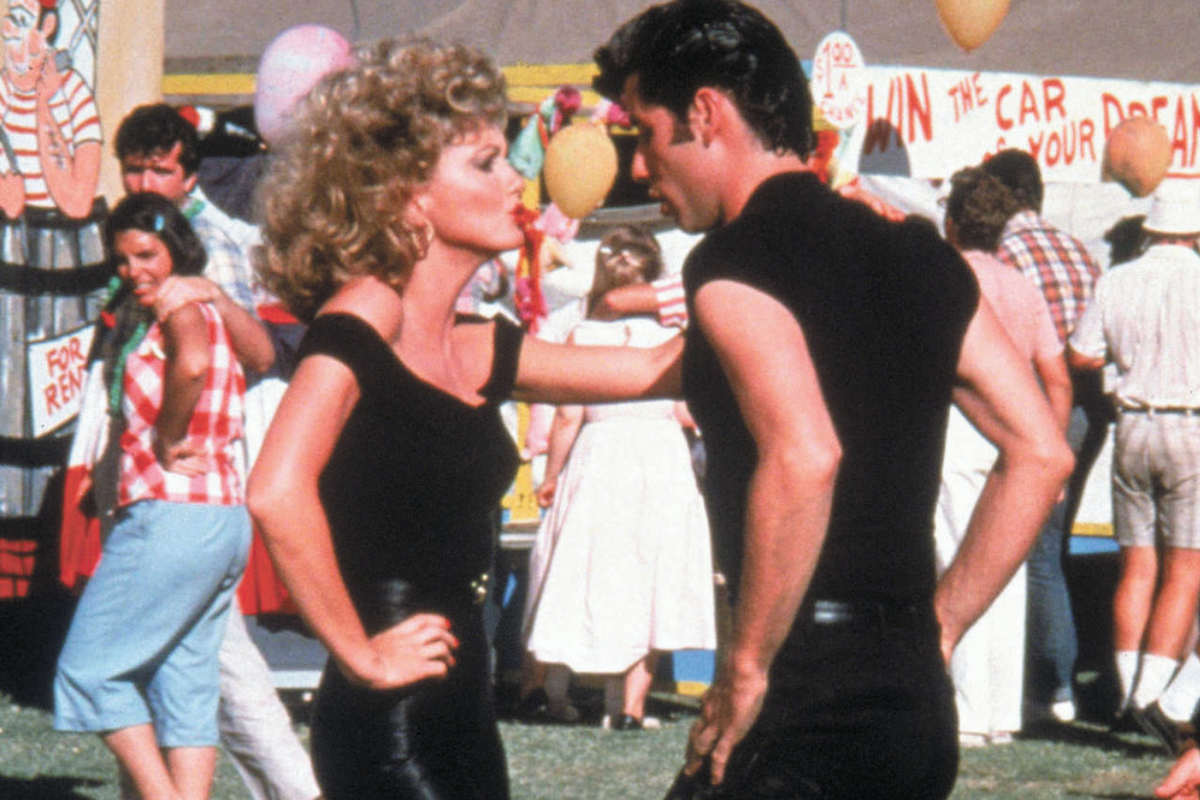 What's the one scene that always makes you cry? My Girl. When the little boy is in coffin, and they say 'he can't see without his glasses, he needs his glasses'. That does me, I'm telling you. Or The Fault in Our Stars.