Renowned, primarily, for his role as Ramsay Bolton, one of Game of Thrones' most despicable inhabitants, Welsh actor Iwan Rheon has a host of other impressive credentials to his name, and most recently came his biggest challenge yet, as he played a Polish fighter pilot in the compelling WW2 drama Hurricane. When we spoke to the actor to promote the film's release, we couldn't help but quiz Rheon on his very favourite movies too, to try and understand what films beguile and inspire him.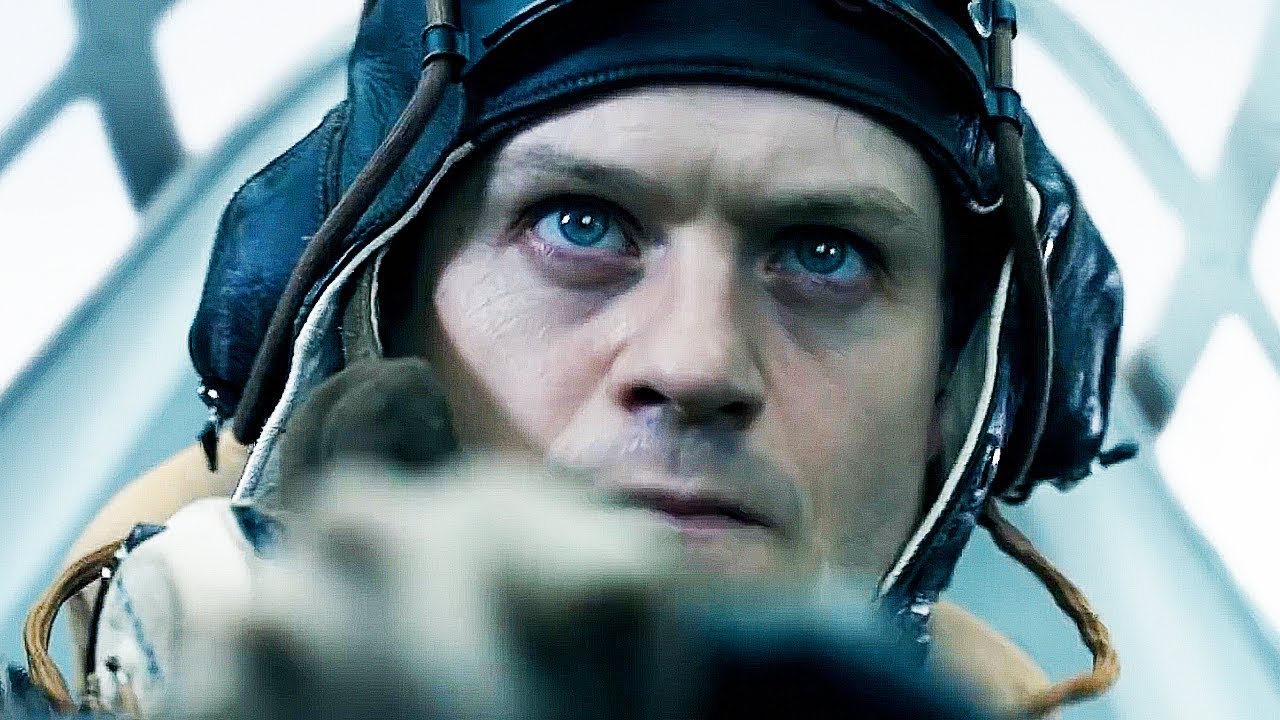 THE FIRST MOVIE YOU FELL FOR – I think it's probably Jurassic Park, when I was a kid. I loved it, and I was obsessed with dinosaurs.

THE MOVIE YOU NEVER GET TIRED OF WATCHING – Probably Withnail & I.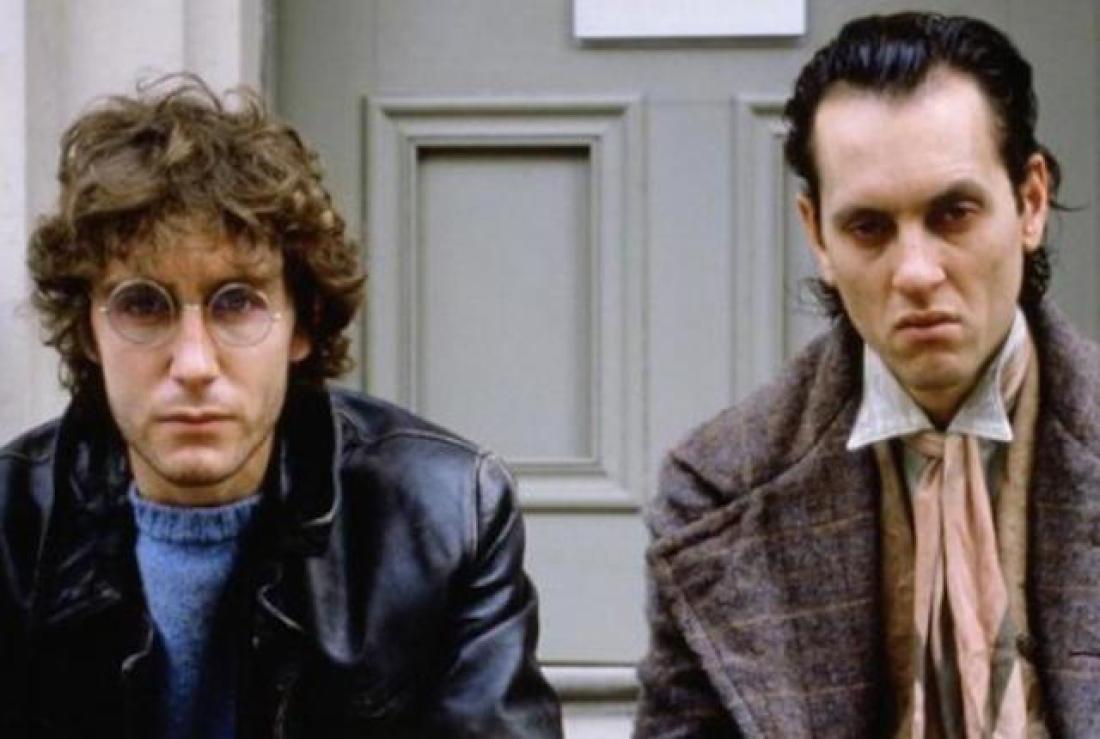 YOUR FAVOURITE SOUNDTRACK – That's a good question. I really liked the soundtrack to The Lord of the Rings, I thought that was great. Or maybe just Jurassic Park again.

YOUR GUILTY PLEASURE –  [Laughs] I really like Lethal Weapon, I think they're really cool. I watched the second one again recently, it was on the telly. I loved it.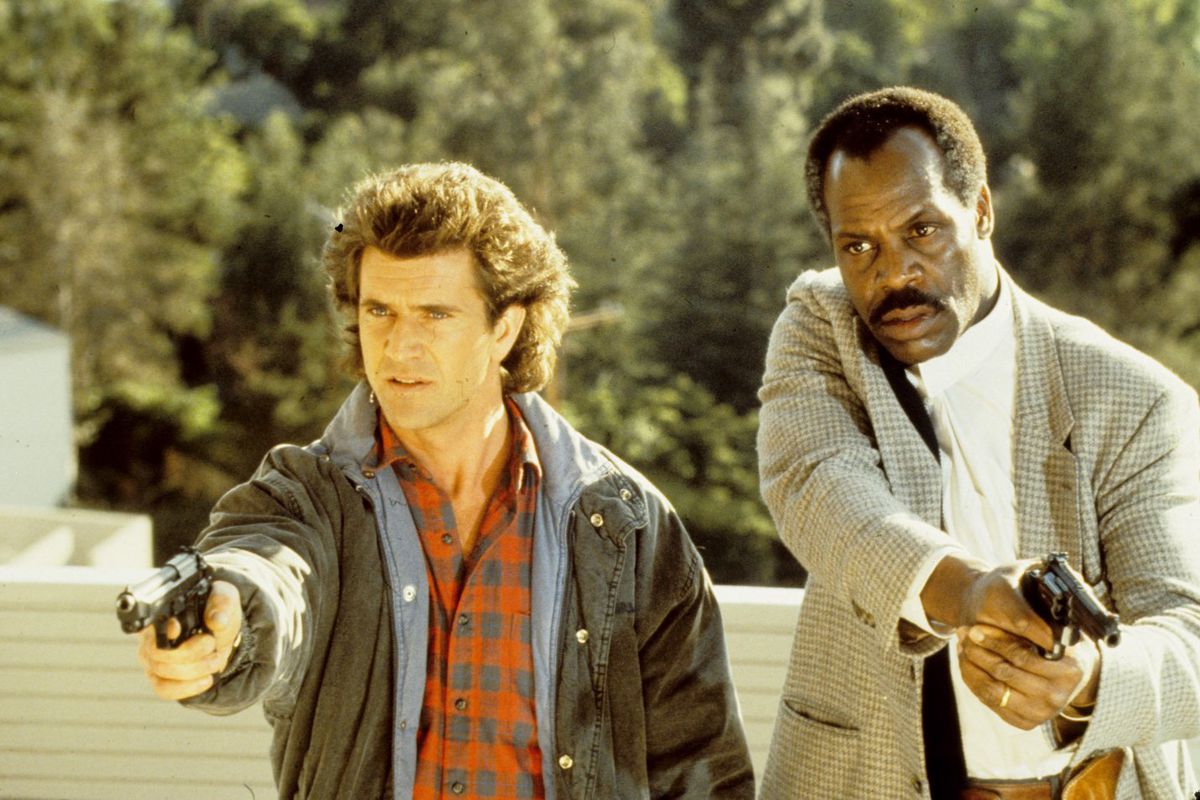 THE SCENE THAT ALWAYS MAKES YOU CRY – Scene? Oh. I dunno, I can't really think of anything right now.