MANIKARNIKA TEASER OUT For the last few months, Kangana Ranaut's Manikarnika has been the talk of the town. As promised, Kangana released a teaser of the film on the occasion of Gandhi Jayanti. The 2-minutes teaser begins with Amitabh Bachchan's voiceover as he explains how India was developing rapidly when the British decided to occupy and how Manikarnika decided to fight for her motherland. Kangana is seen riding a horse, sitting atop her throne with a baby in her lap.
The battle scenes — from sword fights to warriors charging ahead, to the anger in the eyes of Rani  Lakshmibai — have been expertly portrayed by Hollywood's action choreographer Nick Powell. While a lot of fans loved the teaser and are looking forward to watching the film, some of them are trolling the actress on the social media platform. Now that is something we are sure she is used to dealing with on a daily basis.
IS BOLLYWOOD HAVING ITS OWN #MeToo MOMENT? Tanushree Dutta, who starred in the Bollywood film Aashiq Banaya Aapne with Emraan Hashmi, shook the industry couple of weeks ago, after she accused veteran Bollywood actor Nana Patekar of sexual harassment. According to Tanushree Dutta, while working on a song with Nana in their 2008 movie Horn Ok Pleassss, the veteran actor tried to get her to do intimate steps with him with the help of director of the film Rakesh Sarang and choreographer Ganesh Acharya. When the actress refused to do the intimate dance sequence with Nana and tried to leave, apparently the veteran actor called goons to intimidate her, as she continues to allege.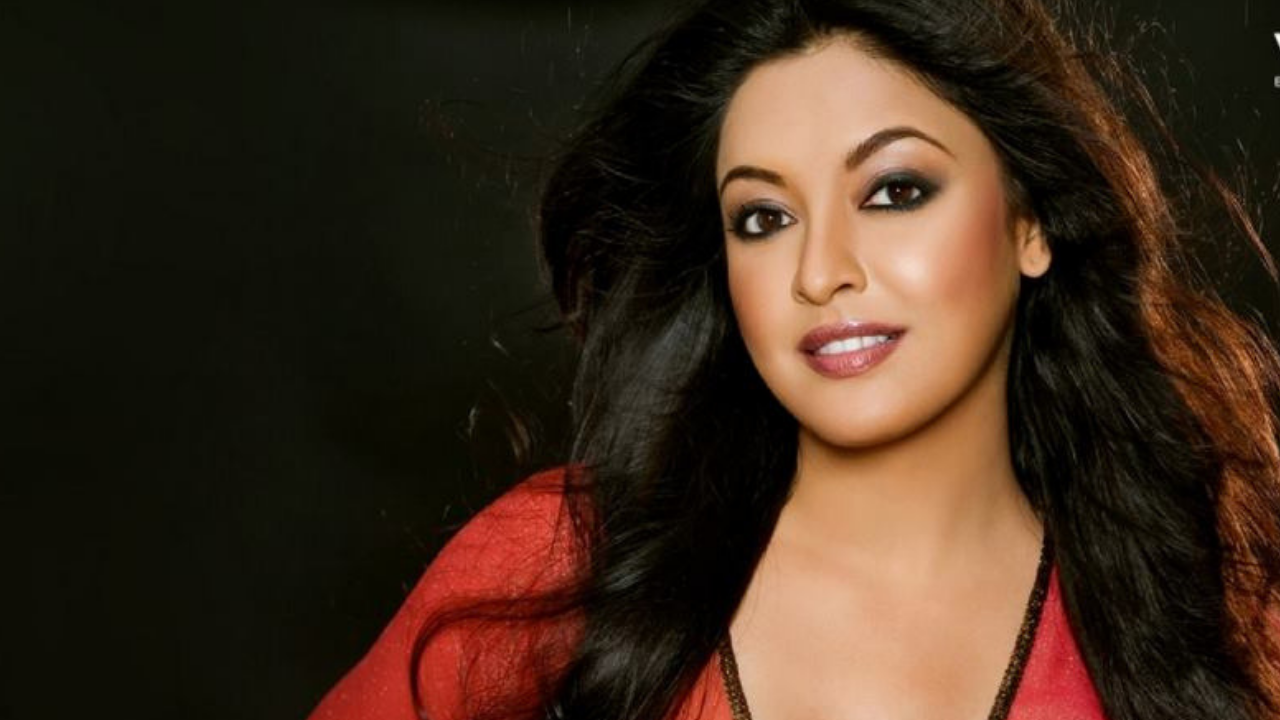 The actress has made many comments on the issue over the last week or so. A number of Bollywood celebrities too have spoken in her support including the likes of Varun Dhawan, Arjun Kapoor, Farhan Akhtar, Priyanka Chopra, Taapsee Pannu, Swara Bhasker and Richa Chadha among others. The #MeToo controversy voiced by Tanushree Dutta is turning murkier every day with celebrities jumping on and off the issue turning it into a 'bandwagon'. Tanushree has maintained her stance while claiming there has been a concerted effort throughout this controversy to vilify her.
WHAT'S COOKING BETWEEN PARINEETI CHOPRA AND ARJUN KAPOOR? Even before release Namaste England has been creating immense buzz owing to the crackling chemistry between its leading actors- Parineeti Chopra and Arjun Kapoor. The duo has been piquing the interest of the audience with their fun posts and witty remarks. Be it pulling each other's legs or showering love on each other, netizens are surely liking the social media banter of the two.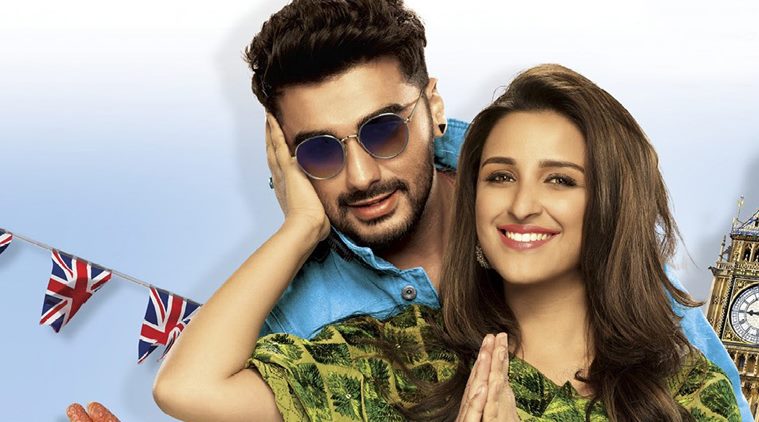 Sharing a still of Parineeti from the movie on Twitter, Arjun wrote, "Kya PATOLA lag rahi hai meri Jasmeet @ParineetiChopra" (Meaning: You are looking beautiful, my Jasmeet). In response, Parineeti shared another picture pulling Arjun's leg writing, "Baba calling me a PATOLA but dancing with other girls??". However, Arjun complimented his co-star saying that she is his 'proper patola.' "Lekin #ProperPatola toh tum hi ho @ParineetiChopra," wrote the Gunday actor. (Meaning, you are my original beauty queen). We wonder what's sizzling between the too! To us, they look fabulous together!