There can be no denying that coming-of-age drama The Edge of Seventeen was a film completely, and utterly entangled in the haphazard life of its teenage protagonist Nadine, played by Hailee Steinfeld. And yet the notion of friendship was an incredibly rich one, and with that came the film's most mesmerising presence, that of best friend Krista, marking the true beginning of Haley Lu Richardson's cinematic career. To say she is the best thing about that movie would be a lie, mind you, for Woody Harrelson can take that crown – but there's no shame in losing out to him.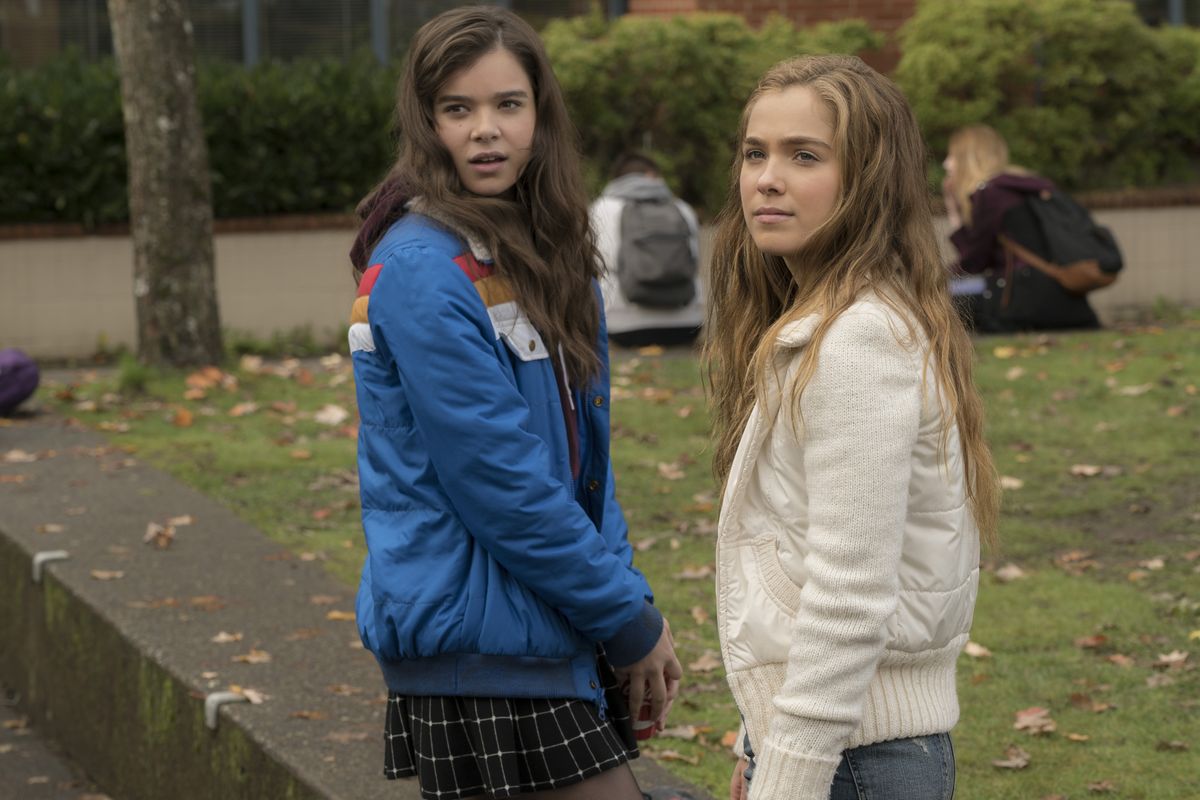 But there was just something about Richardson, that innate quality that the very best performers have, to be so wholly relatable, and yet elusive at the same time. To have that 'everyman' quality, allowing the viewer to either recognise themselves, or somebody they know within her character, and yet to still feel like a star, to have that watchability, that means we can identify with her, but ensure there's the vital disconnect, where you appreciate they're still out of reach.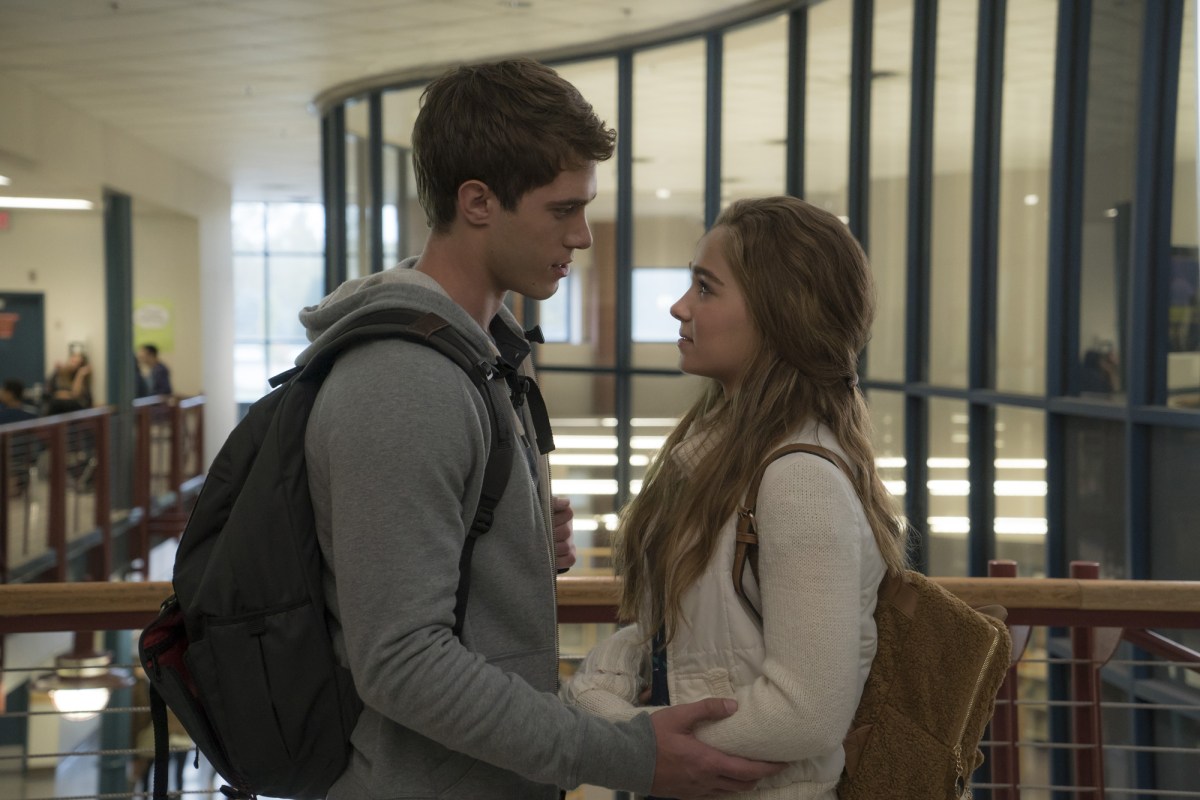 Not long after, we would see Richardson again in Split, by M. Night Shyamalan, where she plays one of three girls abducted by Kevin (James McAvoy) who suffers from split personality disorder. Though alongside Anya Taylor-Joy and Jessica Sula, she again stands out, or at the very least, more than holds her own. It was a bold and vital career choice, for after truly making her mark in the teen drama genre, to instantly display range is essential for anybody of her age. To showcase an ability to expand genres, to move so seamlessly between different styles of films is needed to avoid any sense of typecasting, which is a trap so many fall into in this unforgiving industry.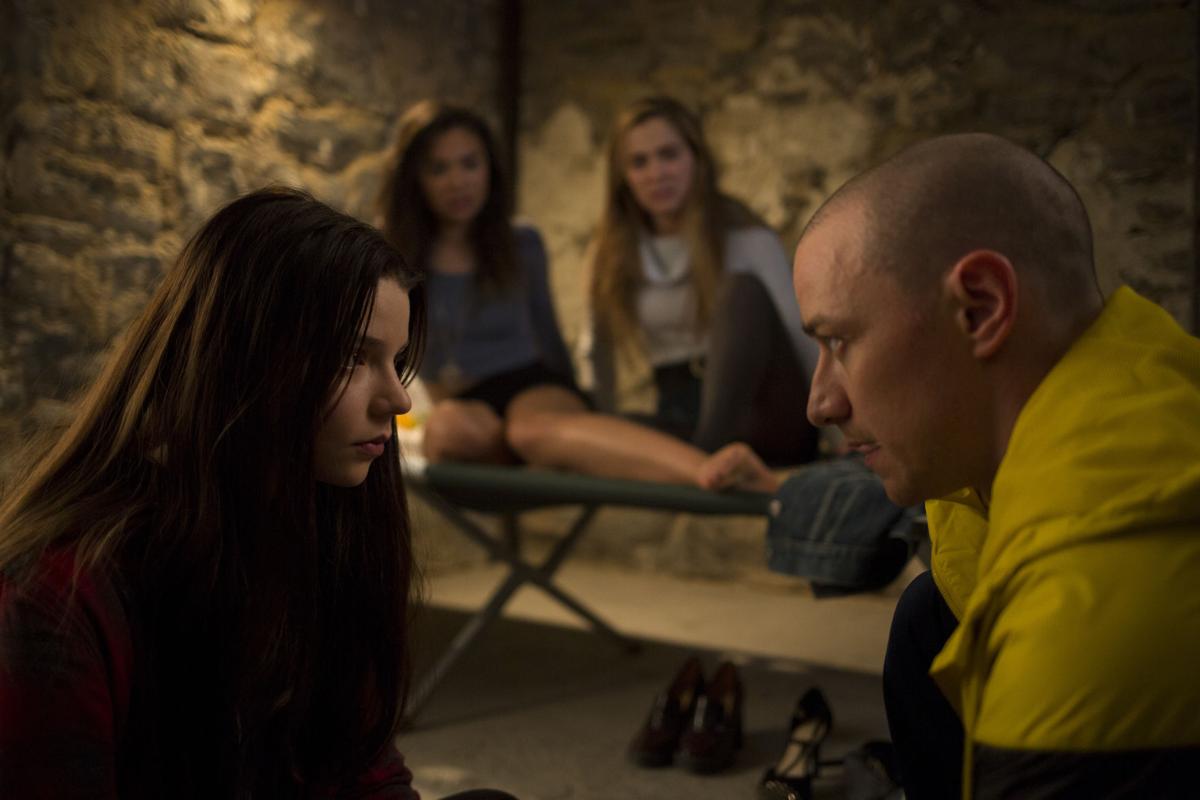 A scene from Split – with Richardson watching on from the back, looking as frightened as we felt
This leads us on to the next film, where she stars opposite Jon Cho in Kogonada's directorial debut Columbus. This marks Richardson's most subtle turn yet, and her most mature role to date. For this is a film that thrives in the sub-text and requires a somewhat internalised display from the lead actress, albeit a very dialogue-heavy endeavour. For the aforementioned duo share a unique bond, and a nuanced and complex relationship that is hard to define, and yet the pair carry so much within them, and say so much without truly saying anything at all. Add to that the character's sub-storyline concerning her drug-addicted mother, and there's a whole wealth of emotions that Richardson is displaying here, and in a very muted manner, and yet remains powerful in a very quiet sort of way.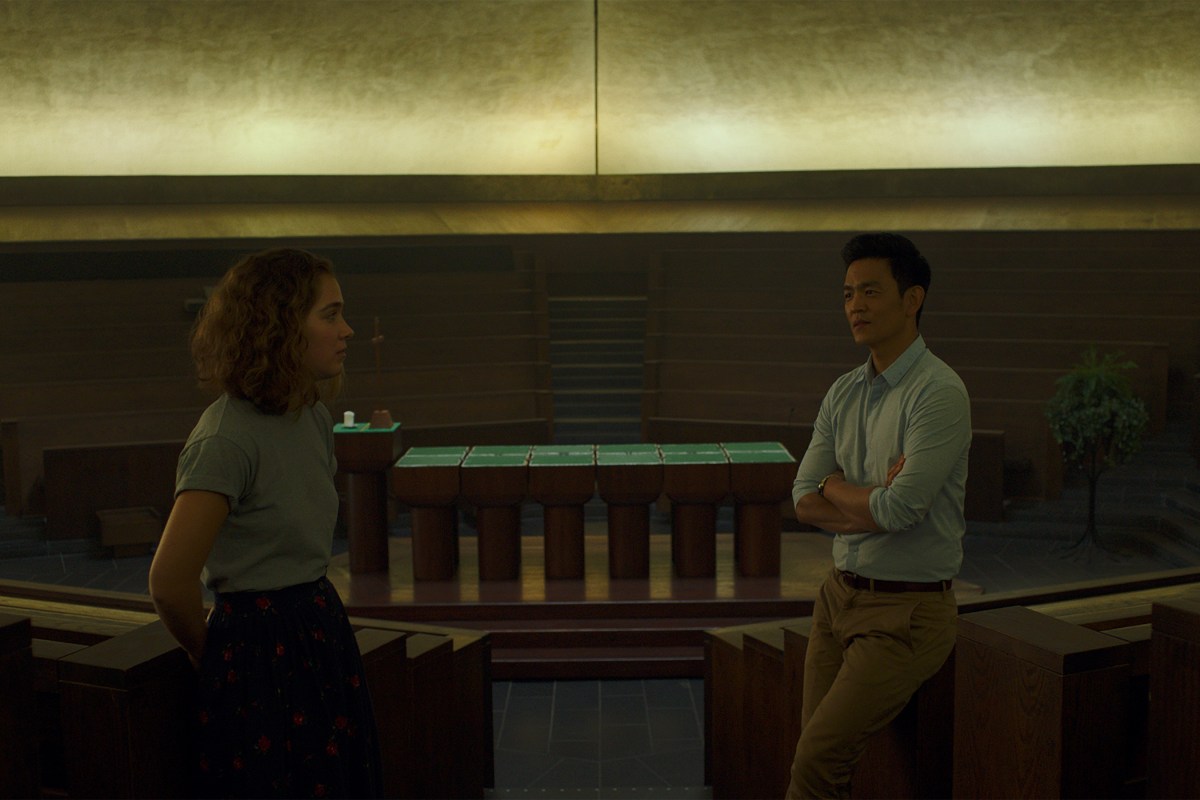 Casey, the role she is playing, is an incredibly intelligent young girl, almost gifted beyond her years, unable to truly connect with peers her age – hence the kinship formed with a man 20 years her senior. This is noteworthy for her next production, Support the Girls, which sees her as Maci, a barmaid at a highway-side 'sports bar with curves' – requiring an incredibly different skillset, in a wildly contrasting character.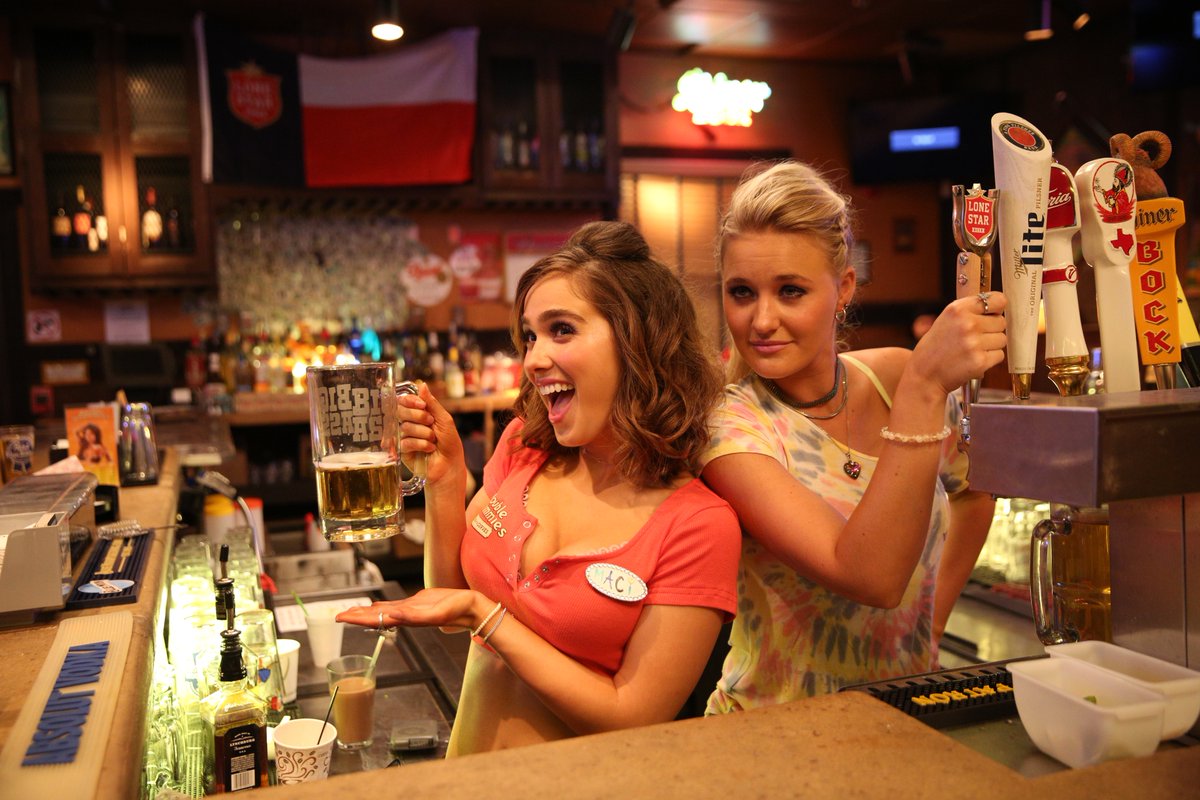 Yet again this is a sheer indication of her range, the ability to move between characters so different to one another, and yet still feel so at home. But the one thing that does connect them is her subtlety, as while Maci may be rather different to Casey on the outside, she brings a certain depth to the role, you always feel that while she wears her heart on her sleeve, she's always leaving certain emotions and thoughts locked away. The very best stars always let the viewer in and yet keep them at arms length too, for they should have secrets from us, things we don't quite understand. Even with a role like Maci you're always wondering what exactly is on her mind. Meanwhile, the film also showcases her comedic credentials, as her timing in certain scenes is wonderful.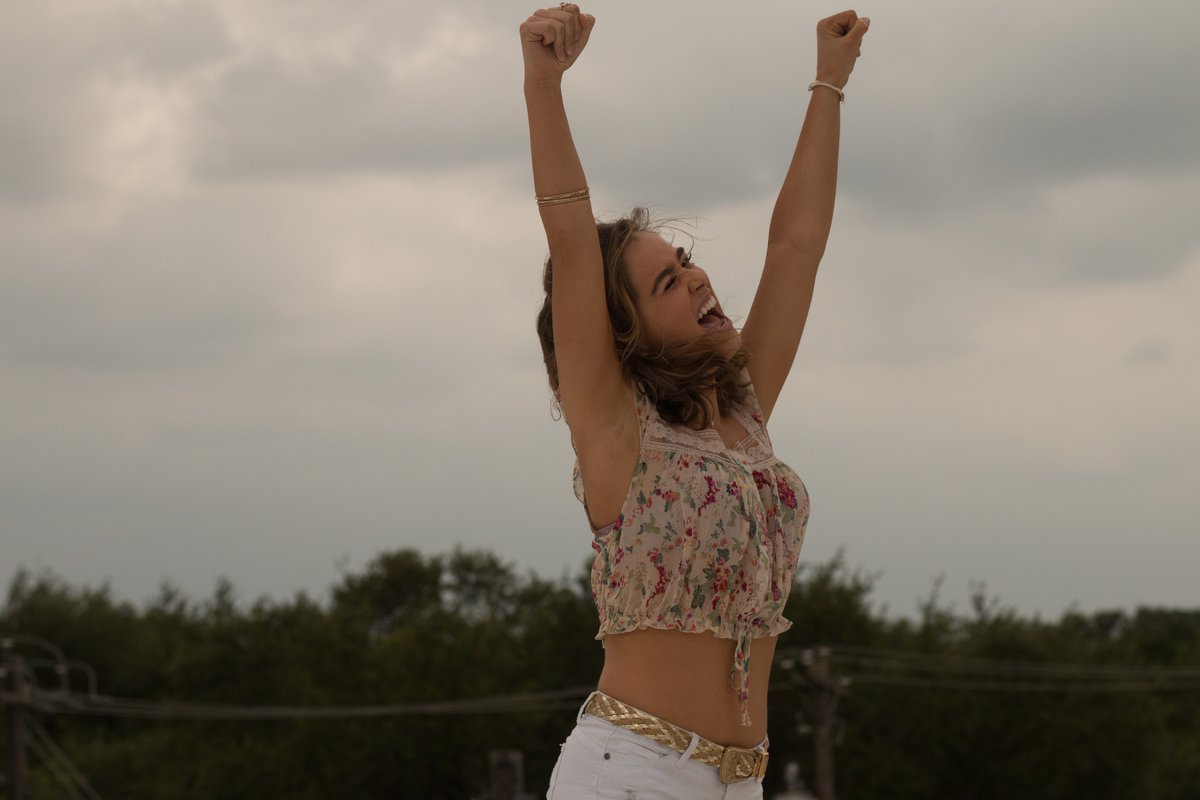 It's clear we're dealing with a potential star of the screen here, and somebody choosing interesting, eclectic projects, and while this may not lead her down the path of red-carpet stardom, it will undoubtedly formulate a keen following of those who admire her work. We say that, in her next film, Operation Finale, she's starring alongside Oscar Isaac, Ben Kingsley and Mélanie Laurent, so perhaps the undiscovered secret of her talents won't be kept a secret for much longer.
Columbus is out in cinemas now