Here at Hot Corn we have a regular feature series entitled 'Why We Can't Wait to See…", where we run through five reasons why we're terribly excited about a forthcoming blockbuster. We recently contemplated including Ruben Fleischer's Venom, the latest production set inside the Marvel Cinematic Universe, brought to us by Sony.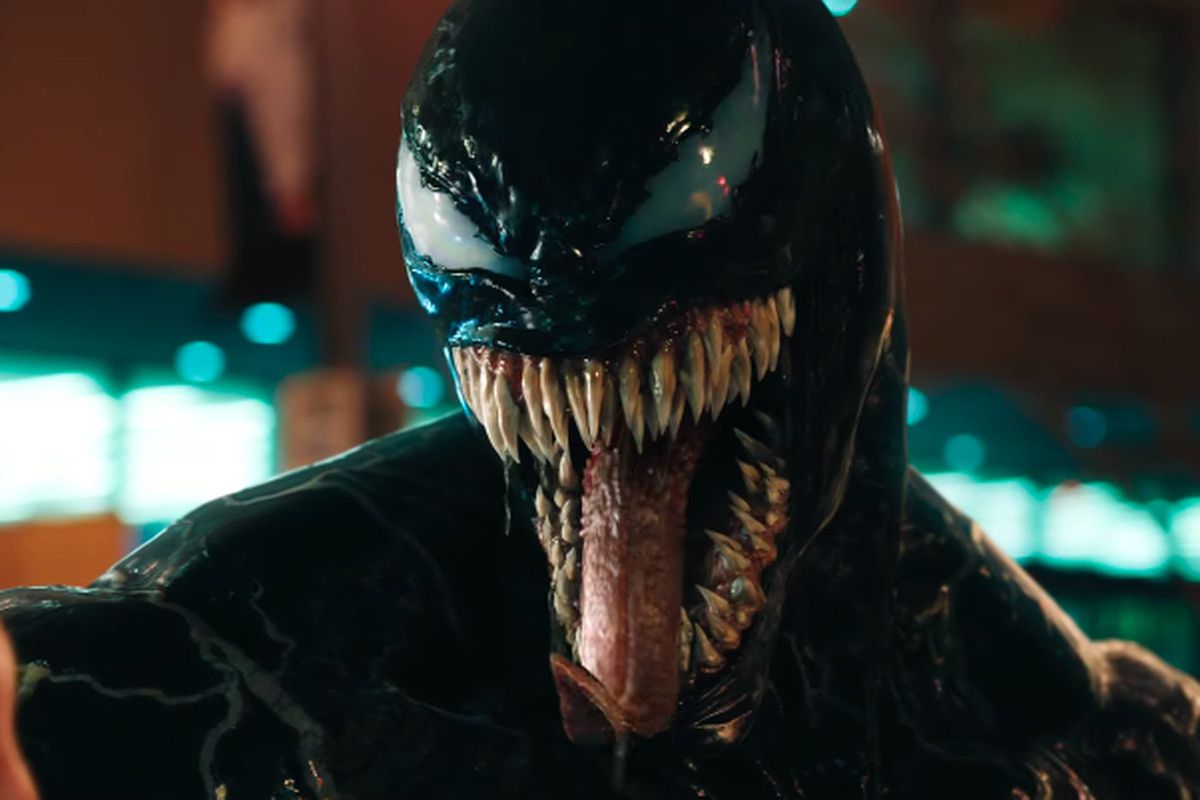 Yet the film's release has been tarnished with controversy, and notably, really bad reviews. So instead of celebrating the film's release, and highlighting why you simply wouldn't want to miss this movie, we're scrutinising the influx of comic book endeavours, and whether, perhaps, we're being subjected to just one too many.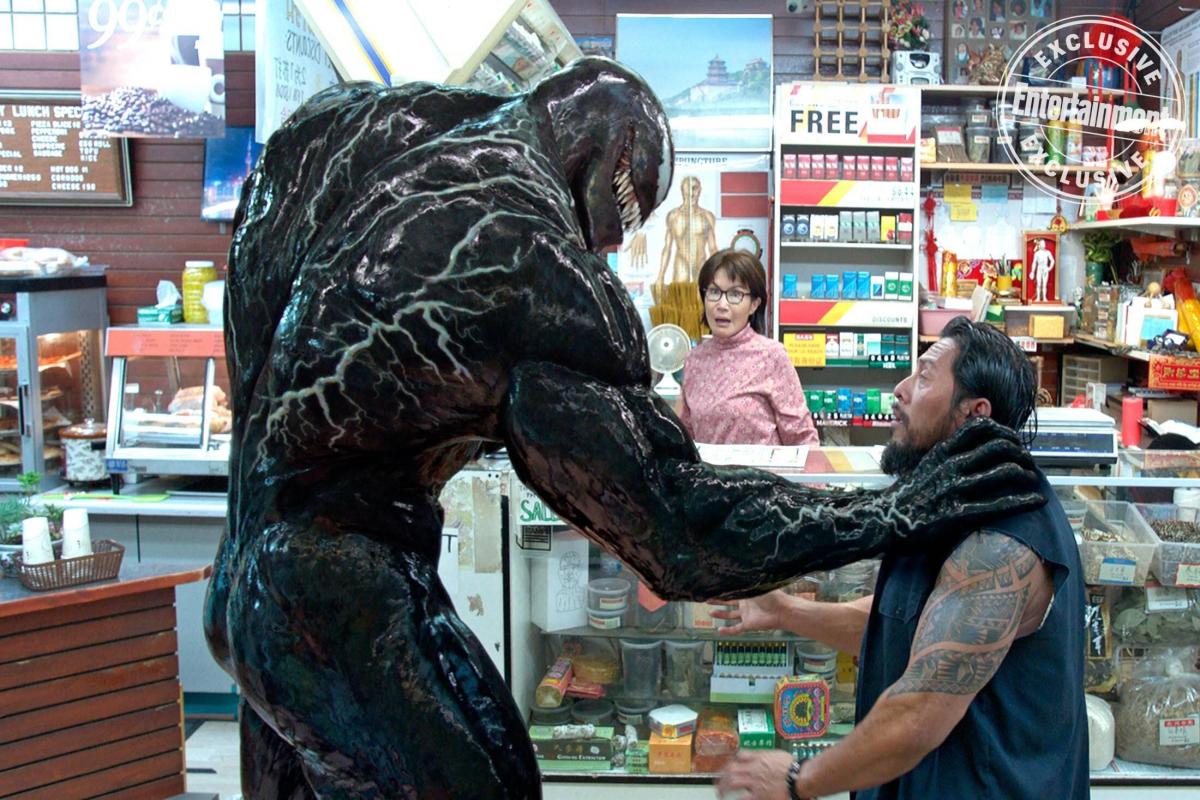 Sony's collaboration with Marvel recently led to the excellent Spider-Man: Homecoming, one of the most engaging and playful productions set within this world, and gave audiences great hope that more exciting new endeavours would be on the way. But prior to Venom's release there were already warning signs; as lead star Tom Hardy was instantly on the back foot, defending, and in some cases, making excuses for the film, before anyone had even seen the damn thing.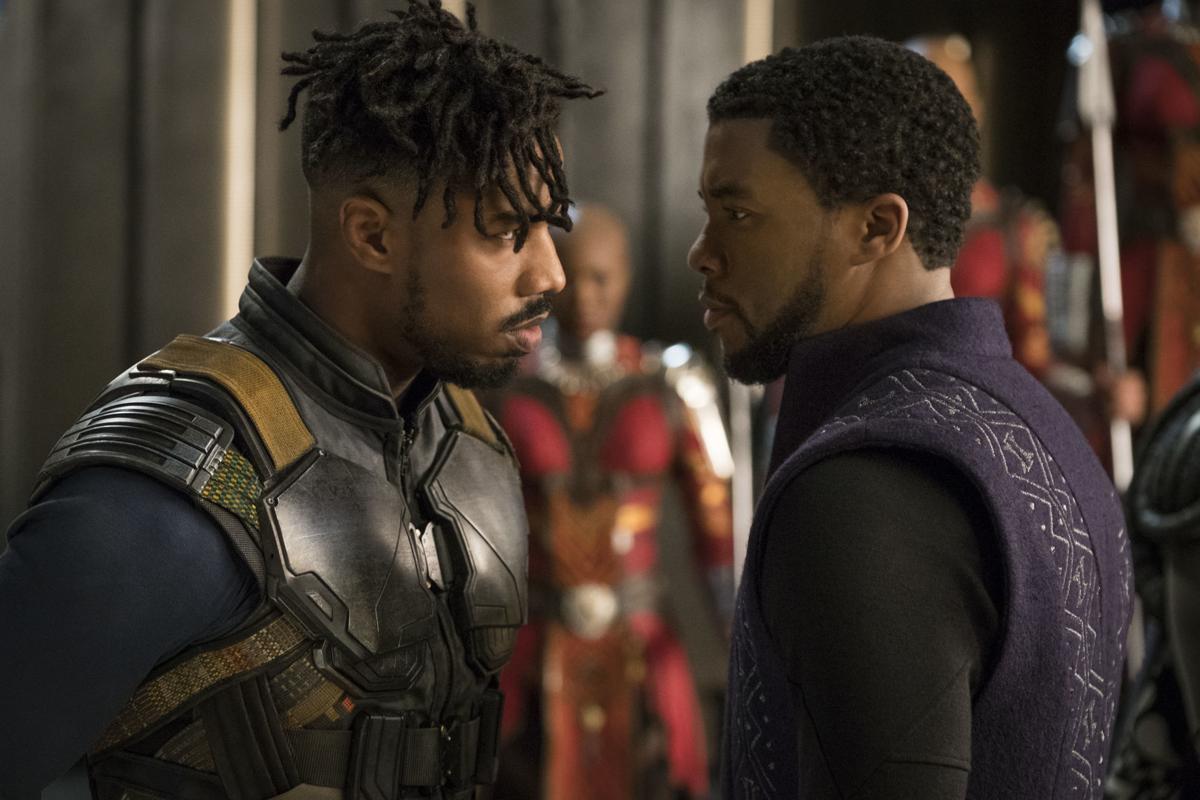 For starters, the film received a PG-13 rating in America, and while making the film somewhat more accessible, this generated a fear that it may shy away from its darker elements, which, considering this is a film centred on a super-villain, seems rather counter-productive. If you take films such as Deadpool, which also vies to subvert the genre at hand, it features an eponymous protagonist with a penchant for swearing and a true enjoyment of violence. Thriving in its more adult-orientated themes can be a reassuring factor that gets fans on board, rather than give off the impression it's a film striving more so to get bums on seats, and see box office receipts soar, which should never be the main intention, not over the feature's creative and artistic credentials.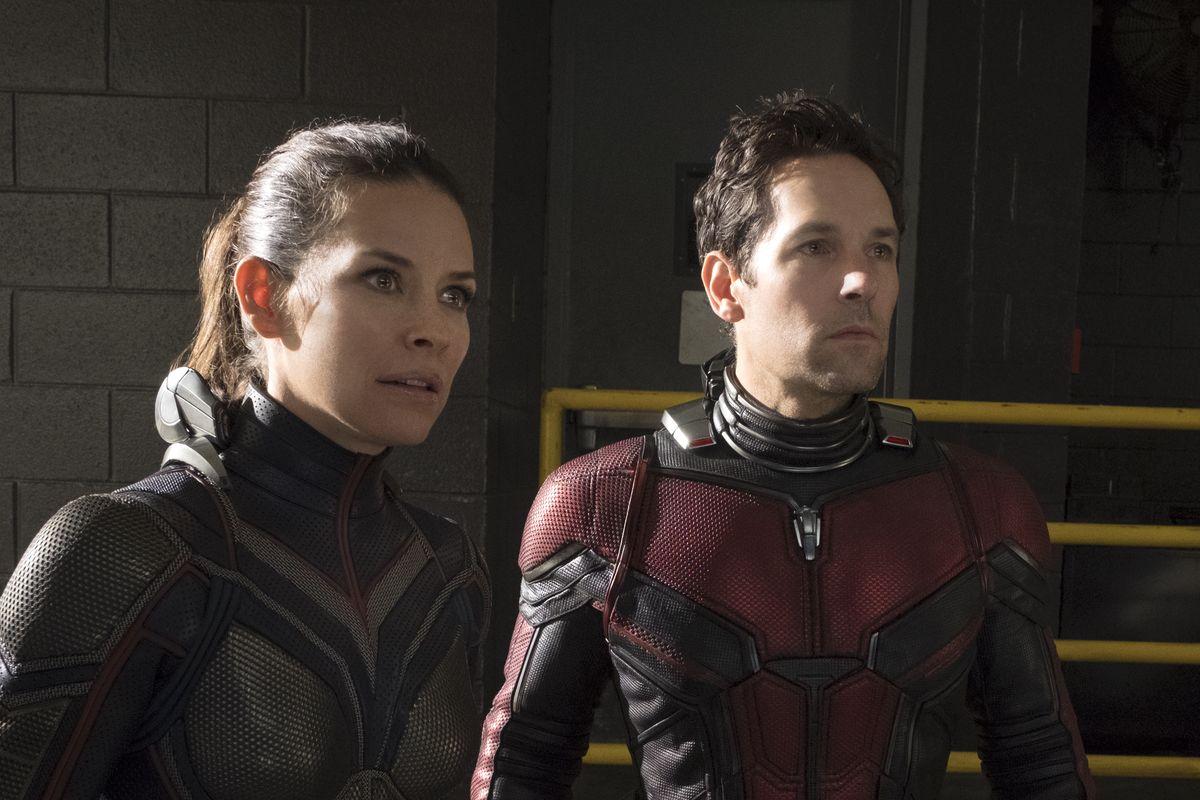 Hardy was quoted defending this fact, citing that, giving the film's affiliation with Spider-Man – which generally appeals to a younger demographic – it should be child-friendly, to some extent anyway. Hardy was back speaking to the press on another matter too, as he claimed that his favourite 40 minutes of the film had been cut from the final edit. It seemed perhaps he was getting in his excuses early, and now with the embargo dropped, and reviews now out there, it would seem he was wise too – for the film isn't just been criticised, it's been torn apart, with a current rating of 25% on Rotten Tomatoes a testament to this fact. We'd be quite interested in seeing these 40 minutes he's on about.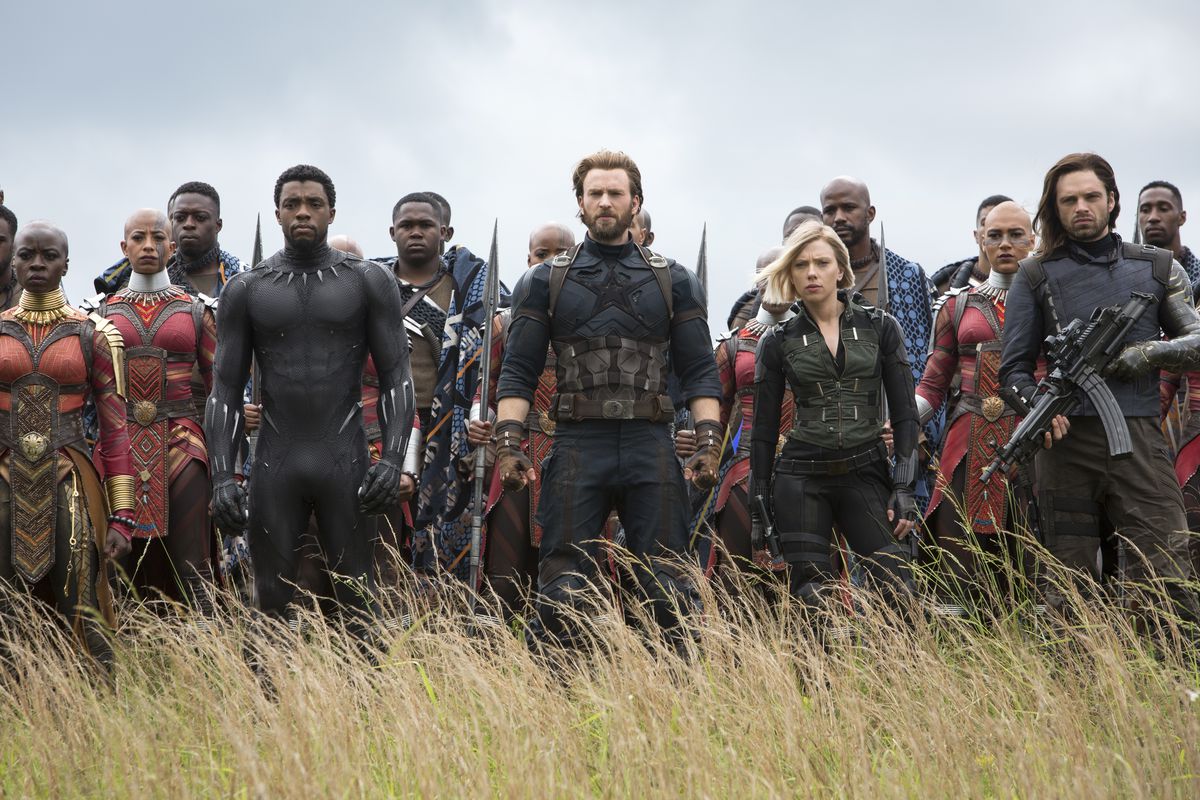 The Guardian's Peter Bradshaw has given the film just one star. Robbie Collin of The Telegraph has also given the film a single star, also claiming the lead role channels 'Norman Wisdom'. We can't lie to you though, with that comparison in mind you can consider our interests suitably piqued. But it sounds like a complete misstep for the studio, and leads us to question the validity of its existence, and in general, if we're seeing too many comic book movies altogether?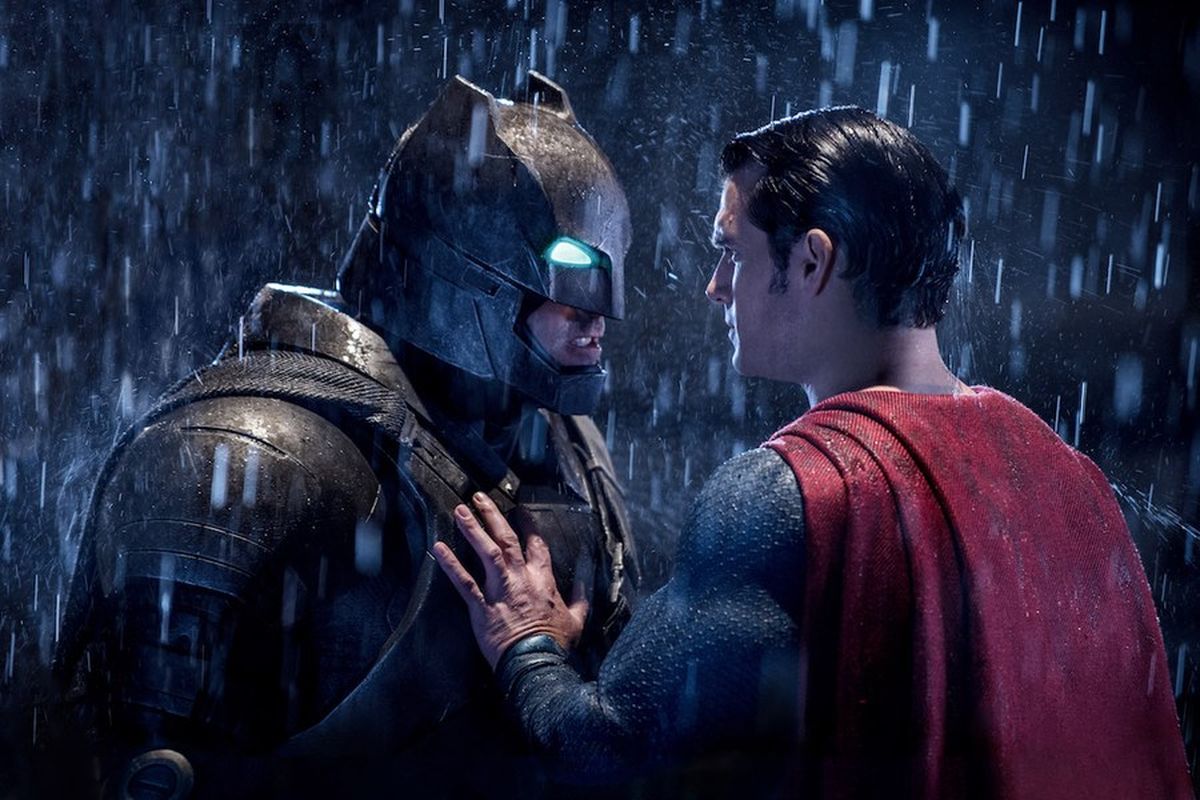 The answer, to be frank, is yes, we are. But so many are brilliant, particularly from the MCU, as this year we've already seen Black Panther, Avengers: Infinity War and Ant-Man and the Wasp, and we'd be lying if we said that we didn't enjoy all three – which would deem us somewhat hypocritical, but you can admit to liking these films and yet still be entirely unsure as to whether we necessarily need them, especially not all in such close proximity. They guarantee ticket sales so you can see why studios are green-lighting the films, and of course if people are paying to see them, then it seems only fair they should exist. Nobody is more important than the audience, after all.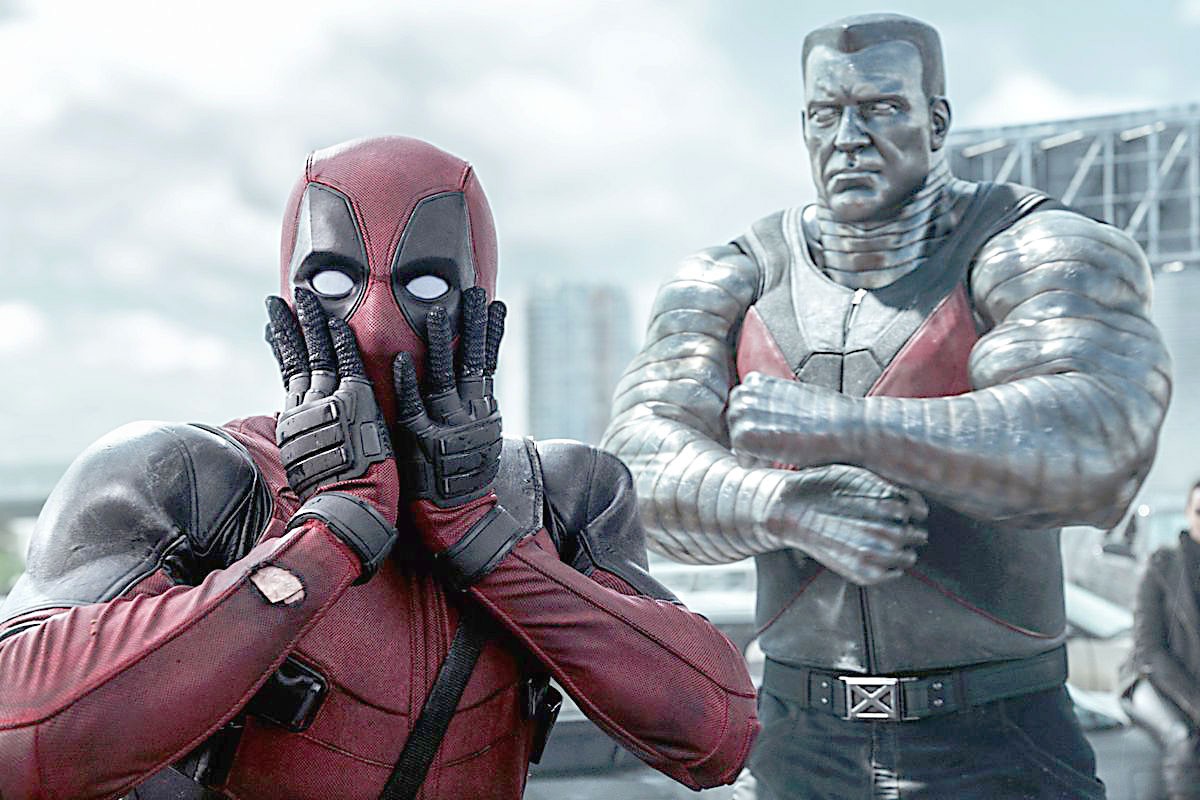 But maybe we could just do with less. We're not coming up with this radical idea of scrapping them, they're far too enjoyable, the characters mean so much to so many and we're too invested in this myriad of storylines and worlds that we gloriously immerse ourselves in and seek escapism through. But they would be more special if they were more infrequent. Everybody seems obsessed with the idea of who will be the next Batman, or the next Superman, for example, and we ask this: why not have a break, of say 10-15 years, and then revisit the franchise? Recast those character then? Wouldn't it be more significant and special if we went to the cinema in a decade's time to watch a new Batman movie? How excited we would be after this elongated break?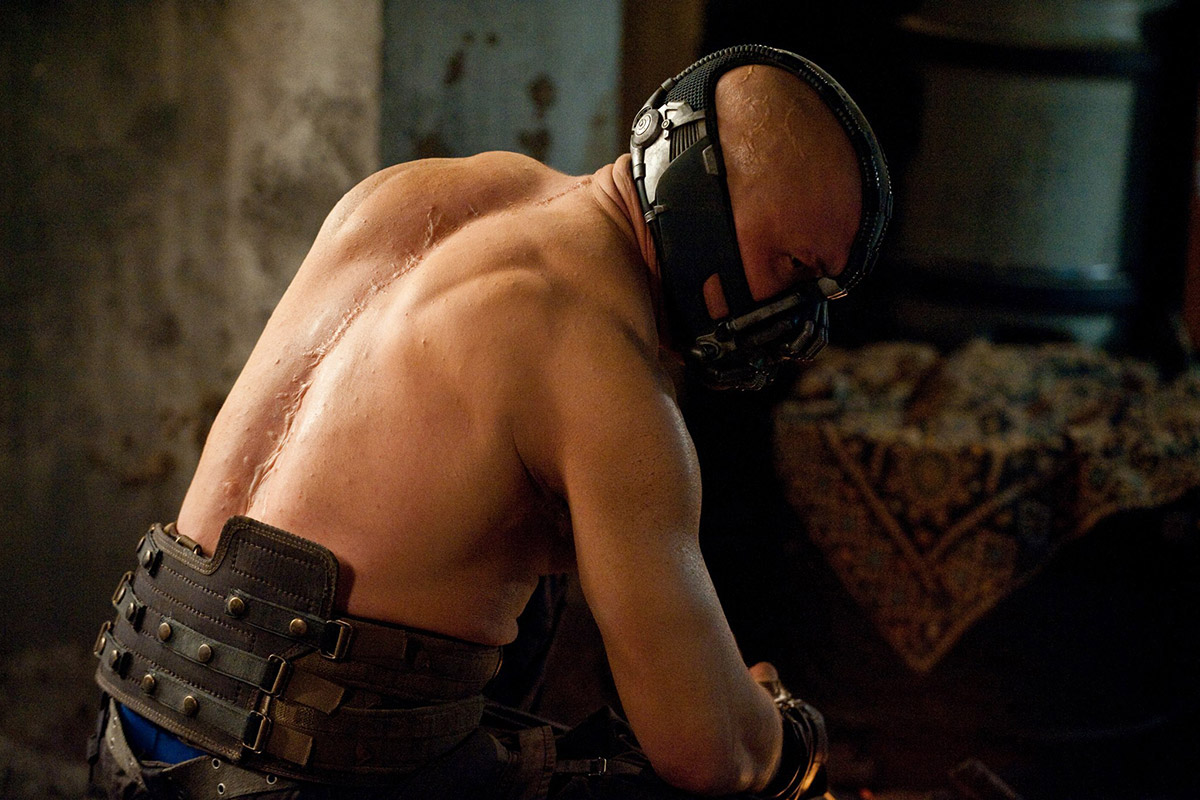 But hey, these films keep making money, and ironically, given the reviews for Venom have been so bad, we're no doubt going to purchase a ticket ourselves to see what all the fuss is about. So guess we're part of the problem, too. But with the tag-line for this movie being 'the world has enough superheroes', you won't be surprised to hear that we're inclined to agree.
Venom is out in cinemas now