Sometimes it's difficult for an audience, however capable a performer, to see past the leading man in front of them and lose themselves in the character. There's certainly a distinction between movie star and character actor, but even for those watching the kind of performer who sits somewhere in the middle, there's sometimes still the nagging feeling that the actor remains forefront. Once the 90s slacker poster boy-turned-respected indie actor, Ethan Hawke's persona seems so inextricably connected to those characters he plays outside of the B-movie genre bill-paying stuff he does, that it's often hard to disguise between the actor and performer. This is by no means a slight on the actor – Hawke remains a magnetic screen presence – but his brand of philosophical musing is very much evident in much of his work, particularly in his many collaborations with Richard Linklater. That all changed a couple of years back, however, with the release of this unconventional biopic on fabled jazz legend Chet Baker, Born to be Blue.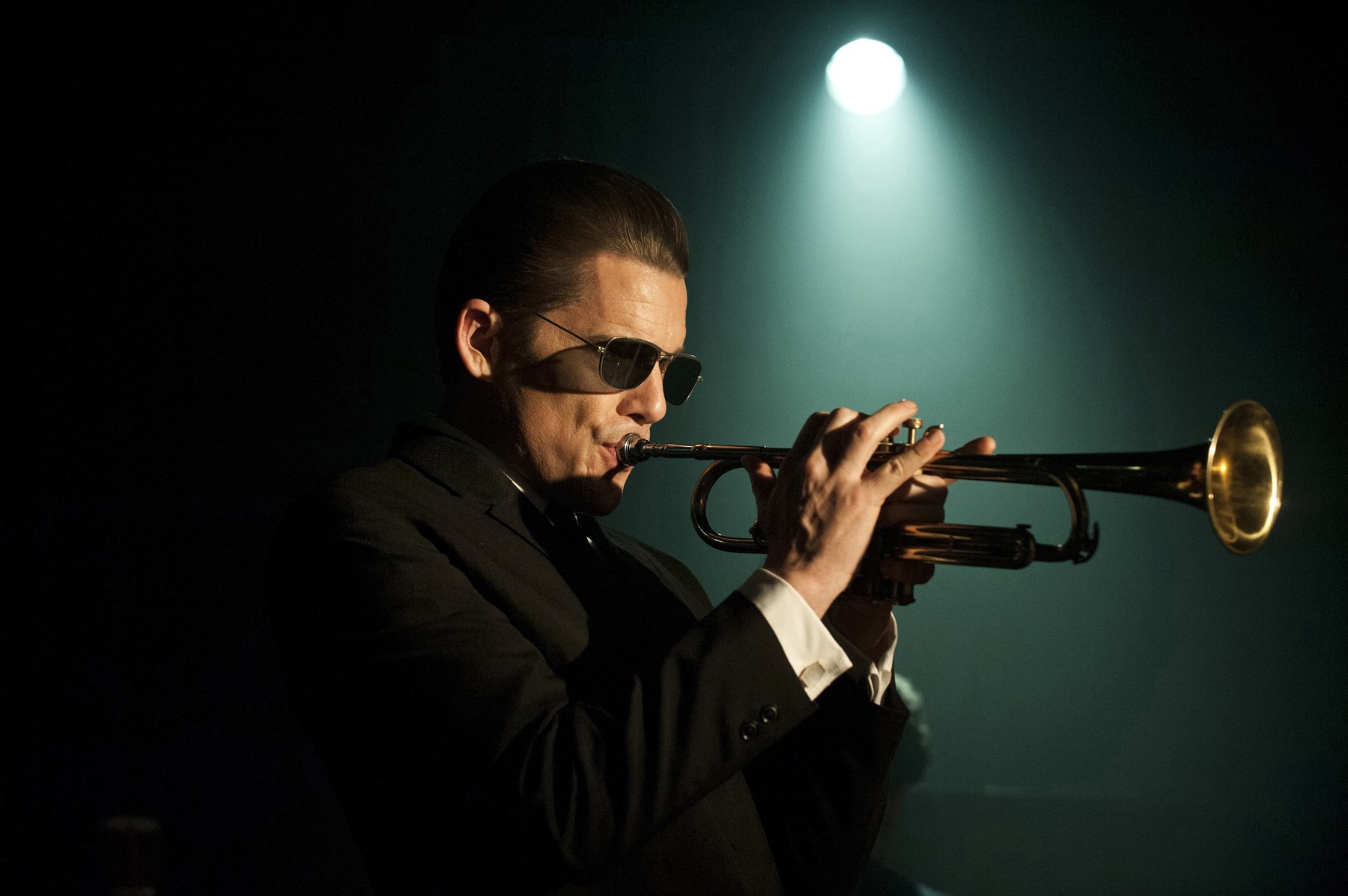 A blurry mishmash of truth and fiction, Born to be Blue finds the musician in a career lull during the mid-sixties, where he is trying desperately to overcome a mouth injury sustained during a mugging which has made it painful for him to play the trumpet. All the while, Baker is also battling to stay clean on a daily prescription of methadone. Bringing any famous musician to the screen represents a challenge to even the most chameleon-like performer. The great Don Cheadle was able to don a pair of shades and wig to successfully breathe life into his Miles Davies for Miles Ahead. Like Born to be Blue, this is a film which plays a little fast and loose with the legend, but a big difference between the two is that Hawke has no such props or facial enhancements to hide under.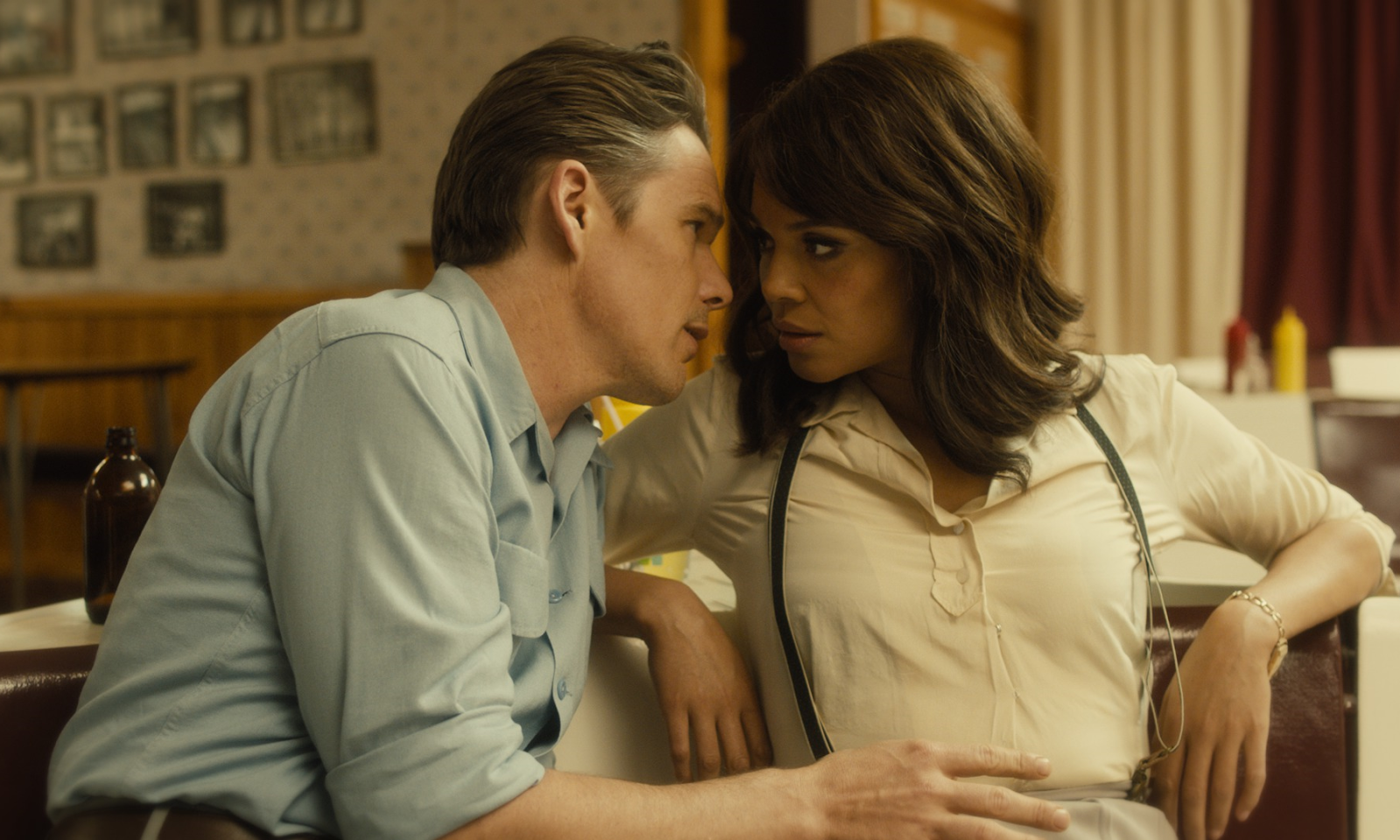 Yet, almost as soon as the film begins, the Hawke we've become accustomed to over the years disappears and we've left only with the fragile and emotionally-tattered Baker. Down on his luck, with only the love of a good woman to help rebuild his confidence and strength as a musician (the underrated Carmen Ejogo plays a composite of women from his life), not only does Hawke possess the talent to slip completely into the character, but his musical skills also adds another layer of believability.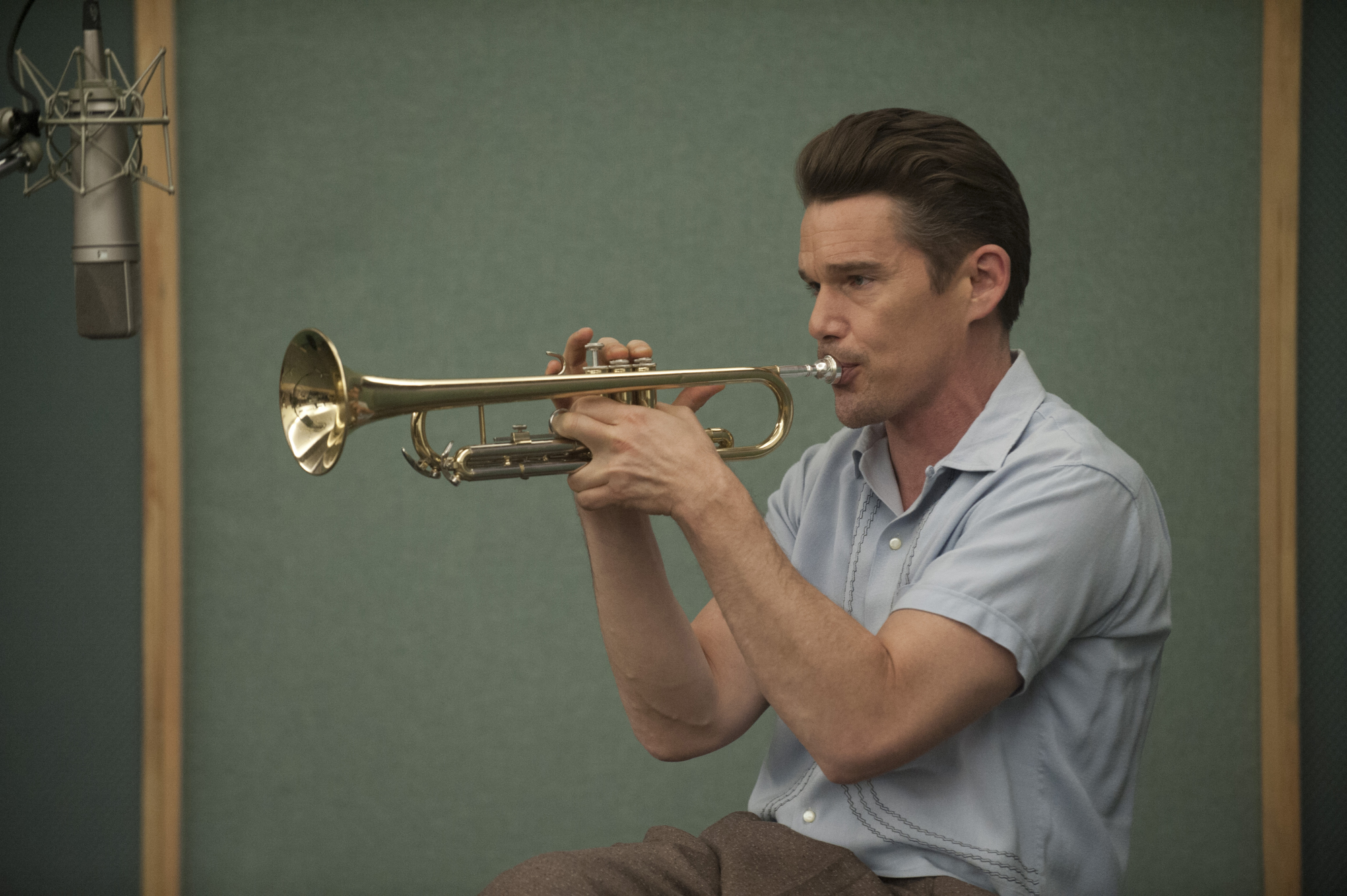 The actor looks completely at ease when Baker's improving health marks a triumphant return to form in an intimate recording studio gig, which even prompts fellow jazz giant Dizzy Gillespie (Kevin Hanchard) to offer Baker the opportunity to redeem himself further amongst his peers and fans at a gig in the iconic Birdland Jazz Club in New York – the setting of the film's quietly devastating finale. Hawke has remained a consummate and multi-hyphenated performer since his early days in the business – aside from directing three narrative features, he's written two novel – but Born to be Blue is a welcome reminder that he is more than capable of playing a character removed from those types he's usually associated with.