SUBURBIA  High school is a faded memory for four friends entrenched in Burnfield, Austin (aka Nowhereville) who are all suffering from early twenties malaise and discontentment. Richard Linklater show us Jeff (Giovanni Ribisi) and his assortment of slacker buddies that are happy to idle the night away drinking beers and hanging out in the shadows of the local convince store/gas station, much to the chagrin of the Asian-born proprietor. Tension flare between the group when their bland rock star buddy – having gained a modicum of chart success – arrives back in town with his promiscuous publicist (nineties indie queen Parker Posey) in a chauffeur-driven limo.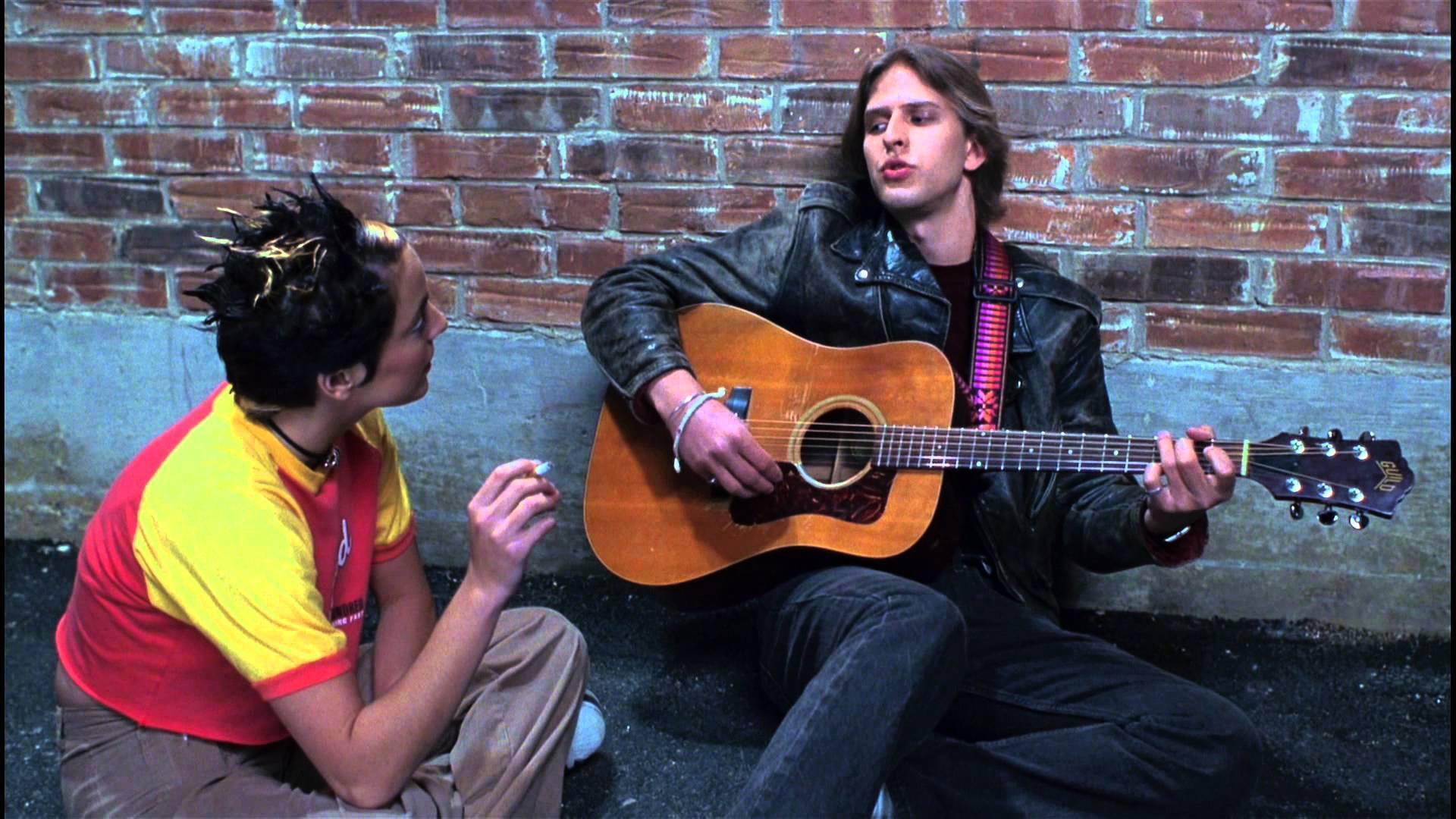 SubUrbia is a Richard Linklater film which rarely gets a look-in nowadays. Another hangout movie in the vein of Dazed and Confused, it's a much more cynical and nihilistic affair than that breezy seventies nostalgia trip, but it captures that late-nineties jaded atmosphere really well. The film plays out in predominantly one location, which can be attributed to the fact that it's actually based on a play by Eric (Talk Radio) Bogosian, which explored his own experiences growing up in the suburbs. It's hard to get on board with some of this motley crew, particularly alcoholic ex-military man Tim (Dazed cast member Nicky Katt) – whose racially aggressive stance against the 7/11 supervisor is uncomfortably close to that modern Trumpian landscape – it's easy to empathise with their predicament and their struggles to make that leap to adulthood.

WAKING LIFE  13 years before Boyhood, Richard Linklater boundary-pushing experimental attempts with storytelling yielded an equally stunning outcome with Waking Life. What could have been a stuffy and impenetrable 90 minutes of academia is entirely accessible, due to Linklater's free-flowing treatment of the material. This is also evident in the playful and imaginative animation, which often borders on the surreal. The film's use of rotoscoping, a method where animated cells are placed upon live-action footage – a device subsequently deployed on a larger, more polished scale in the director's adaptation of Philip K. Dick's A Scanner Darkly – is nothing short of wondrous.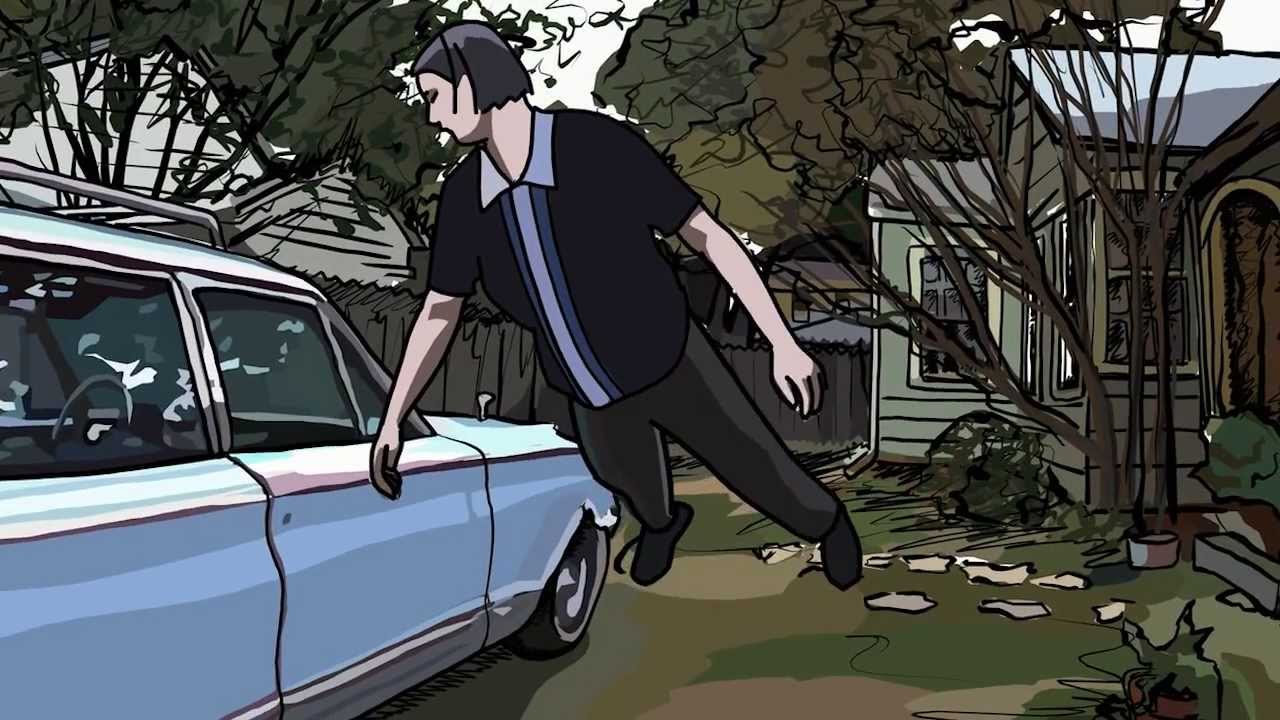 The floaty, impressionistic animation is both striking and vibrant, and it's like seeing a graphic novel come to vivid, swirling life in front of your very eyes. Predating Before Sunset by three years, Jessie and Celine crop up briefly here in this film to share their musings, and just like the audience are feeling their way around the various theories and beliefs posited, it feels like Linklater also using the film to help satisfy and inform his own inquisitiveness around human existence in that characteristically laid back style of his we've grown accustomed to. There's always something new to discover in Waking Life and take away from the uniqueness and originality on display.