CANNES – It was a good fit that Elton John biopic Rocketman premiered at the Cannes film festival. For it was here that Russell Mulcahy (of Highlander fame) directed the iconic I'm Still Standing video for former Reginald Dwight and provided Elton Hercules John with something of a comeback hit. And here again it provides the scene for a further triumph with a musical, executive produced by John and directed by Dexter Fletcher, that kicks out all the stops.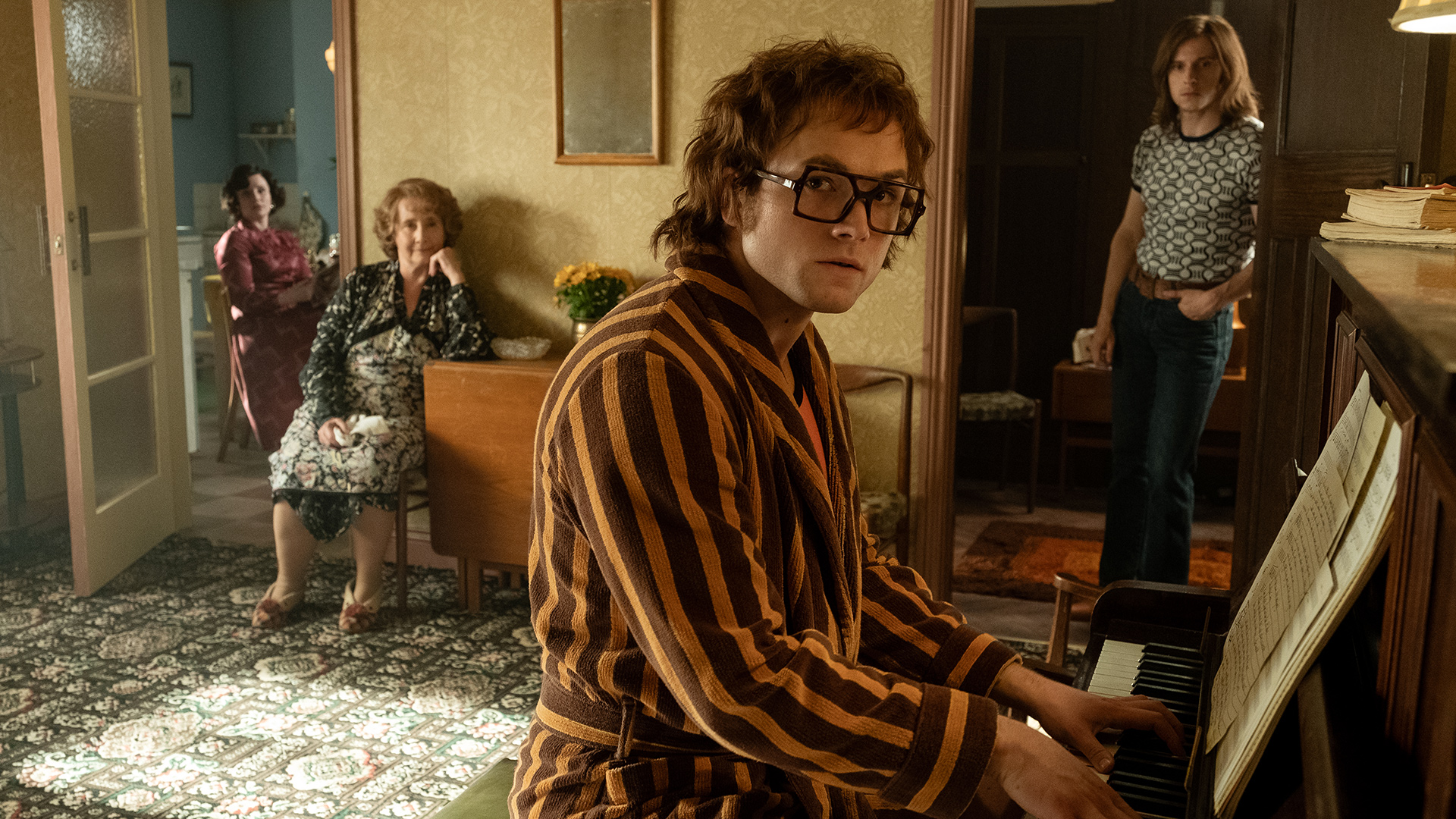 Timing might be everything and it looks like Bohemian Rhapsody grabbed a lot of the prestige with its Oscars and its box office. But comparing the two films – as is inevitable – roit's the more recent effort that provides the most thrills. Taron Egerton stars as John, narrating his life from an alcoholics anonymous meeting. We see his Pinner-based loveless childhood, his friendship with Bernie Taupin (Jamie Bell) and then the meteoric rise to fame before a familiar crashing down to earth with a trail of empty bottles and cocaine vials left as a vapour trail across the sky.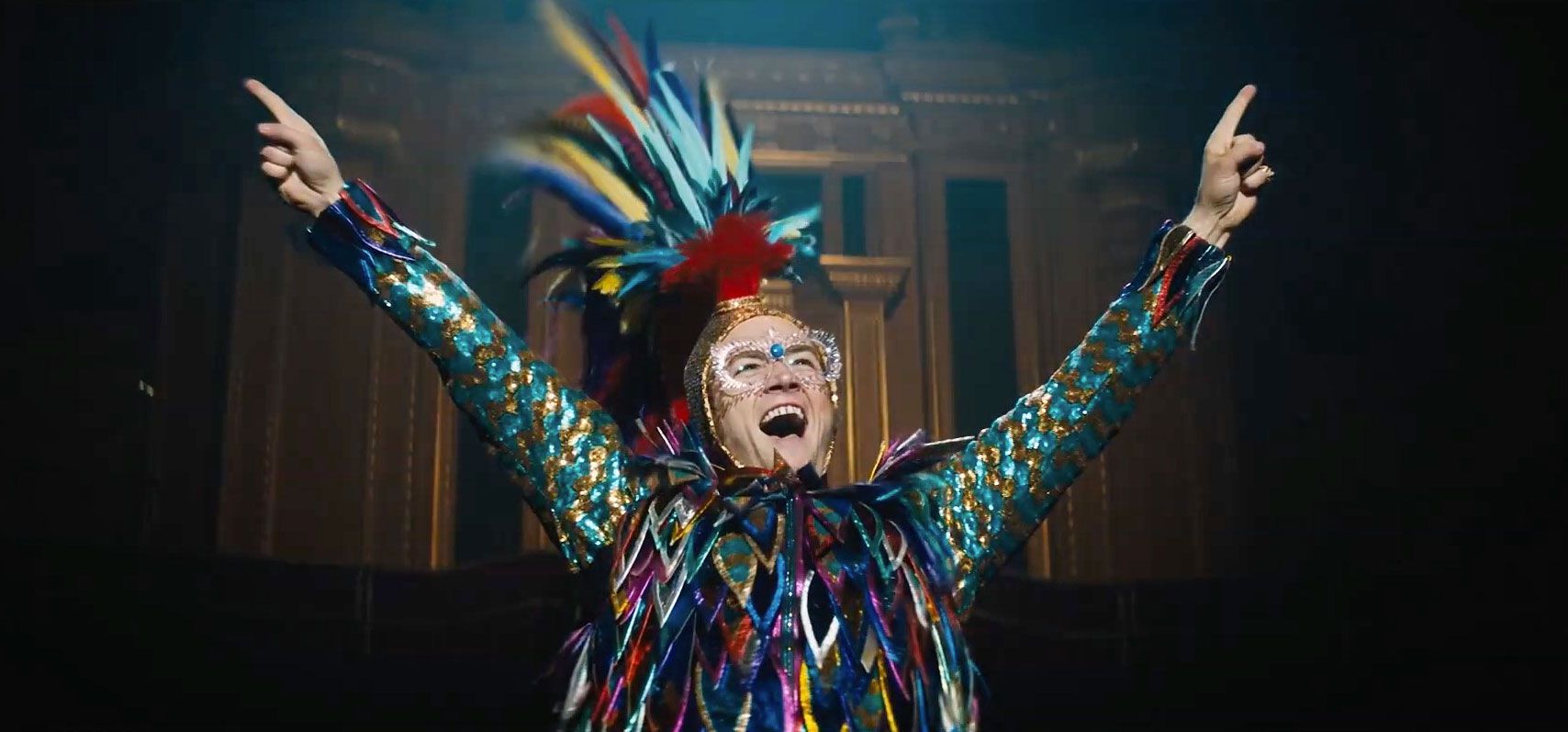 But Fletcher and screenwriter Lee Hall have incorporated the songs into the narrative, making the film into a full-on no-holds-barred musical, with many of the songs shedding light on John himself but also giving fans a new way of thinking about the songs themselves. A brilliantly choreographed punch up in a pub leads to a fairground dance to the tune of Saturday Night's Alright for Fighting; My Song is presented as a beautiful song about the friendship of Taupin and John and a failed suicide attempt turns into a stadium crescendo with a view of pop as dark as anything in the Alan Parker film of Pink Floyd's The Wall.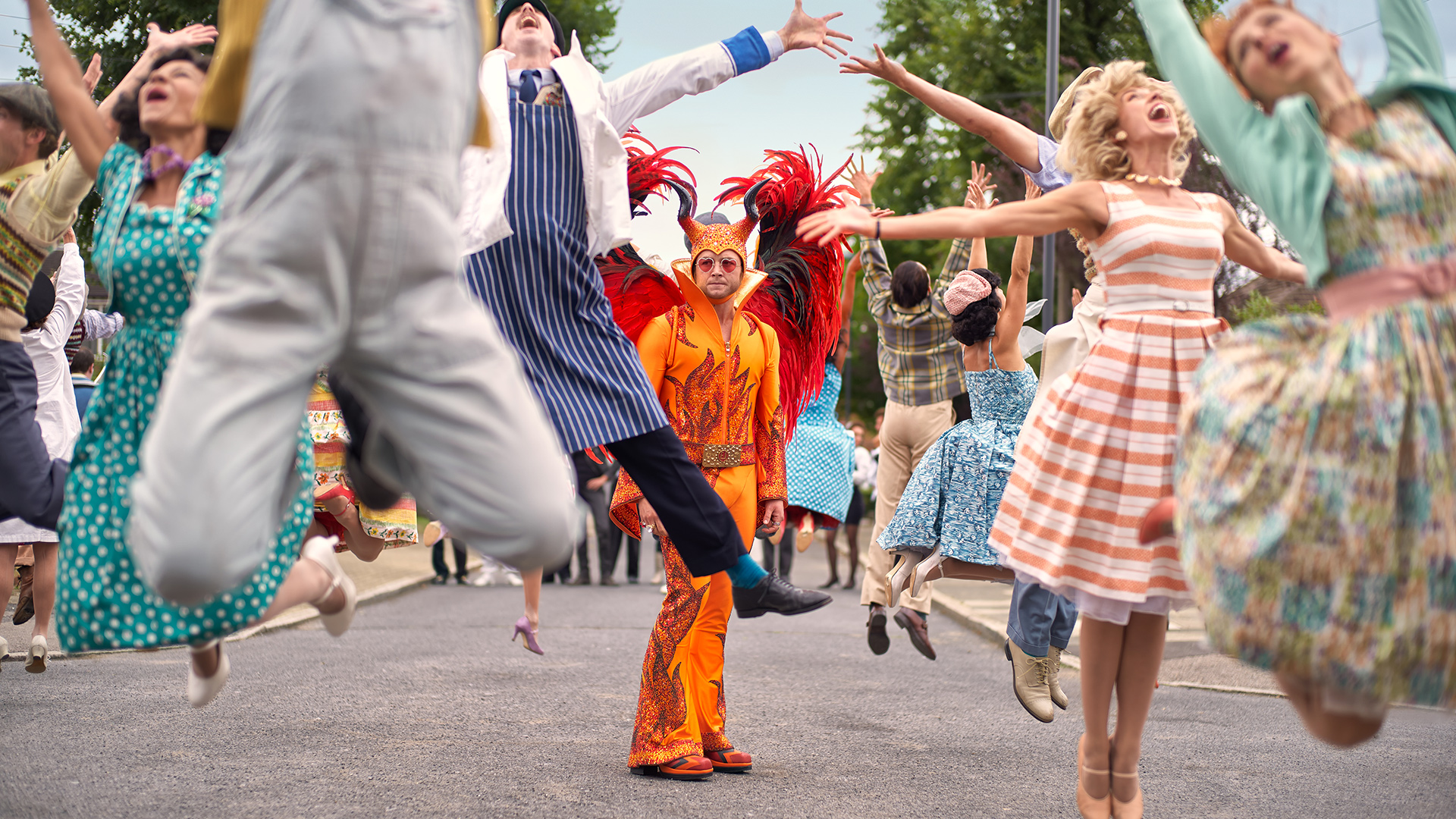 Compare and contrast to BoRap's jukebox shuffle of Queen hits and montages of live gigs and recording studio scenes. Another big advantage is Egerton who excels as John. If they gave Rami Malek an Oscar, it'd only be fair to give Egerton two. He's helped by some excellent support. Bryce Dallas Howard almost unrecognisable as a camp bitchy mother; Richard Madden as John Reid, a slick piece of work and Stephen Graham has a hilariously scene nabbing scene as John's first manager. But in the end the star of the film has to be the music and it is the decision to make it integral to the narrative, rather than simply a soundtrack, which allows Rocketman to blast off. Fans of John will be ecstatic and even those who know his work only glancingly might well be converted. I know I was.
Rocketman is released in cinemas on May 22nd.
Here, can you see the Rocketman trailer:
[inserisci trailer='rocketman-official-trailer' display='title']