Freddie Mercury had his Bohemian Rhapsody and Elton John took off as a Rocketman, but who of the 1980s music superstars is next in line for the musical biopic treatment?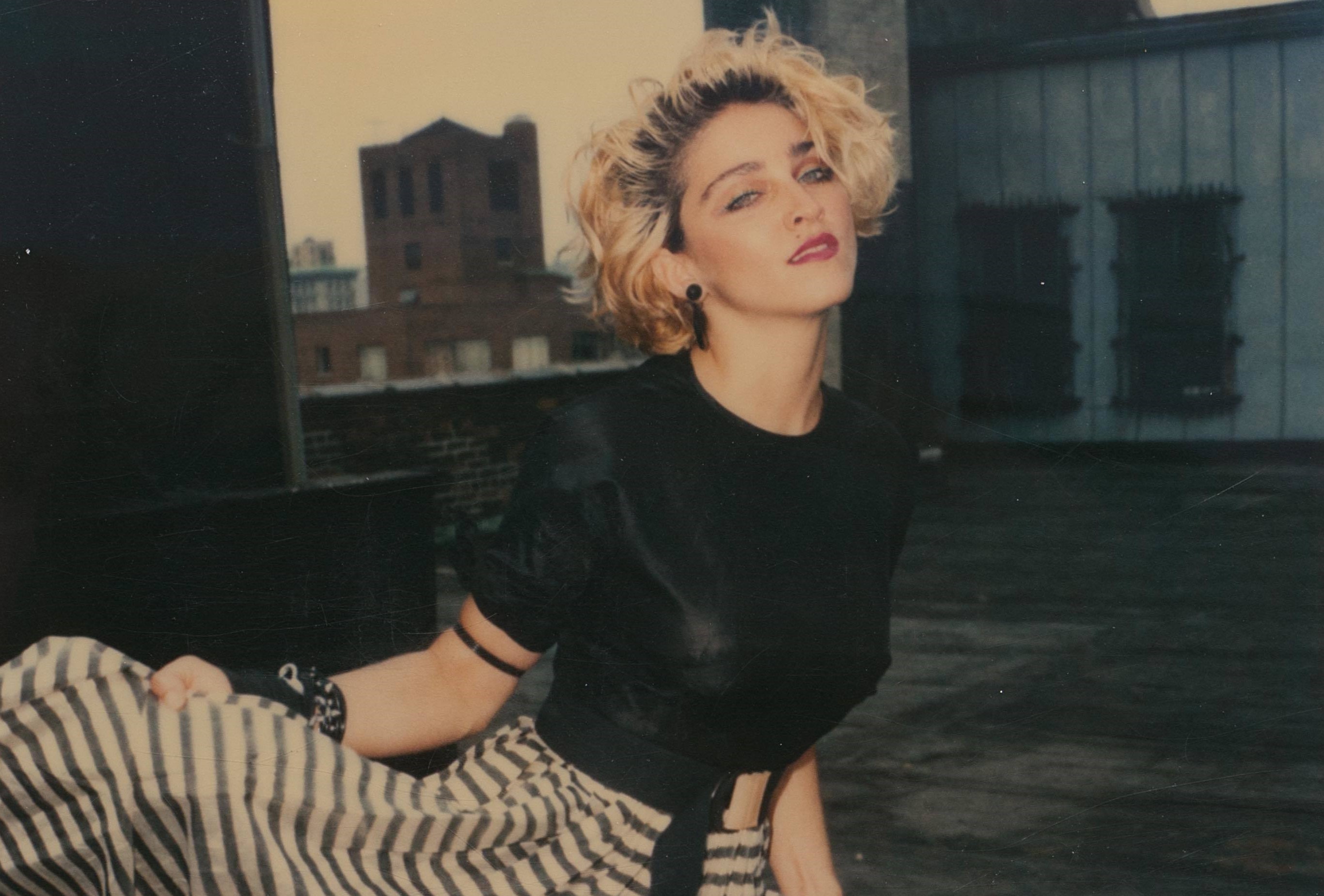 Dexter Fletcher director of Rocketman and hired hand/international rescue director of Bohemian Rhapsody has already stated that he would love to make a biopic of Madonna. And this one is close to happening. There has been a script called Blonde Ambition kicking around Universal for some time, telling the story of the young Madonna's rise to fame. It's a fascinating tale and the team behind 50 Shades of Grey are allegedly attached, but Madonna herself argues via Instagram that she is the only person truly qualified to direct the film, writing: 'anyone else who tries is a charlatan and a fool'.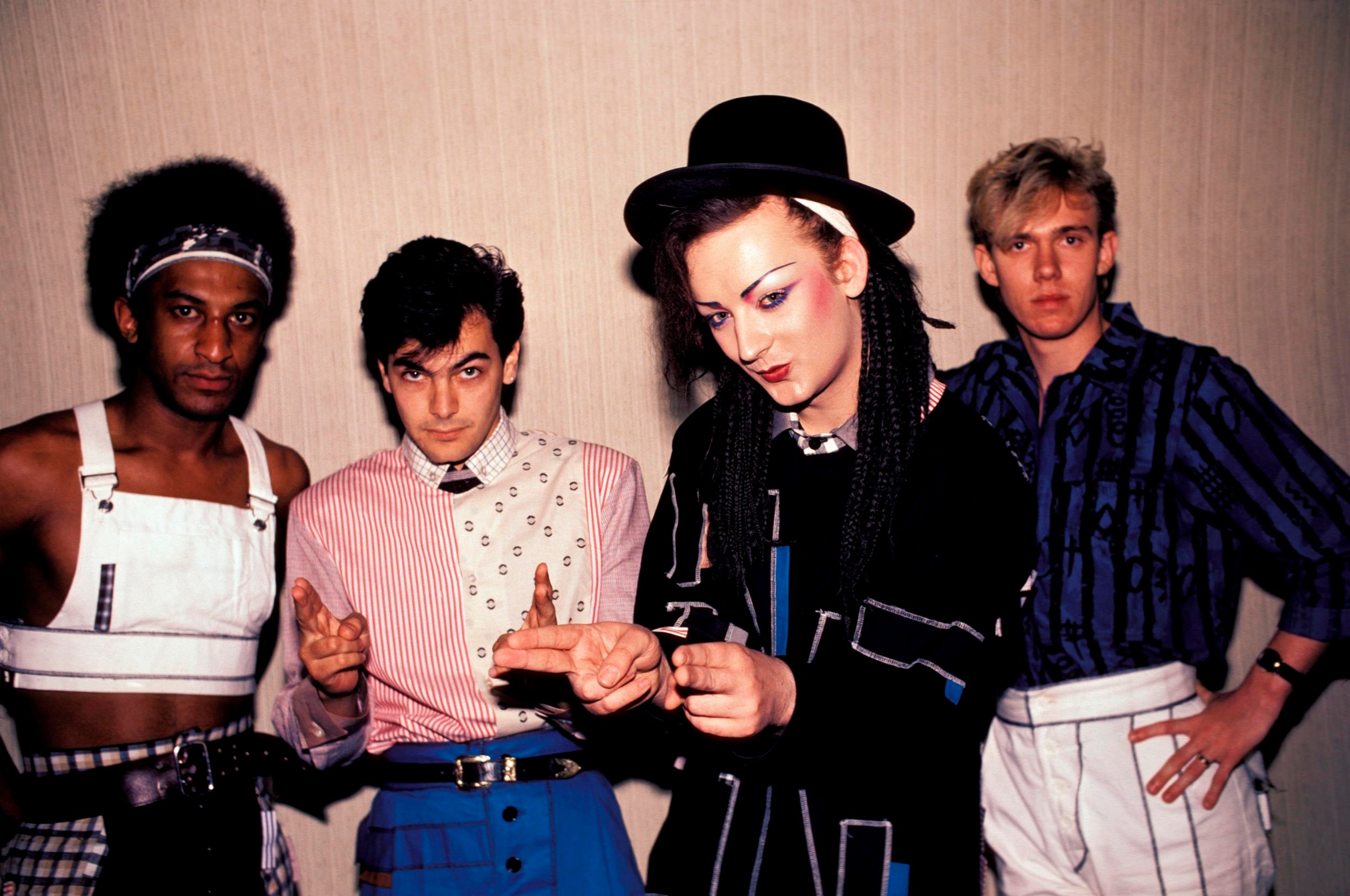 Boy George has already had a BBC TV film made about his life – Worried About the Boy – but that seems set to get the big screen treatment with Sacha Gervasi signed on to direct a film for MGM that will trace the singer's life from childhood to Culture Club and beyond. George life is dramatic enough with chart topping hits like Do You Really Want to Hurt Me? and Karma Chameleon along with tales of debauchery and heroin addiction.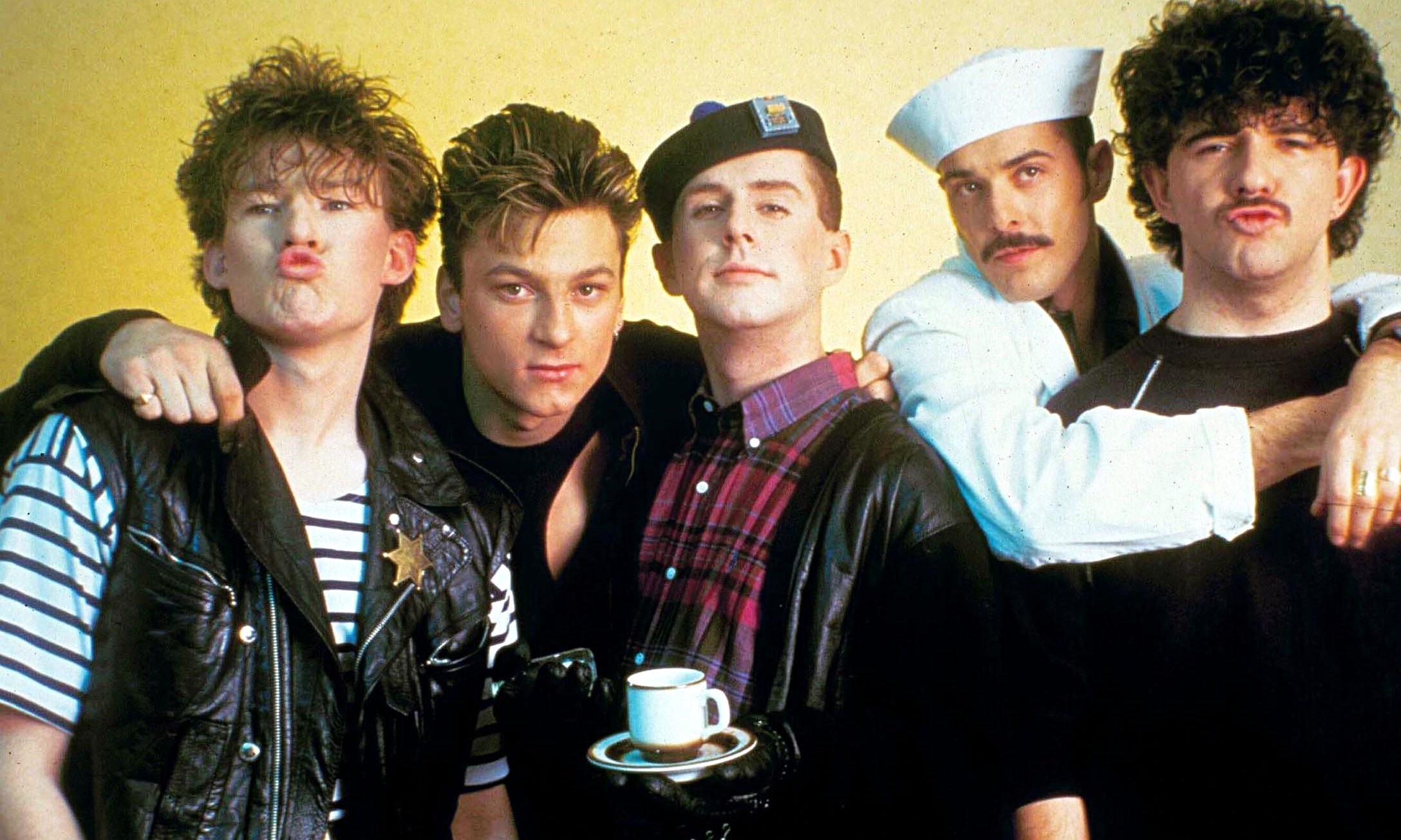 Frankie Goes to Hollywood definitely need a movie made of them if only so a thousand journalists can race to the headline Frankie Goes to Hollywood Go to Hollywood. The Liverpool band exploded on the music scene with their seminal singles Relax, Two Tribes and the album Welcome to the Pleasuredome. It was meteoric rise powered by the producing talents of Trevor Horn and the descent was equally fast, as singer Holly Johnson fell out with the band and the record company. This last act might prove difficult to make dramatic.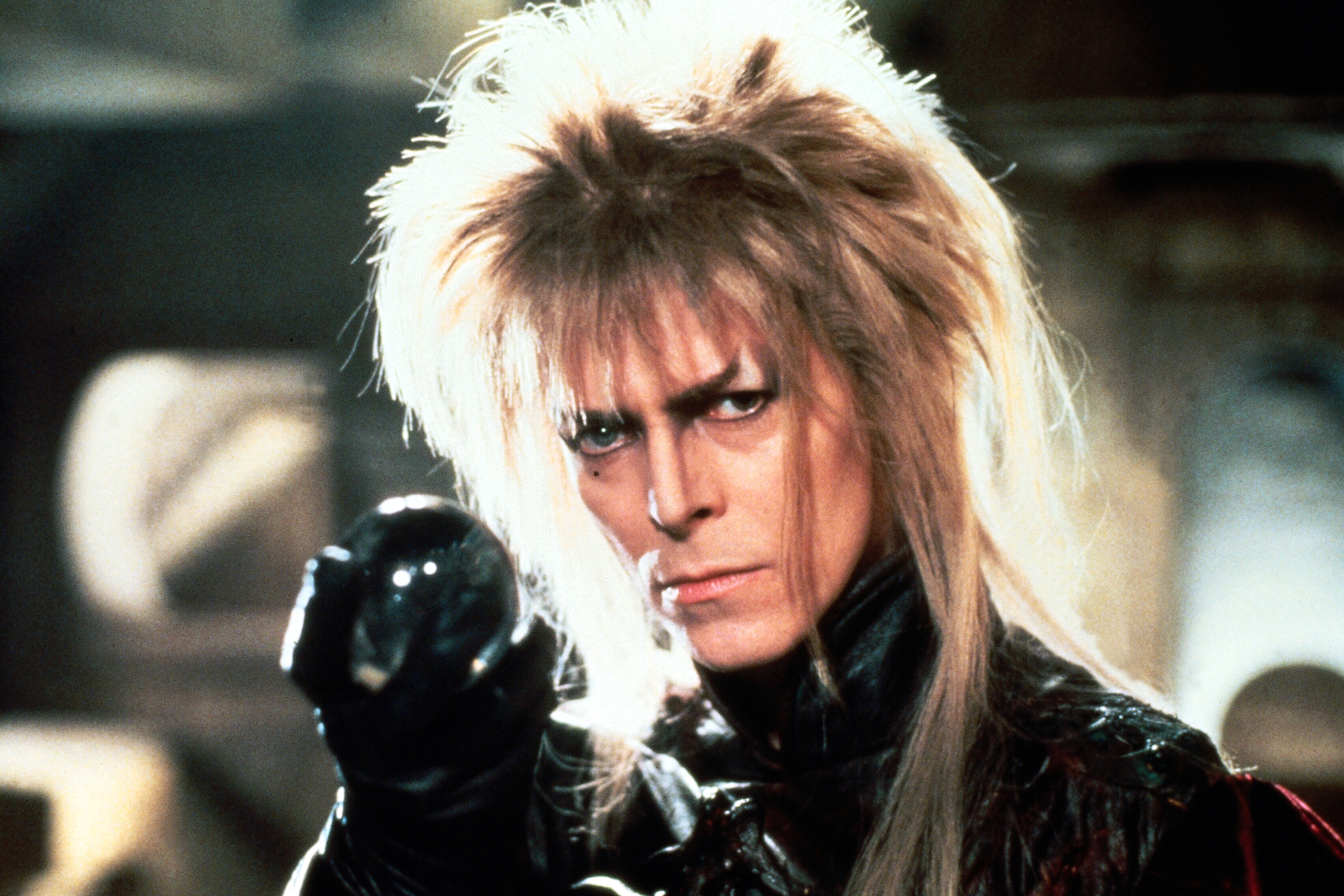 The late great David Bowie is to get a film with Stardust, starring Johnny Flynn as the young Bowie. It will focus on his 1971 trip to America and the birth of Ziggy Stardust, Bowie's glam rock alter ego and stars Marc Maron and Jena Malone. The music will be fantastic and Bowie himself is an automatically filmic presence, having featured in a sack of movies himself.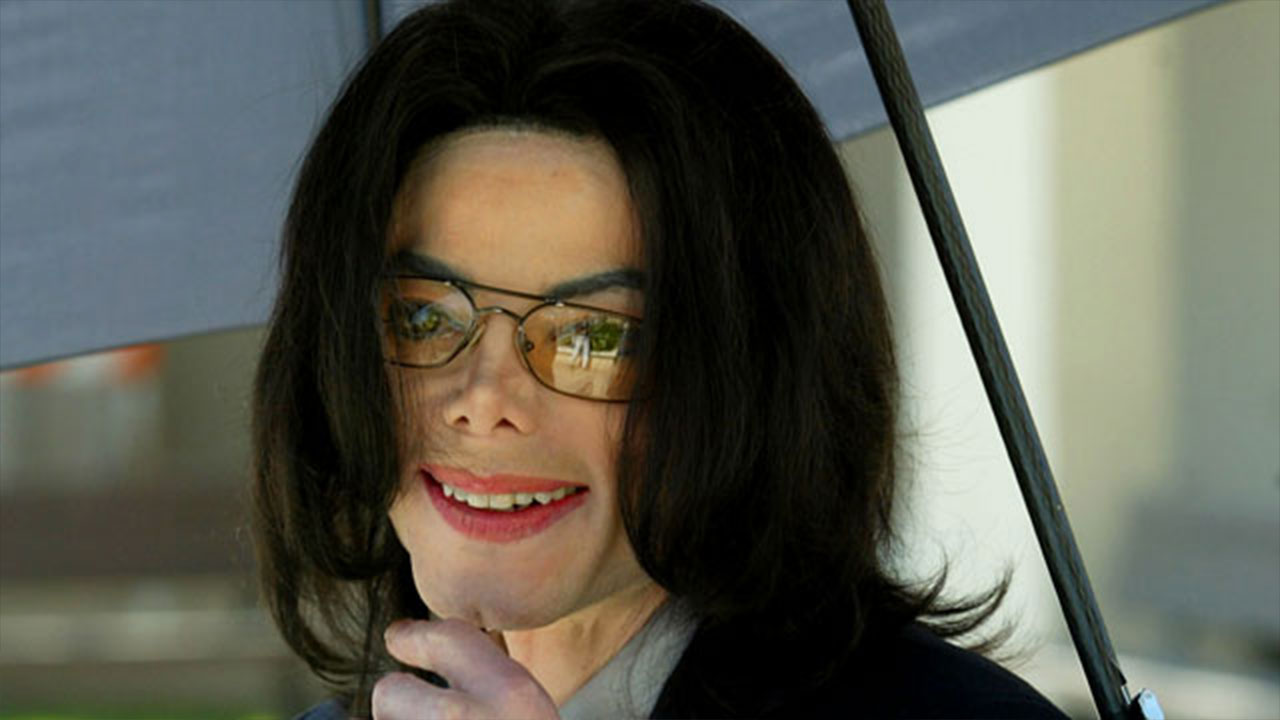 One biopic that we're not going to get anytime soon – at least not the sort of uplifting tale we've come to expect from the genre – is that of Michael Jackson. Even a year or two ago, a Michael Jackson biopic would have been considered a commercial home run and an automatic shoe in for Oscar nominations, but following the Leaving Neverland documentary Jackson would now rate as box office poison.