To be completely honest, a documentary on the moon landing wasn't initially enticing. Perhaps it's down to the fact we only recently indulged in the Neil Armstrong biopic First Man, or because we felt we knew all there was to know, we'd seen all the footage there was to see. Was there really anything new or unique for us to see, on one of the most well-documented moments in modern history? Turns out there absolutely was, and Apollo 11 is one of the most gripping, ineffably cinematic documentaries we've seen in a long, long time.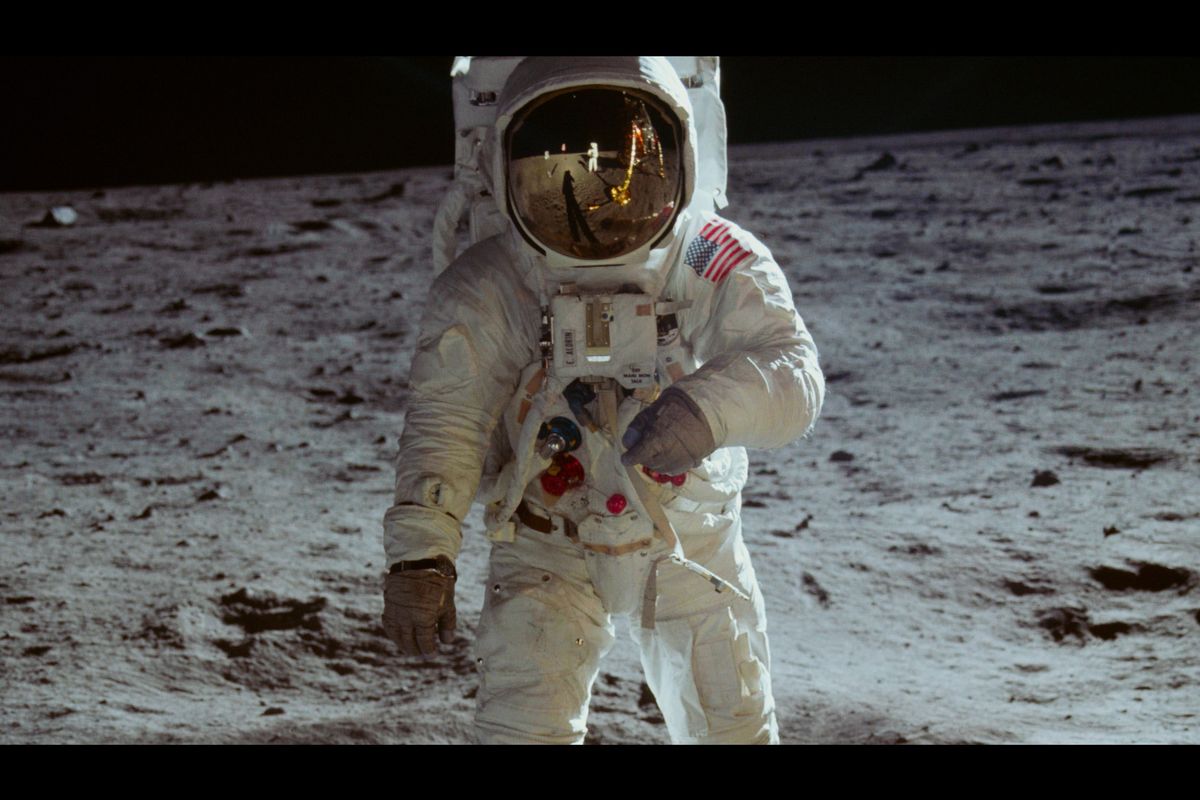 Directed by Todd Douglas Miller – but with a huge shout out to the film's archive producer Stephen Slater – Apollo 11 delves into the much celebrated series of events that saw America put a man on the moon. Using just old footage, and with the dialogue that features only that of actual restored files from the time, mostly between Houston and the astronauts, this is from the Senna school of filmmaking; there's no talking head interviews here, it's purely curated and put together with archive material, and it's absolutely breathtaking. It feels as though we're there, it's so remarkably candid, there's one scene where Armstrong and Buzz Aldrin are in a lift going up to the entrance of the rocket, and it's intense and suspenseful, it's visceral and immersive, we're suddenly in that lift, that takes what feels like years to get to the top.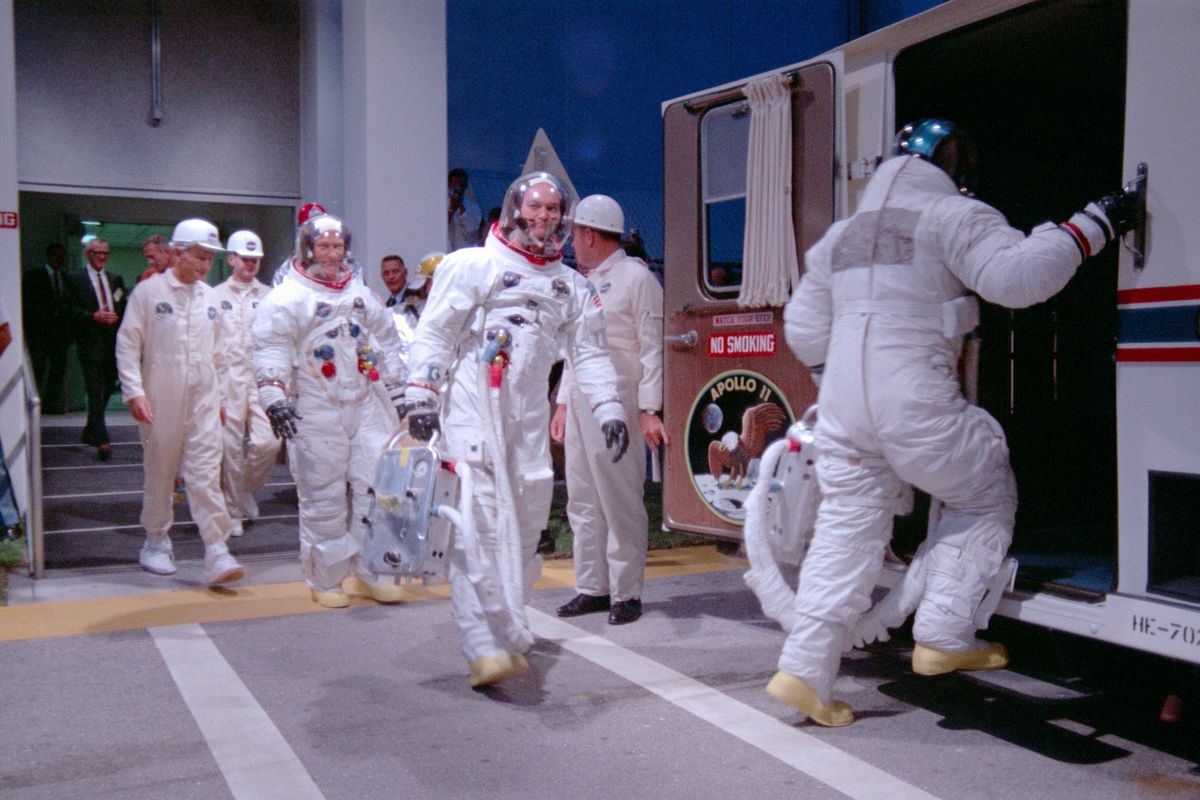 Edited masterfully, a story is told through these images, and it looks so beautiful on the big screen, a true cinematic event. There's also a sense of poignancy attached, and it's somewhat pertinent too, in the way that we celebrate what feels like a lost America, as flags are being waved with such pride and honour – the same flags now that when waved feels like a sort of warning; it's a country lacking in a sense of true identity and unification, and this monumental occasion provided it with both.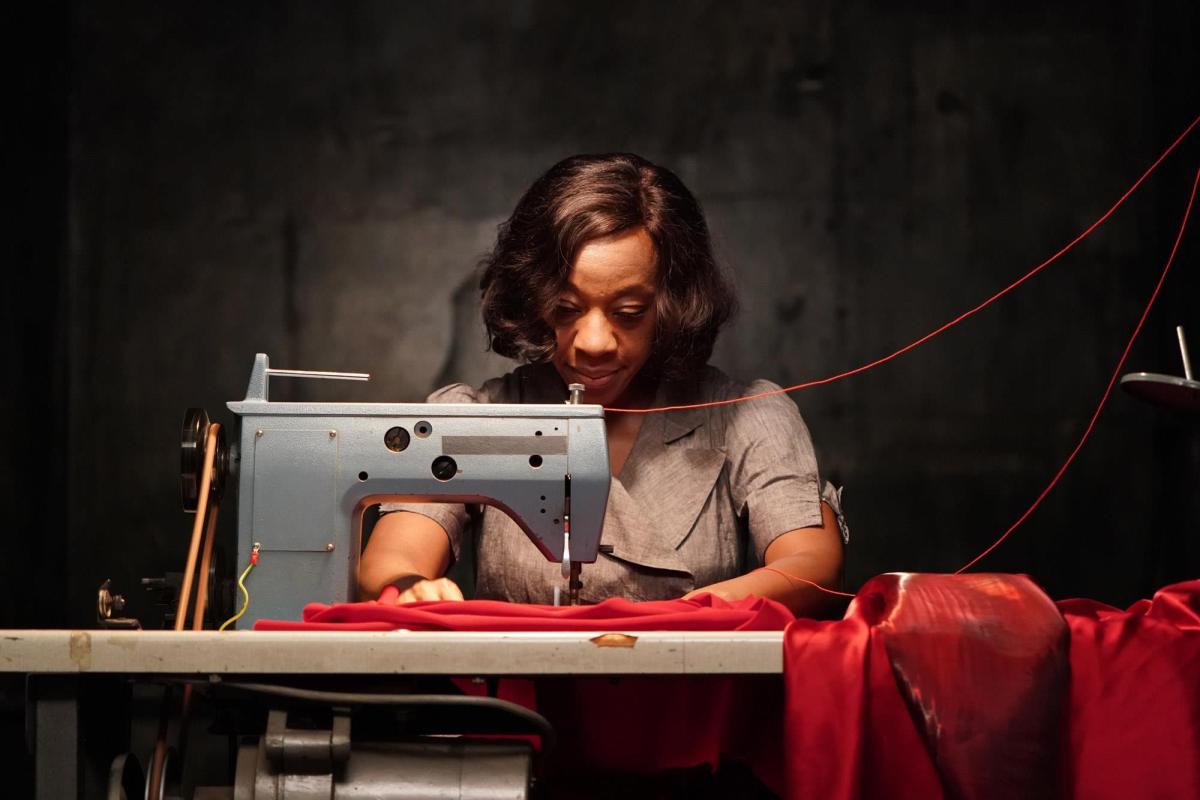 From one film that demands the big screen experience to another – as it's time for the latest Peter Strickland film, a noteworthy occasion on many a cinephile's diary. After spellbinding us with Berberian Sound Studio and The Duke of Burgundy, he's back with an equally as atmospheric a production, establishing a real tonality to his craft; his films are unmistakably his. In this instance he delves into the notion of association by clothes; how we develop such strong attachments to our attire, and exploring the creepy idea of what happens to our clothes when we pass – and do they carry with them a malevolence, passed down from generations, from stranger to stranger? It's a really aesthetically gratifying piece, and his meticulous commitment to sound design and all the small little nuances and details, that make this a film you could watch six or seven times over, and find something new with every passing watch.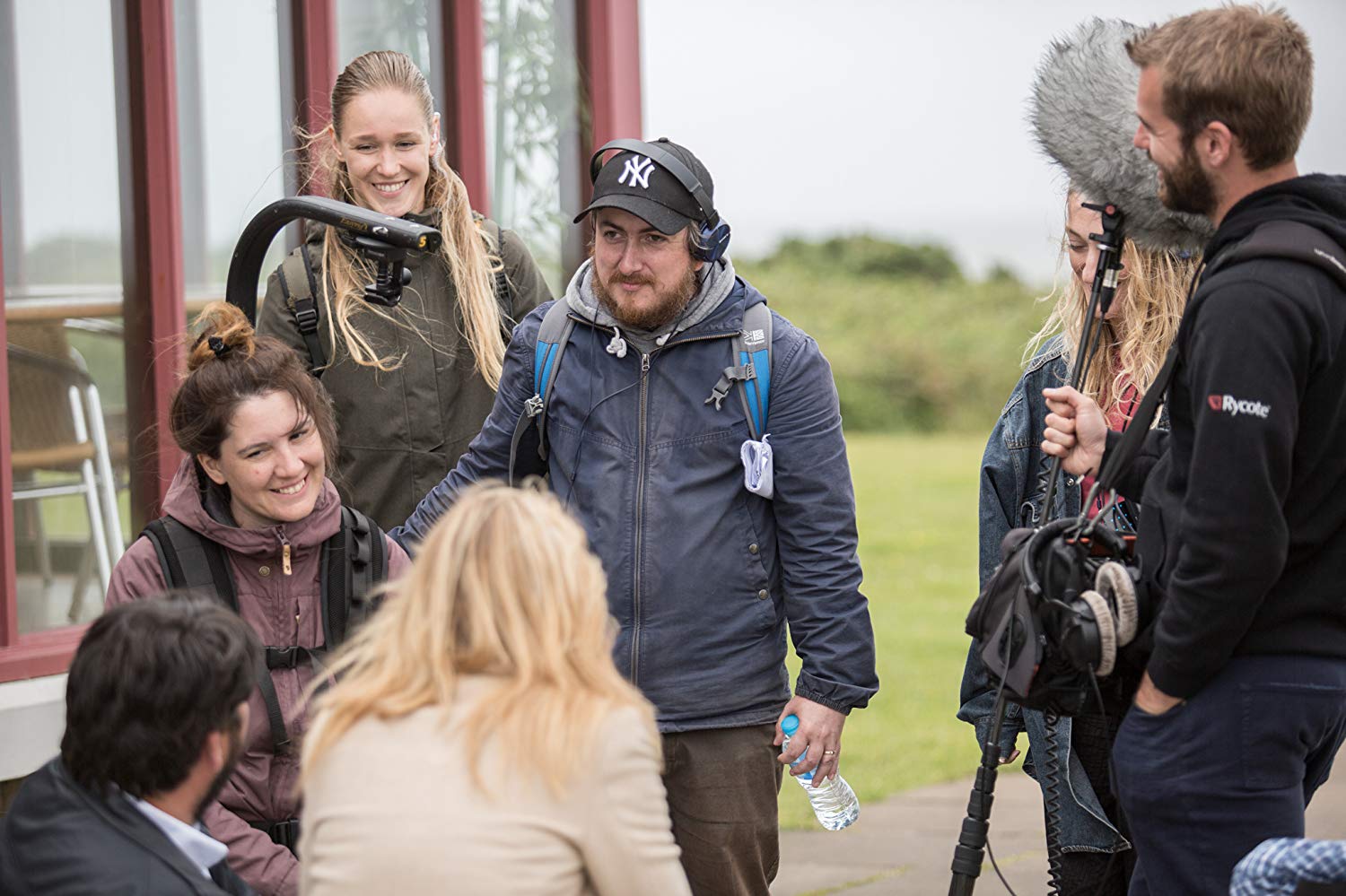 As tempting as that would be, there's enough out this weekend to advise against seeing one film multiple times and seeing what else is to offer. When doing so, you'll be pleased to hear of another Jamie Adams feature – his third release in just two months. This time it's Bittersweet Symphony, and the filmmaker, who has been injecting British cinema with his own unique brand of mumblecore – with a heavily improvised means of storytelling that focuses on human dynamics and the small subtle sensibilities we share, always with a light tone and witty undercurrent – has now made his most heavily US-influenced piece, affectionately channelling the director's love for 80s cinema. Perhaps it's the inclusion of Dirty Dancing's Jennifer Grey that enhances this notion, but nonetheless there's a distinct charm to this, and with all the Welsh auteur's films, a pathos too, a sadness that derives from humanity, and the world we inhabit. Suki Waterhouse is also on top form, as another of this director's films you won't want to miss. And the good news is, we don't even need to wait very long for his one, either.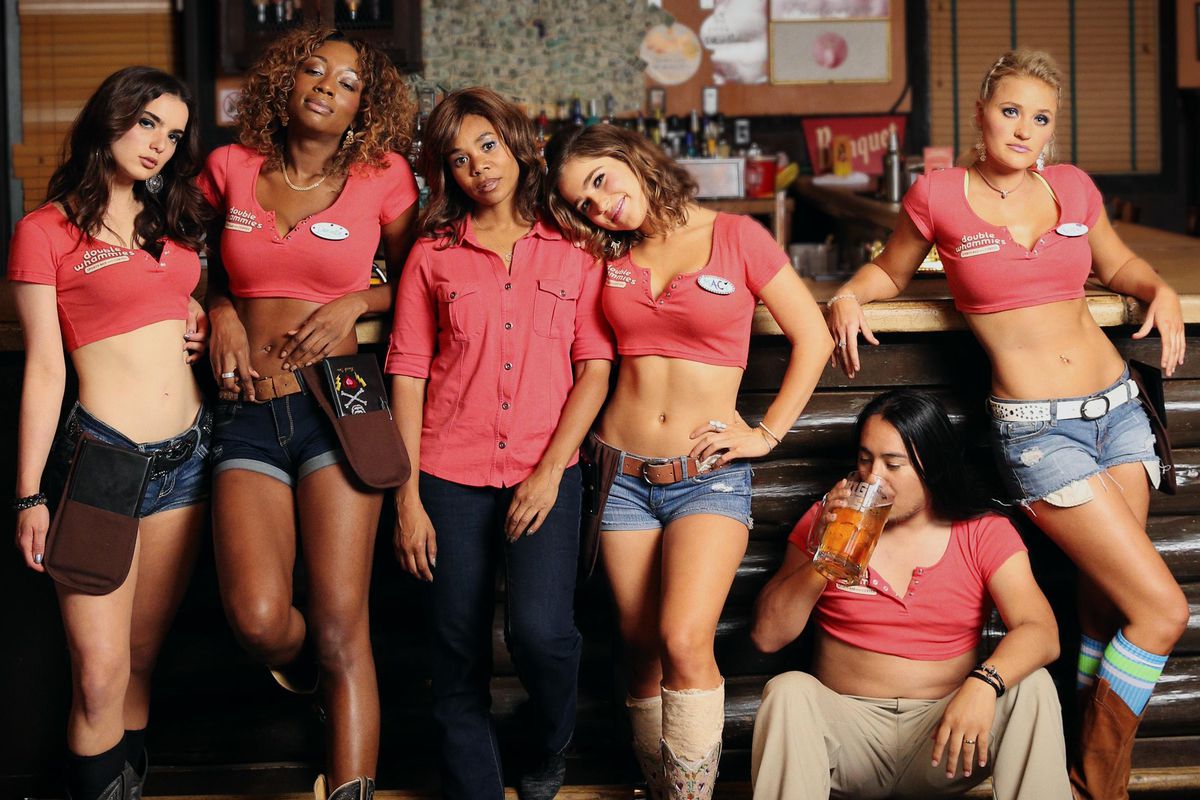 One of the influences you could attribute to Adams is that of American filmmaker Andrew Bujalski, and coincidentally, he too has a film out this week, in the form of the excellent Support the Girls. Taking place in at a highway sports bar ala Hooters, it's a unique comedy that will have you laughing in parts, and much like our characters within the film, wanting to shout off rooftops in others. But it's all about the performances here, and while Haley Lu Richardson continues to mark herself as one of the great young actresses working today, it's all about Regina Hall, in such a hugely empathetic, layered display that could well move you to tears. Honestly, it's such a good turn from the talented actress you really feel that it would've been Oscar-worthy, if only placed in a more 'Oscar-type' film (a stupid notion we reject anyway, for what it's worth).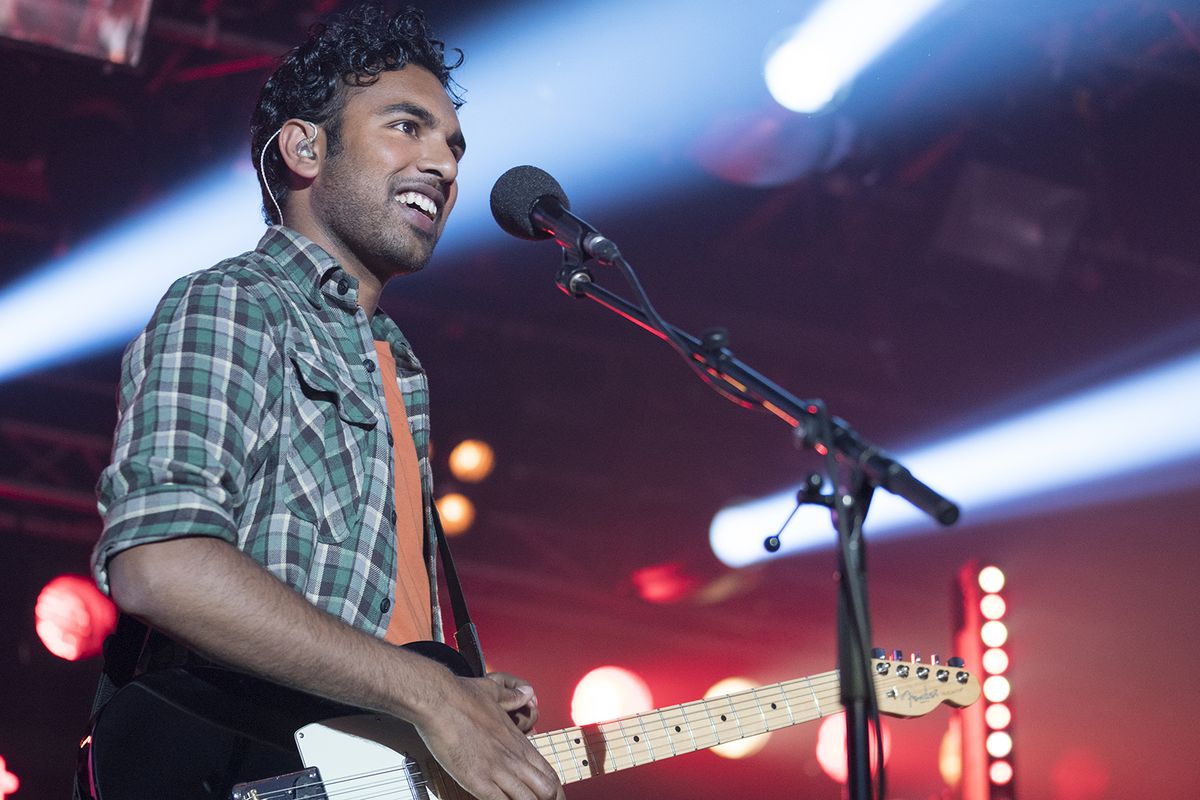 And this now leaves us with our last two releases of the week, both hailing from these shores, and both lacking in something special. First up is Danny Boyle and Richard Curtis's Yesterday – a collaboration we never quite expected, and a collaboration we could honestly do without. I mean, the film is fine, it's charming in parts, and the acting is fine, and the dialogue is fine, and it's got a gentle tone that is easy to relax and enjoy, oh and also, your grandparents may like it. But the narrative is absurd. The concept of 'what would happen if The Beatles never existed' is a relatively intriguing one, but this film commits crimes of musical blasphemy. It would be a spoiler to say exactly how, but what we can say is that it's just too flawed a concept. It;s overly ambitious, and while of course with a film of this nature it requires a suspension of disbelief, and to constantly point out all the plot holes in the story seems somewhat reductive, it's a fantasy film, after all – but there are just so many, and it becomes too jarring. You want to be swept away by it, but with the constant chimes of 'wait… what?' prevalent throughout, it's a challenge to truly sit back and enjoy.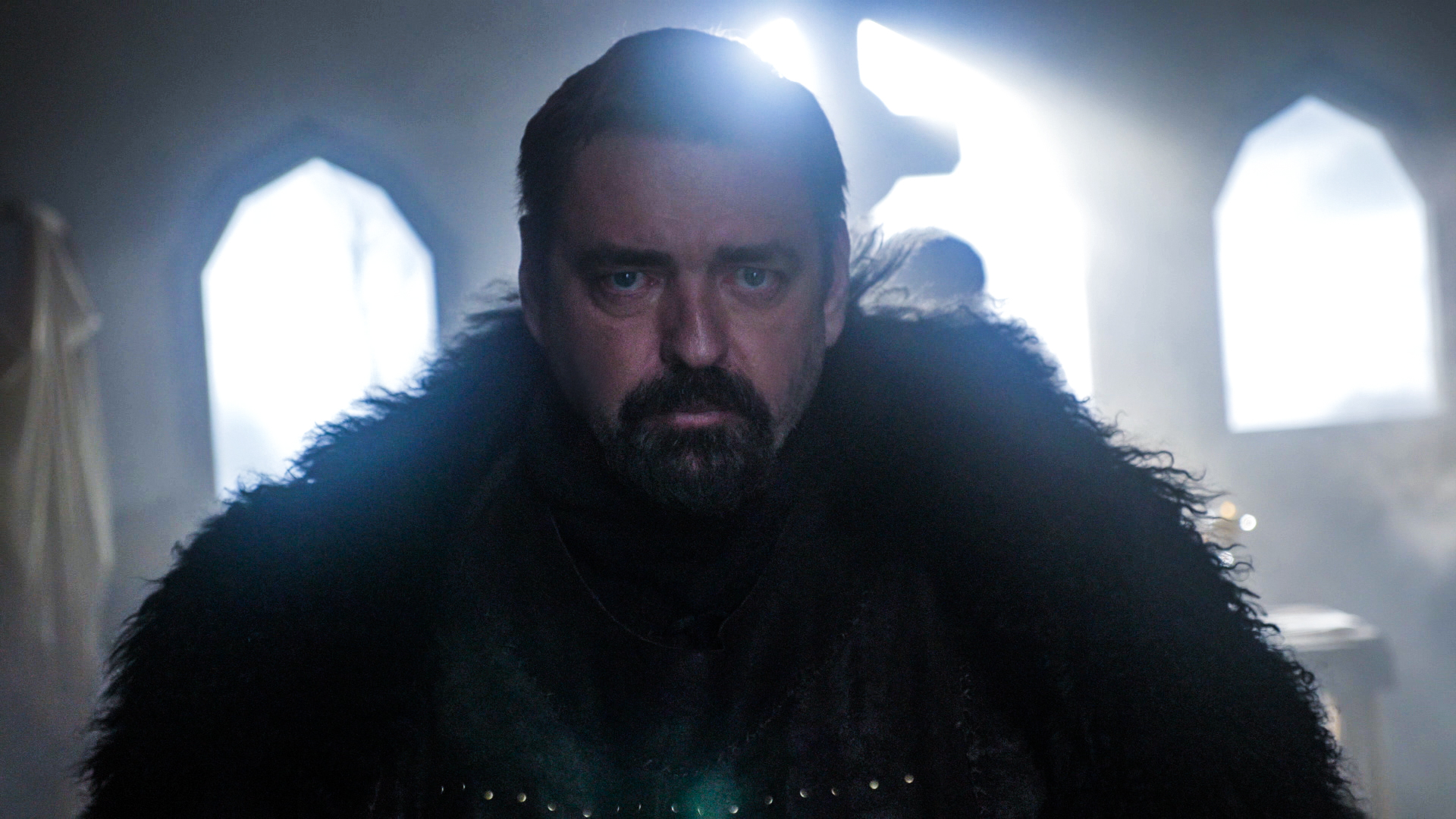 Last up is Scottish drama Robert the Bruce, telling the story of, well, Robert the Bruce. It's a long and slow-burning affair, and while it's shot well, with the Scottish landscape beautiful on the big screen, it's just – and for use of a better word – quite boring. It grows tedious in parts, and you long for credits, as a film that tells a remarkable historical story, just in a rather unremarkable sort of way.