There's been a debate in recent years on the image of James Bond. While we certify that anyone who thinks the fictional character has to be exactly as the original novels stated, in other words white, is harbouring an unhealthy sense of prejudice and should try not being so utterly ridiculous, we have to admit that the conversation in regards to the character's gender is somewhat more muddied. Besides the fact the character's flawed and damaging sense of masculinity is one of his greatest weaknesses, and a key narrative device, the reason why we feel 007 doesn't need to be a woman is simply because we're more keen on the idea of a brand new cinematic creation. A female spy series that stands up on its own right, not suffocated by the franchise restrictions, and audience lust for familiarity that has a chokehold on the 007 character. Not only is this an exciting proposition for us as audience members, but surely for studios too? For at the moment, female-led spy thrillers are all the range.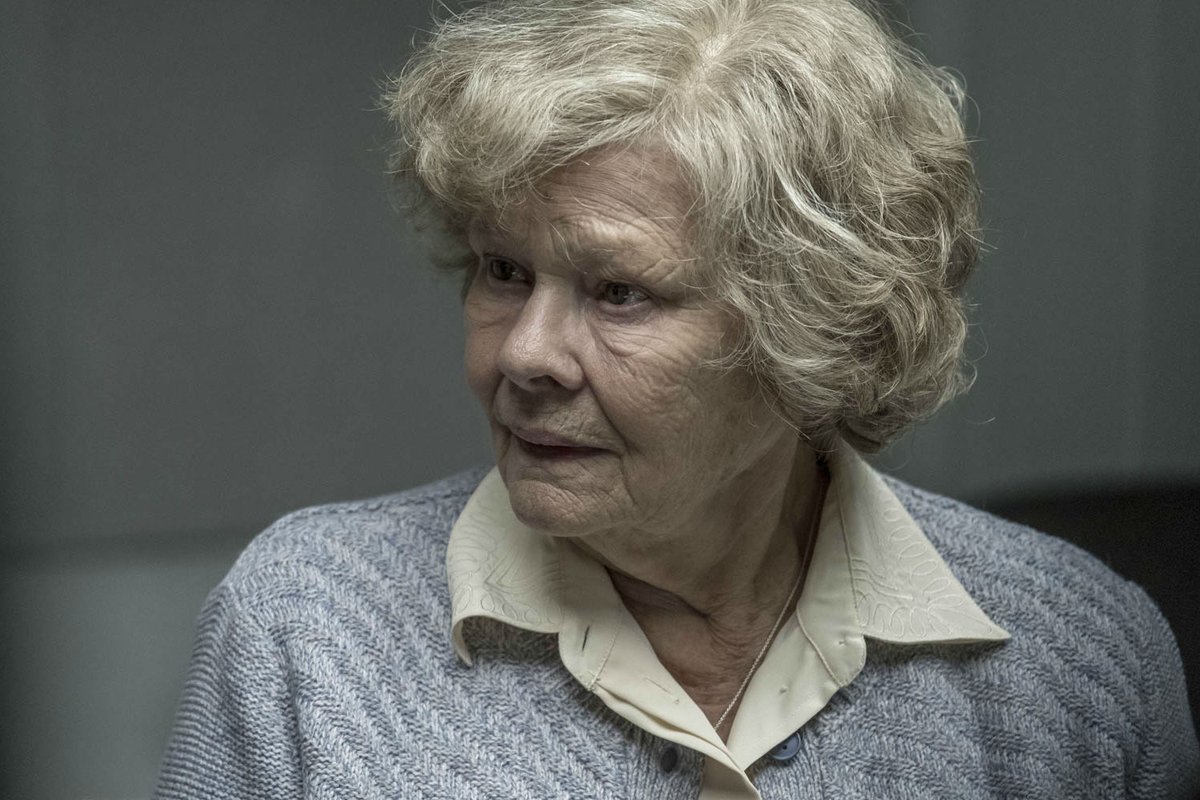 This week marks the release of Red Joan – now where this differs to Bond, is that this is entirely based on a true story (take that, 007), telling the remarkable tale of Joan Stanley, the longest serving KGB British spy. Played by none other than Dame Judi Dench, and in flashbacks (where most of this tale takes place) by Sophie Cookson, it's a film that brings great humanity to an otherwise cinematic device, and makes the world of spies seem all the more real.
With Bond and Jason Bourne and the huge success of the Kingsman franchise, the 'archetypal' Hollywood hero within this sub-genre still remains, frustratingly, but filmmakers are starting to take a chance on women who kick ass, women who solve all the crimes, who work undercover. Women who save the world.
Of course female spies in film have been around since the birth of cinema. Films such as Dishonoured and Mata Hari, both released in 1931 are testament to this fact, while you only need to look at the likes of Nikita and Charlie's Angels to know that this is hardly a new phenomenon, but it's fair to say there's been more features of this nature than usual, in both TV and film. One that stands out is Atomic Blonde, starring Charlize Theron, a stylish, brutal neon-thriller set on the streets of Berlin. Going back a little further, but still in recent memory, we have had the likes of Salt, starring Angelina Jolie, and The Debt with Helen Mirren, but of late it's been a more frequent stomping ground for filmmakers.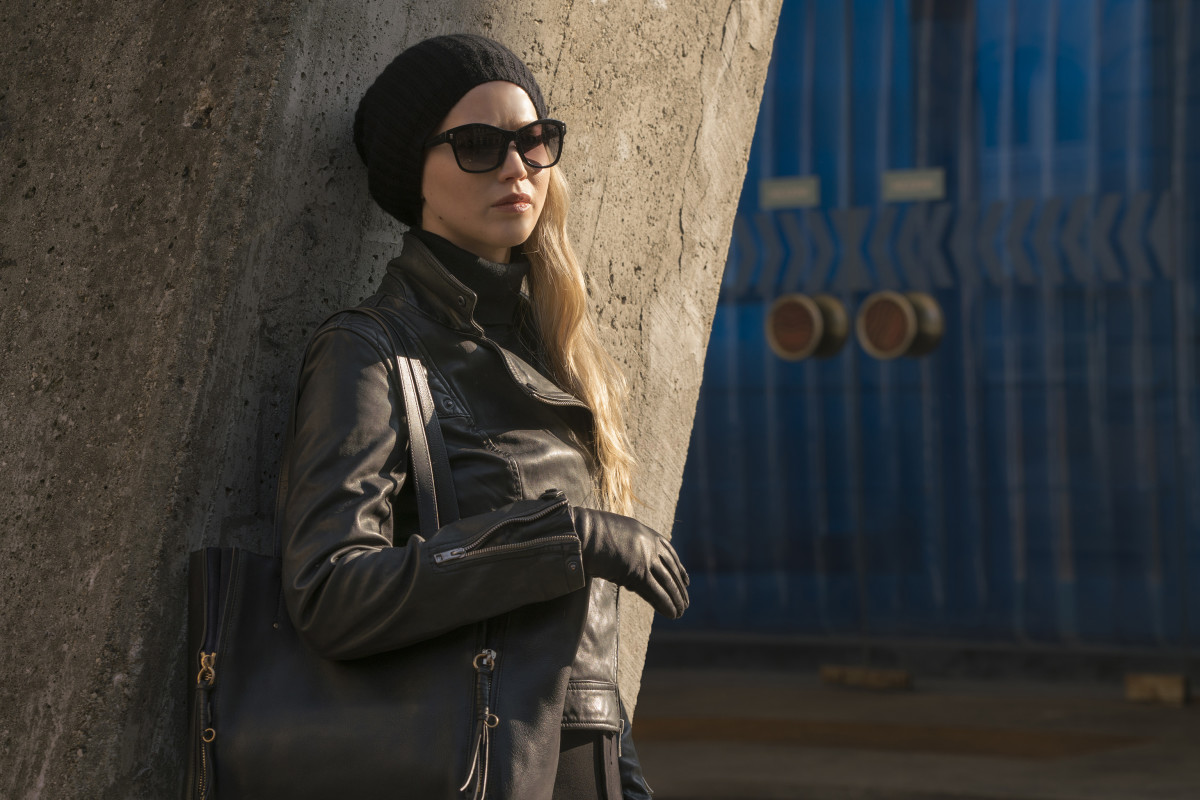 Shadow Dancer with Andrea Riseborough tells the story of an IRA member who becomes an informant for MI5, while we've seen Marion Cotillard in Allied, Rebecca Ferguson in Despite the Falling Snow, and more recently, Diane Kruger in The Operative – not to mention Jennifer Lawrence in Red Sparrow. It's been a welcome shift in female spies in film – as they're the lead roles, they dominate the film, the narrative revolves around them and they do their own dirty work. We've had spies before, be in Kruger again in Inglorious Bastards, and Beyonce in Austin Powers, but they so often are on hand to simple serve the male protagonists.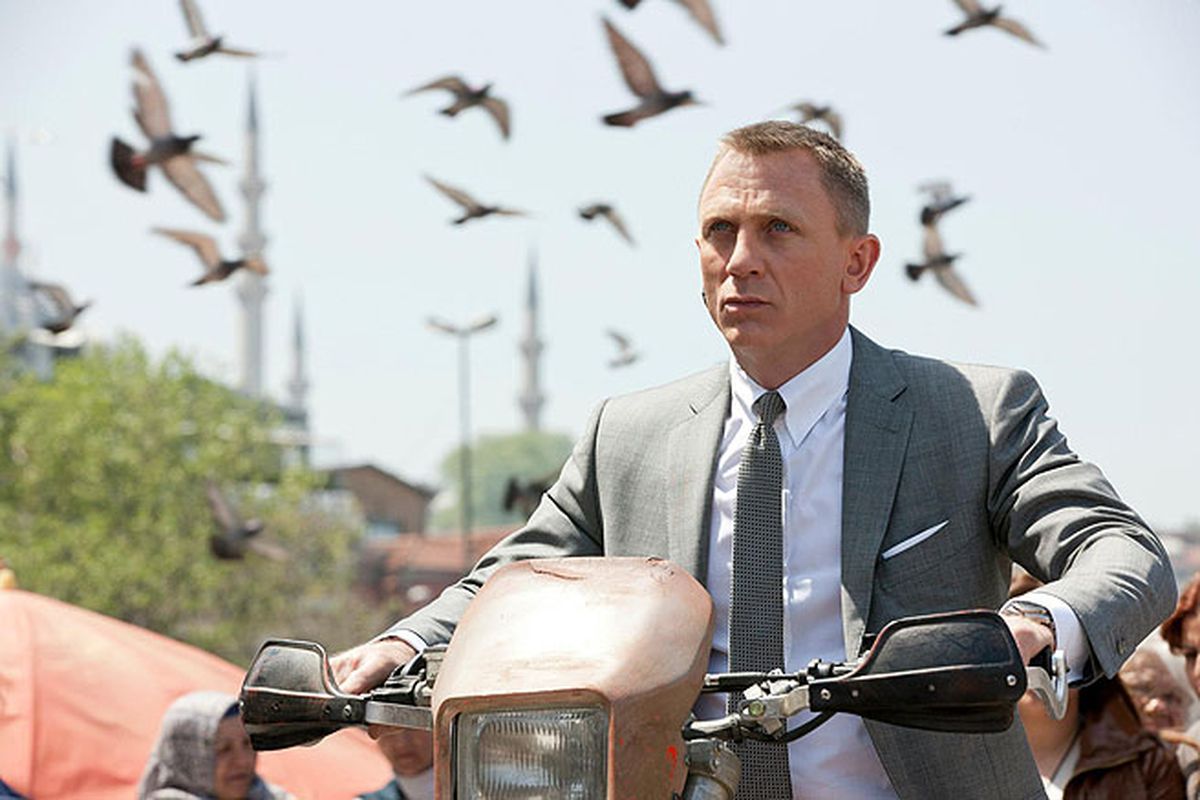 We've even seen the spy genre tackled from a comedic standpoint, with female leads, which has been refreshing to say the least. Even if the finished products were somewhat flawed, still having The Spy Who Dumped Me and the aptly titled spoof Spy – starring Melissa McCarthy, out in the public domain is progressive for the genre, and still proving that not only can women kick ass, but they can make us laugh at the same time. A matter of fact that the majority of us don't need telling, but there are still some lonely dudes in their parents basements out there who still need to reminded.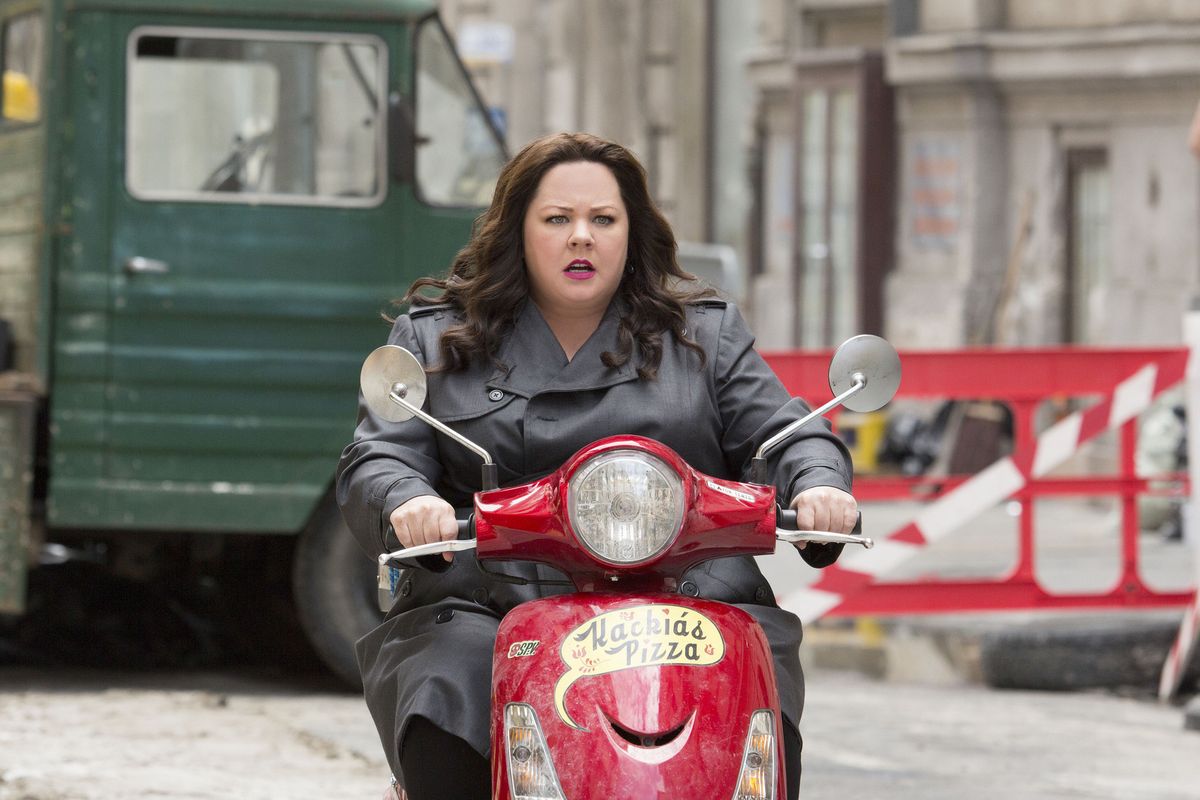 This new wave is not stopping anytime soon either, and after the release of Red Joan we still have plenty to look forward to, with 355 top of that list. Lupita Nyong'o, Jessica Chastain, Penelope Cruz and Marion Cotillard are aboard this Simon Kinberg thriller. What a cast. Next step though is we need more female writers and directors telling these stores, but hey, one battle at a time – we're getting there.
Red Joan is released in cinemas on April 19th.