Welcome to Hot Corn's new series whereby we'll be giving you the low down on everything that is hitting your cinema screens this weekend, letting you know what we think is hot, and what we think is, well, not. This week is a cinematic event, that's right – it marks the release of the new Paolo Sorrentino. The auteur, who was behind the Oscar winning The Great Beauty, a bonafide modern masterpiece, returns with his epic biopic of Italian media tycoon and politician, Silvio Berlusconi. To cast our eye over the career and life of such a figure feels somewhat pertinent in the age of Donald Trump, and when combined with the indelible, creative touch of this particular director, who imbues his distinct sensibilities as a storyteller into this tale, makes for a truly compelling watch.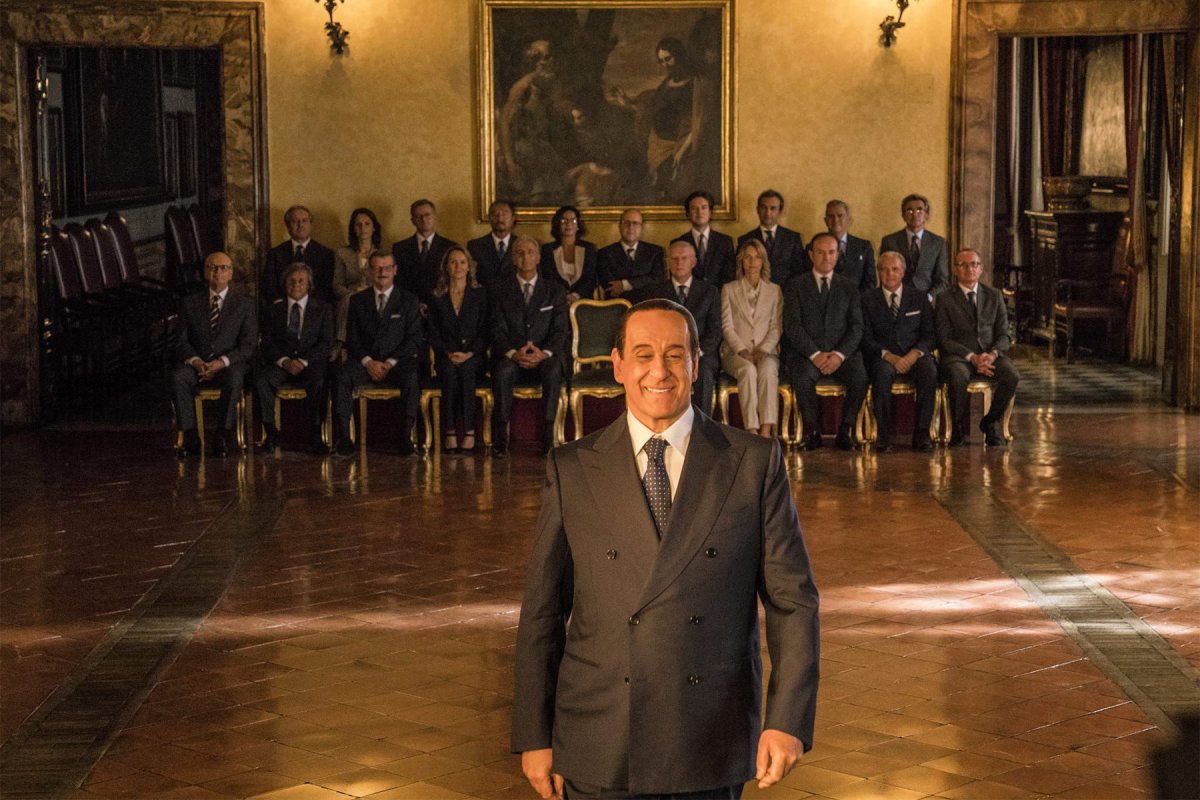 Though separated into two parts initially, the film has been edited into one feature length film, though be warned, it still sits pretty at 151 minutes, though such is the craft to this tale, you don't feel it in the slightest. Sorrentino has cleverly woven in the naturalistic elements, which he has a responsibility to do given he's dealing with a very real person with very real repercussions on many, and yet maintains that surrealistic edge, as though presenting the film as a dream of sorts, in cinema very true of Italy. But fear not, this isn't always a happy dream, there's a dar undercurrent to this, and while the film places itself, for the most part, in the lavish and grandiose abode of its subject, with a variety of pool parties, half naked women and class-A drugs, it just about avoids any sense of glorification. Naturally, the world it presents is a desirable one; rich people who spend their days doing whatever the hell they like, it doesn't shy away from the appealing aspects to such a livelihood, but at the same time it's carries an emptiness throughout, Berlusconi may be surrounded by people but he cuts a lonely figure, and one brought to life emphatically by Toni Servillo. The actor, who starred in The Great Beauty, must love a call from Sorrentino, for not only is he gifted such nuanced characters to get his teeth into, but one helluva party too.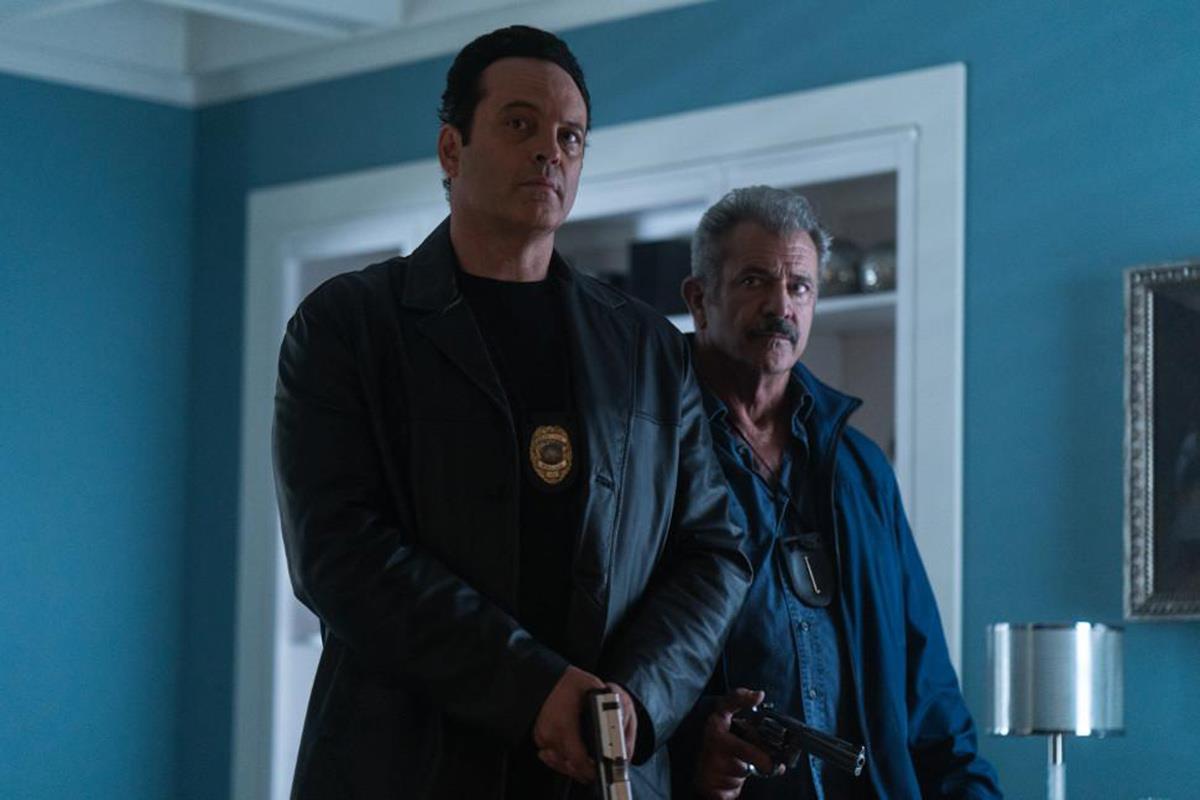 Another film out this week which has real flawed characters at its core, is Dragged Across Concrete, the latest from S. Craig Zahler – who was behind Bone Tomahawk and Brawl in Cell Block 99. The film is about two pretty nasty cops, played with much conviction by Vince Vaughn and Mel Gibson, who are suspended for the force having been caught being too brutal in an arrest, and so in bid to earn their proper compensation, they delve carelessly into the criminal underworld, which is where Henry Johns, plays by Tory Kittles enters into the arena. It's a polarising endeavour, for the characters are horrible. The dialogue is horrible. Their actions are, you guessed it, completely disgraceful, and it opens up an interesting conversation about film; as we're to root for these guys, they're presented as the heroes of the piece, and following the familiar tropes of the action thriller genre, they're who we feel we should get behind. So if they're inherently bad people who have quite awful opinions about the world they inhabit, do we shy away from that, or does cinema have a duty to explore these type of figures. For there are Brett and Anthony's all over the world, why wouldn't we look at their story, albeit from their perspective?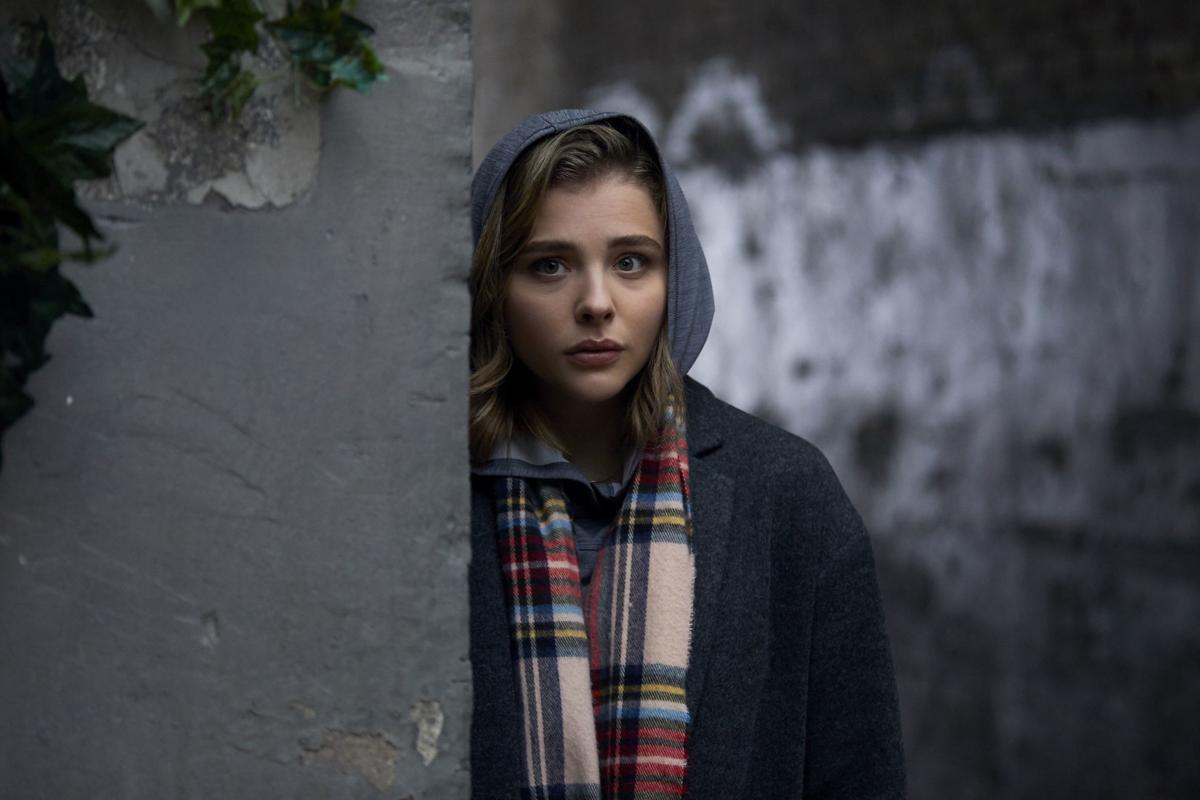 If you can get over this aspect, which many have struggled to, there is a lot here to be admired, as a real classic piece of storytelling with a whole myriad of twists and turns, and in a similar vein to Zahler's preceding features, it's a brutal piece of cinema. I mean, the title gives that away. The theme of bad people doing bad things extends to Neil Jordan's Greta, although that one comes with a more playful approach, even if a dark piece of cinema. In this instance we delve into the life of student Frances, played by Chloe Grace Moretz. A kind and considerate young woman who has recently lost her mother, she finds a purse on the Subway and decides to return it to its owner, which is how she meets Greta, played by Isabelle Huppert. The pair strike up and unlikely bond, though things get pretty dark, pretty damn soon, and the latter slowly harbours an obsessive and downright deadly agenda against her new friend. With many themes bubbling under the surface, Jordan adopts many familiar tropes of the horror genre to help tell this story, but it comes with a adventurous streak, a glint in its eyes, of a filmmaker who is quite evidently having fun with this one, and in turn, so should you.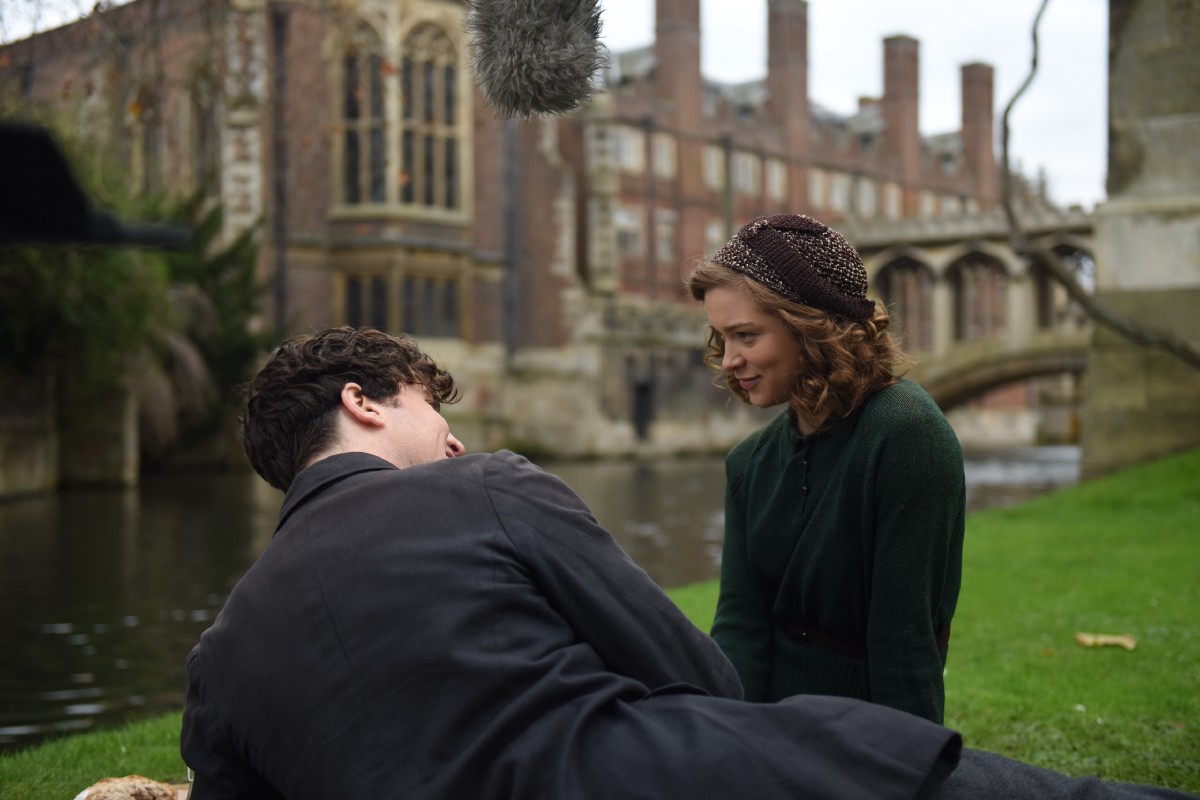 Lastly, this week sees the release of spy thriller Red Joan, though where this differs to the usual fare, is that this production is based entirely on a true story, which can't be said of 007. Directed by Trevor Nunn, it's the story of Joan Stanley, who was exposed as the KGB's longest-serving British spy, told mostly through flashbacks with Sophie Cookson portraying the aforementioned woman, and in the present day, when facing her charges, played here by Dame Judi Dench.
It's a fascinating look into this world, and one confined so much to fictional storytelling. We all know spies exist and that knowledge itself is compelling, it feels so cinematic. So to delve into a real story of a real spy is fascinating territory, and it's particularly interesting as Joan is so normal. You always anticipate a James Bond type-figure, but here we just have a regular young woman who provides so much humanity to the role and profession. The film doesn't judge either, yes Joan makes questionable choices but we strive always to understand her, and find empathy in her situation, to make for a really provocative piece. That said, at times the film is a little generic and feels like quite typical British period drama fare, but still marks an engaging project for Nunn, who is still a relative newcomer to this art-form, despite being one of the most renowned theatre directors working today. Though if this is what we have to go by, a few more deviations into the world of cinema certainly wouldn't go unappreciated.