It's hard to focus on much this week than the return of Woody and Buzz, in the sequel nobody was quite sure they wanted, but the sequel that turns out to be absolutely fantastic. That's right it's Toy Story 4 week, and we should enjoy this occasion, for this may well be the last time we can enjoy the release of a new film from this very franchise. Yes, we may have said that last time, but this endeavour just feels… final.
Of course that's also something we said last time around, for there was such a sense of closure when the final credits rolled on Toy Story 3, but while that may have been the end of Woody's journey with Andy, it wasn't the end of Woody's journey overall, and this is very much his movie, and Tom Hanks lends his indelible vocals to the character in such a stirring and empathetic way. In short: take tissues, and be prepared to used them.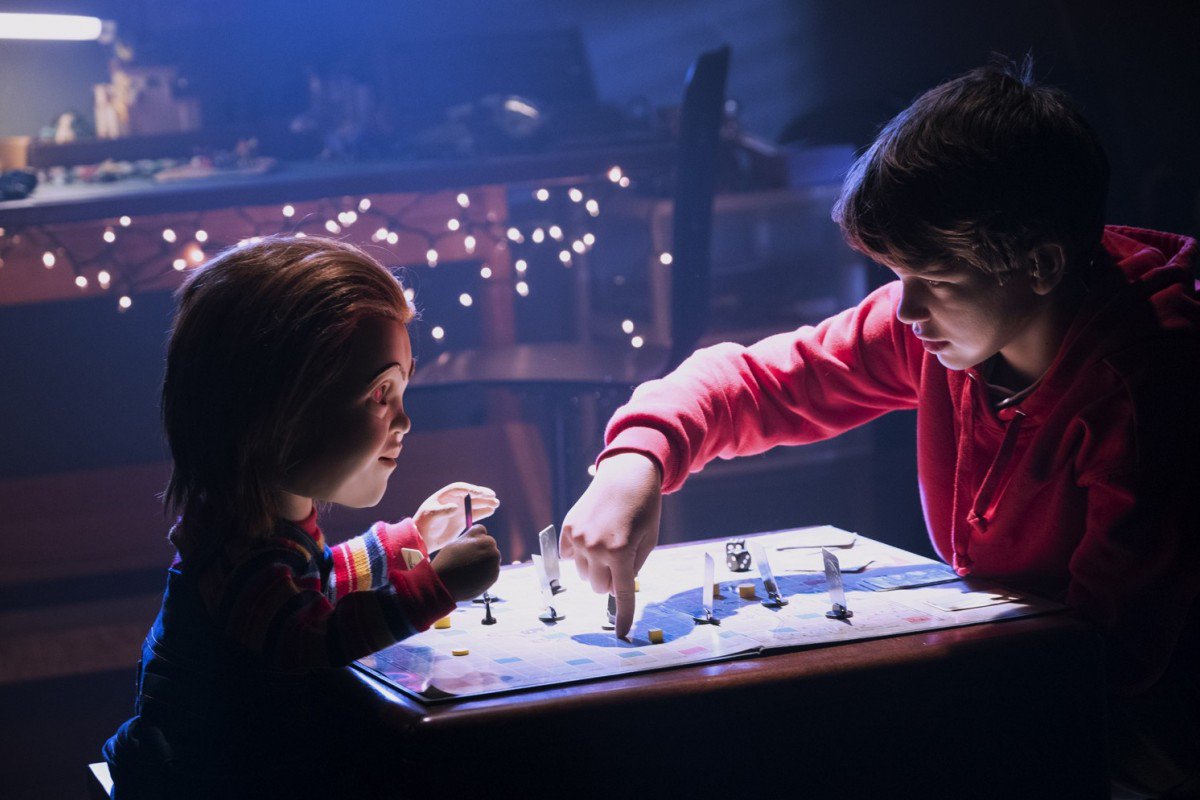 It's everything we've grown to love about this series; yes it's hugely adventurous and enchanting, the narrative is enjoyable and the stakes, as ever, are high. But it's enriched persistently by a profound undercurrent, studiously lingering on the notion of moving on, and saying goodbye to what we hold dear. Exploring themes such as love, loss and everything in between, carefully projecting our own insecurities and anxieties about the world and our relationships with friends and family, into computer animated toys. But that's the beauty. For a more expansive run-down of why we loved this film, read our full review here.
From nice and lovely toys, to deeply sinister, bloodthirsty ones – as distributors are evidently having fun with the notion of releasing two conflicting toy films out on the same weekend. Alas, Child's Play – a reboot of the much-feared Chucky character, is a rather different sort of movie. Double bill? Absolutely. Just don't take the kids.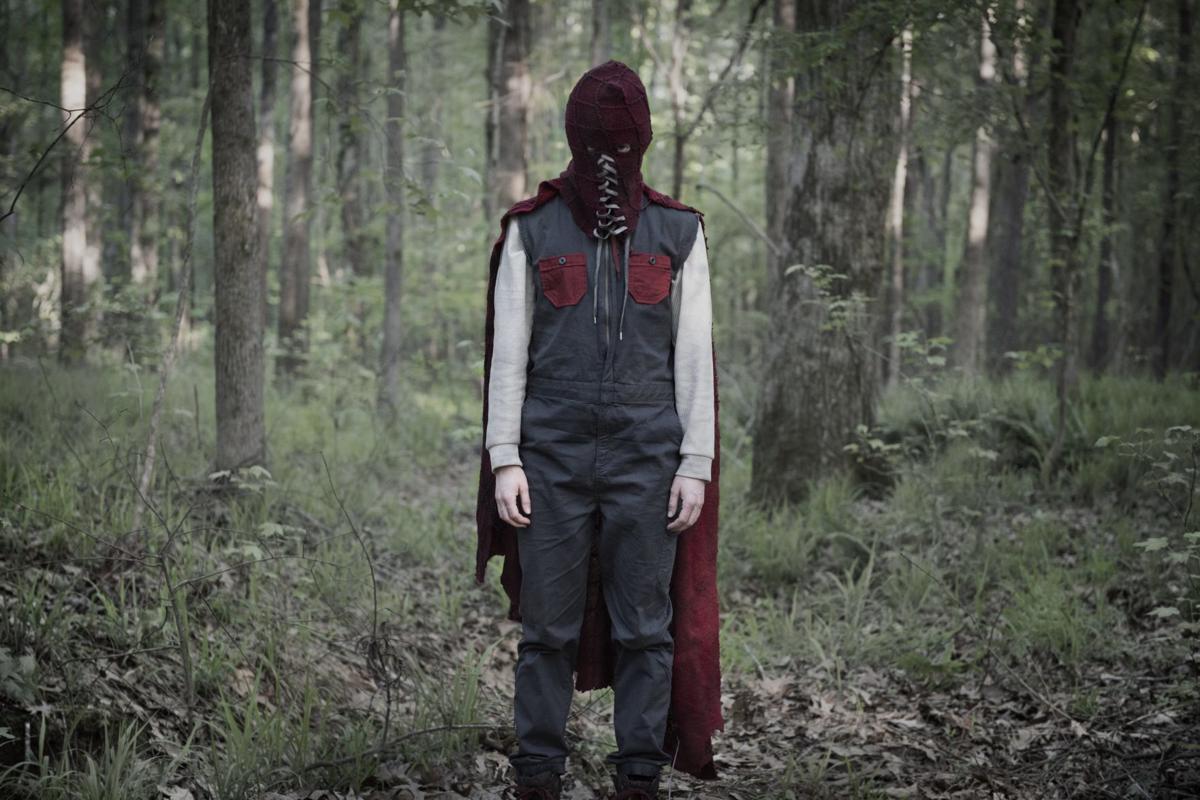 The first encouraging sign that Child's Play is a worthy, and justified reboot of the character that haunted our dreams when we were younger, is the cast that director Lars Klevberg has assembled. Actors at the top of their game who simply wouldn't have signed up unless they believed in the project at hand. That includes the likes of Aubrey Plaza, Brian Tyree Henry and of course Mark Hamill, the voice of the nefarious doll. But we need a strong narrative too, to compliment the talent on board – and to vindicate the film's existence, they've updated it and brought it triumphantly into a modern world, utilising AI, which is a terrifying prospect. Chucky was always scary as a supernatural toy, but to inject the endless possibilities and destruction that can come with a malfunctioned robotic doll, brings so much scope for the filmmakers to explore – and just about tie this in even more closely with the real world. Of course a huge suspension of disbelief is required, but perhaps not quite as much as we're used to in this series.
Child's Play combines the scares with a fun, playful approach, which can't be said of the other big horror release this weekend, Brightburn. Which is just downright scary, produced by James Gunn. The concept here is cool, it's taking the structure and narrative tropes of the superhero origin story, except the protagonist has no intention of using his powers for anything good. Nope, Brando Breyer, played by Jackson A. Dunn is an evil little thing, and having crash landed on Earth as a tiny baby, and raised by his parents on a farm (played by Elizabeth Banks and David Denman), eventually when 12 years old he discovers he has powers, and he starts killing people. It's as creepy as brutal as it sounds, and stylistic put together too. A film deserving of more attention than it seems to be getting. Which, as it stands, is basically none.
Now from supernatural horrors to those very much placed in the real world, as Anthony Woodley's The Flood is released this weekend, taking a profound and moving look into tragic refugee crisis. This relevant tale focuses in on Haile, played by Ivanno Jeremiah, who is considered a dangerous asylum seeker, but through his interviews with immigration officers Wendy and Philip – played by Lena Headey and Iain Glen (Game of Thrones fans rejoice!), we learn that there's a story between every person. It's a moving account of a very devastating set of affairs that is ongoing in the world, and it's a film that needs to be made, and should be seen. Sadly though, as a piece of cinematic storytelling it does leave a lot to be desired, a little conventional in parts, and with lacklustre dialogue and acting in crucial sequences. But it doesn't take away too much from a film telling such an important story, it's just a shame this very story perhaps wasn't told in a more powerful way.