LONDON – There's a new Natalie Portman film out this week. Now usually when you have a Natalie Portman film out, the best thing about said film is Natalie Portman. But in the case of Vox Lux, the latest production from Brady Corbet, that honour lies at the feet of the young English actress Raffey Cassidy, who is proving herself to be one of the brightest up and coming talents in the industry. Starting her career like so many young performers, playing prominent characters in flashback sequences, she obviously did enough in her small roles in both Tim Burton's Dark Shadows, and as a young Kristen Stewart in Snow White and the Huntsman, to land her a leading role of her own, in Disney's underrated science-fiction adventure flick Tomorrowland, opposite George Clooney.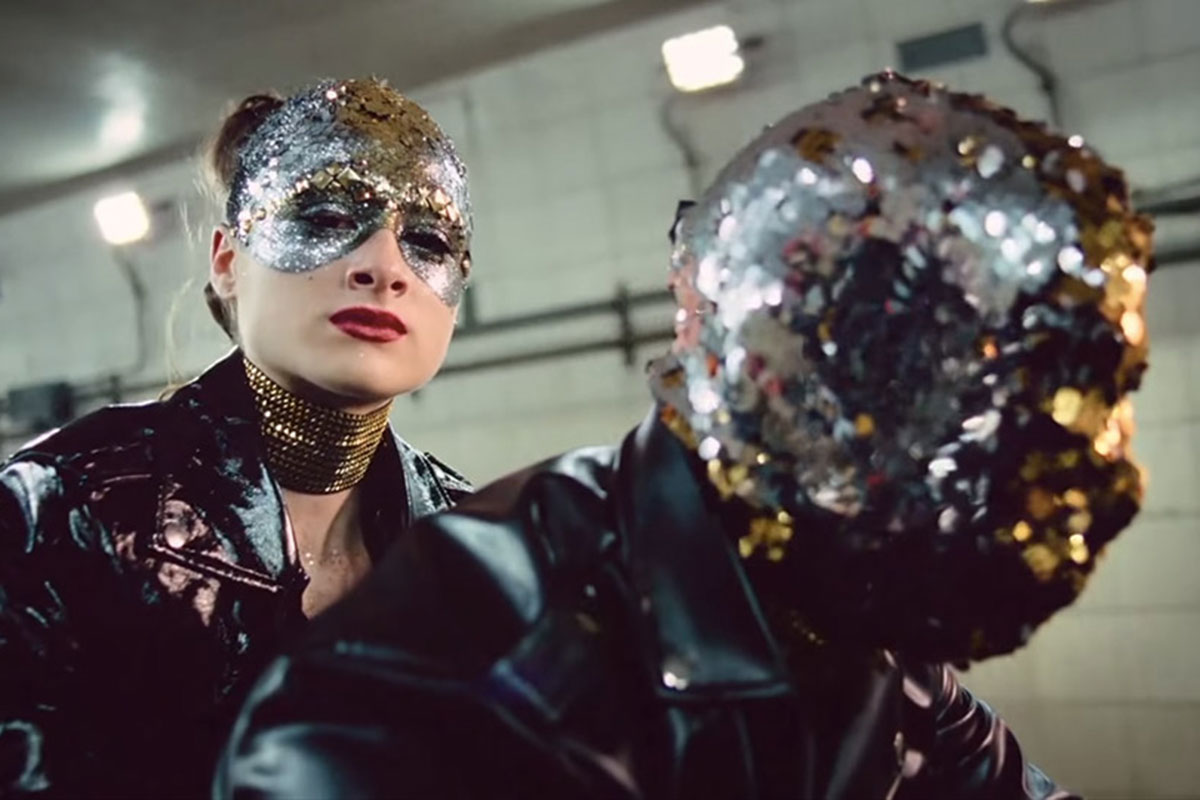 On the press tour I actually had the chance to interview Cassidy, who would've been 14 years old at the time. Usually when interviewing child stars, the conversation can be a little stilted, with short answers, understandable nerves talking to the press on camera – and yet she seemed unfazed by the entire experience. If anything, she seemed to enjoy it, and what transpired was a fun and engaging conversation, where she gave interesting, mature answers. It was clear this was a young girl with a good head on her shoulders, and that, much like we see in Vox Lux – the tale of a pop star who descends into a chaotic, destructive lifestyle due to fame at an early age – is a key component in avoiding any such controversy later down the line.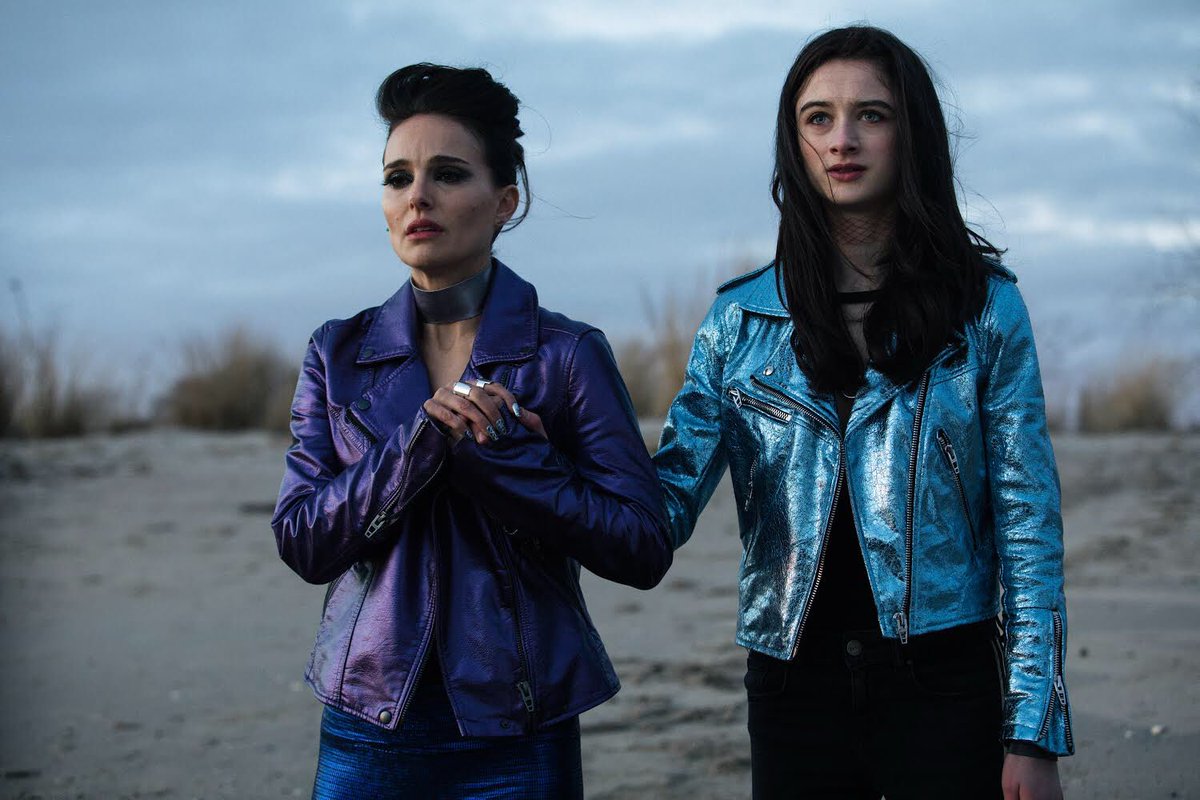 This maturity lent itself perfectly to the role in Brad Bird's blockbuster, and her talent moved effortlessly to the smaller screen too, with an integral role in the popular series Mr. Selfridge, playing the eponymous lead character's daughter, Beatrice. Also to her name was Molly Moon and the Incredible Book of Hypnotism, a playful, lowkey film very much aimed at a younger crowd, though looking at her career choices since then, the 17-year-old is unlikely to make many more films like this one.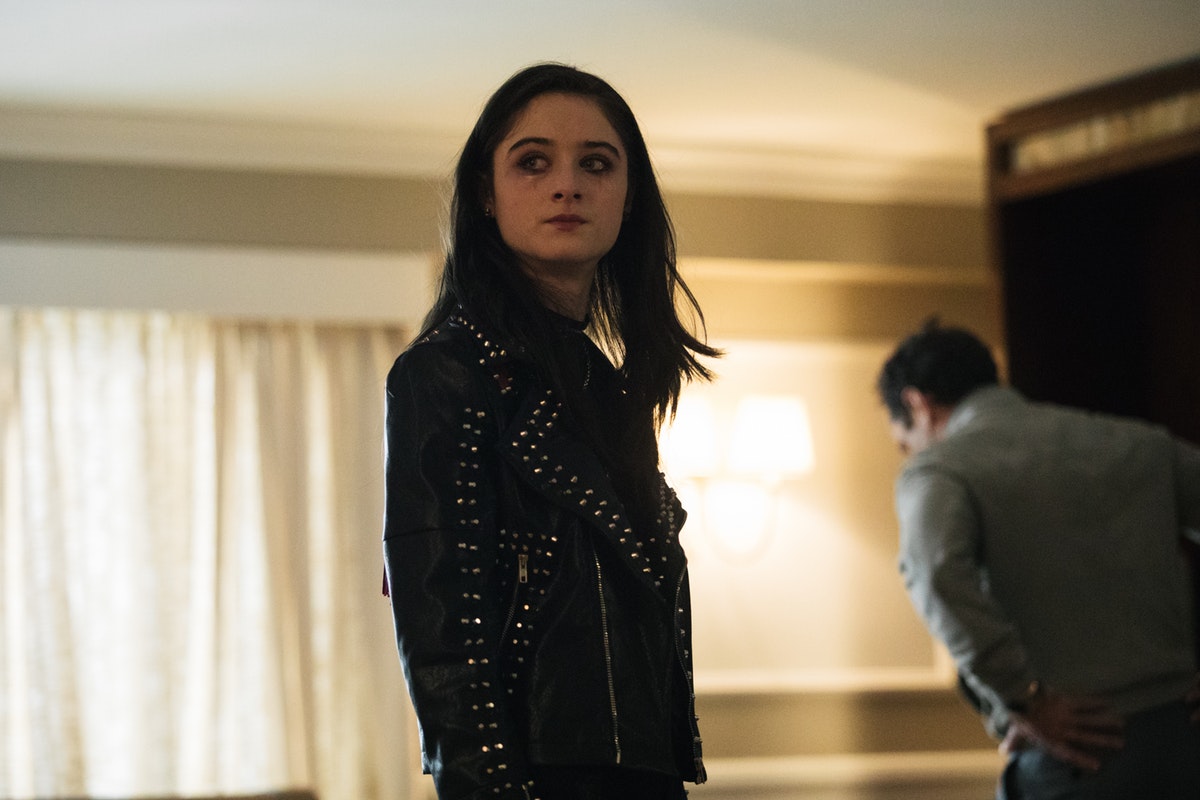 For this is the most encouraging thing about Cassidy so far – is her ability to take risks, and to star in creatively inclined, resourceful endeavours that are pushing the boundaries of cinematic storytelling. After a role in Allied – alongside Brad Pitt and Marion Cotillard – it's more the following two roles that really caught our eye. She played the eldest daughter to Colin Farrell and Nicole Kidman in Yorgos Lanthimos's The Killing of a Sacred Deer. This ain't Molly Moon, not any more.
Instead this is a dark, and mystifying piece of cinema, and shows how seriously Cassidy wishes to be taken. She has often cited Saoirse Ronan as one of her inspirations in interviews, and she could do a lot worse than vying to emulate the Irish actresses' career, which has also been littered with fine choices – one of the most important aspects to get right at the very beginning of a career.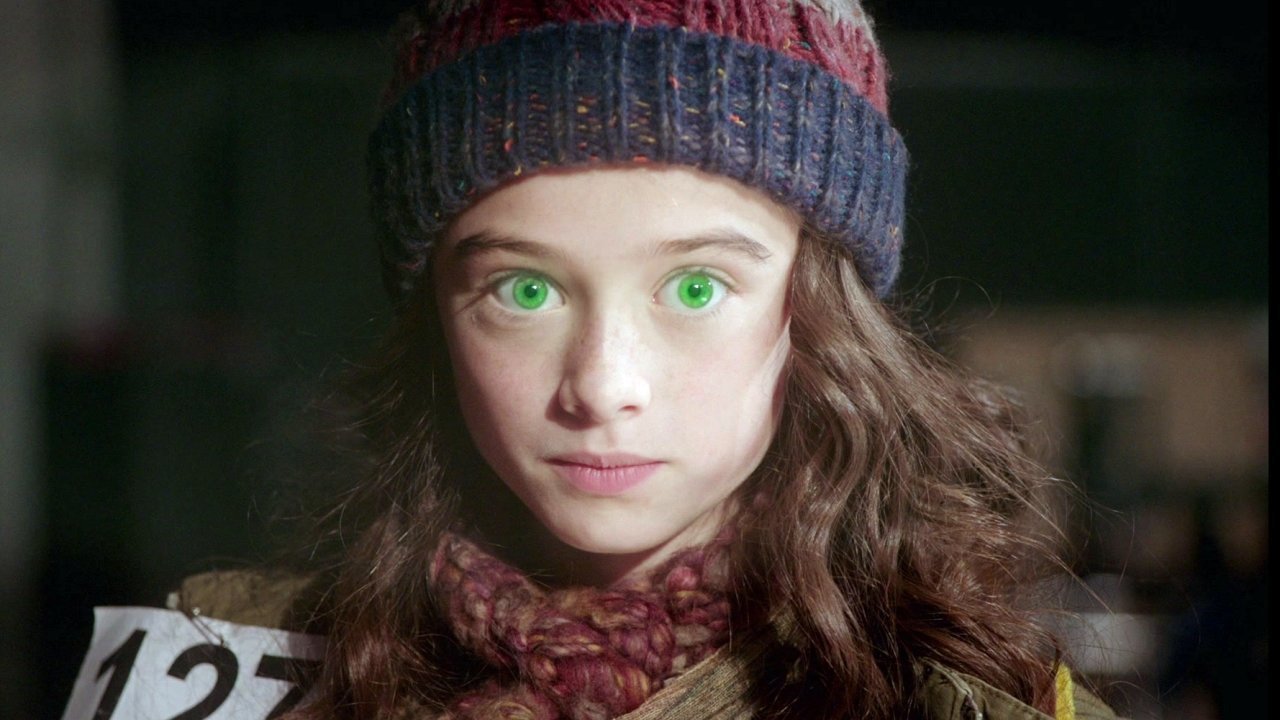 Finally we have her best role to date, and certainly her most significant one, in Vox Lux. What the character has to go through allows her to display her range of acting credentials, from witnessing a school shooting in the opening scene, to becoming a musical sensation when just a teenager, and we were more than impressed. Then a surprise happens – when the narrative progresses forward, and her role of Celeste now belongs to Portman, Cassidy turns up again – playing her second character in the movie, of Celeste's daughter – meaning she's playing a younger version of her own mother in the opening half. It's a feat not many actors could pull off, and yet she displays both roles with such subtle differences, with minor alterations to their nuances in their demeanour, and yet we abide by it every step of the way. That's a talent.
So what the future holds remains to be seen – but she certainly has the desire to remain in the industry, and what's more, the quality to back it up. So watch this space, she won't just be playing younger versions of famous actors for much longer, she'll be leading the way.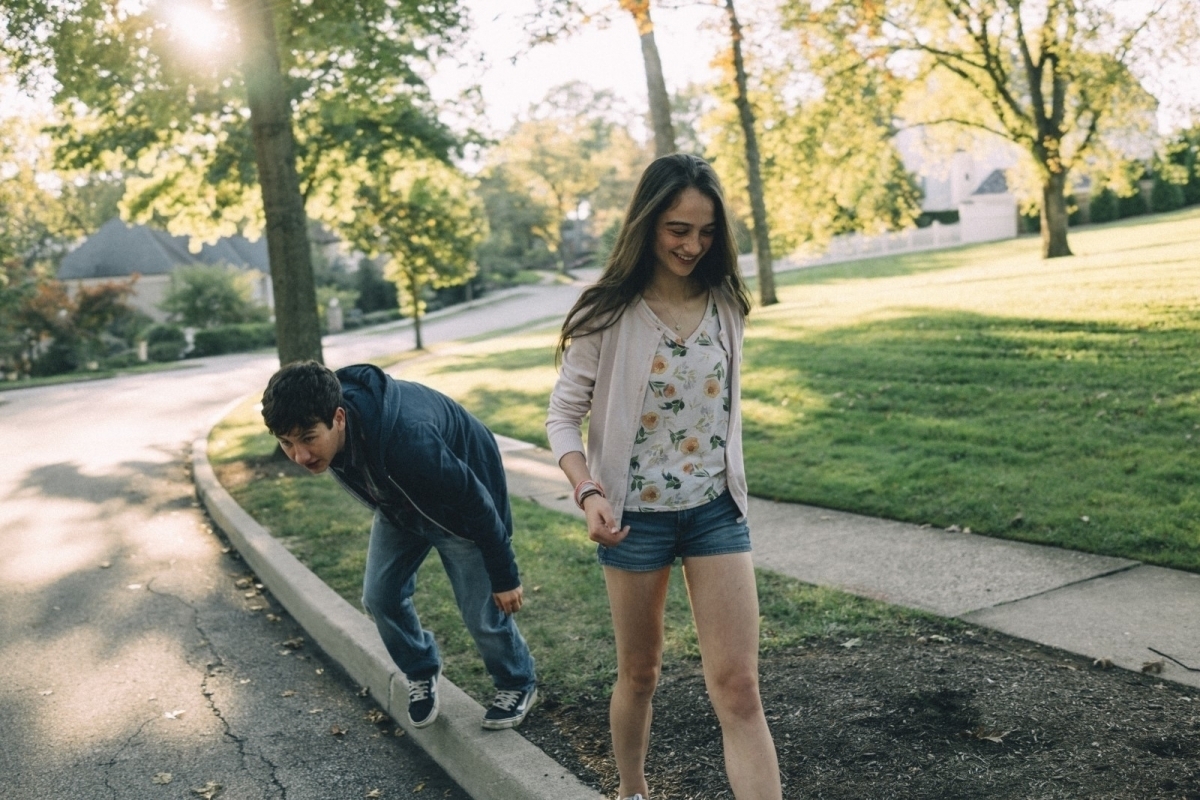 Vox Lux is released on May 3rd